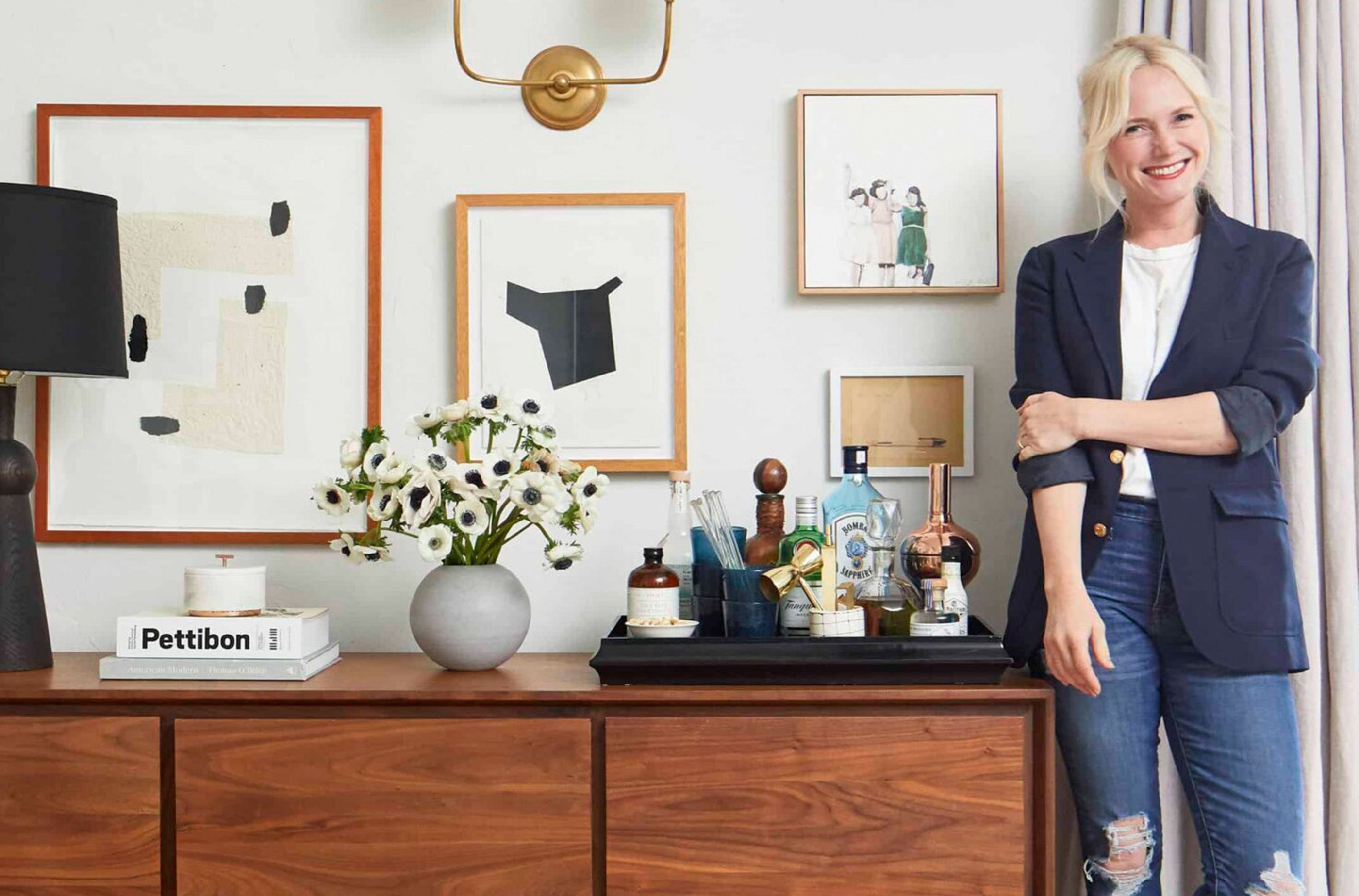 Recently in the Press
We are deeply humbled and immensely thankful for the recognition our home decor items have garnered from esteemed editors. It is with great joy that we share this ongoing journey of appreciation with you, our cherished supporters. Join us as we express our heartfelt thanks and showcase the love our decor pieces have received from influencers, bloggers and editors around the world. Together, we continue to rewild homes.
https://stylebyemilyhenderson.com
Style By Emily Henderson
3 Fresh Fabric Design Trends We Want In Our Homes
Bullion fringe is having a resurgence.
Editorial Director Jess Bunge writes "When I first pitched this post it was really just about the contrast piping and thin sofa cushions (coming up!) with the plan to do some more research. Caitlin immediately exclaimed, "bullion fringe!" Of course, I thought, "DUH! She's right!" Much like contrast piping, it's not like bullion fringe is new to the design world, quite the opposite actually. But it is currently having a big resurgence and we are not mad about it.
Oh joy
Creator extraordinaire Joy Cho writes: "Gathering for meals with loved ones is one of my favorite things to do. So, I love the ritual of setting the table with both everyday and special pieces that make meal time even more fun. Here are a few of my favorite tabletop pieces to add to your daily meals that can be mixed and matched and loved for a long time to come…"