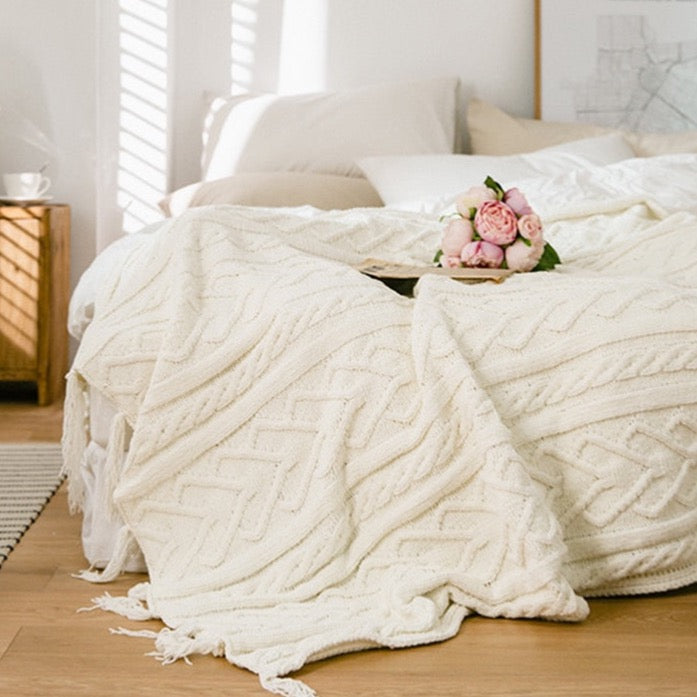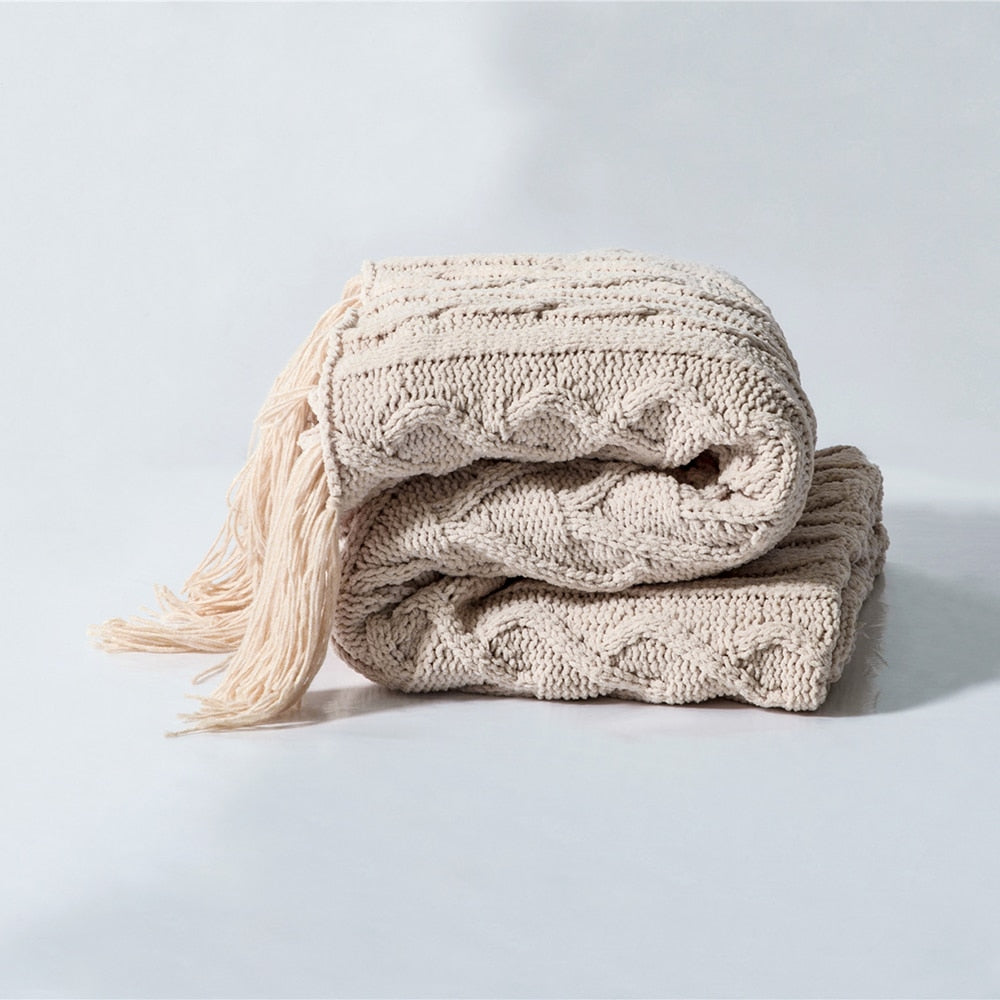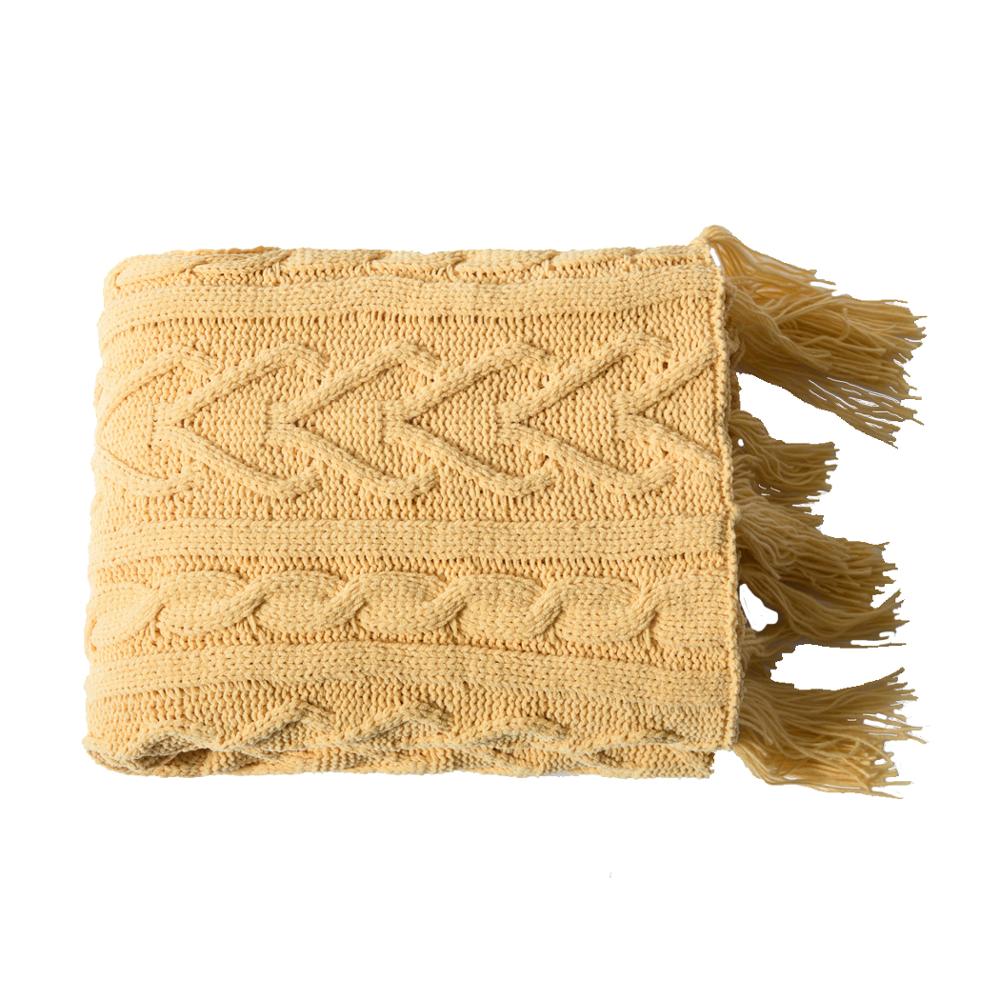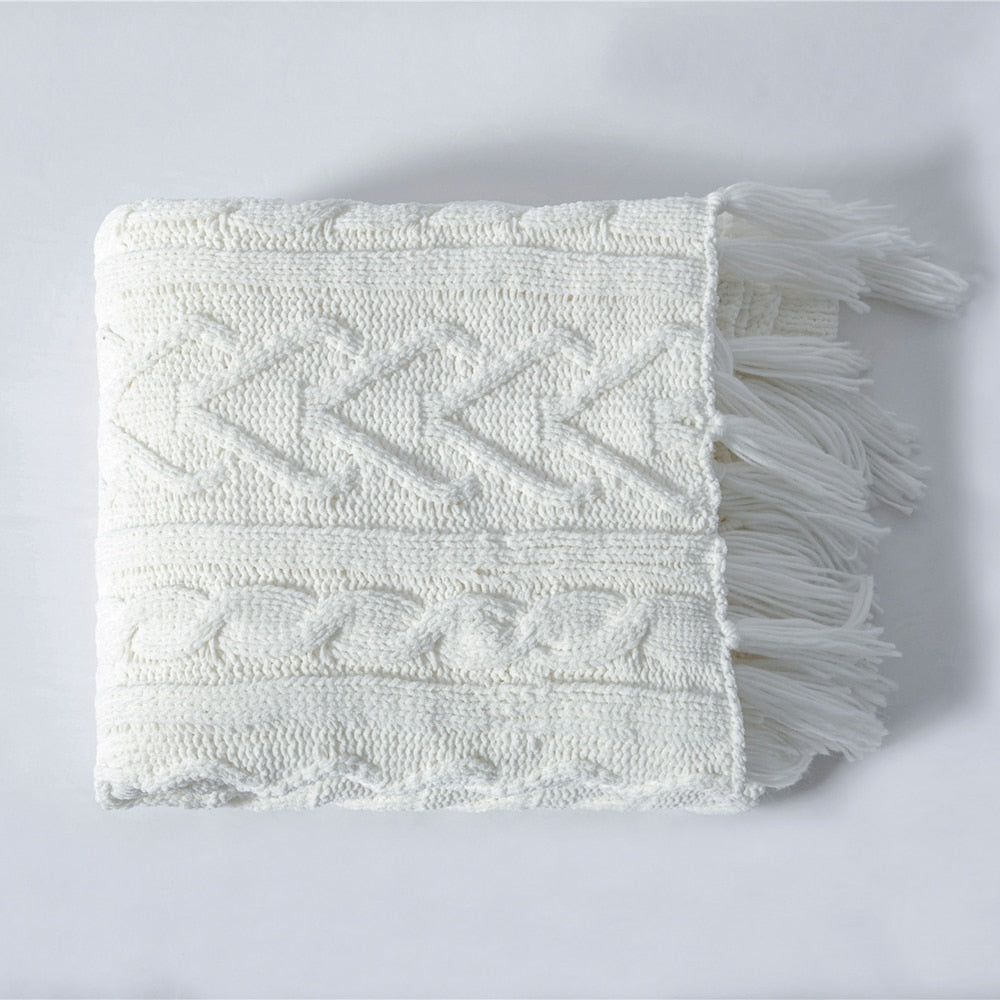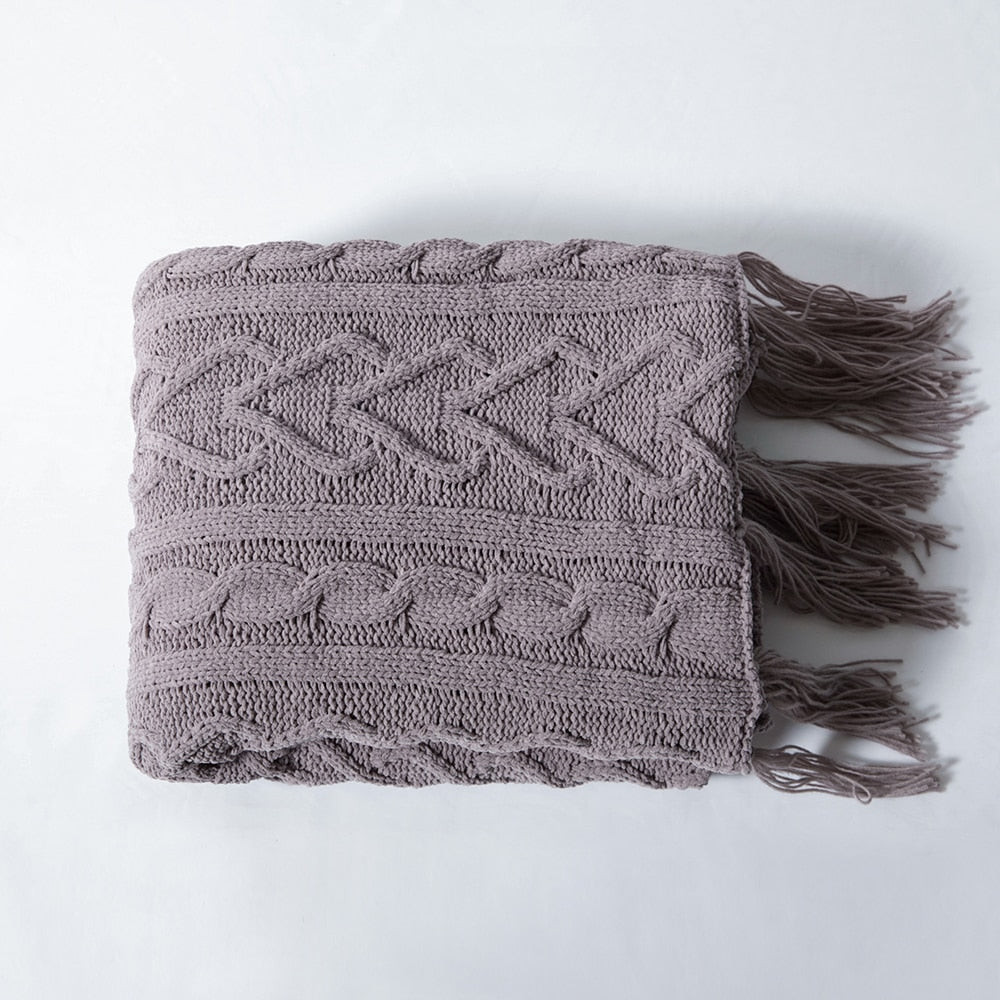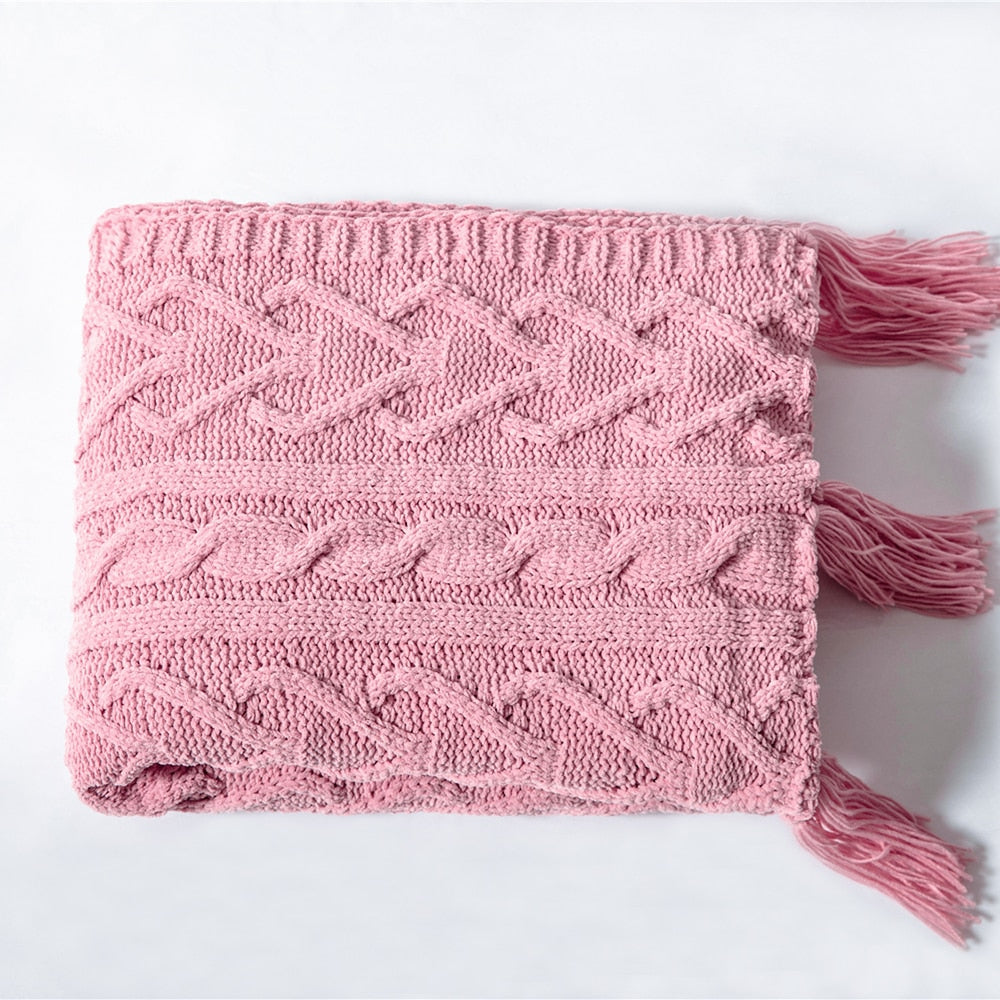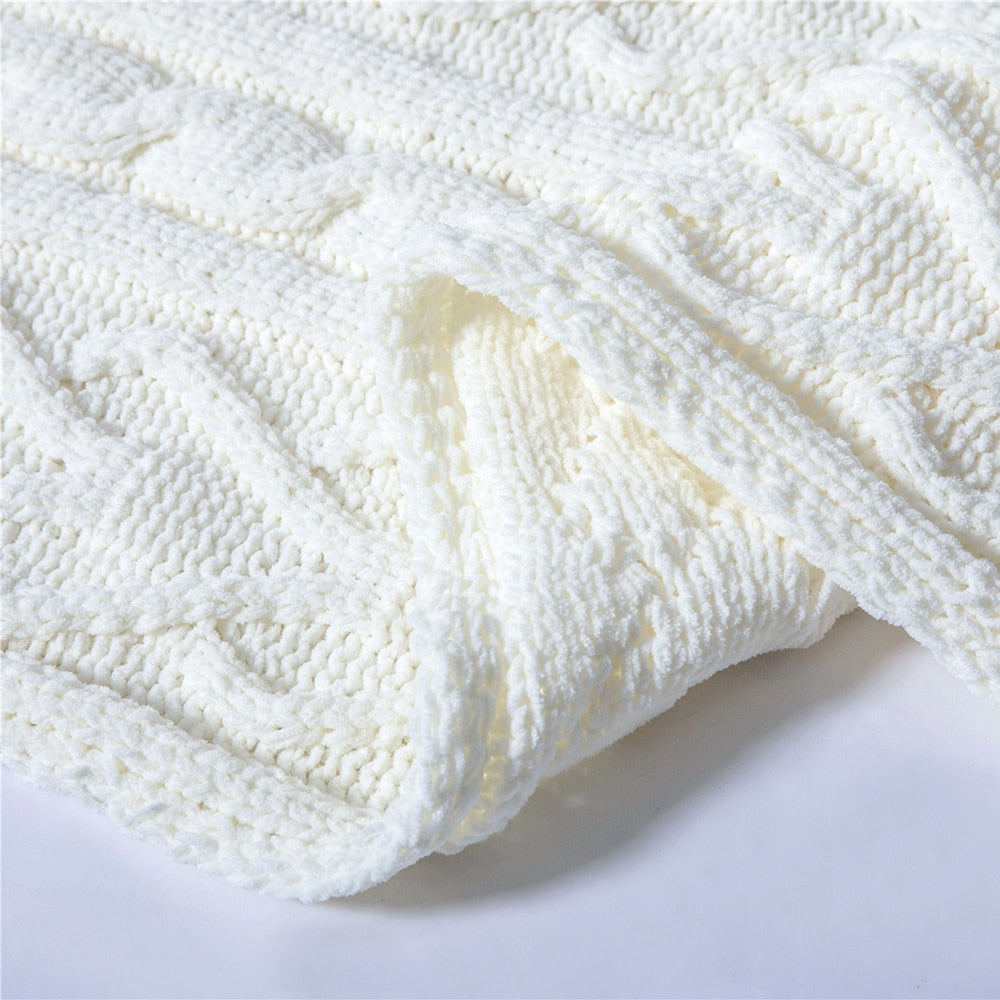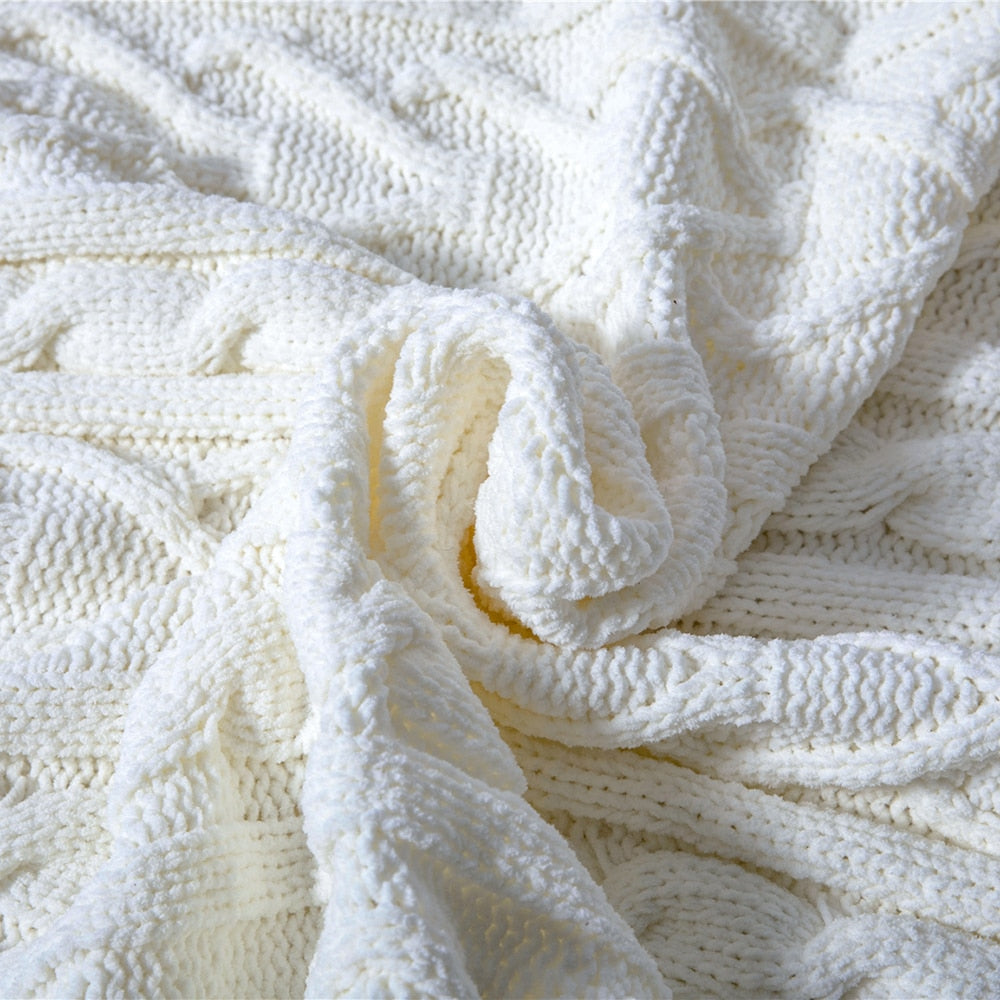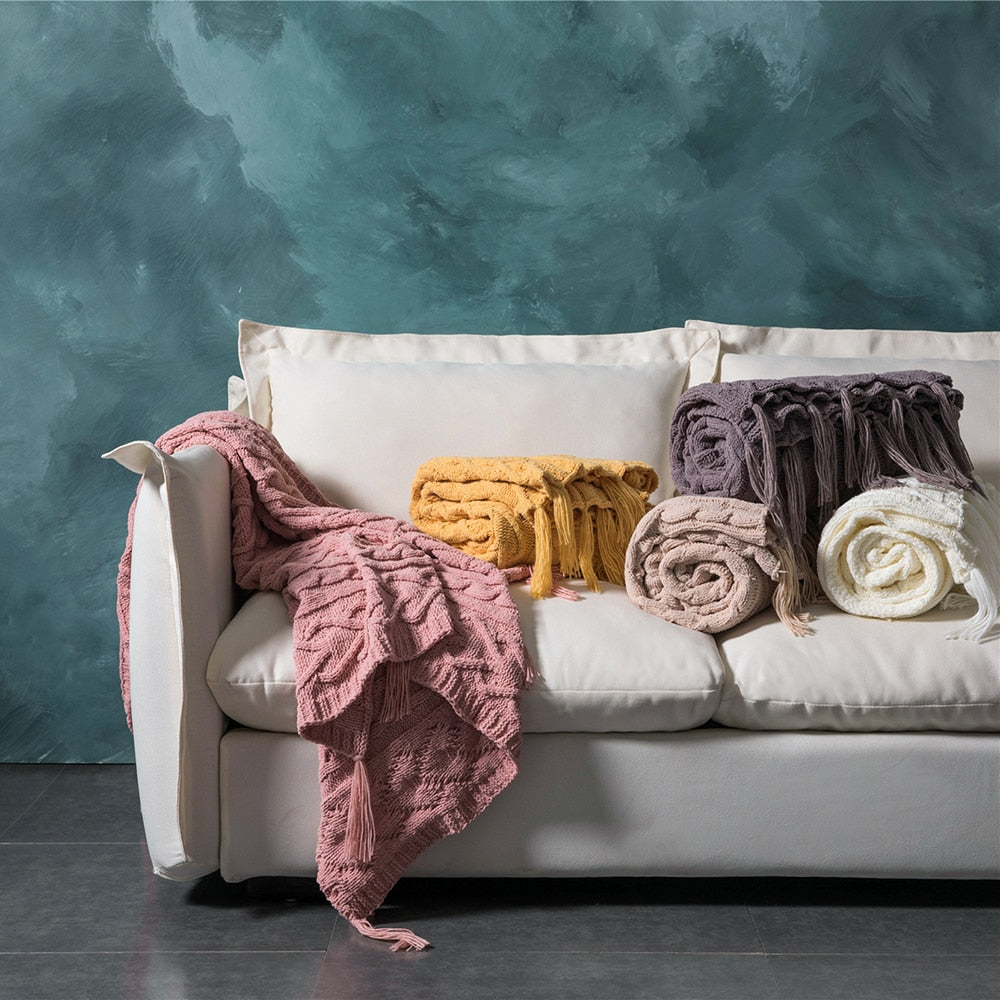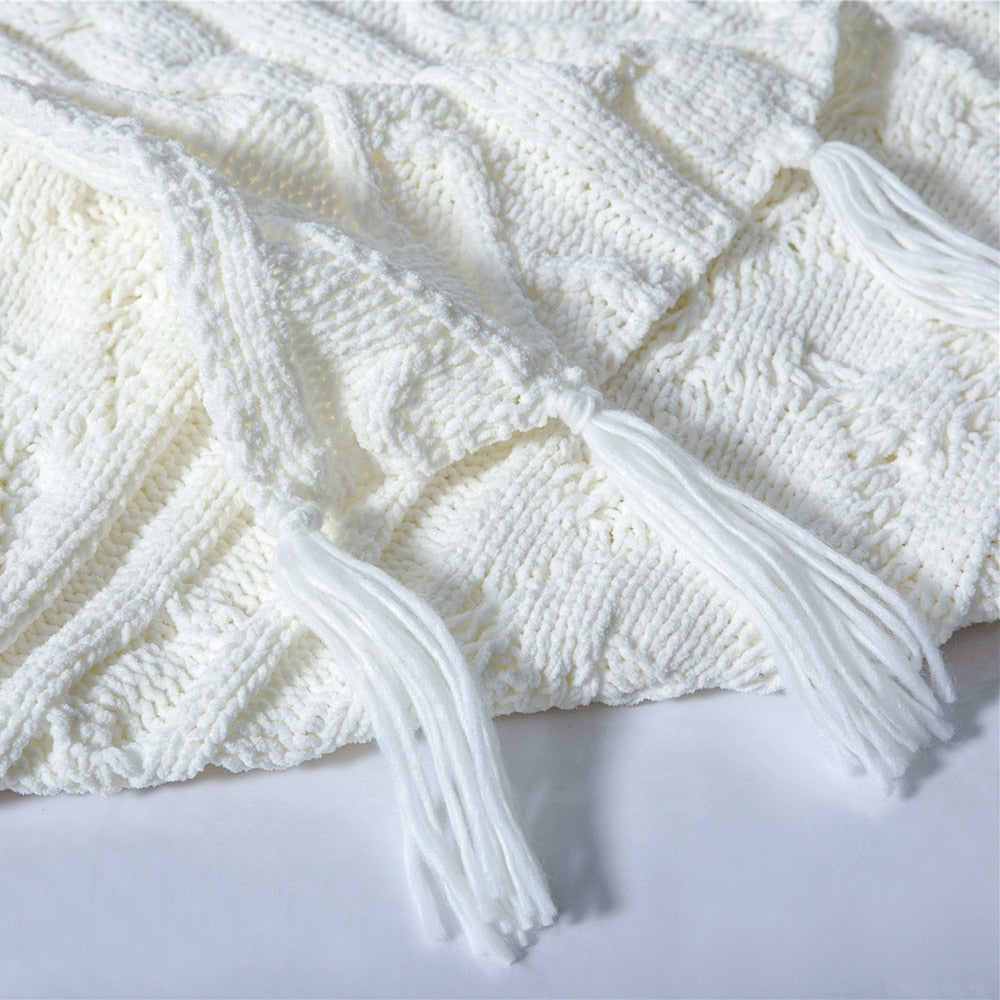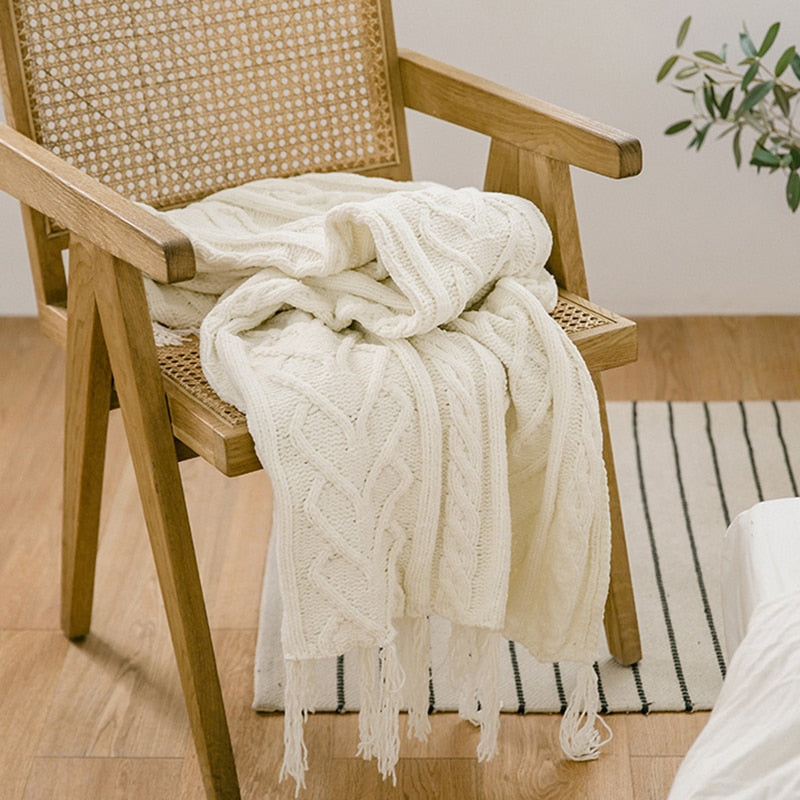 Sweetheart Chenille Knitted Blankets
These aren't the most showy blankets R&R sells, but they are the softest. Made with a special sustainable version of chenille, they are definitely going to be the softest thing in your home. The blankets, created with hand spun yarn on a machine loom by Regina, feature an elegant pattern of vertical hearts in the knitted design that adds a subtle yet sweet touch. Available in beige, pink, white, yellow, and gray to perfectly match your décor, this Grade A quality sustainable chenille yarn is anti-pilling, color fast and machine washable, meeting OEKO-TEX STANDARD 100 Level A. Enjoy the luxurious comfort of about 4.4ft x 5.2ft, (51x62in/130x160cm) in size – perfect for beds of all sizes.
While each small shop is on their own sustainability journey, our strict standards ensure every product meets a baseline eco-friendly threshold, or the product is offset by us personally.
Sent from all over the world, this collection is shipped in the lowest carbon footprint ways possible. On average, after creation and low footprint shipping, it arrives in less than 4 weeks. We believe that quality handmade items that are good for the environment are worth the wait!
Choose options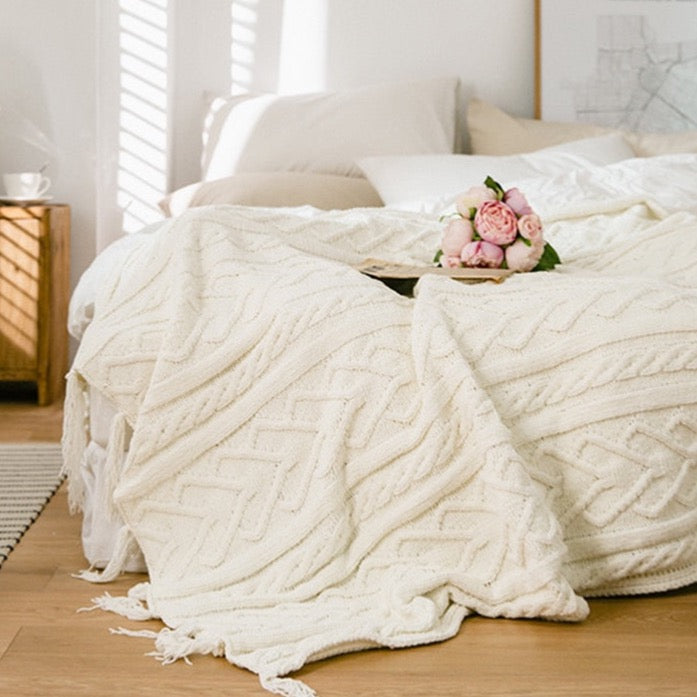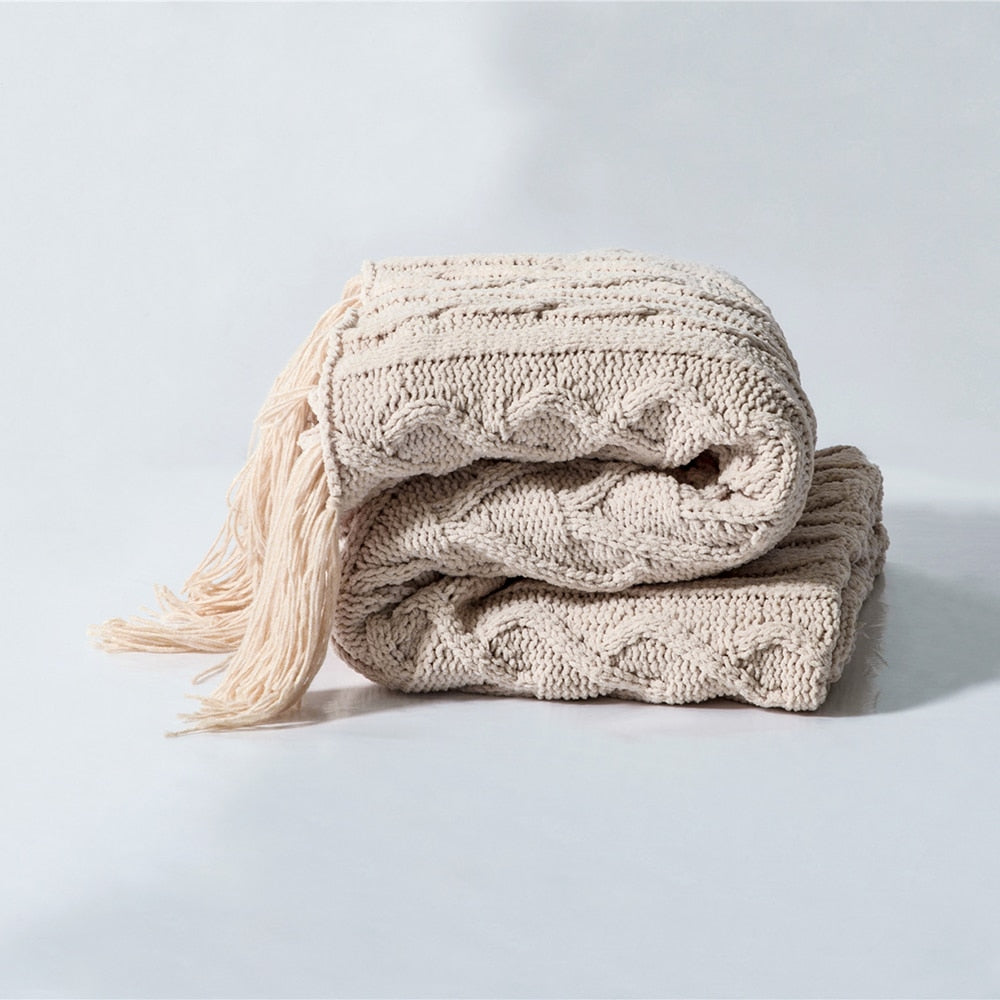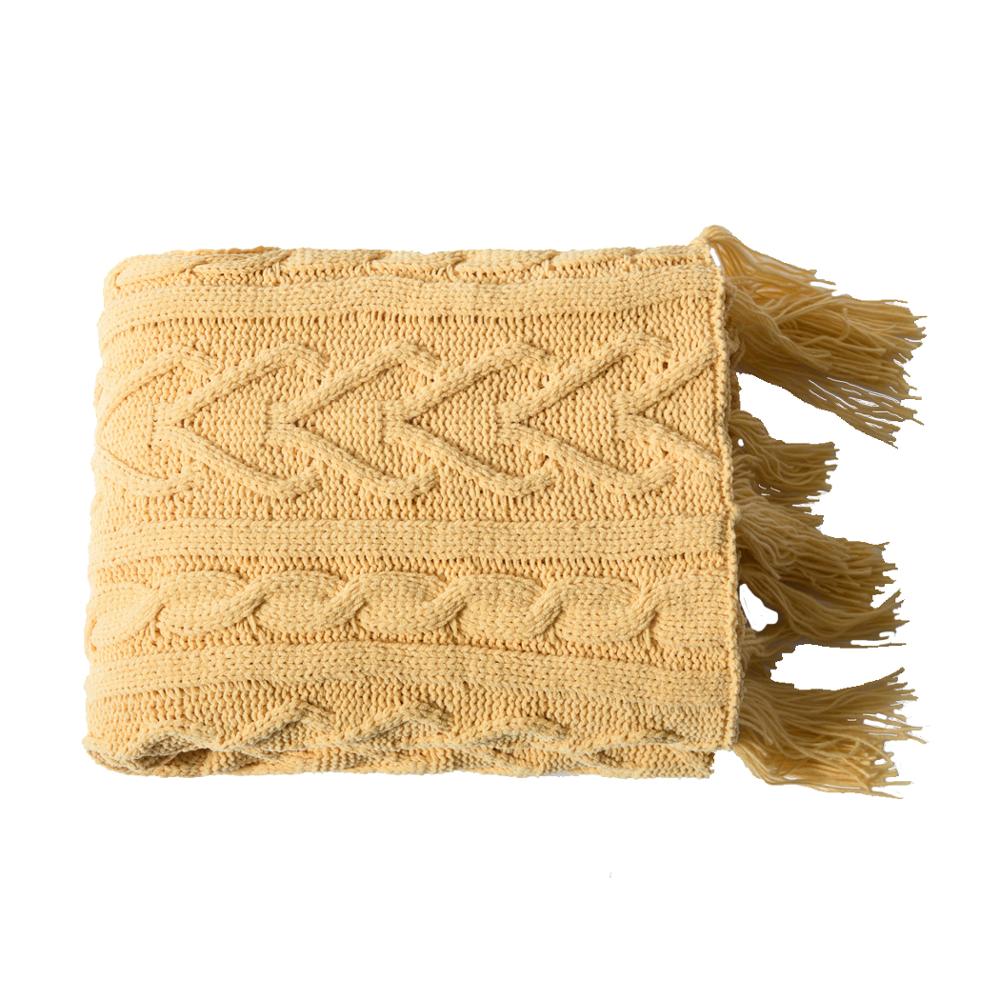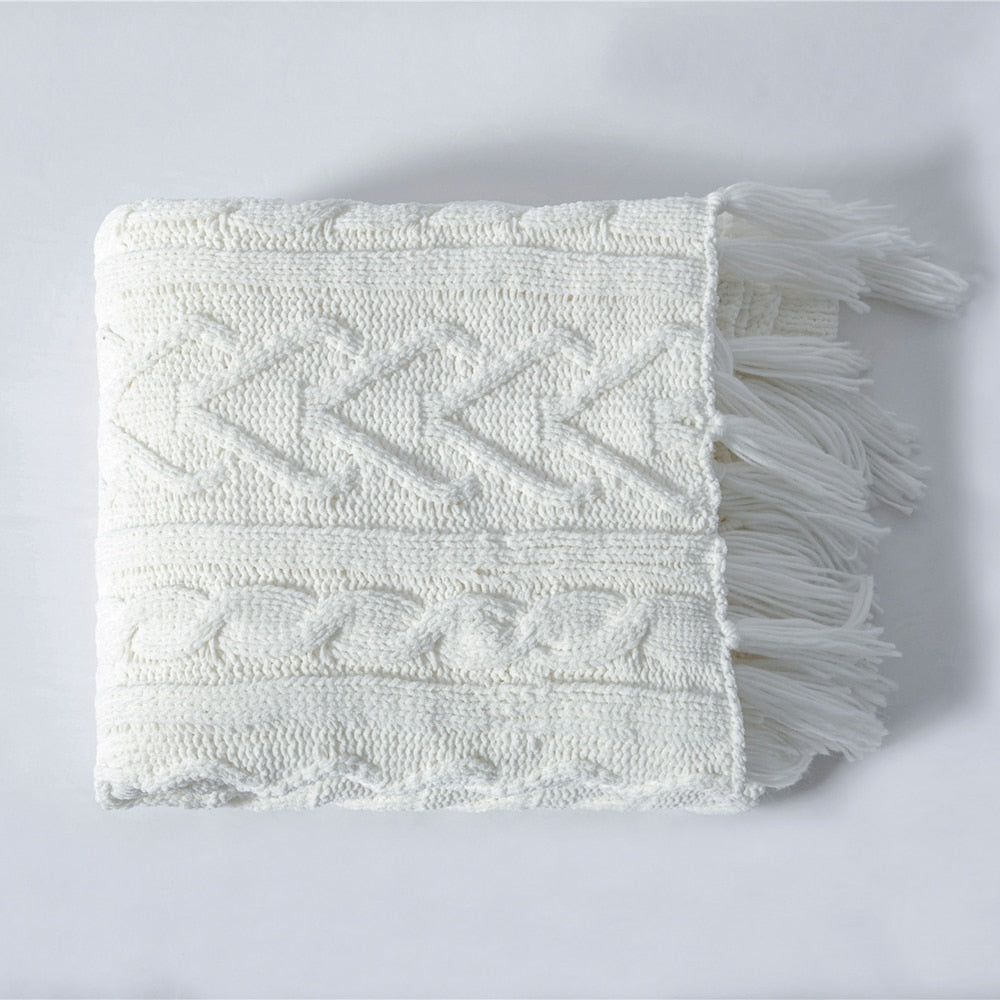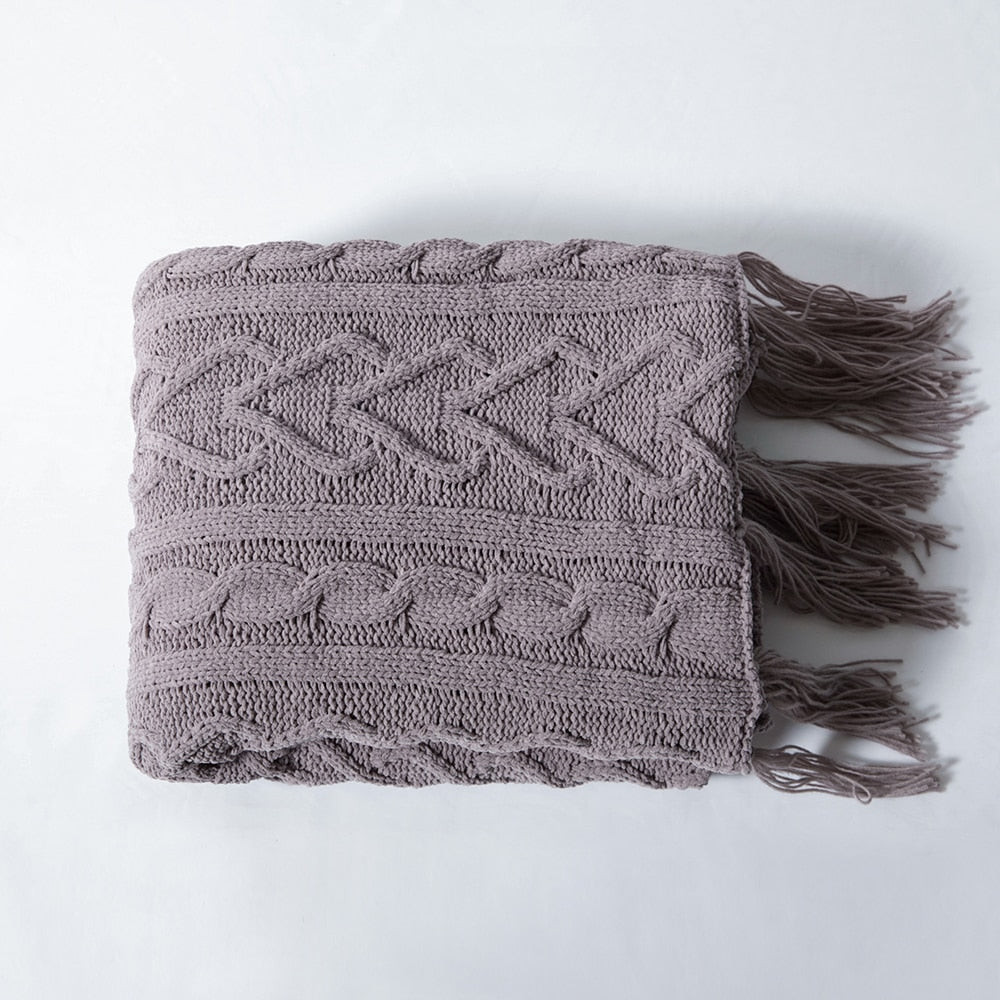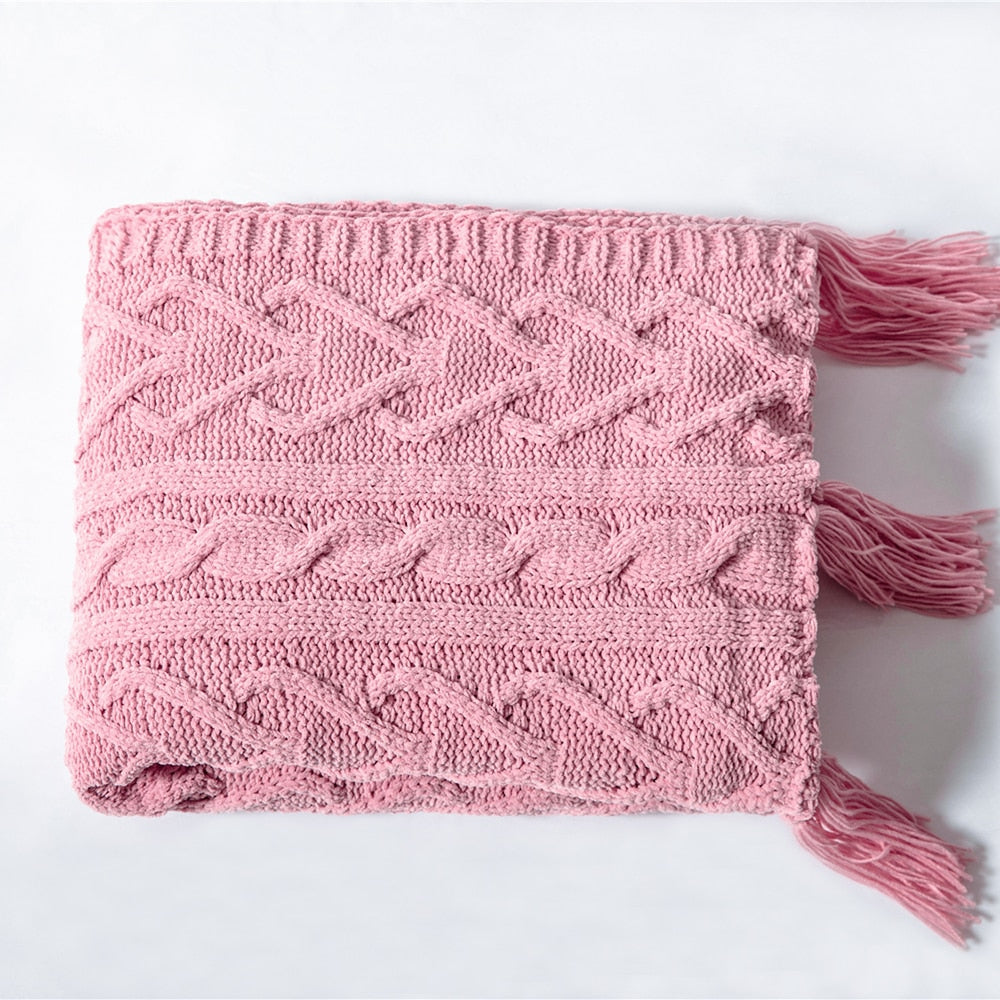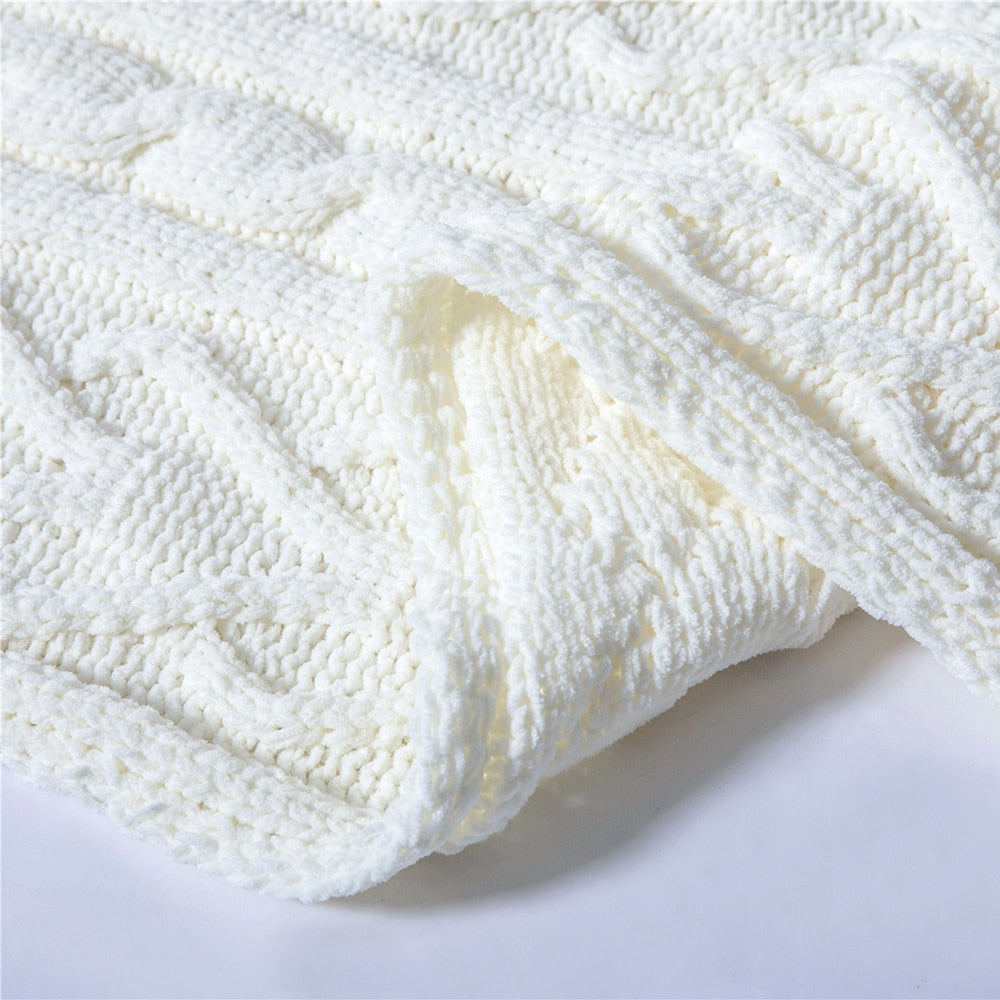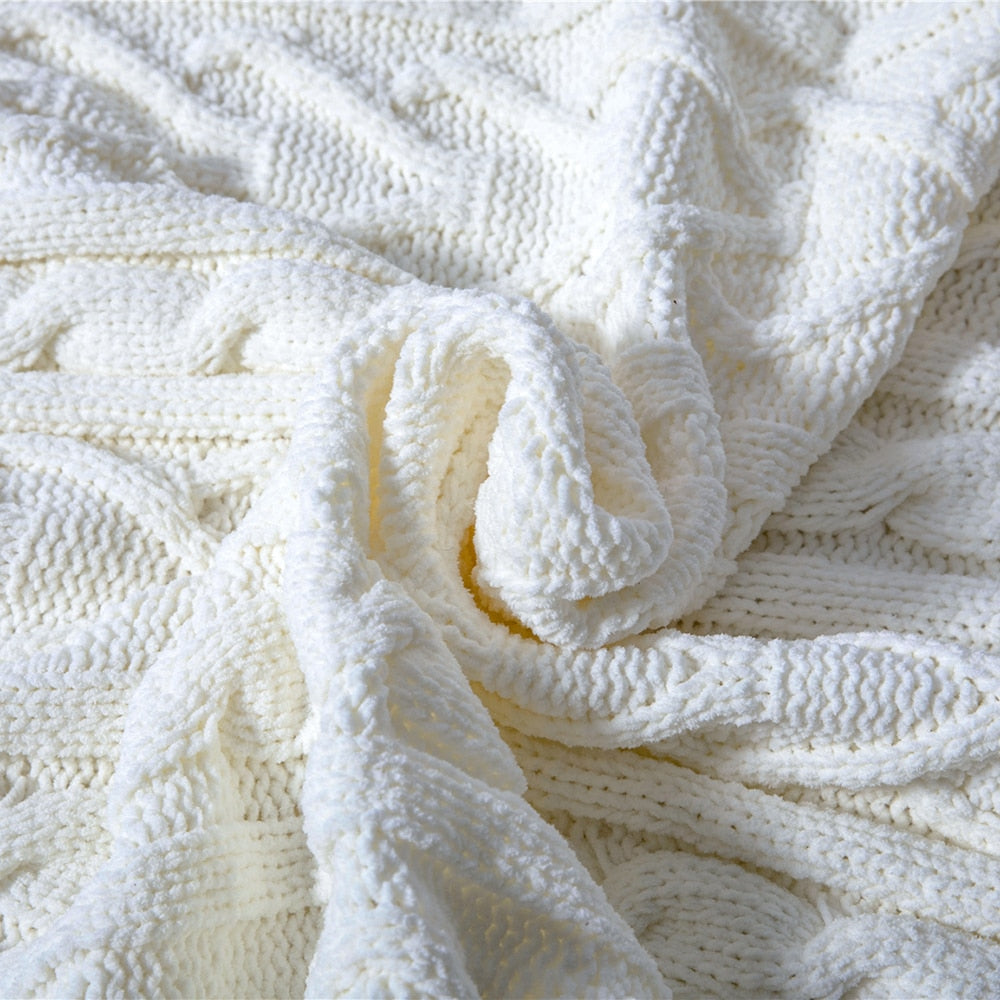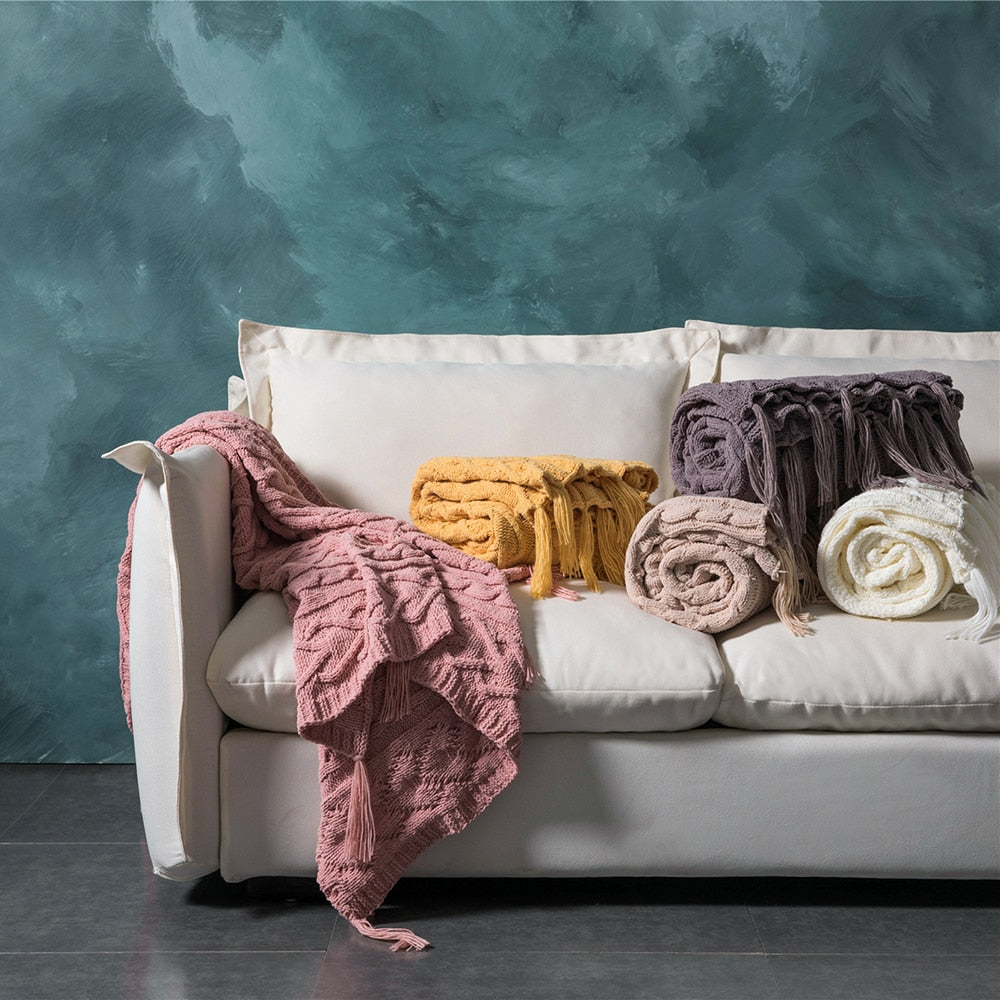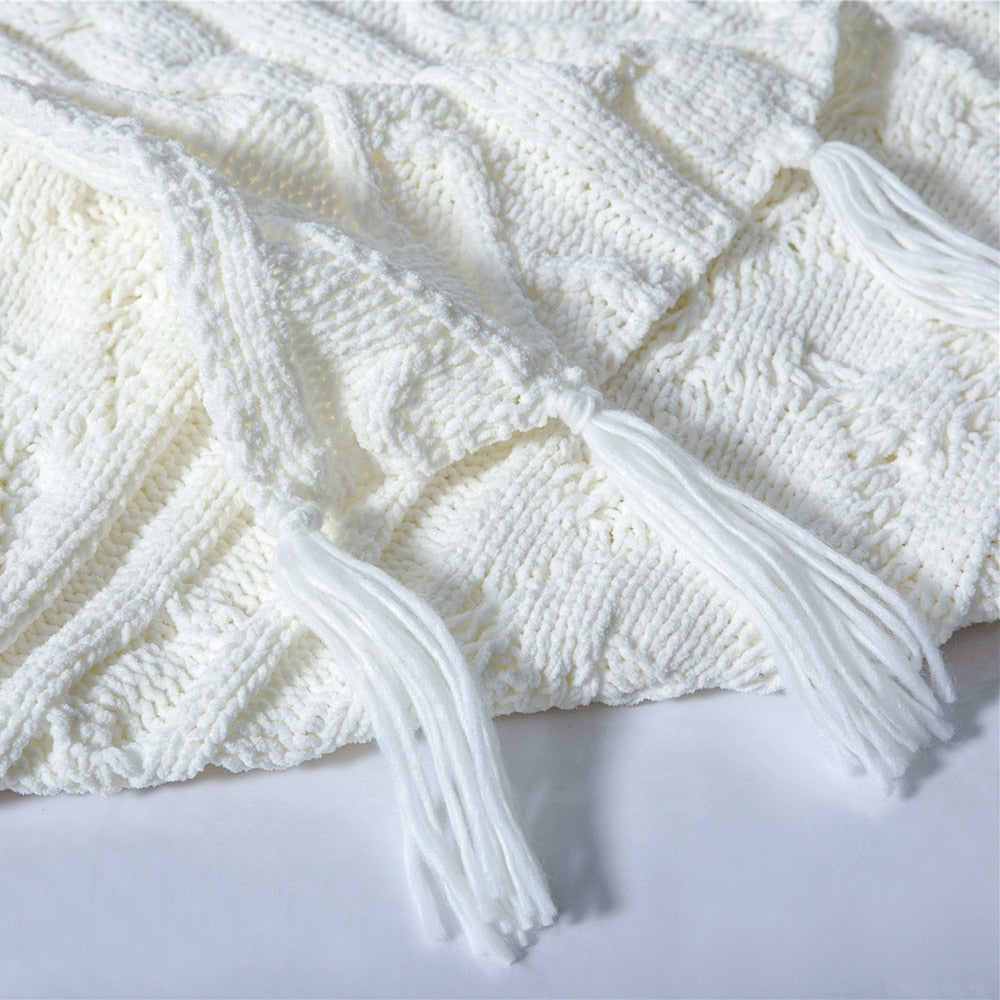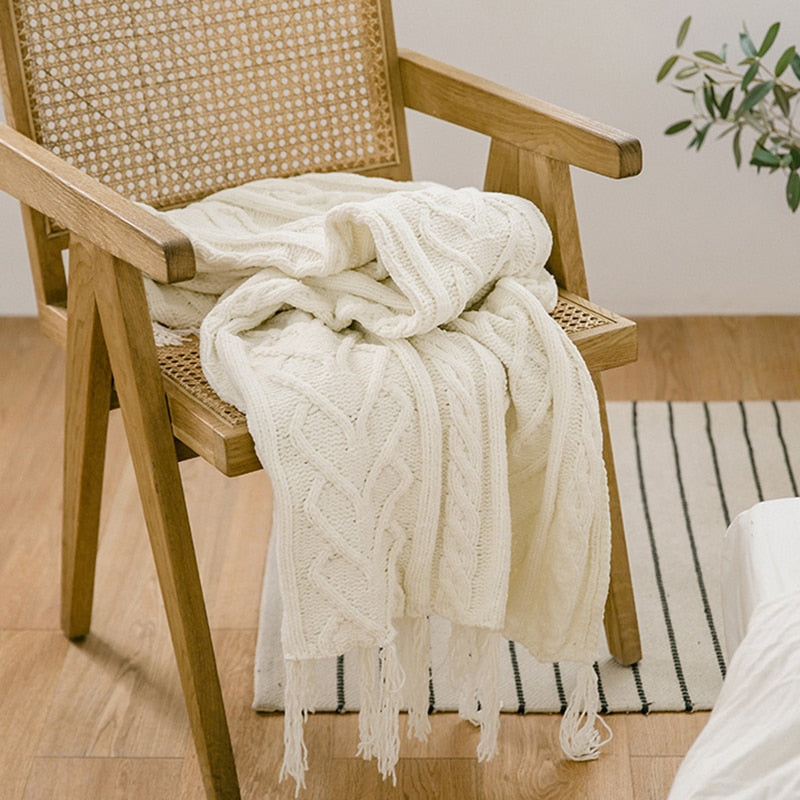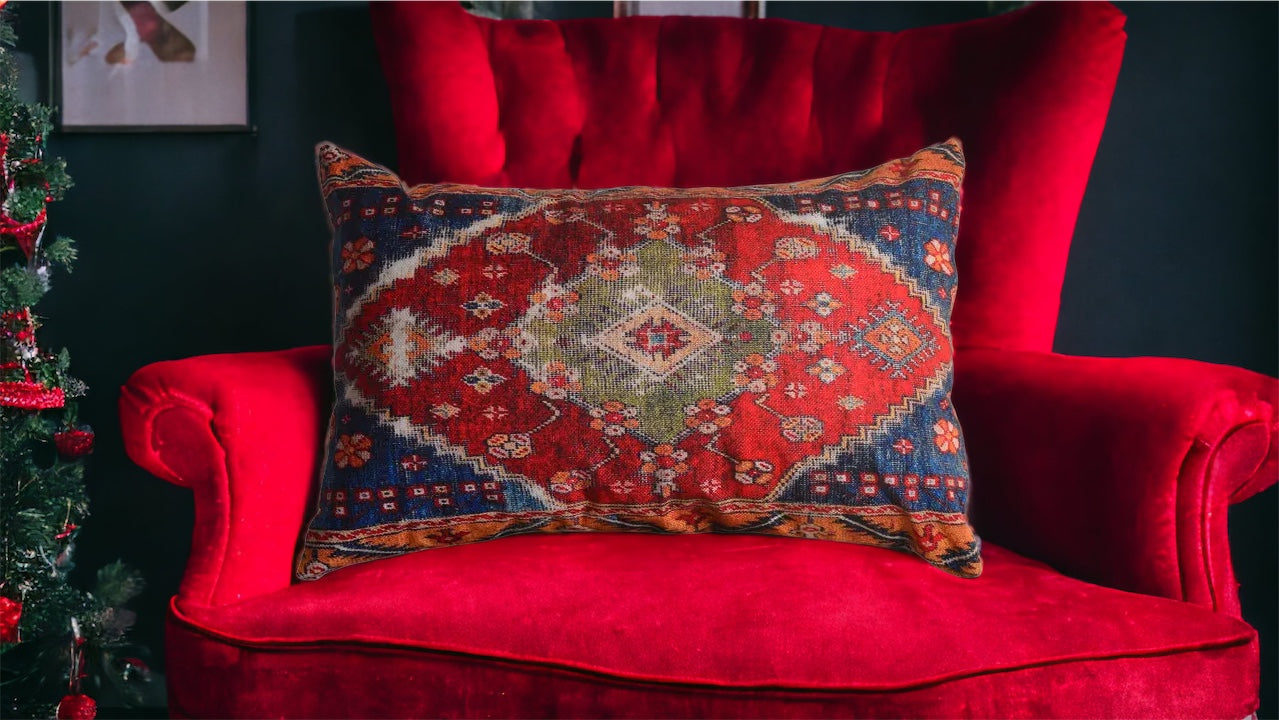 Gift sale!
Save up to 40% select gifts + Get an additional 10% off When you spend $100. In the Gift Shop only! Limited time!
See the Gift Shop