Ikat Flower Woven Blankets
This soft woven blanket is not only comfortable but versatile. Use it as a wall decoration, a throw for your sofa, or even a picnic spread the possibilities are endless. Each blanket is made of 100% pure cotton that is dyed in colors to bring your unique image to life. Crafted with an intricate woven production process, rather than a printed technique, our blanket creates a distinctive, more luxurious custom product. This durable, warm blanket wth colorful fringed edges is the perfect canvas for your creative designs, graphics or photography.
While each small shop is on their own sustainability journey, our strict standards ensure every product meets a baseline eco-friendly threshold, or the product is offset by us personally.
Sent from all over the world, this collection is shipped in the lowest carbon footprint ways possible. On average, after creation and low footprint shipping, it arrives in less than 4 weeks. We believe that quality handmade items that are good for the environment are worth the wait!
Choose options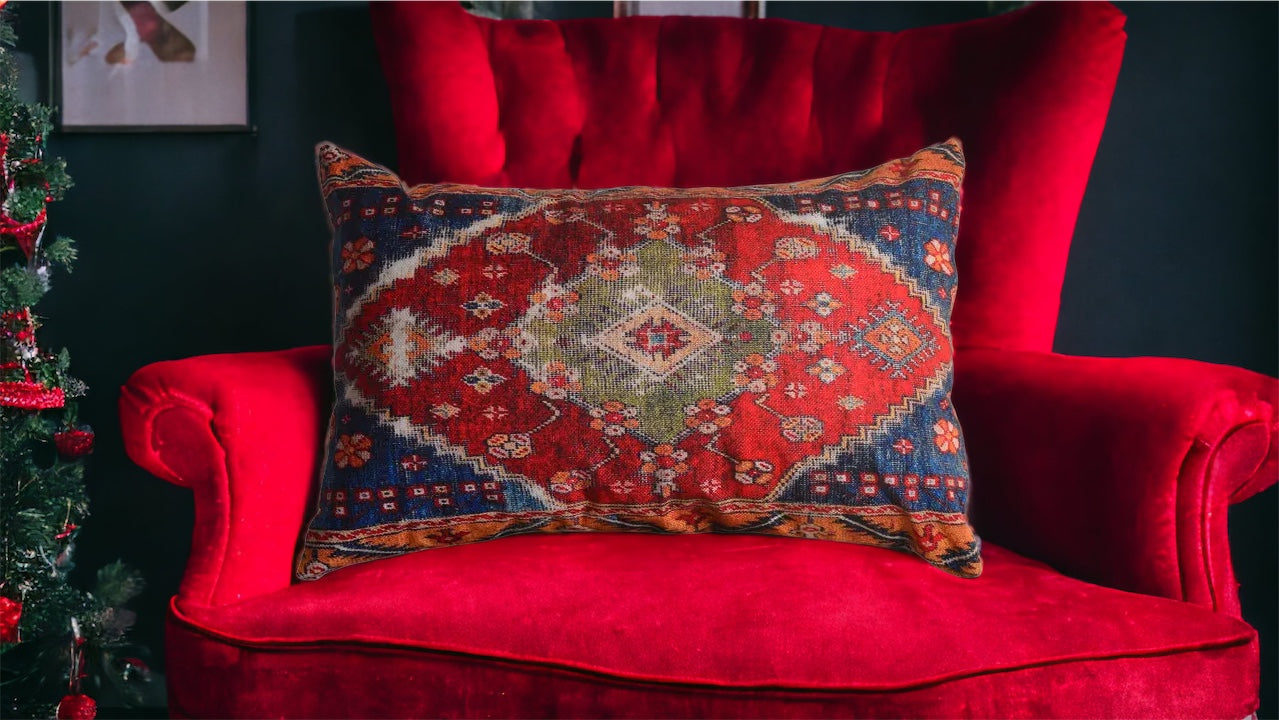 Gift sale!
Save up to 40% select gifts + Get an additional 10% off When you spend $100. In the Gift Shop only! Limited time!
See the Gift Shop