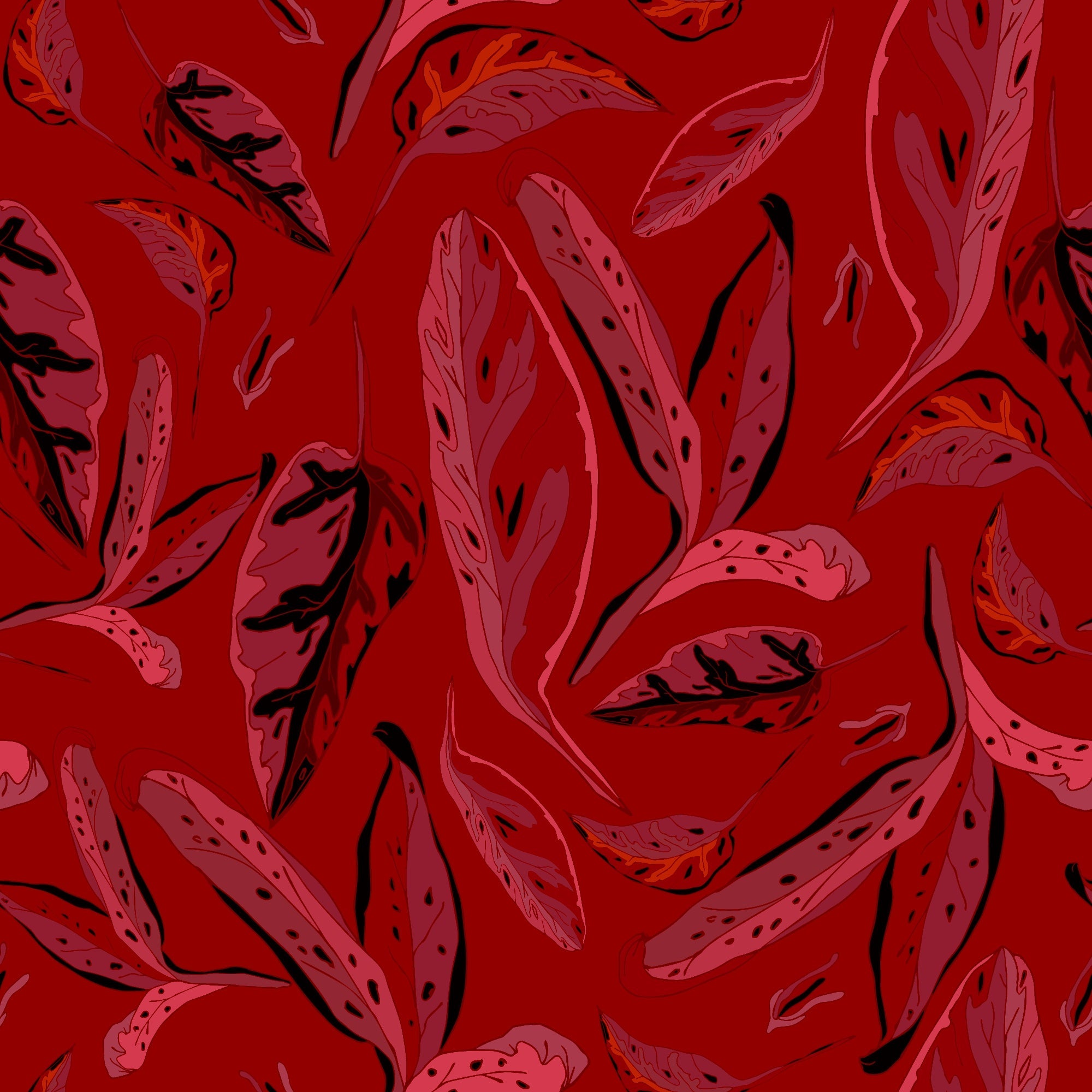 Let Pantone's Viva Magenta be a Reminder to Express Yourself and Celebrate the Everyday
I. Introduction
A. Definition of Pantone
B. Significance of the new color, Viva Magenta
II. Exploring Viva Magenta
A. Color characteristics
B. Inspiration behind the color choice
C. How it is being used in fashion, art, and design
Pantone is the world-renowned authority on color. Every year, they choose a single hue to be their 'Color of the Year' and for 2023, it is Viva Magenta. Representing both energy and joy, this vibrant shade speaks to a sense of resilience in uncertain times.
Viva Magenta is a bold and confident hue. It's a vibrant shade of red that appears to have had a dash of purple mixed in for depth - combining the warm brightness of pink with the cool energy of purple. Pantone has said this striking color was chosen to represent optimistic celebration, experimentation, and unrestrained self-expression, three things we could all use more of in 2023.
In terms of fashion and art, Viva Magenta can be seen as an invigorating pop of color on accessories like bags and shoes, or it can make a powerful statement when used as the main feature - especially when paired with other complimentary colors such as yellow or blue. In design, it can liven up any space through wallpapers, furnishings and furniture.
So, don't be afraid to embrace Pantone's Color of the Year - Viva Magenta. It's a powerful hue that reminds us to express ourselves and celebrate the everyday in these uncertain times - so get creative and make it work for you.
Pantone says: "PANTONE 18-1750 Viva Magenta descends from the red family, and is inspired by the red of cochineal, one of the most precious dyes belonging to the natural dye family as well as one of the strongest and brightest the world has known." What's really interesting is that they displayed this beautiful, historical shade in art work created with AI— marrying the old and new in unexpected ways is what we are all about at Ramble & Roam, so it's a particular favorite of ours for the year.
Pantone's research process is incredibly comprehensive. It takes into account global trends within fashion, design, culture and even scientific developments to determine what colors will become the defining shades of any given year. This means that Pantone doesn't just make a decision based on personal preference but rather an informed prediction of what they believe will be most popular in the upcoming year. This method has been proven time and time again to correctly forecast the color palette for each upcoming year!
It has been said that Viva Magenta is the physical embodiment of resilience and joy. While this hue is certainly a stand-out color, it's also an unexpected one; shaking up traditional ideas, yet still feeling…historical, it's going to elevate and reveal the depth of so many homes. When used as an accent or feature color in fashion, art, and design, Viva Magenta brings positive energy to any space – creating a sense of calmness and vibrancy that encourages us to take time out from our busy lives and savor the moment through vivid hues.
This bright, vibrant color is already making its mark in fashion, art and design. We are seeing it take center stage in collections from luxury brands such as Gucci and Dolce & Gabbana, as well as emerging designers. It's also been used to create beautiful pieces of art - from canvas paintings to digital illustrations. Designers have used this color to create brilliant backdrops that bring any space to life while still feeling modern and sophisticated. Its boldness has made it the perfect accent color for furniture, wallpapers, fabrics and more!
It's clear that Viva Magenta will be a major color of 2023. From fashion to interiors, this eye-catching hue is sure to make an impact. We look forward to seeing how it will continue to inspire us as the year progresses.