AS SEEN IN

Let customers speak for us
sustainable luxury home goods & art
Explore our carefully curated home goods brands in our online store, featuring eco-friendly, eclectic maximalist decor for a stylish living space.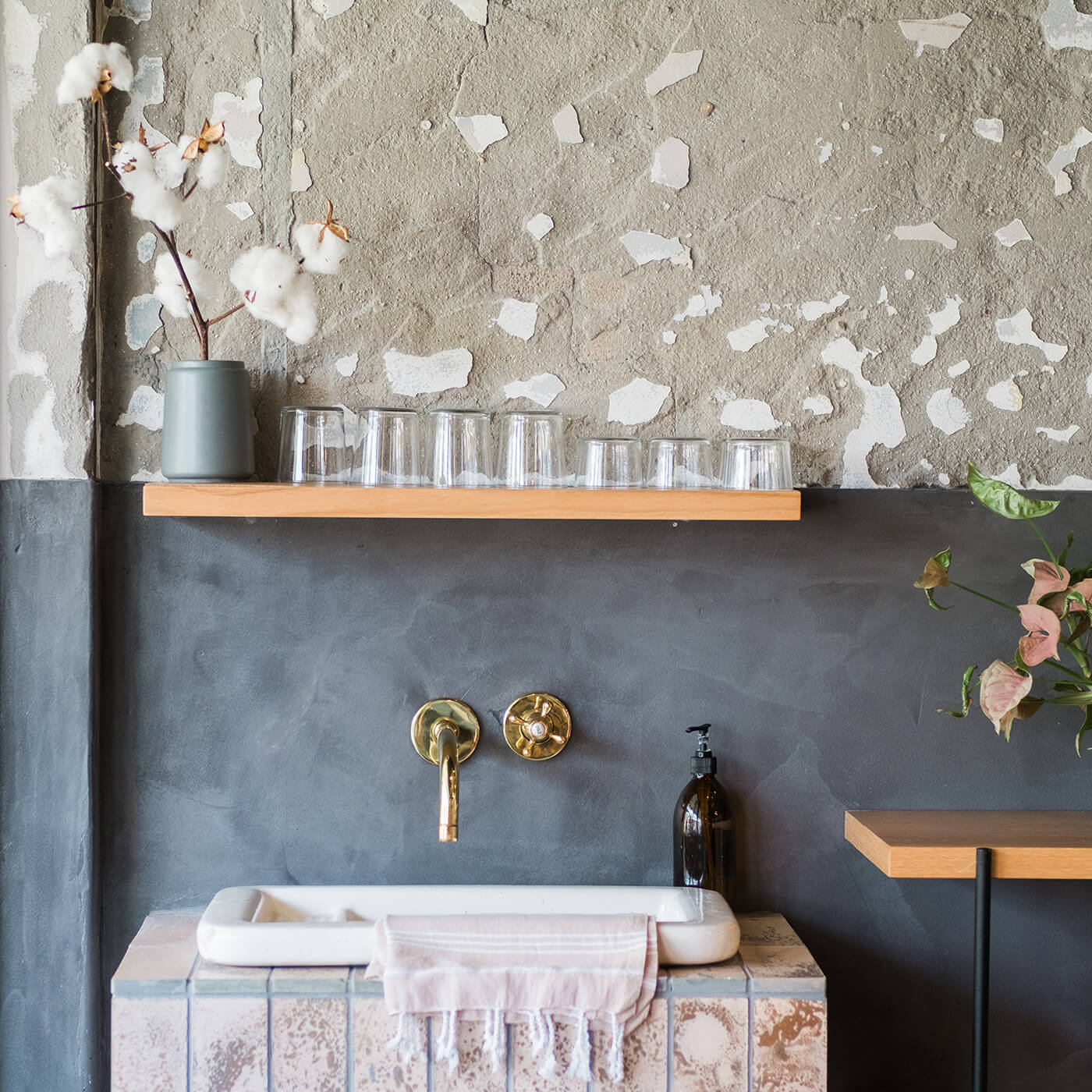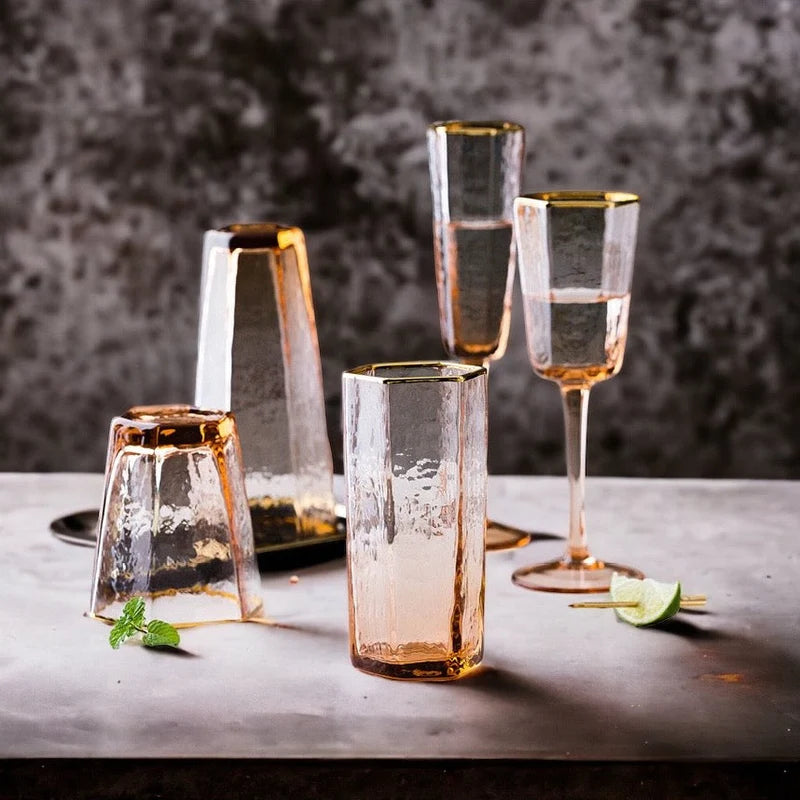 New trend alert
Whispered Elegance: Quiet Luxury Graces Home Decor
Coming soon to a home near you--textures intertwine and understated, opulent materials elevate the essence of minimalist decor to new heights.
The Adventuress
Explore a world of inspiration, expert advice, and how to nail the latest trends in home decor.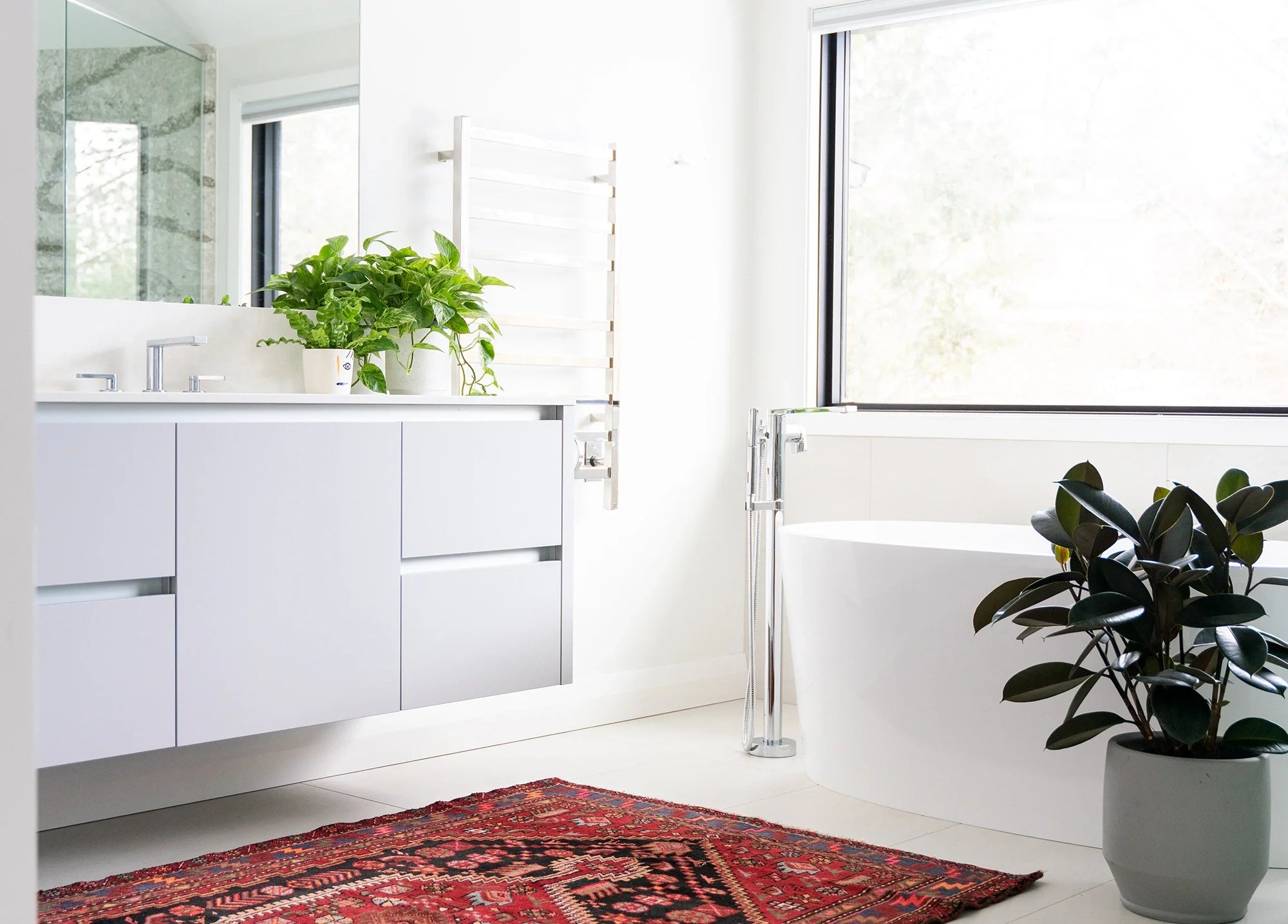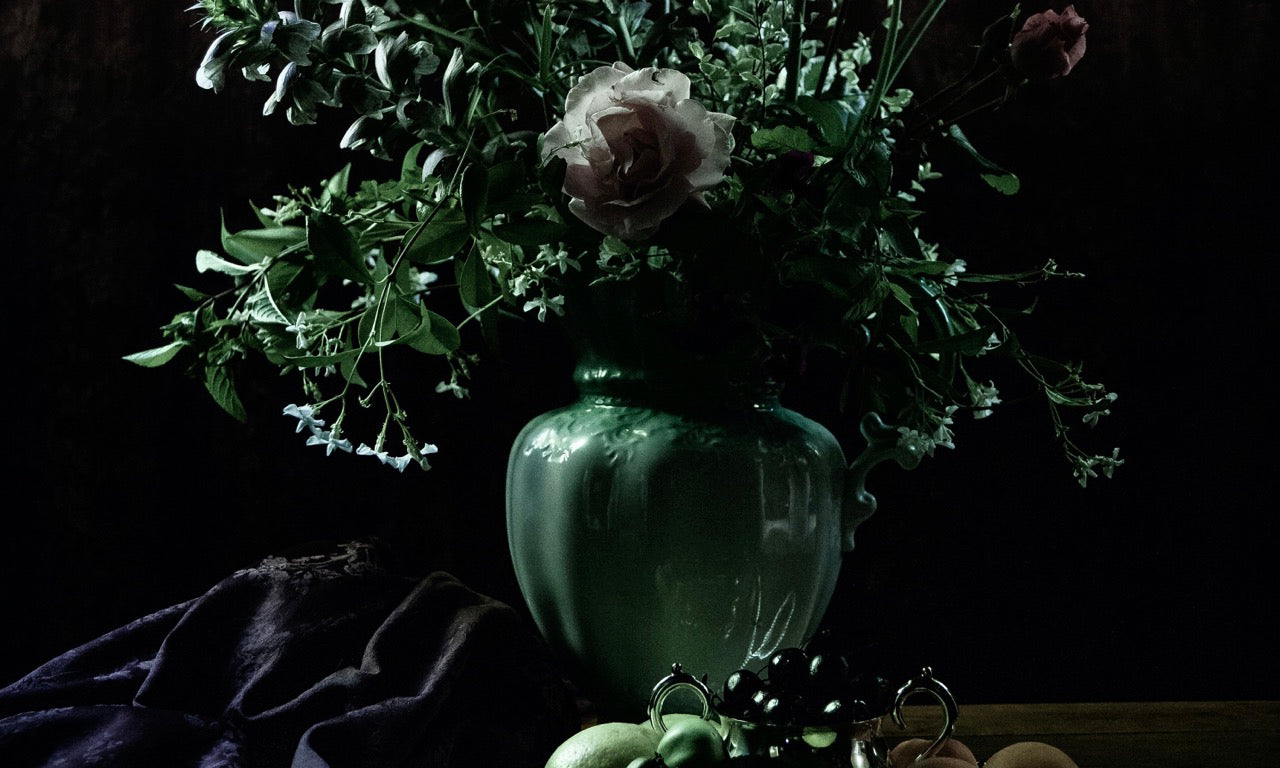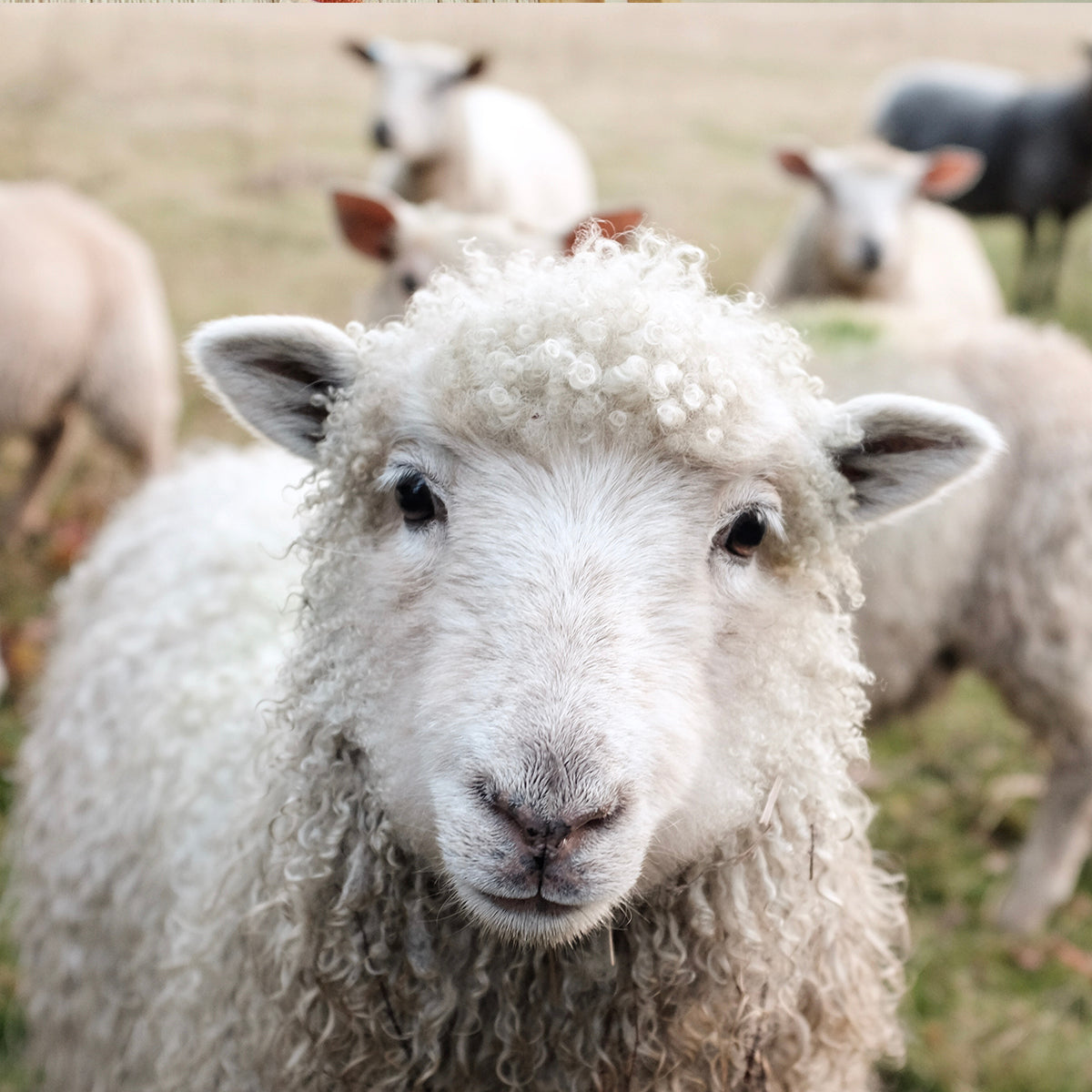 Sustainable & eco friendly
At Ramble & Roam Co., we are dedicated to sustainability and strive to make a positive impact on the environment. Over 70% of our products are carefully crafted and shipped using eco-friendly materials such as recycled fibers, sustainable wool, and non-toxic dyes.
We actively collaborate with traditional craftsmen who share our passion for quality and sustainability. Together, we work towards enhancing sustainability in every aspect of their operations. While we acknowledge that some craftsmen face limitations based on availability and financial considerations, we are determined to guide them towards more sustainable practices and alternatives.
Our ultimate goal is to become a fully certified B-corporation within the next four years. By choosing Ramble & Roam Co., you join us on this inspiring journey towards a greener future, where style and sustainability go hand in hand.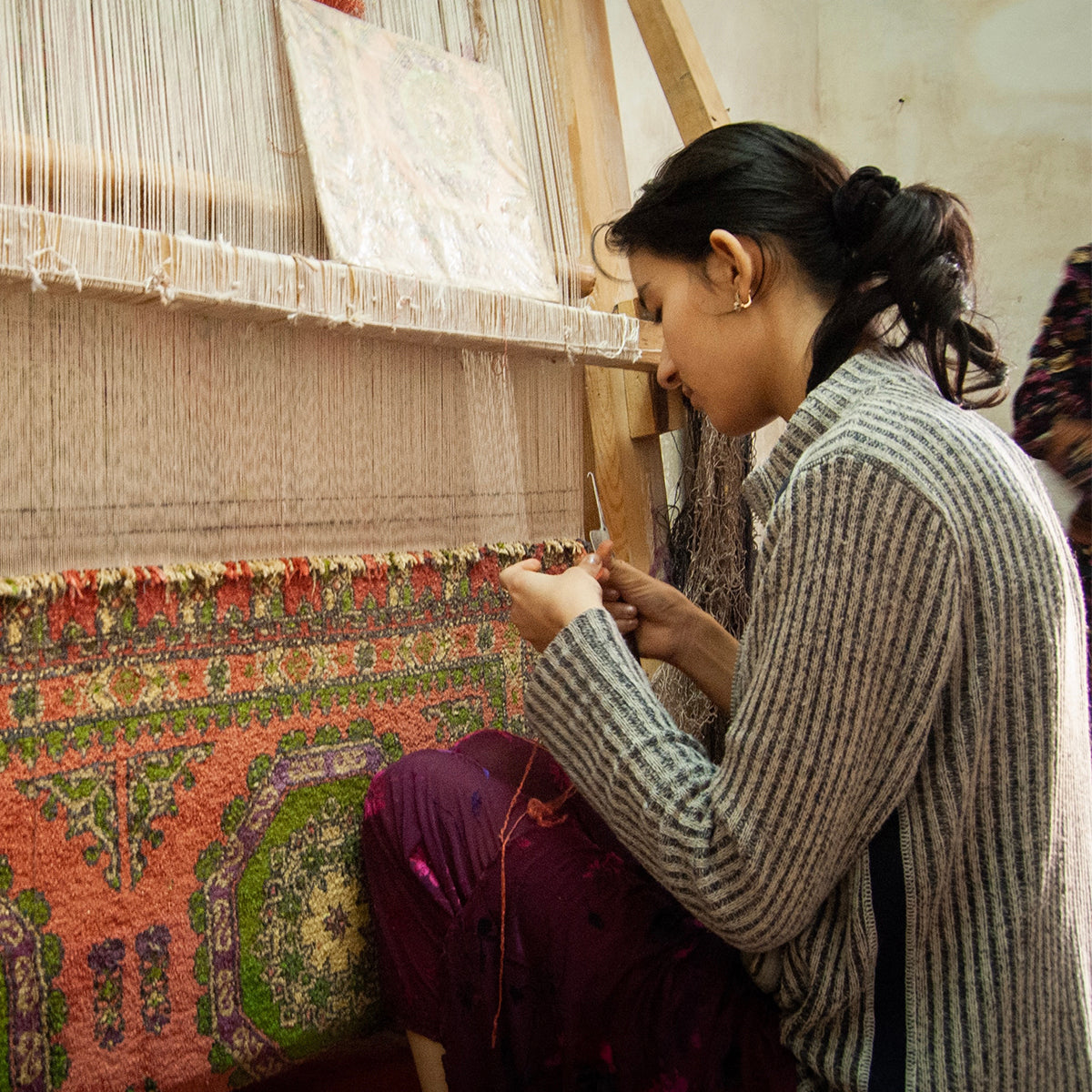 Ethical & fair wages
At our core, we believe that artists should be supported and traditional craftsmanship should be preserved. That's why we work exclusively with small shop craftspeople, many family owned, who share our values of fair wages and safe working environments. We interview & only partner with small manufacturers who ensure safe and positive work conditions.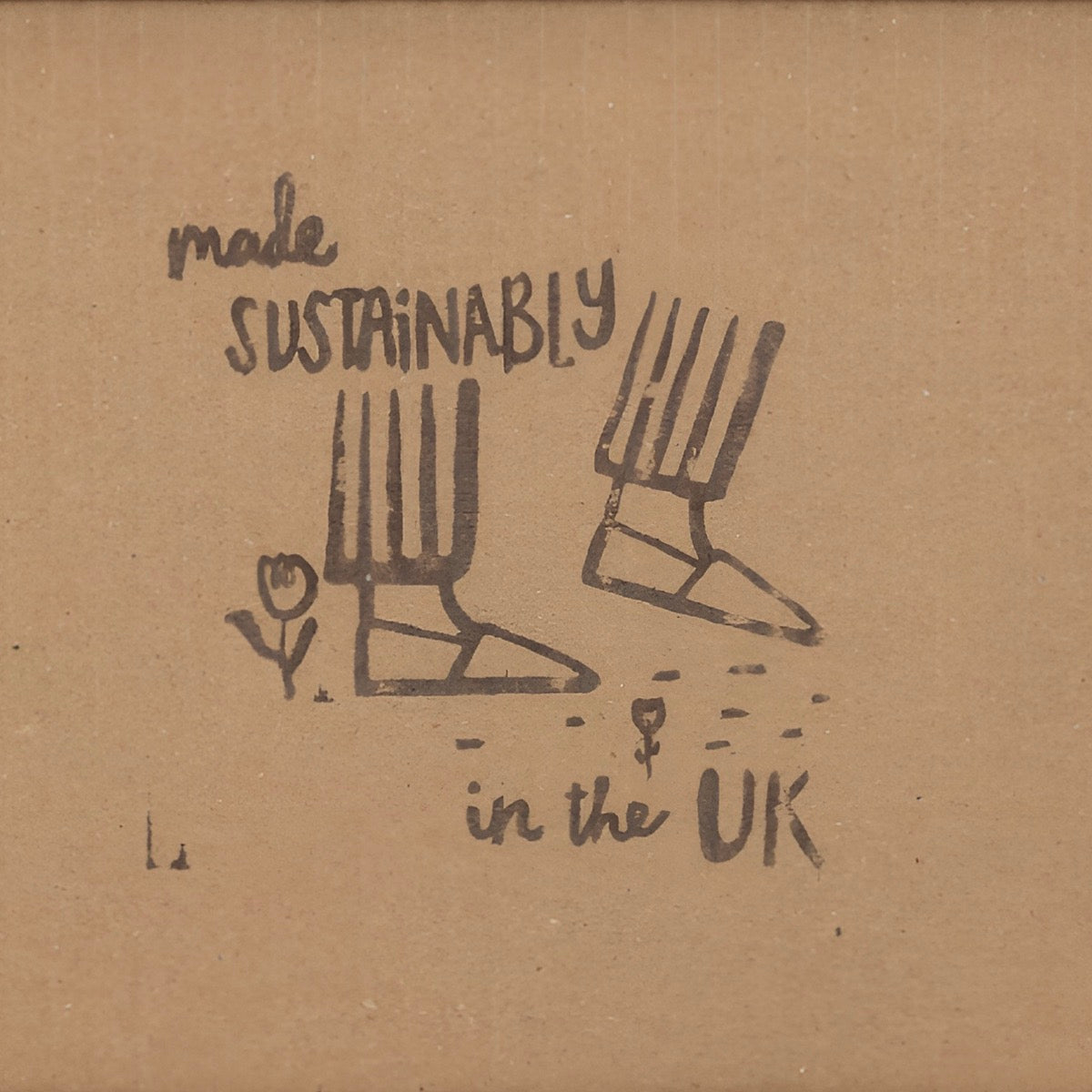 Shipping practices
Our craftspeople, from London to Jingdezhen, are balancing eco friendly shipping with affordability and safety in transit, which means that our international decor items may take a longer than a big box store to reach you. However, we believe it's worth the wait to have items that will be able to last generations. We carefully select our partners and utilize low-carbon footprint shipping methods to minimize our environmental impact. We've curated great items that you'll adore while being conscious of our planet's well-being.
Join us @ramble_roam_home