About Ramble & Roam Co.
Learn about our passion for creating beautiful and sustainable home decor products at Ramble Roam Co. Discover our story and shop our unique collections today.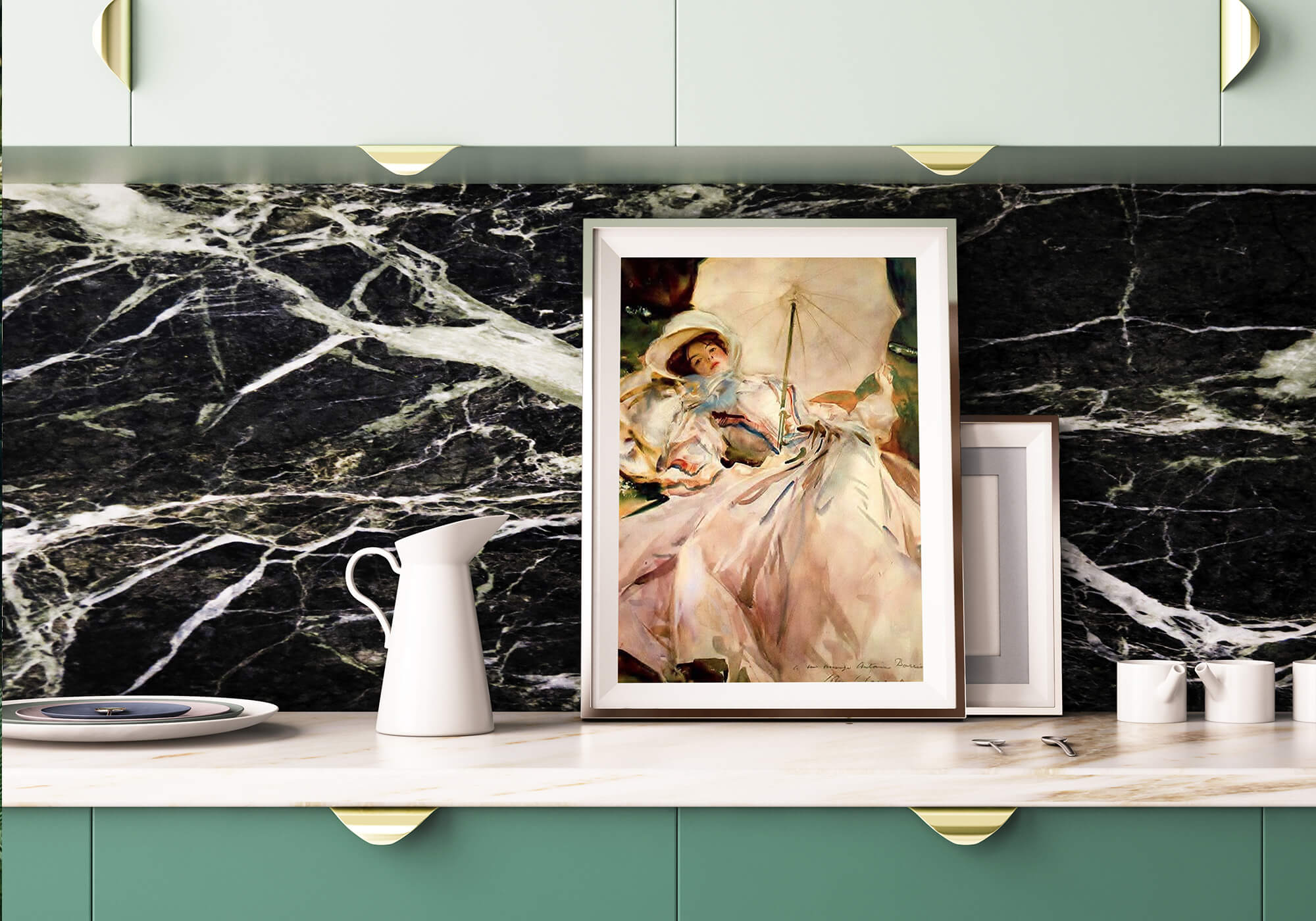 rewilding your home
our Mission
Our unparalleled design ethos focuses on sustainability in equal measure to style; creating home decor that is above all beautiful yet remains environmentally conscious. We understand how important it is for your heart to find solace within the comforts of your own space as well as express yourself with unique pieces along the way – That's why we strive for excellence when creating and selecting decor perfect for today...and tomorrow.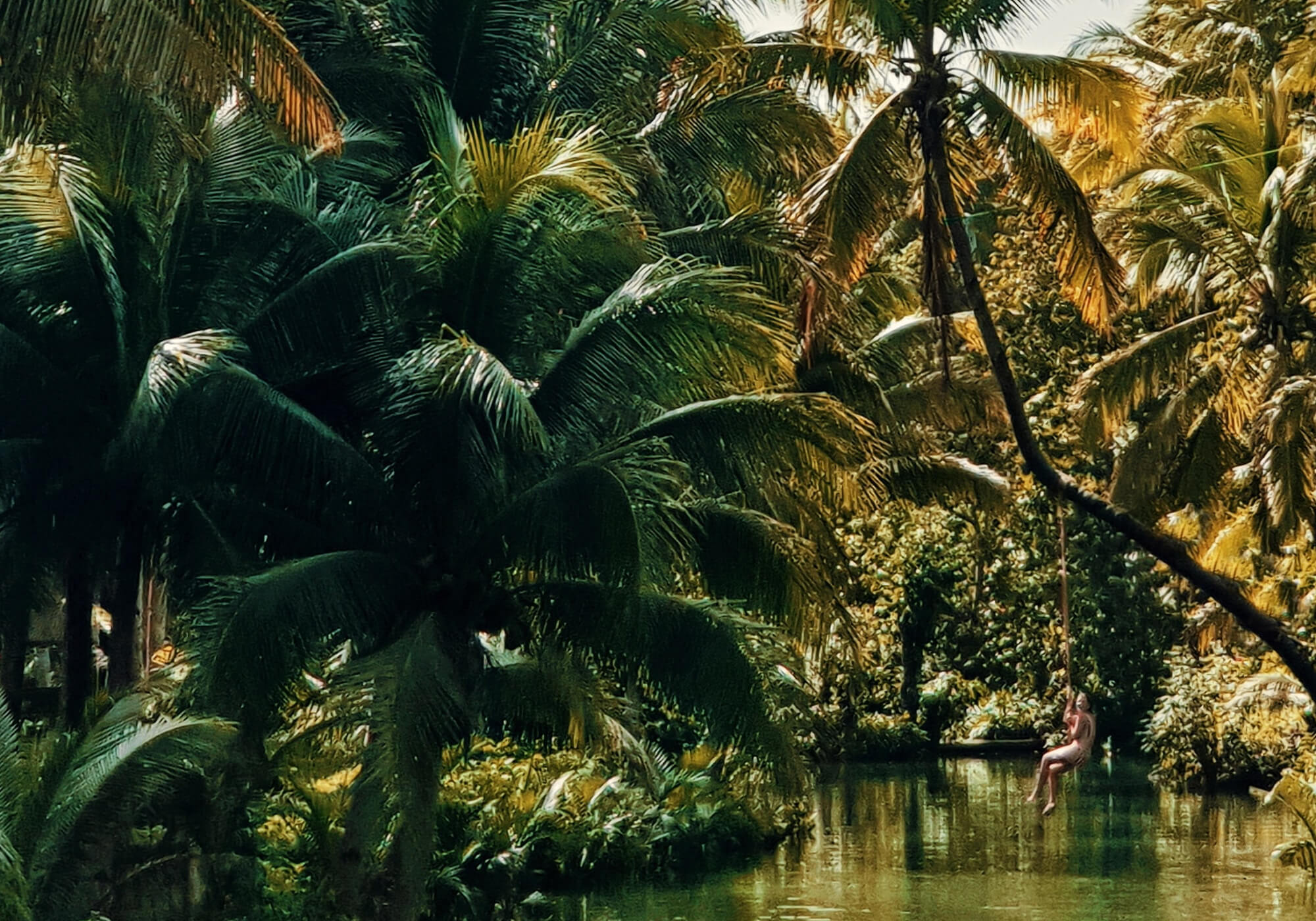 Adventurous decor with heart
Our Manifesto
Nature is magical: Let's keep it that way through focusing on sustainable practices 
A journey is better together: We partner with craftspeople around the world and support their skilled work.
Home is where your story begins: One-of-a-kind, high quality home goods help you tell your unique story.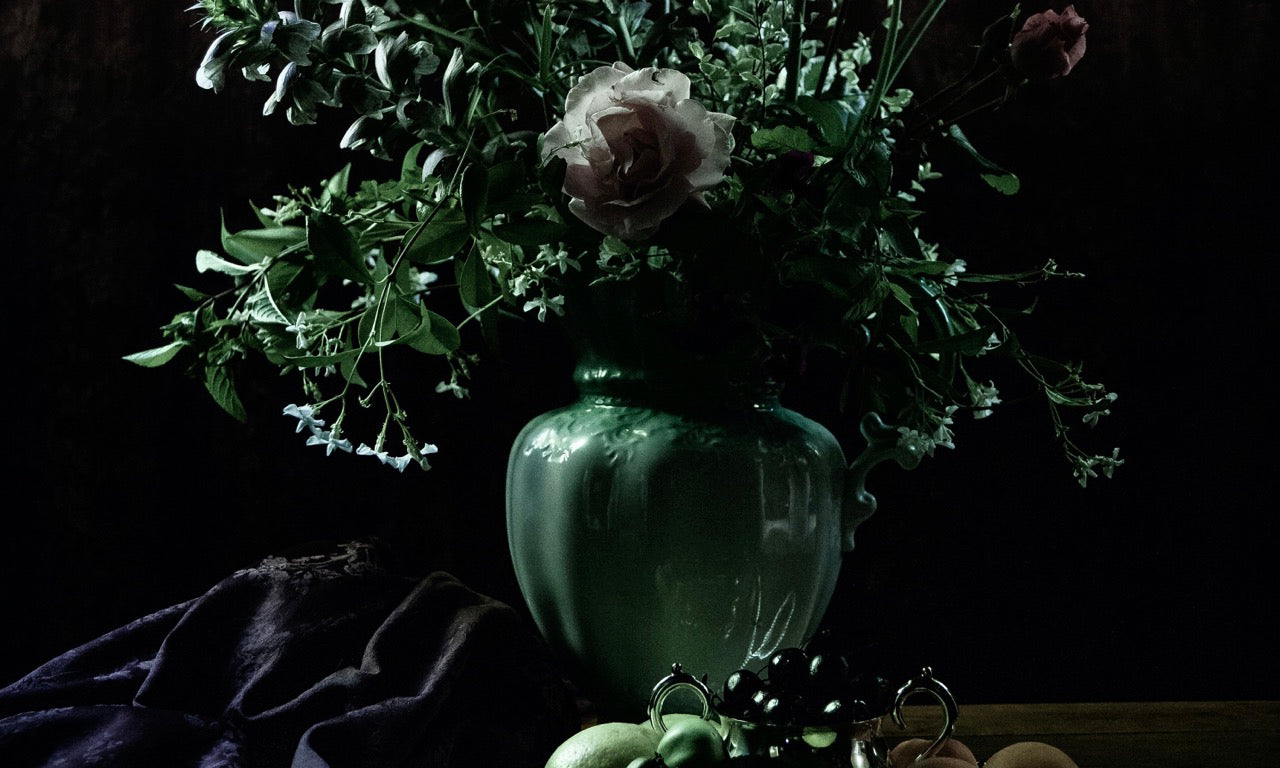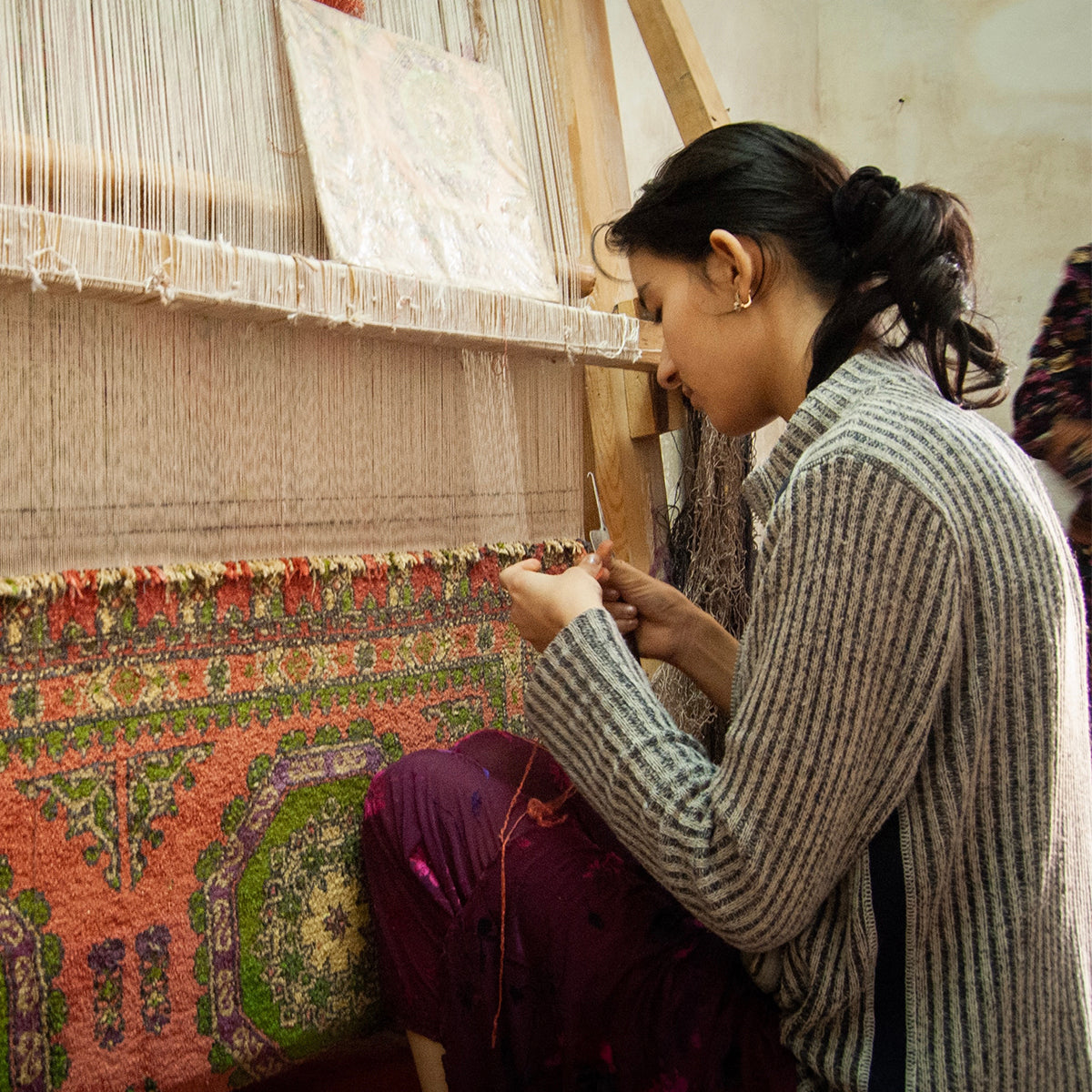 Ethical & Fair Wages
At our core, we believe that artists should be supported and traditional craftsmanship should be preserved. That's why we work exclusively with small shop craftspeople, many family owned, who share our values of fair wages and safe working environments. We interview & only partner with small manufacturers who ensure safe and positive work conditions.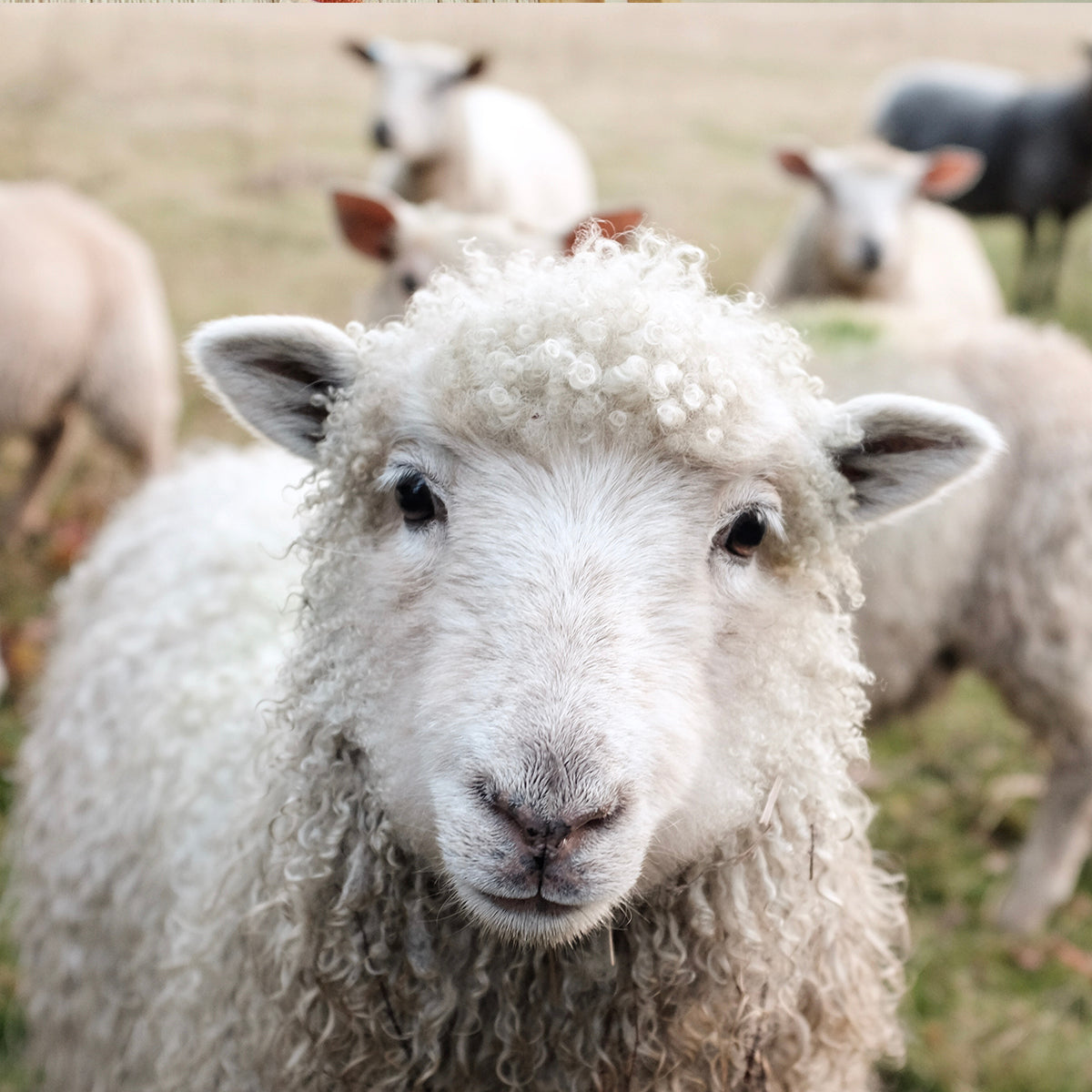 Sustainability & Eco Friendly
At Ramble & Roam Co., we are dedicated to sustainability and strive to make a positive impact on the environment. Over 70% of our products are carefully crafted and shipped using eco-friendly materials such as recycled fibers, sustainable wool, and non-toxic dyes. We actively collaborate with traditional craftsmen who share our passion for quality and sustainability. Together, we work towards enhancing sustainability in every aspect of their operations. While we acknowledge that some craftsmen face limitations based on availability and financial considerations, we are determined to guide them towards more sustainable practices and alternatives.Our ultimate goal is to become a fully certified B-corporation within the next four years. By choosing Ramble & Roam Co., you join us on this inspiring journey towards a greener future, where style and sustainability go hand in hand.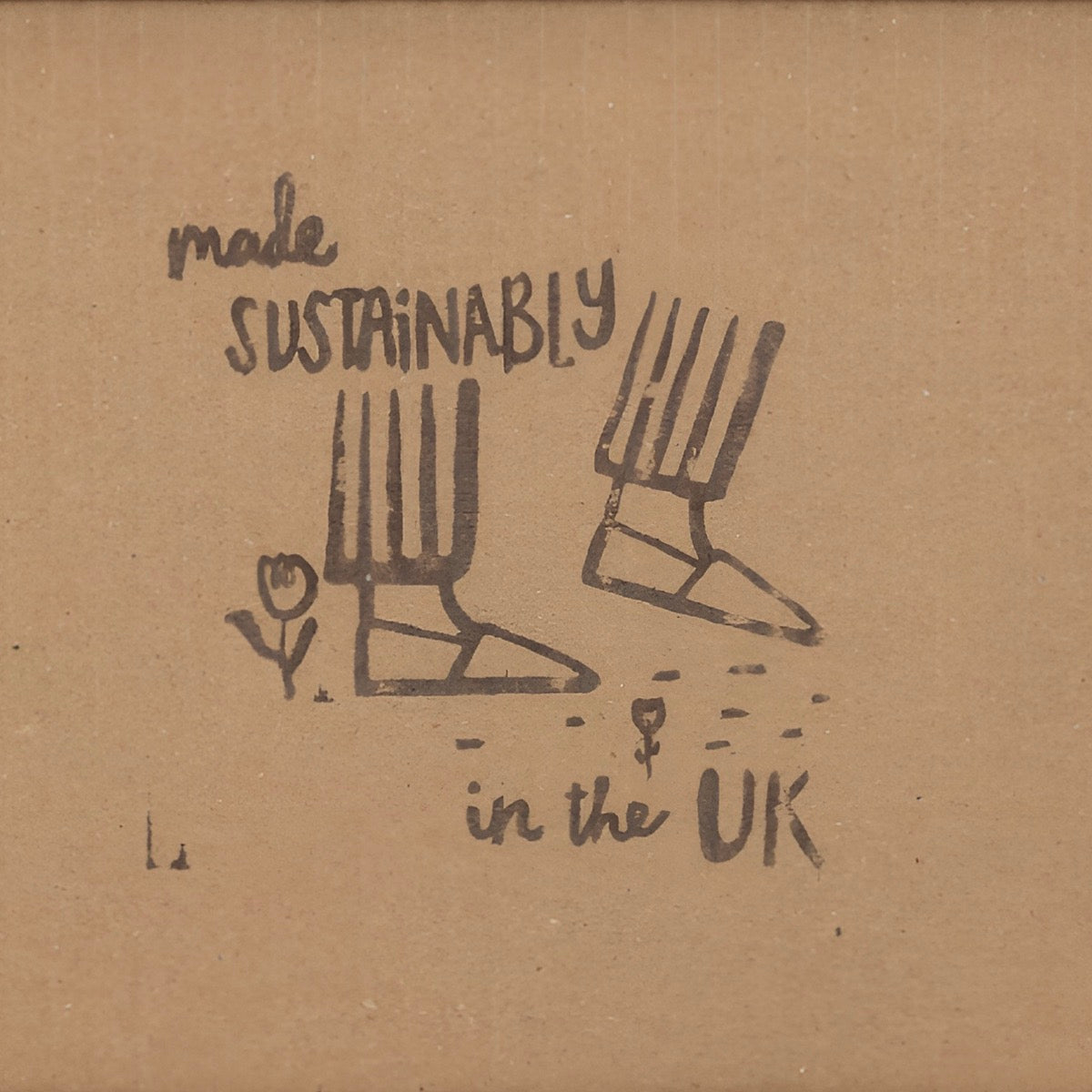 Shipping Practices
Our craftspeople collaborators, from London to Jingdezhen, are balancing eco friendly shipping with affordability and safety in transit, which means that our international decor items may take a longer than a big box store to reach you. However, we believe it's worth the wait to have items that will be able to last generations. We carefully select our partners and utilize low-carbon footprint shipping methods to minimize our environmental impact. We've curated great items that you'll adore while being conscious of our planet's well-being.
Curious about something?
Head to our FAQ's
we started with a simple idea.
Sustainable doesn't have to be boring.
Welcome to Ramble & Roam Co., where sustainable living meets exquisite design. Our female-led NYC design studio has been passionately creating wallpapers and fabrics for top brands and decorators since 2005. In 2022, we expanded to the public with a new line of exclusive designs, vintage artwork, and global treasures, all crafted with sustainability and ethical manufacturing in mind.
With a deep-rooted commitment to the environment, we have curated a collection of handcrafted maximalist pieces that are both visually stunning and responsibly made. Our products incorporate eco-friendly materials, such as recycled fibers, sustainable wool, and non-toxic dyes. From our sustainable framed prints and giclee canvases to our recyclable made-to-order designer wallpapers, each item is a testament to our dedication to quality, style, and conscious living.
As a brand, we understand the importance of collaboration and community. We actively work with traditional craftsmen, artisans, and designers who share our values and strive for excellence. Together, we explore innovative techniques and alternative practices to minimize our environmental impact while delivering exceptional craftsmanship.
At Ramble & Roam Co., sustainability is not just a buzzword; it is at the core of our mission. We carefully select eco-friendly packaging materials to ensure that your orders are delivered safely while minimizing waste. By choosing our products, you are not only enhancing your living space with stunning maximalist decor, but also supporting a more sustainable future.
Our journey towards sustainability is ongoing, and we are committed to continuous improvement. Our goal is to become a certified B-corporation within the next four years, solidifying our commitment to social and environmental responsibility. We believe that through conscious choices and collective action, we can create a positive impact on the planet.
Experience the fusion of artistry, sustainability, and maximalist design at Ramble & Roam Co. Explore our curated collection of wallpapers, fabrics, and handcrafted pieces that embody the essence of beauty, craftsmanship, and ethical manufacturing. Redefine your living space with our exclusive designs and vintage treasures sourced from around the globe. Join us on this transformative journey towards a greener, more stylish future.
Explore with us on
The Adventuress