Article: Old is new! Check out our Museum-Like Vintage Art Prints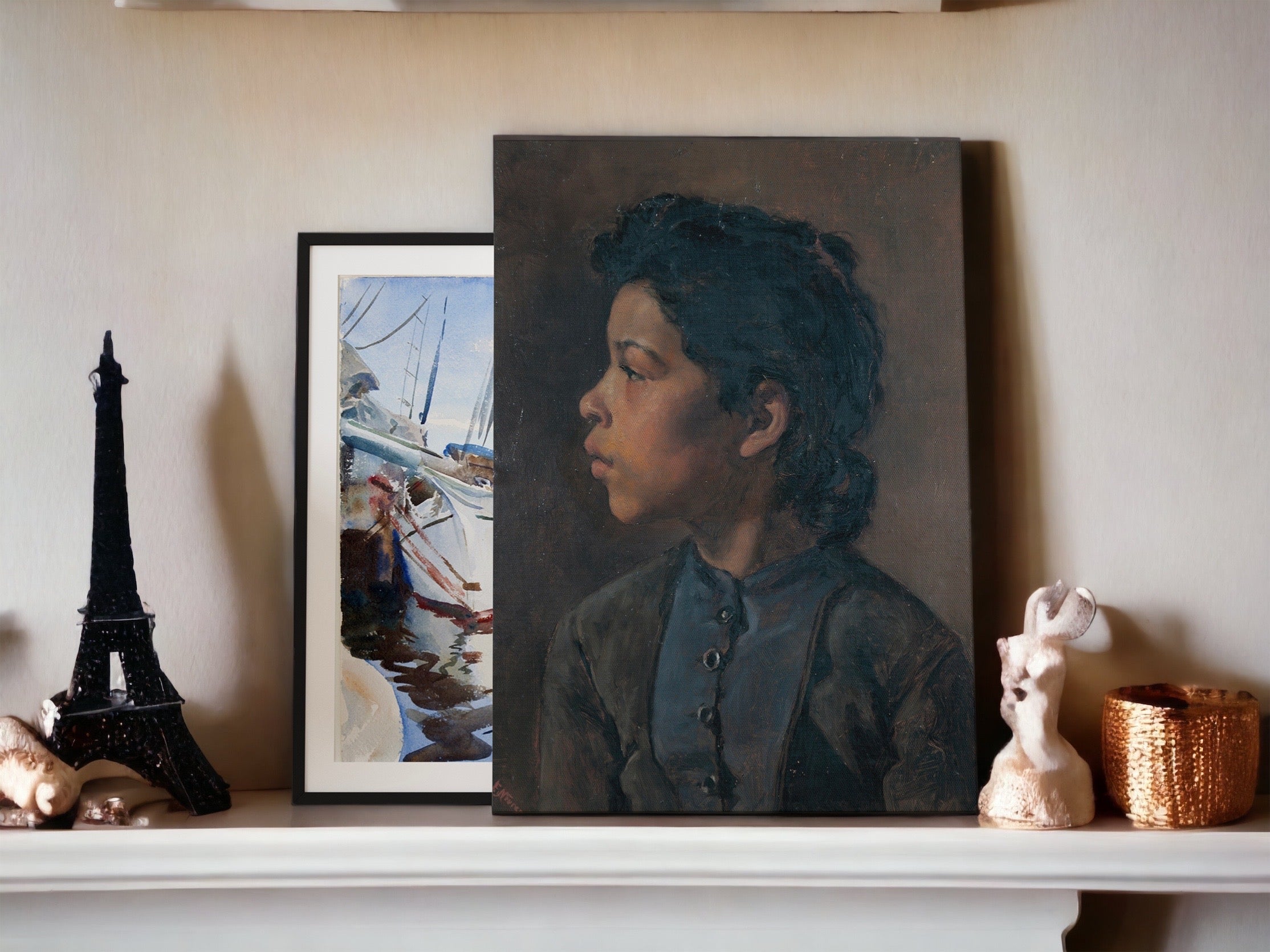 Old is new! Check out our Museum-Like Vintage Art Prints
"EXPERIENCE TIMELESS ELEGANCE WITH OUR MUSEUM-QUALITY ART PRINTS"
Dive into our wonder-filled collection, echoing the essence of world-renowned museums. Our museum-quality art pieces boast an array of unique designs, including the brilliance of famous female artists. Whether your taste leans towards the bold maximalist or the nostalgic charm of vintage folk traditions, our art promises to elevate your space, turning it into a curated masterpiece.
 
VIntage Portraits
GICLÉE PHOTO PRINTS: ELEVATING ART TO PERFECTION
In search of high-quality fine art? Our glossy giclée prints, crafted using the latest in large format inkjet printing, are the answer. Such printing captures crisp details and delivers archival-quality images that stand the test of time. On occasions, we even offer limited-edition prints for true art aficionados.
PREMIUM VINTAGE ART PRINTS: OUR ULTIMATE COMMITMENT 
Our dedication to unparalleled image quality goes beyond just printing. Using only the world's finest materials, like the museum-quality German Hahnemühle Paper and incorporating metal prints, ensures longevity. From vintage portraits and landscapes to empowering feminist art, our collection is diverse yet unified in its excellence.
VIntage Landscapes:
Dive deep into our expansive collection of landscapes and still lifes, a visual journey that captures the serenity of cloud-filled skies, the masterful strokes of lesser-known watercolors by John Singer Sargent, and a myriad of meticulously detailed floral still lifes. Each vintage art print piece evokes a sense of time and place, allowing viewers to lose themselves in the expansive vistas or the intimate details of a still life arrangement. Whether it's the subtle play of light and shadow in the clouds or the delicate interplay of colors in a Sargent watercolor, our landscape collection offers a rich tapestry of scenes that celebrate both the grandeur of nature and the delicate art of human observation.
Celebrate the timeless beauty of vintage with our Premium Canvas selections. Crafted with precision, these canvases encapsulate the allure of bygone eras while ensuring the clarity and vibrancy of contemporary artistry. Each canvas tells a story, woven with meticulous attention to detail, to bring forth an artifact not just of visual delight but also of unmatched quality. Trust in our commitment to bring you art that resonates with history, presented in the finest canvas medium, ensuring longevity and enduring charm for your spaces
Our art prints vintage are more than just decor. They are a testament to time, talent, and technique. Rooted in tradition yet imbued with modern quality, each piece is a step towards creating a space that's both personal and timeless. Dive into our collection and transform your environment with the rich legacy of art. Experience the amalgamation of traditional craft and modern design, ensuring every piece is a dialogue between the pas