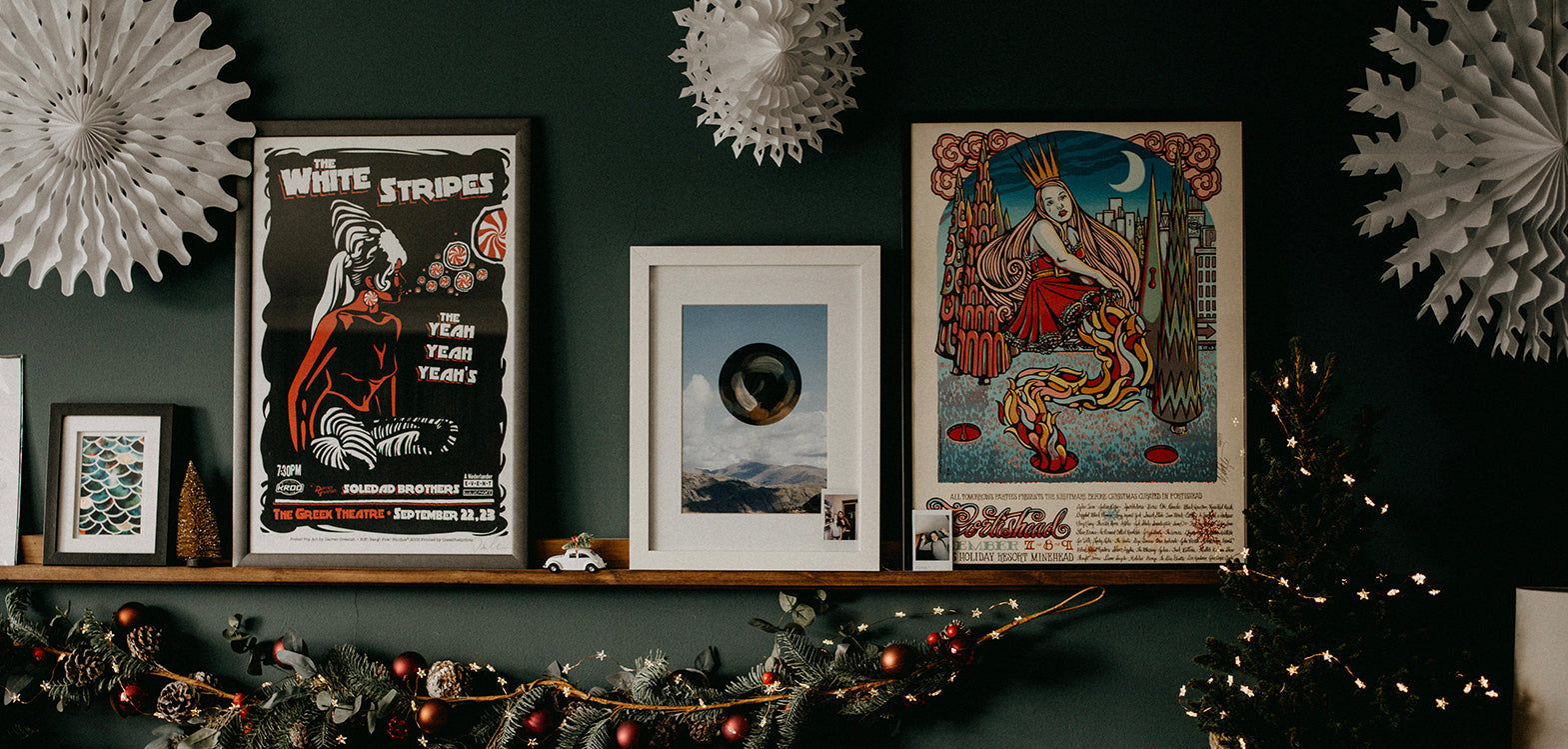 Eco friendly Art prints -Discover our Modern art prints and poster selection
At Ramble & Roam Co., we offer a range of posters, art prints, and wall art from a variety of talented artists and photographers.
Our posters are available in a range of design options, whether sizes and styles - choose between a standard poster or framed poster for an extra special touch!
Browse and add to cart our carefully curated selection of posters to find the perfect piece to transform any room.
Ramble & Roam ​​Co.
Add a Touch of Color and Creativity with Our Printed Designs:
Let our poster selection bring color and creativity into your home!
With poster decor ranging from abstract art, nature photography, classic art pieces and more, you'll be sure to find something that speaks to you.
Add a unique touch to your wall with a poster in a variety of colors and sizes.
Discover Unique Posters, browse Art from a Variety of Artists Around the World: Our poster and art prints come from talented artists located around the globe.
We offer posters from modern photographers, add a poster featuring abstract designs, classic artwork, and more!
With our wide selection of fine art, you can easily add something one-of-a-kind to add to your collection.
 If you take one thing away from this painting, let it be the confidence and defiance of Gustav Klimt's 9-year-old subject. The story of Mäda Primavesi, born in 1903 and the daughter of Eugenia and Otto Primavesi is an empowering one. She was surrounded by a community of artists and architects, who attended salons at her parents home. Original sketches have 
Mäda sitting in a chair, but her personality quickly changed that plan.
Create a Statement Wall with Our Variety of Art Prints and Poster Art: Create a statement wall by creating a gallery wall full of poster and art prints!
We offer a poster for every taste, in a variety of styles, sizes and subjects, so you can easily sort through our collection to add posters that suit your style.
From abstract art prints, browse nature photography posters and more, you'll easily be able to add a unique wall display!
Embark on a visual adventure as you peruse our diverse selection of designs catering to every discerning eye, encompassing an array of styles, dimensions, and themes tailored to your artistic preferences.
Delight in the allure of abstract art or revel in the serenity of nature photography – the possibilities are boundless as you curate an unparalleled spectacle!
Inspired by the elements, this pink geode like mixed media art print was crafted by the talented artist Renee.
Love our Eco Friendly Art Prints?
We Ship Worldwide: Don't let distance keep you from bringing a poster into your home - we offer shipping worldwide!
Choose the poster of your choice and add them to your cart - we'll take care of the rest!
Your poster will be carefully packaged and shipped to you, so you can enjoy them in no time.
Ready to order?
With us, you can discover a poster for every occasion and room. Browse our collection today and discover posters that make a statement!
We offer posters of all sizes, styles and colors, and we're sure you'll find something special.