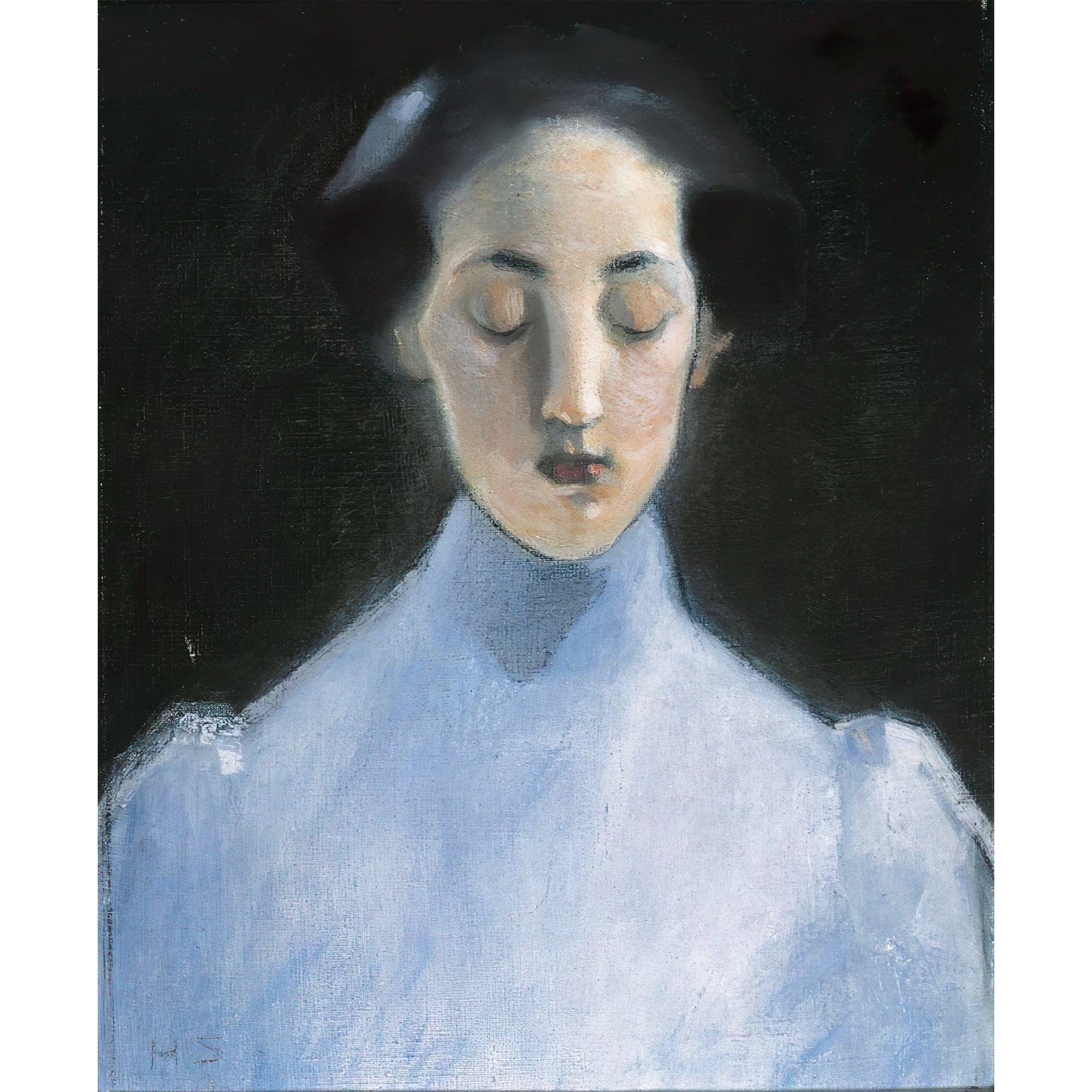 Style from a Bygone Era –Vintage Prints
We hear you are looking for vintage art?
Ramble & Roam Co. is your go-to destination for all types of wallpapers, home decor, and vintage prints! We offer a wide range of photography, posters, botanical drawings, and more – all designed to bring a beautiful touch of the past into your home.
Vintage prints offer a unique insight into bygone eras that other forms of art simply can't. Our collection features Botanical drawings from across the centuries as well as drawing studies for original large paintings by the old masters.
For those seeking to add character, color, and personality to their homes, vintage art prints are ideal. You can use them as bold statement pieces or subtle reminders of what has gone before. Whichever you choose, you're sure to find something perfect in our selection at Ramble & Roam Co.!
Our Fine Art
It's easy to find and order vintage posters and art at Ramble & Roam! You can check out our vintage print category for a wide selection of vintage prints. If you have something specific in mind, you can easily search through the vintage art prints we offer and order the perfect one for you.
Since these are painstakingly accurate and color corrected reproductions, each one looks as good as the original. We use High quality vegan inks and recycled paper, vintage prints have never looked so good or been so good for the environment. We make sure that you get your vintage print in the best condition possible – just as it was when it was first painted!
Once you've found the vintage print that you like, ordering it is a breeze.
Discover our vintage prints
What we offer
At Ramble & Roam Co., vintage art prints are our specialty and we couldn't be prouder to help customers keep a piece of the past alive in their homes. With a wide selection of beautiful vintage posters, there's something to suit everyone's needs and tastes! But why not take it a step further and add these timeless pieces to our extensive wallpaper collection? We offer many styles ranging from Elementals, Modern Botanicals, Explorer's Club, and Celestials. Whether you're looking for an old-world feel or a modern twist on vintage design, our wallpapers are sure to bring joy and great vibes into your home.
In summary, vintage prints from Ramble & Roam Co. provide a special way of preserving a piece of history – an era gone by – in an art form that is unique and full of character. We offer a wide range of vintage prints, including photography, posters and transportation-related prints.
The Elementals collection offers a variety of classic prints inspired by nature, with beautiful color palettes and bold designs. On the other hand, the Modern Botanicals collection consists of lovely floral prints featuring an understated elegance that is perfect for a modern interior. Both collections provide stunning wall coverings that will make any room come alive and take it to the next level!
So many great maximalist and vintage looks await you with Ramble and Roam Co.  
Create a classic style with wallpapers from the Elementals collection and vintage art prints of cloud paintings.
Choose a neutral color that will complement the shades in the print and let its softness do the talking!
For portraits, combine a beautiful floral wallpaper from Modern Botanicals with your vintage print. Let the subtle colors contrast to create an eye-catching display.
Bring out the vibrancy of old master floral bouquets by pairing them up with exquisite wallpapers from our Celestials collection. Let these elegant designs add depth and texture to the room while highlighting your vintage art piece beautifully!
Ramble&Roamco​​
Eco Friendly Art Prints
At Ramble & Roam Co., we believe in taking a more sustainable approach to art printing. That's why we are proud to offer our customers environmentally-friendly printing and paper stocks that reduce the impact they have on our planet.
Our eco-friendly printing process utilizes vegetable-based inks that contain no toxic materials; these inks have a low embodied energy, helping to reduce carbon emissions. We also use sustainably sourced paper stocks that are both biodegradable and recyclable, meaning they will not contribute to landfill waste. As well as this, we ensure all of our Vintage Art Prints packaging is made from recycled materials and can be reused or repurposed, further reducing our environmental footprint. You can learn more about our manufacturing
Portraiture has been a popular form of art for centuries. From ancient civilizations to the present day, it offers an opportunity to capture a person's personality and spirit in a unique way.
Vintage prints of portaits make great home decor because they provide both a visual and emotional connection. Not only do portraits bring life to any wall, but they have the ability to transport you back in time or remind you of specific memories. 
There is something special about being able to look at the face of someone and connect with them in some way, be it an famous figure from the past, or lesser known portraits of engaging strangers. 
Besides this, portraits also add an element of personality to your space that can't be accomplished by other forms of art. Whatever the reason for your choice, portraiture is always something special that will help enhance any room's decor as well as provide a wonderful conversation piece for visitors!
Ramble&RoamCo​​