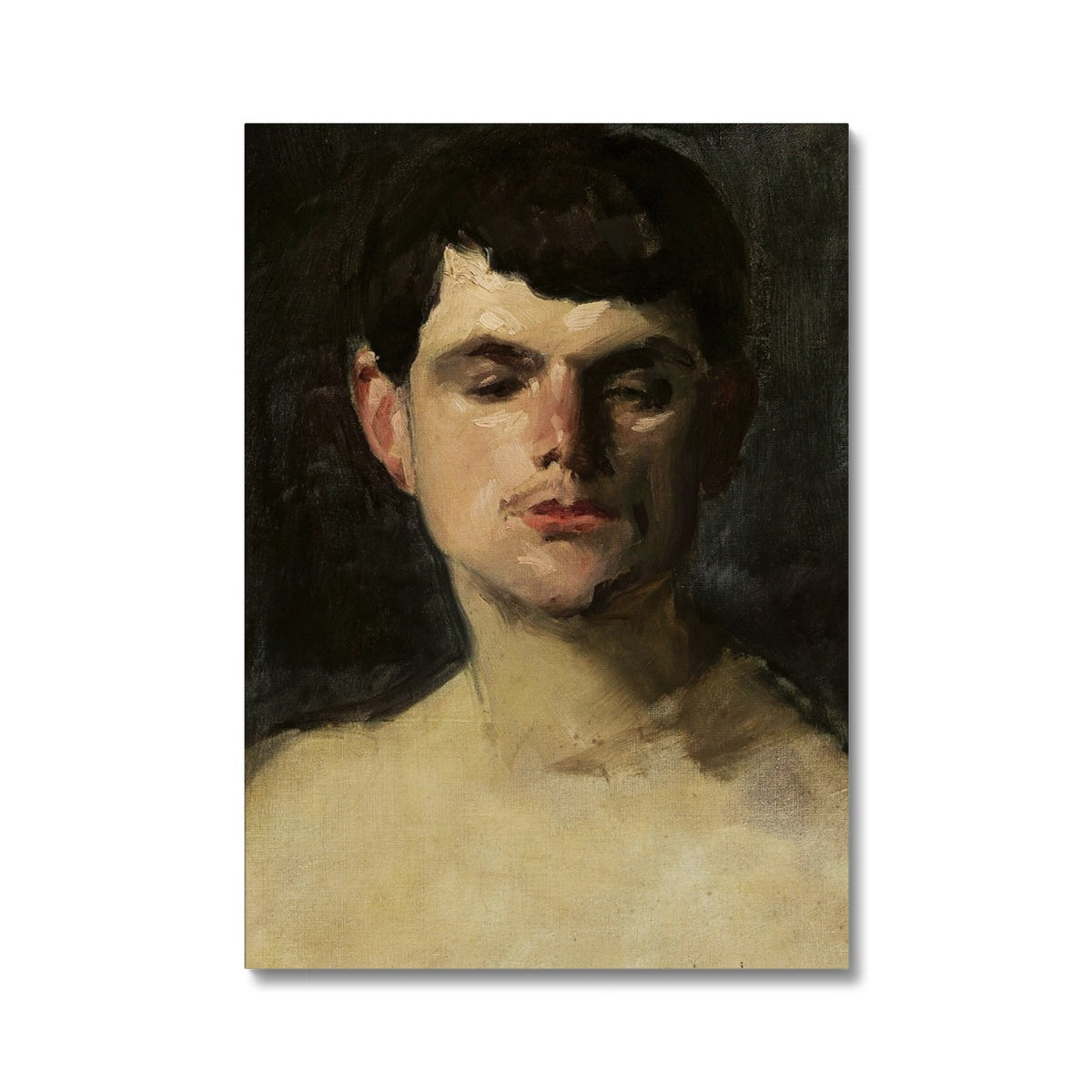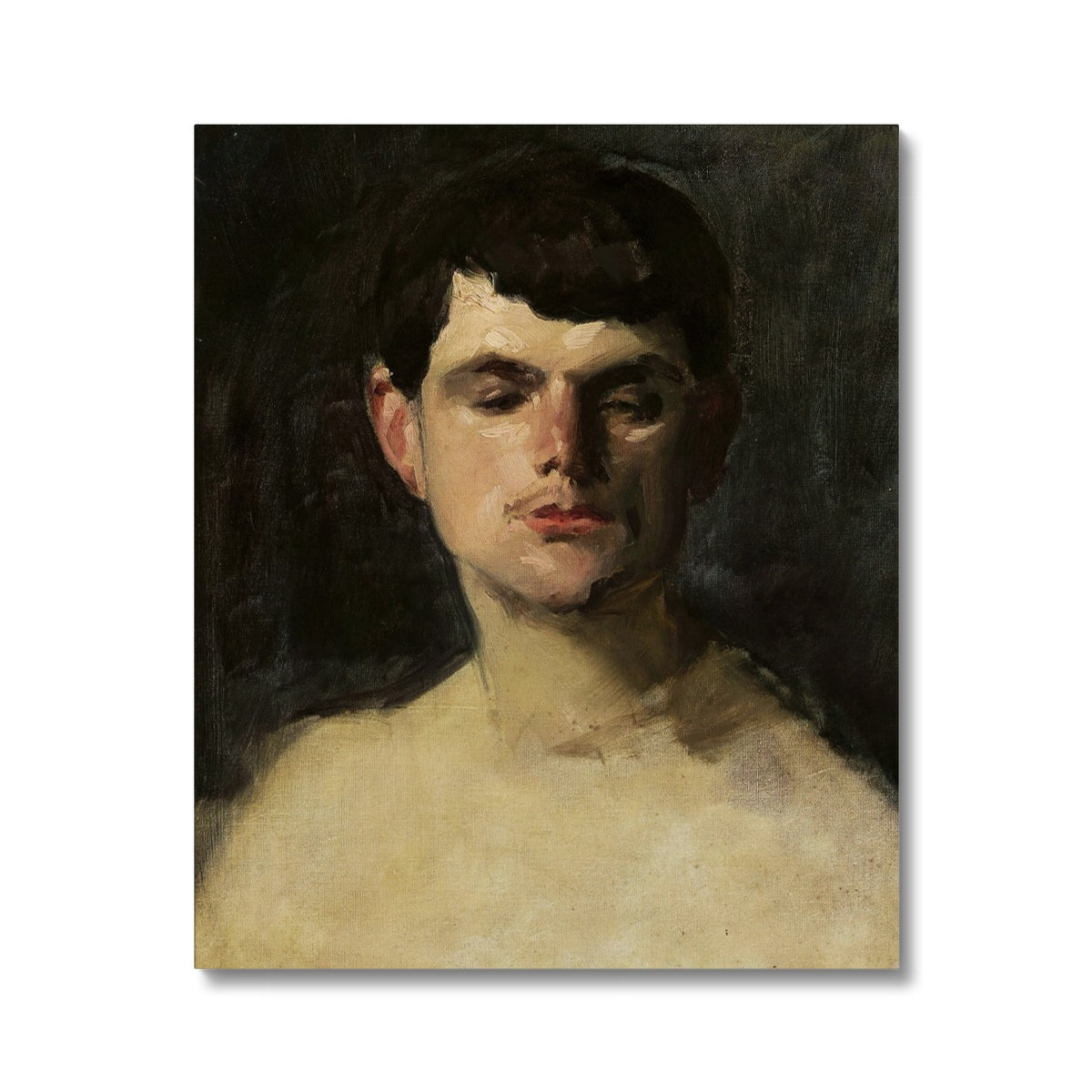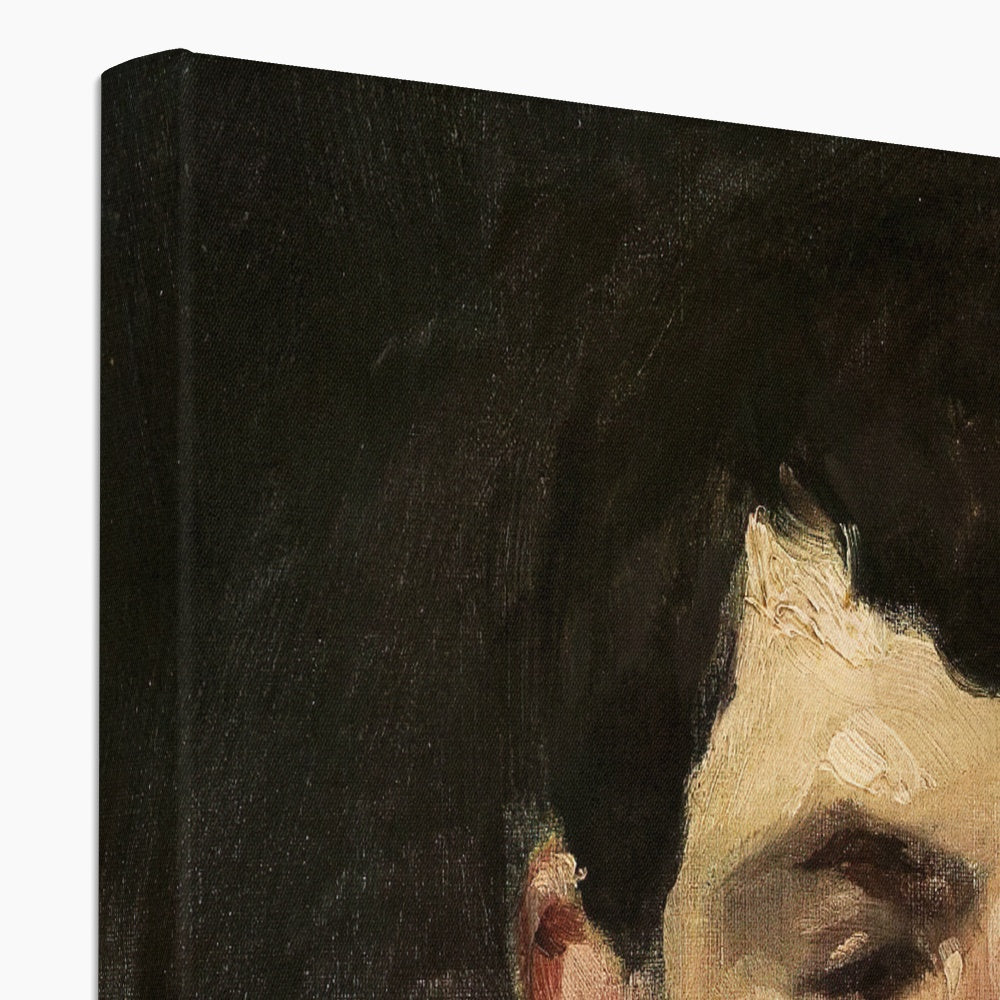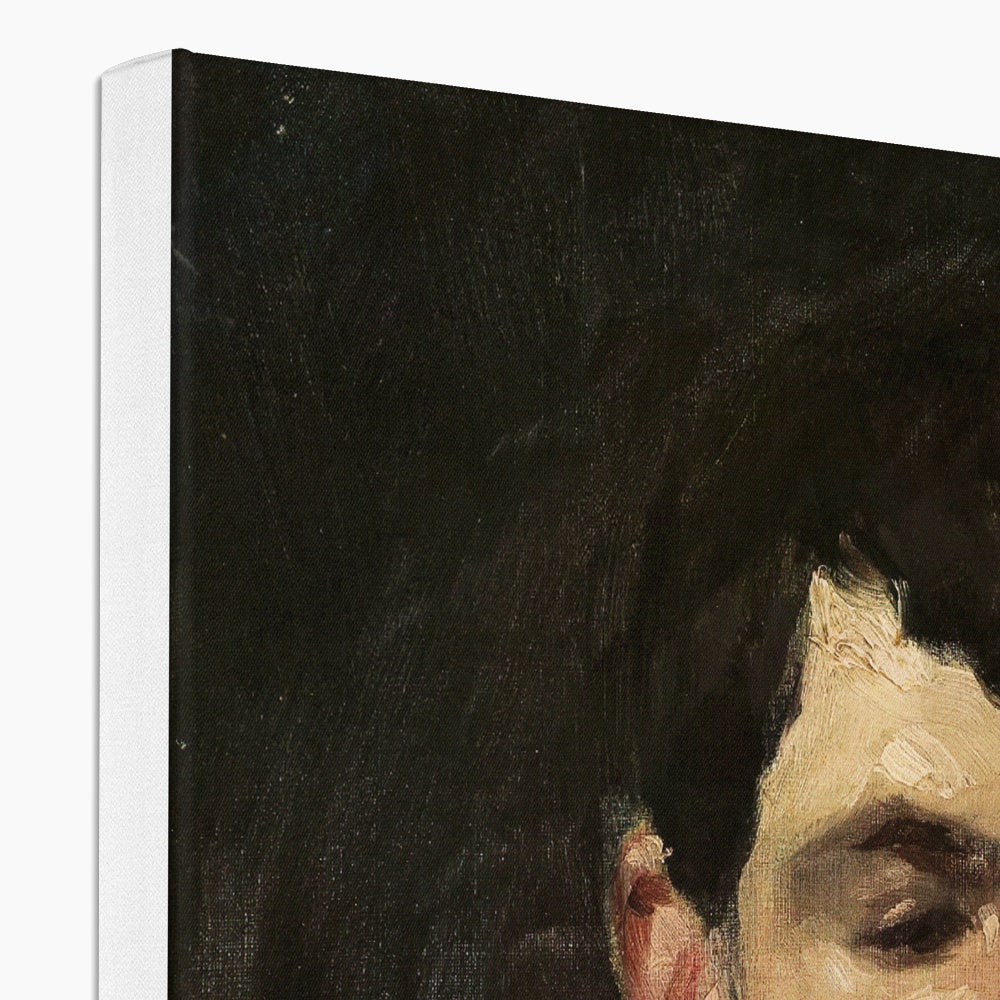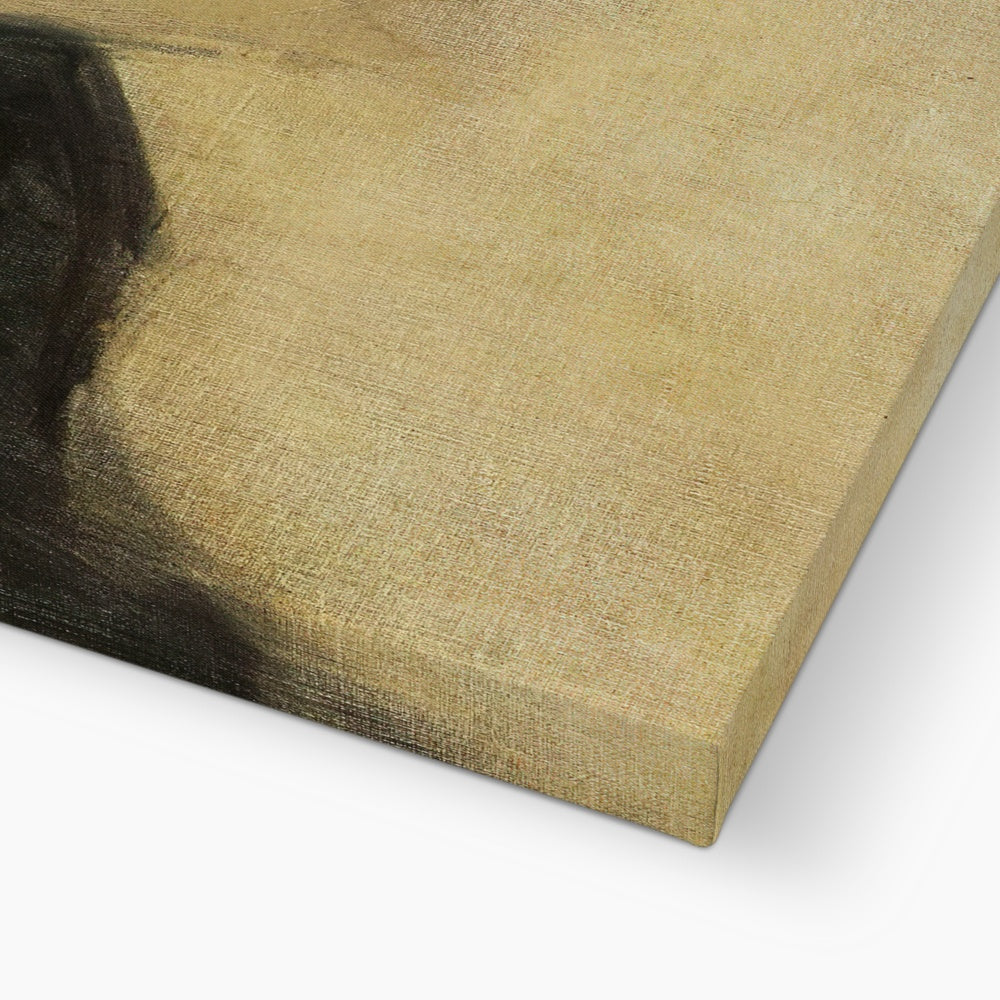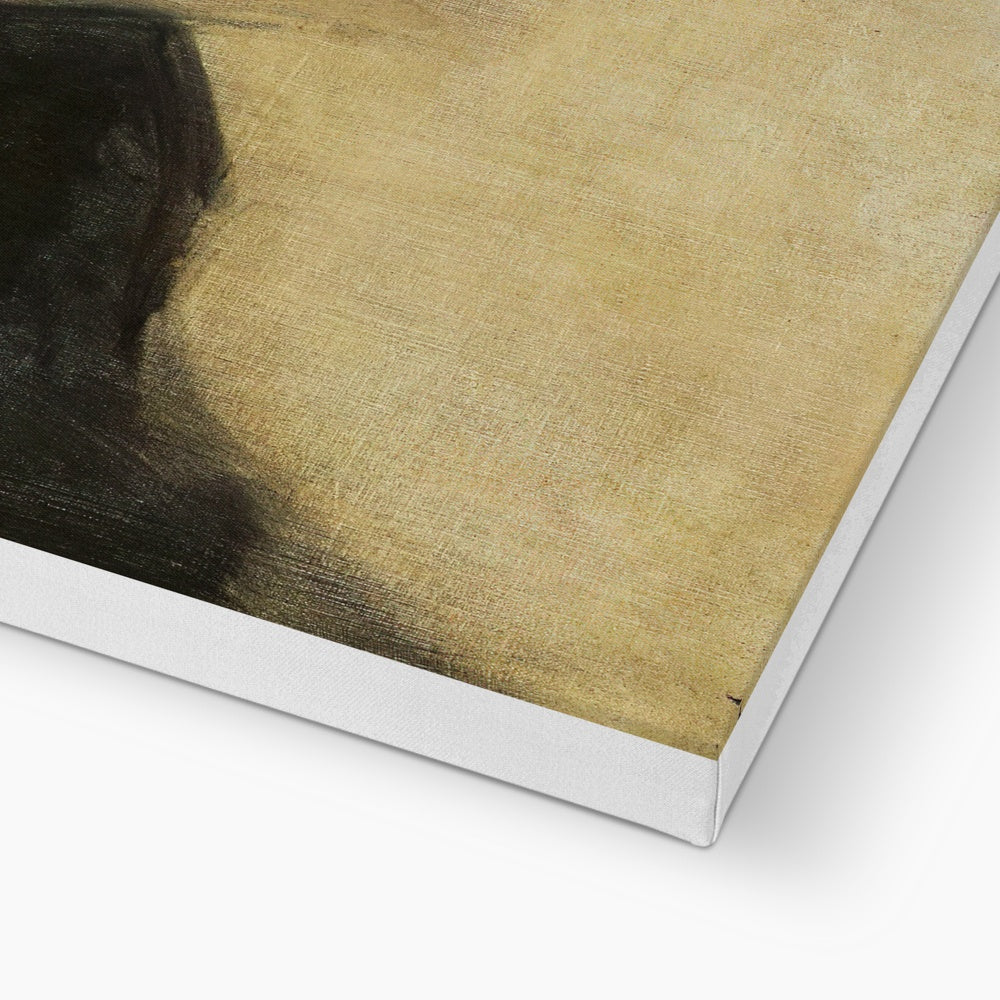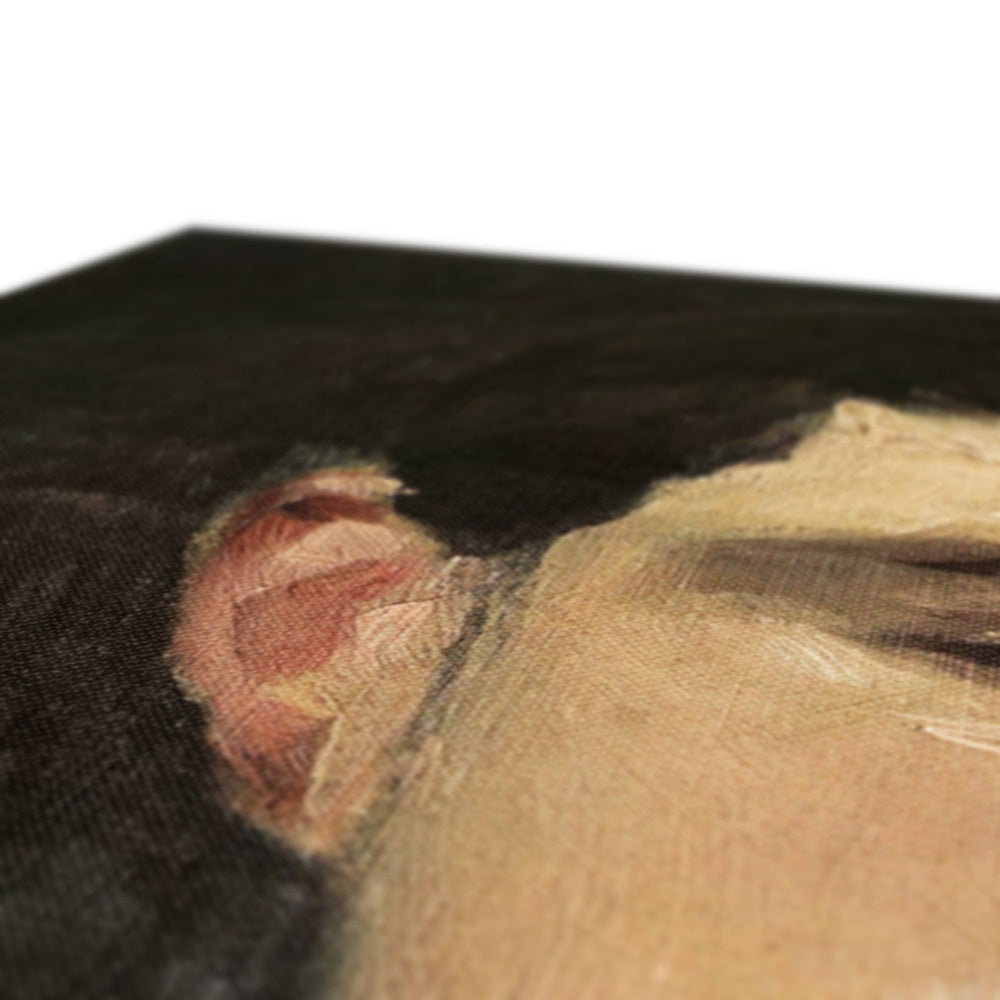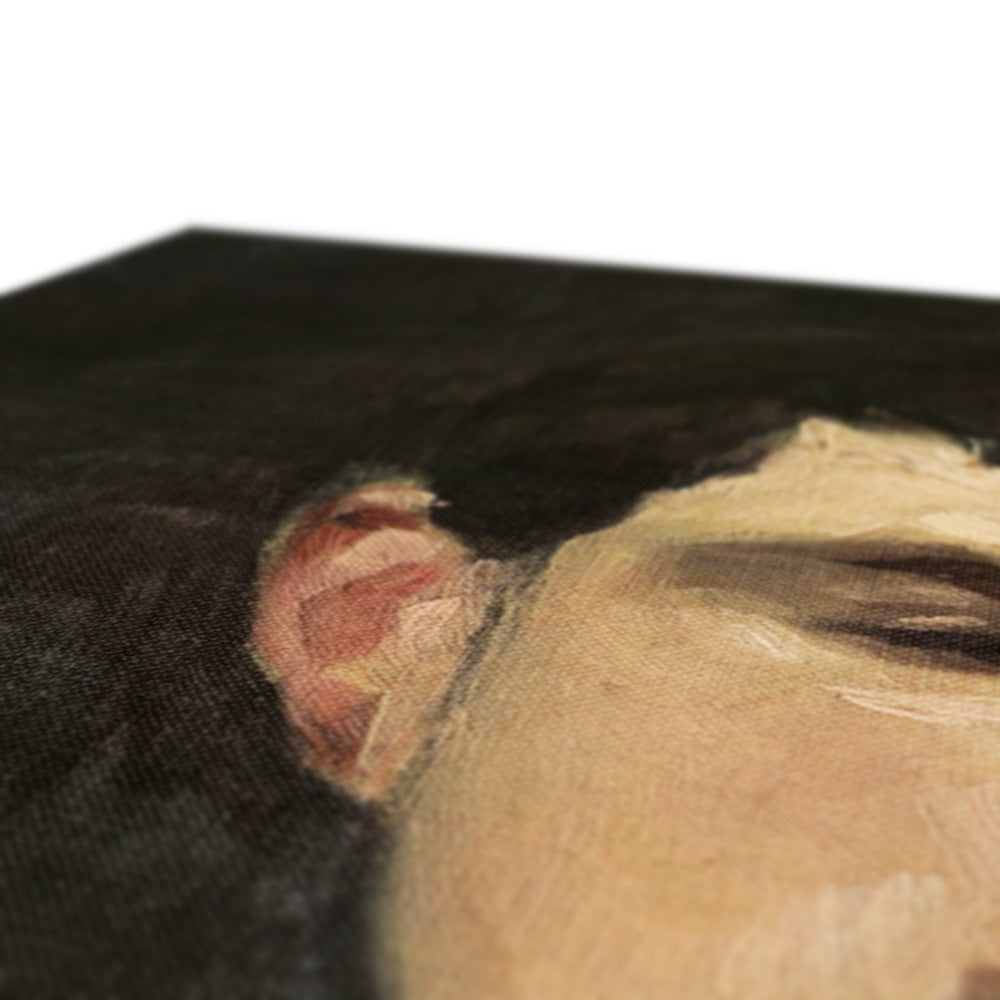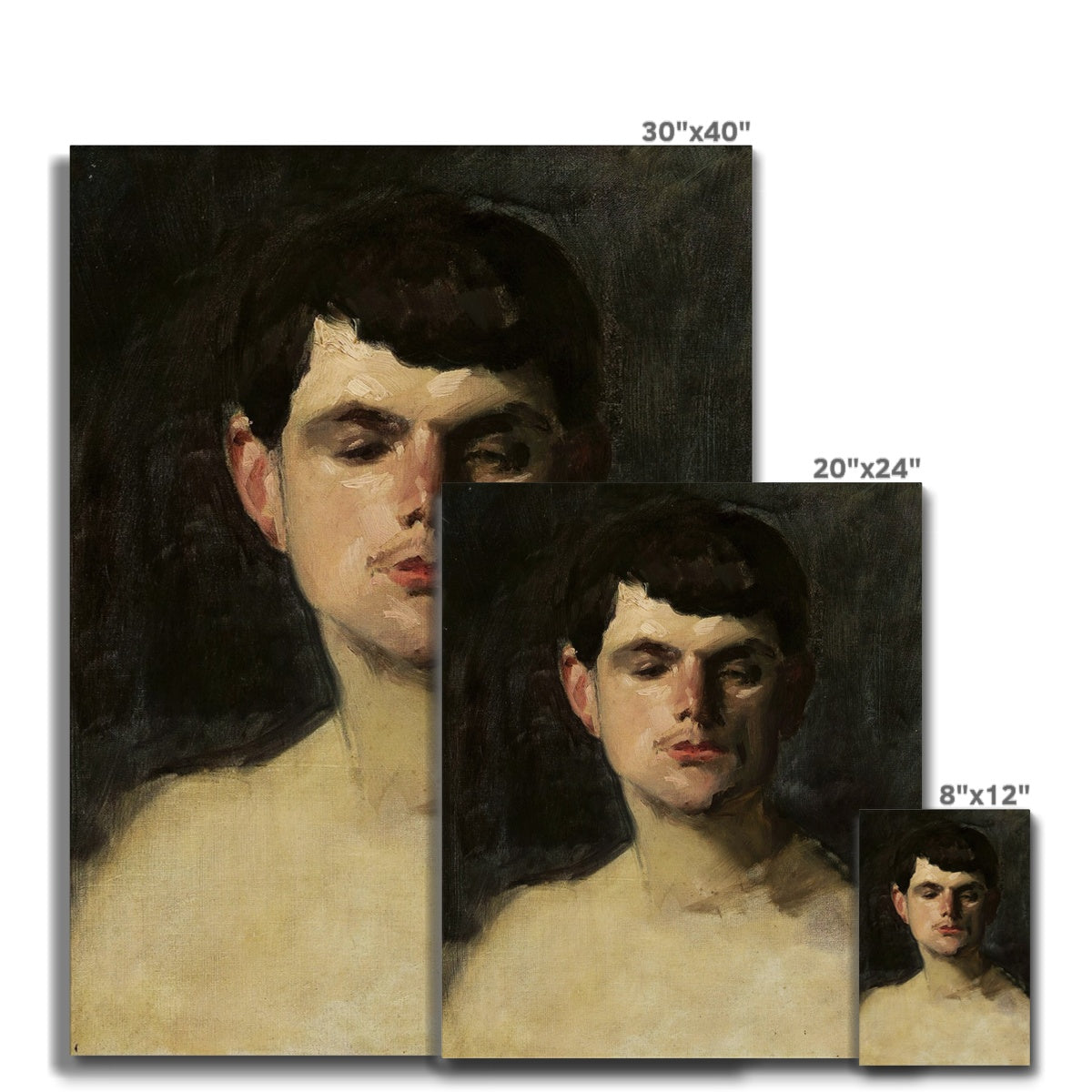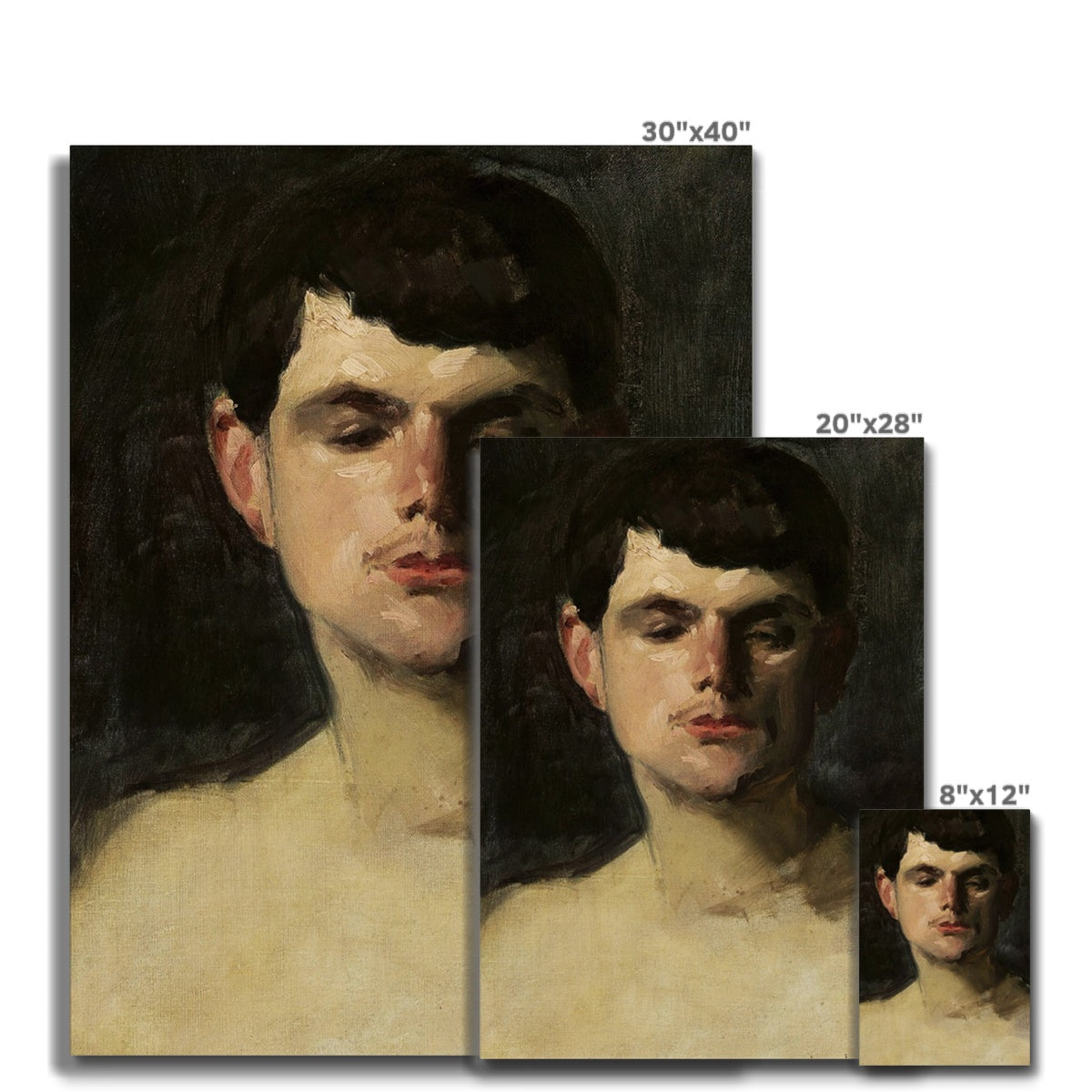 A Study Of A Head, Carolus-Duran, 1885, Canvas
Our fine art canvases transform any image into a beautiful work of art. Each one is produced using a giclée fine art printing process and hand finished by our experienced canvas framing team. - 100+ year colour guarantee - Two canvas edge finishing options: white, or image wrap - Professional artist stretcher bars milled from the finest quality kiln-dried knotless pine - Our canvas material is a finely textured artist-grade cotton canvas which consistently reproduces image details with outstanding clarity and detail.
All out fine art is made to order, reducing landfill. Indulge in the exquisite craftsmanship of our fine art, meticulously crafted, printed, and framed in five regions across the USA. With our localized production approach, your art journeys less, resulting in a reduced carbon footprint while ensuring swift delivery to your doorstep. Experience the seamless fusion of quality and sustainability as we bring your art to life within 5-10 days, from creation to shipping.
While each small shop is on their own sustainability journey, our strict standards ensure every product meets a baseline eco-friendly threshold, or the product is offset by us personally.
Choose options