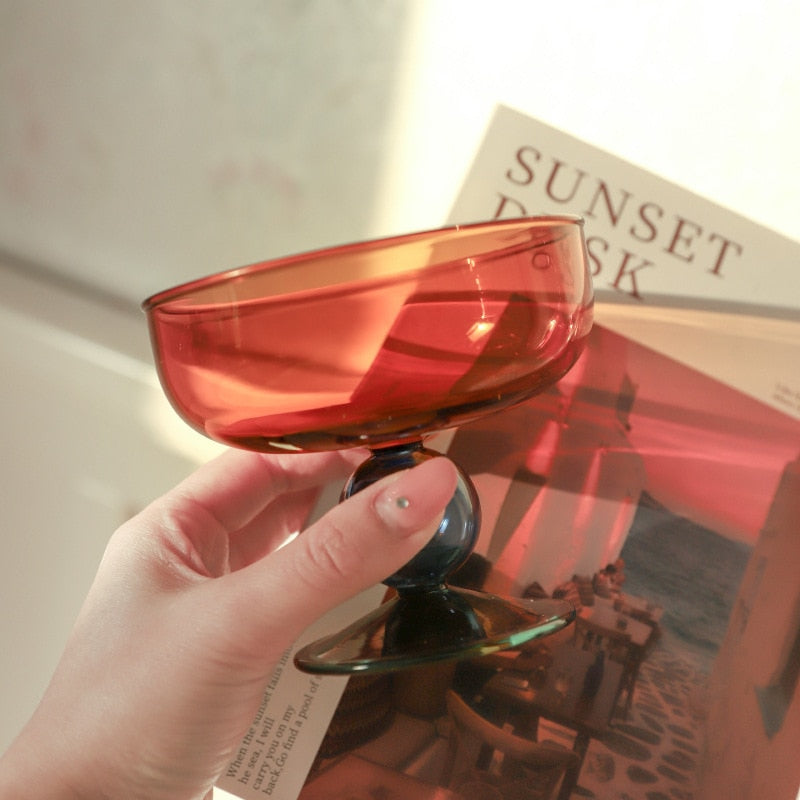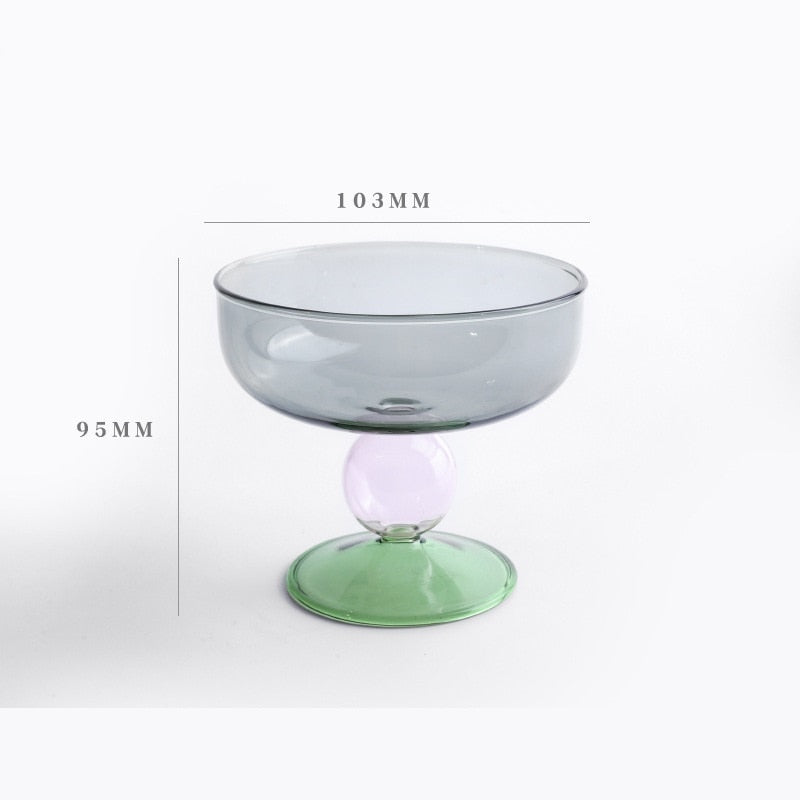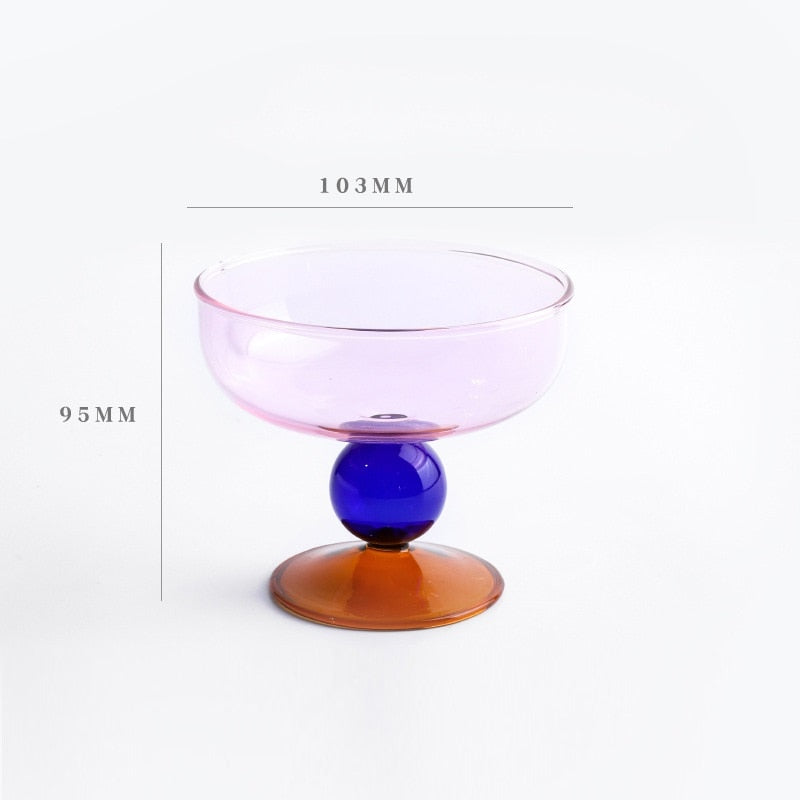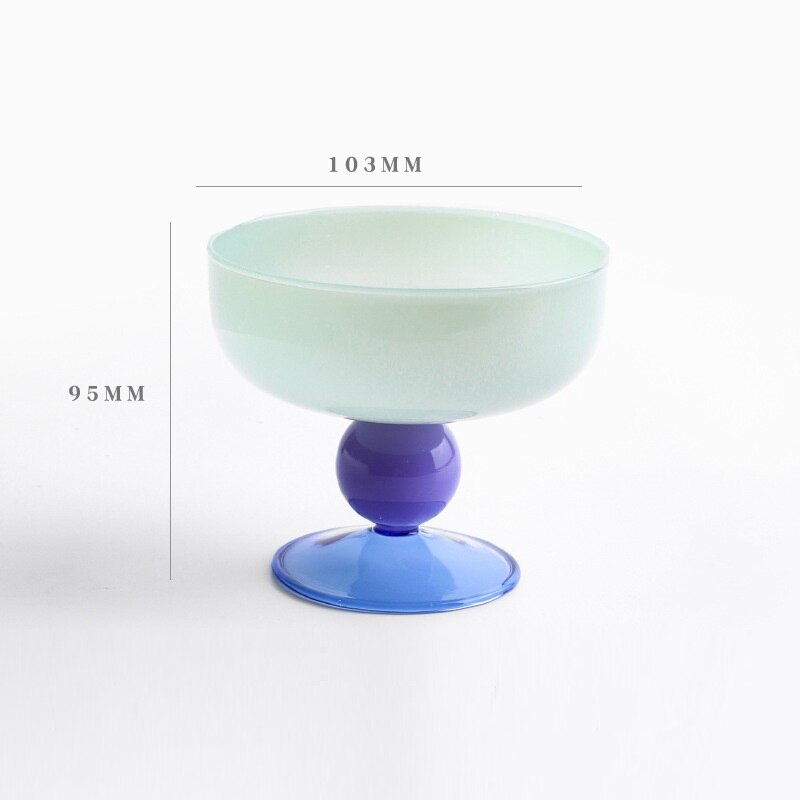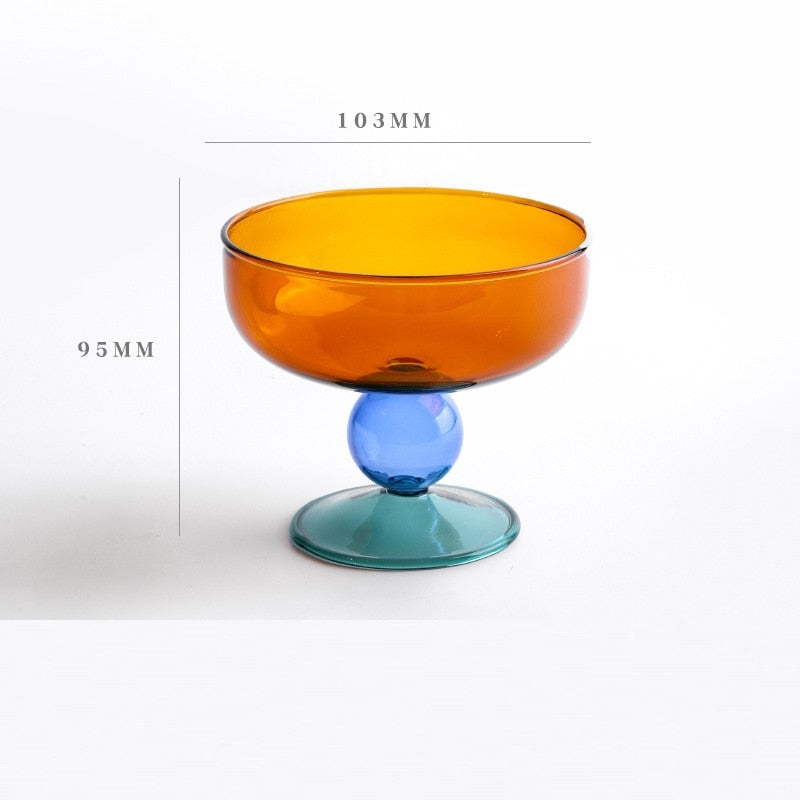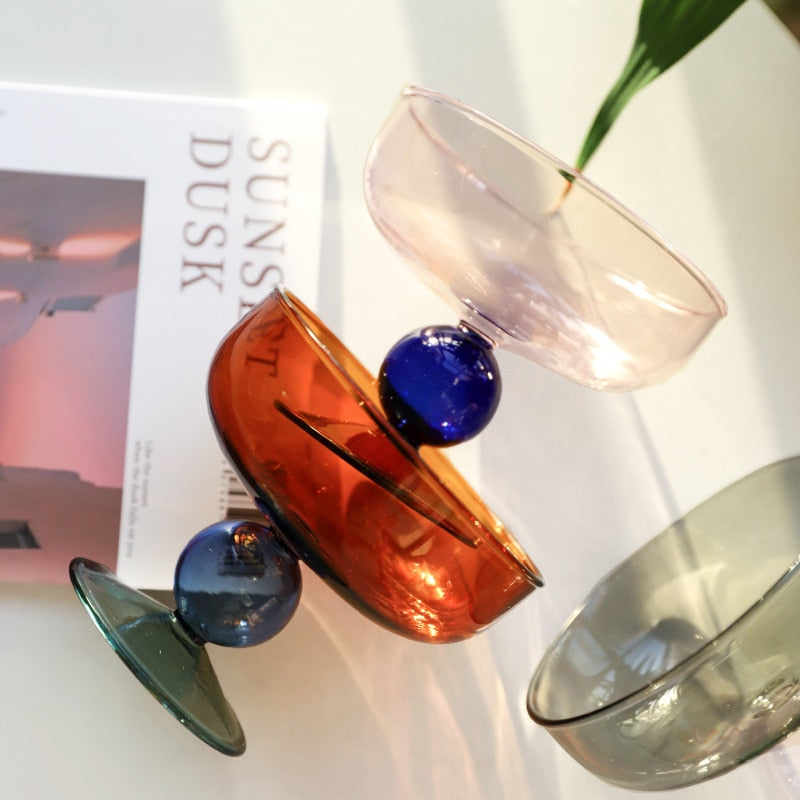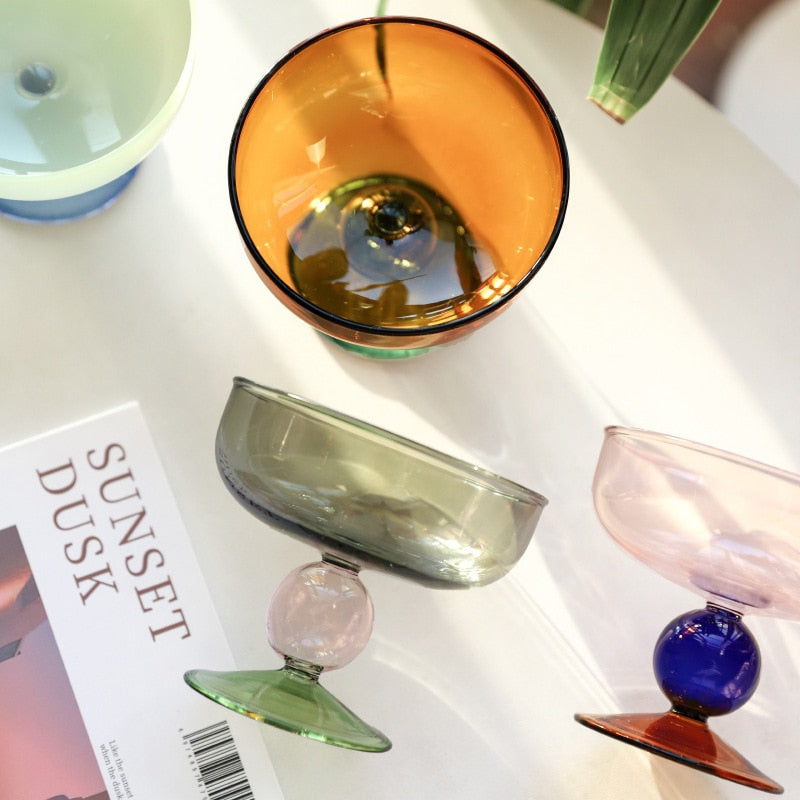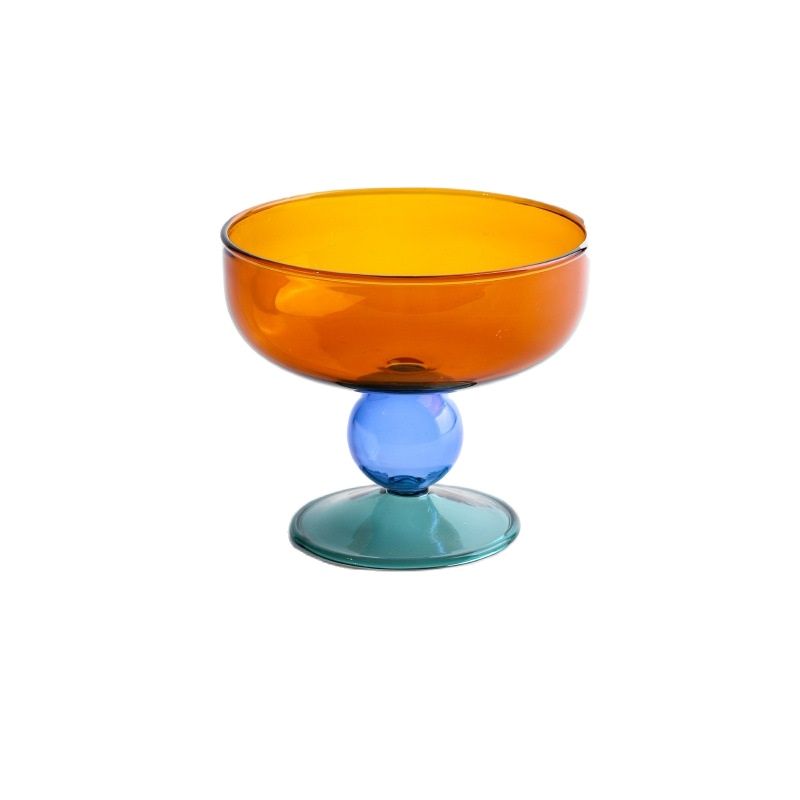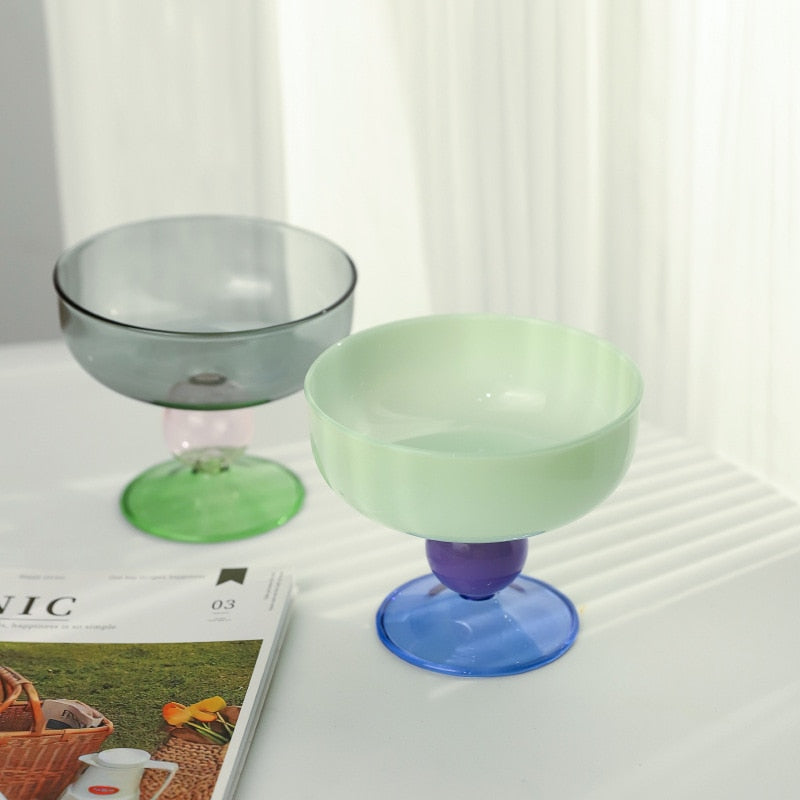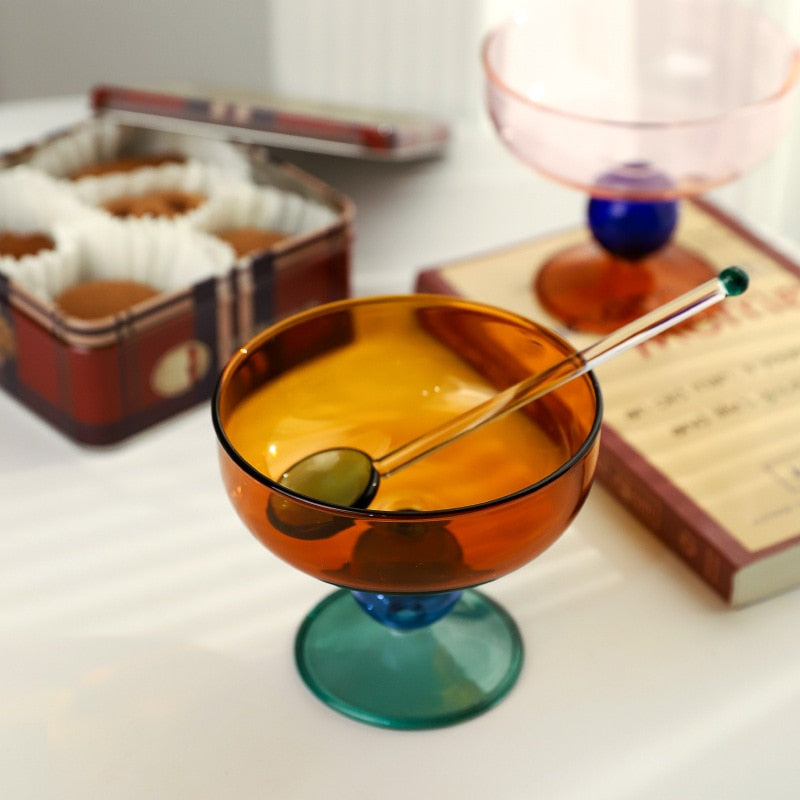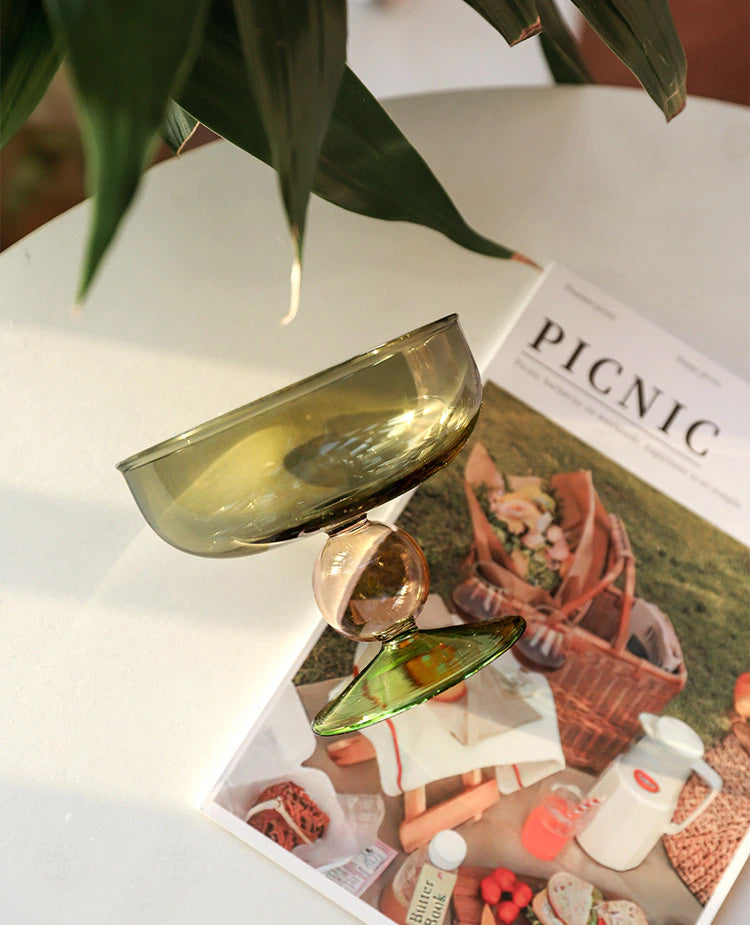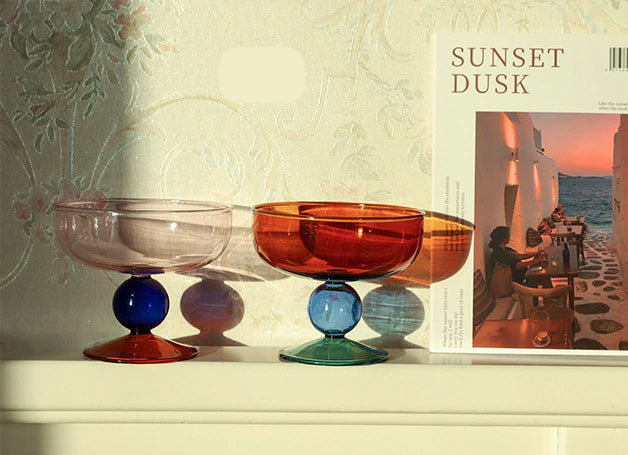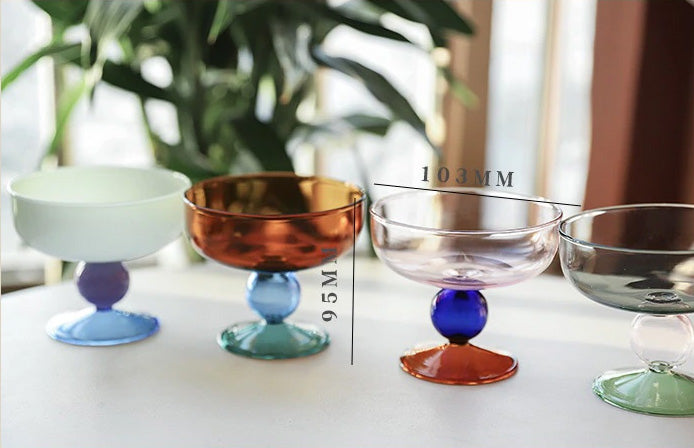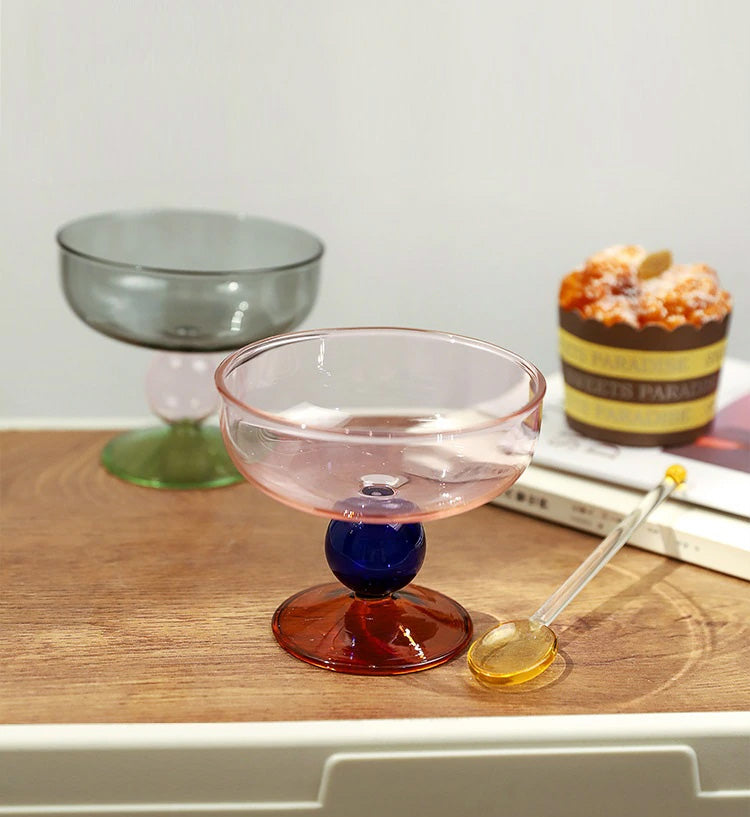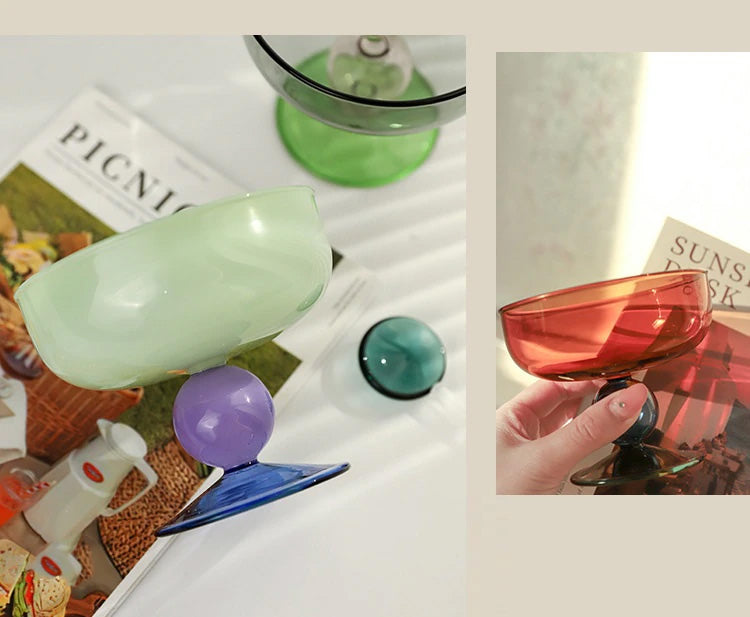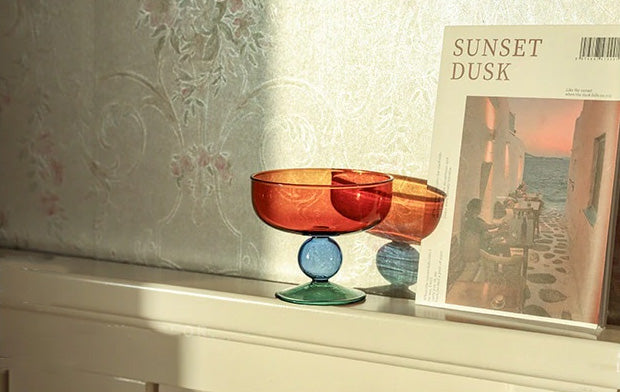 Chromatic Dessert Glasses
Introducing our Colorful Chromatic Ice Cream Champagne Cups, a delightful blend of style and function from Ramble & Roam Co. Elevate your dessert or drink presentation with this charming glass cup. Each cup boasts a unique combination of colors, featuring amber, green, blue, grey, and pink sections for an eye-catching and fun dining experience.
Crafted with precision and care, our Colourful Ice Cream Cup is made from high borosilicate glass, ensuring it's not only visually appealing but also heat-resistant and microwave-safe. Whether you're enjoying ice cream, pudding, or a fresh salad, this cup adds a touch of eco-friendly sophistication to your dining occasions.
Details:
Shape: Round
Quantity: 1 piece
Material: High Borosilicate Glass
Glass Type: 4 Multi-Color options
Features: Handblown glass, Eco-Friendly, 
Temperature range -20 to 150 degress
Drinkware Type: Glass
Color: Clear colored glass
301-400ml (10-14oz)
While each small shop is on their own sustainability journey, our strict standards ensure every product meets a baseline eco-friendly threshold, or the product is offset by us personally.
Sent from all over the world, this collection is shipped in the lowest carbon footprint ways possible. On average, after creation and low footprint shipping, it arrives in less than 4 weeks. We believe that quality handmade items that are good for the environment are worth the wait!
Choose options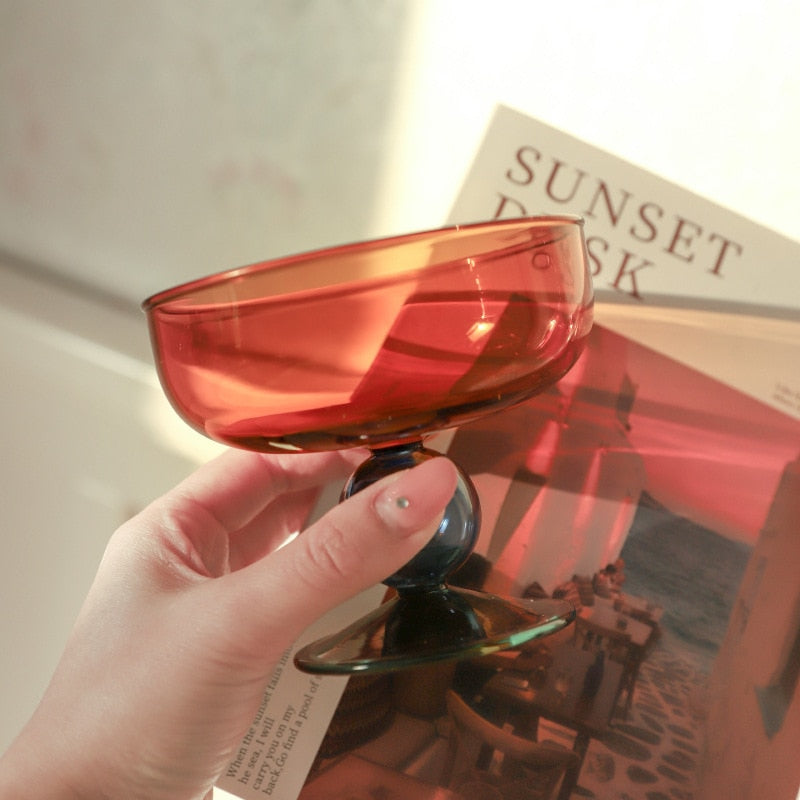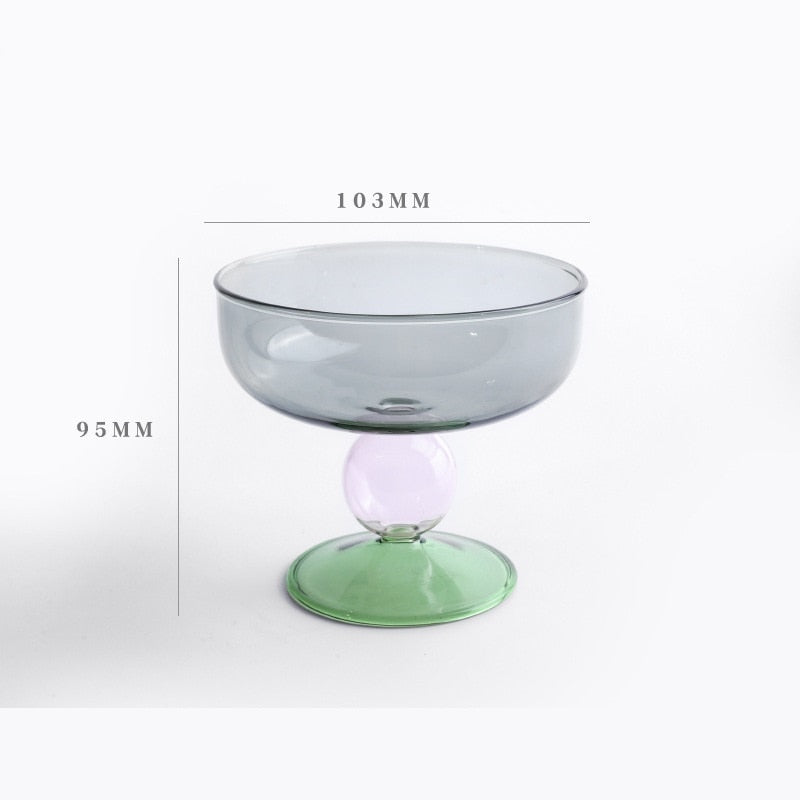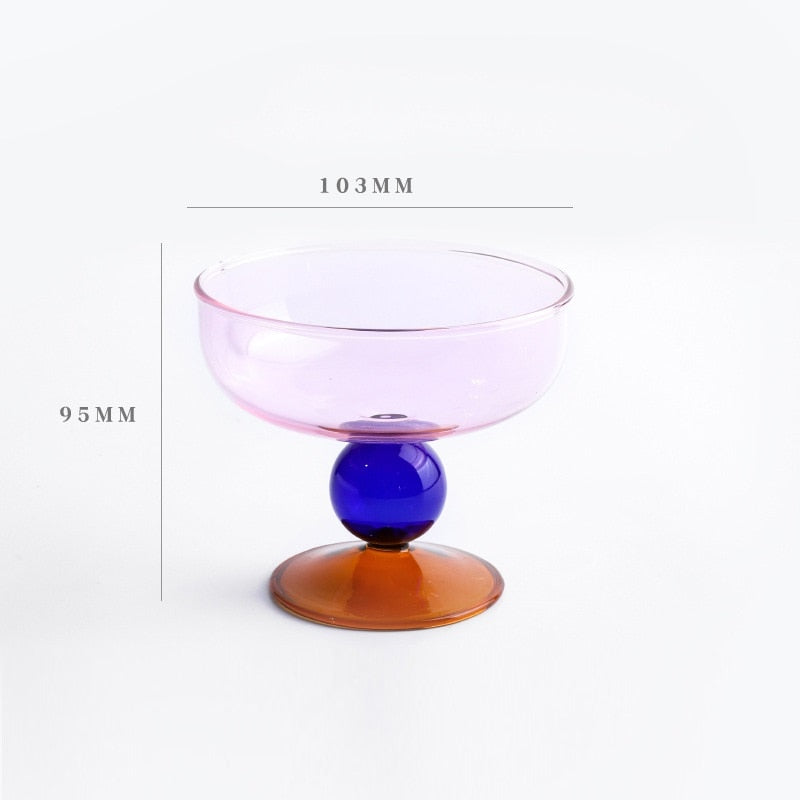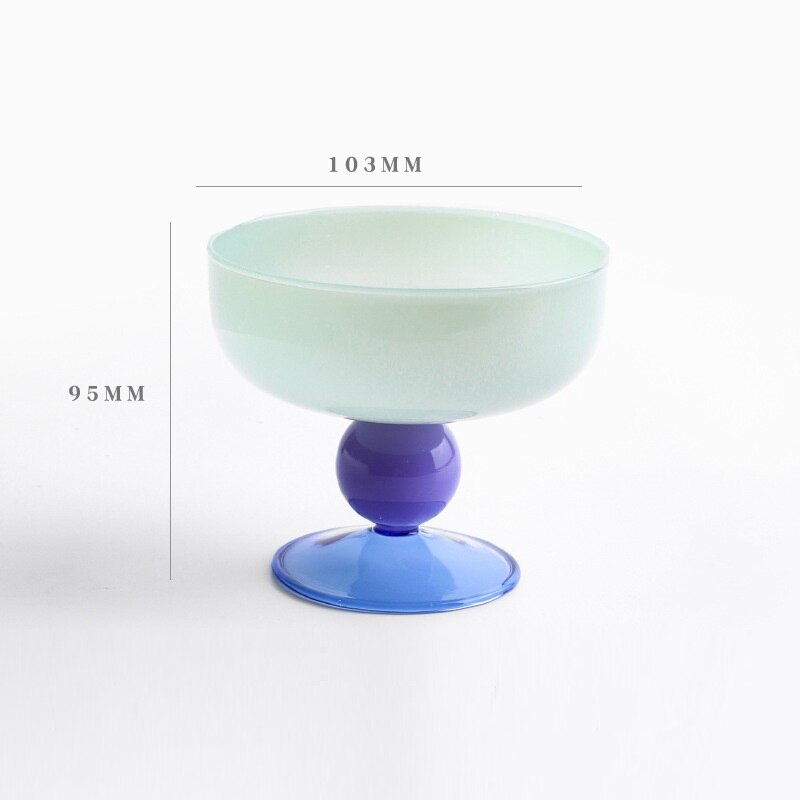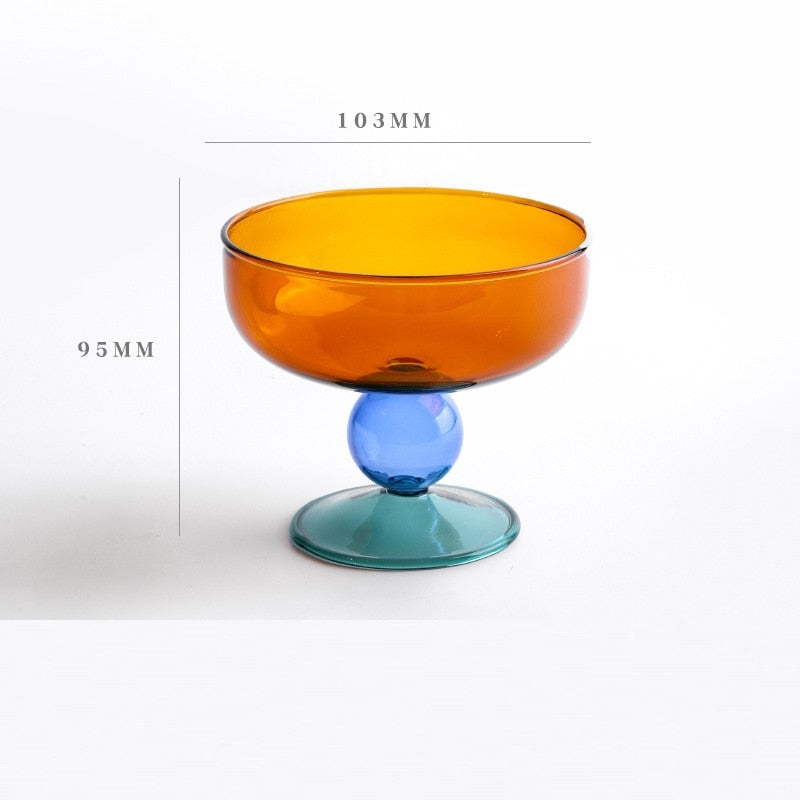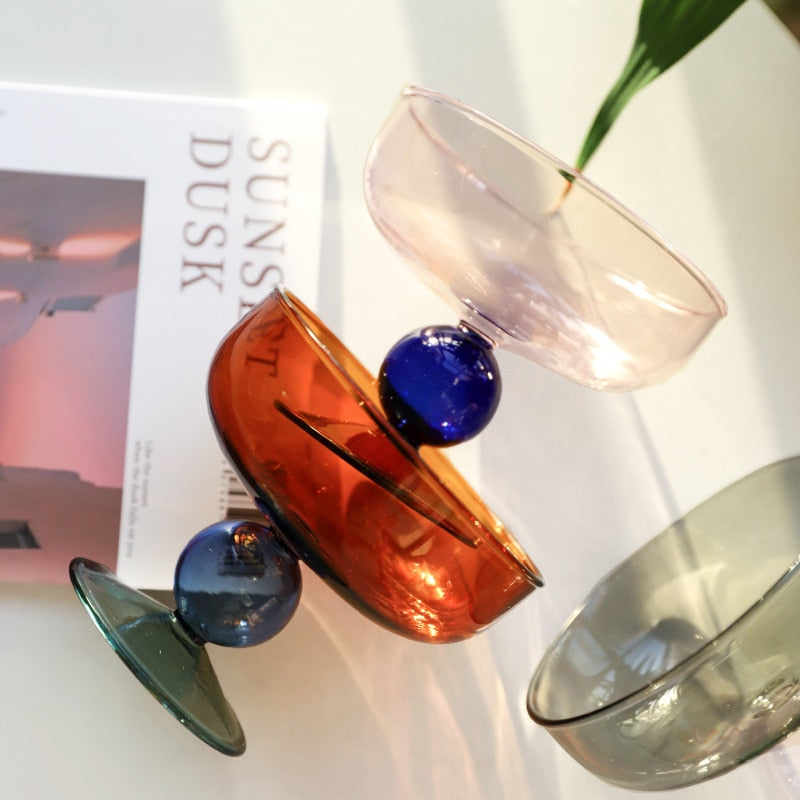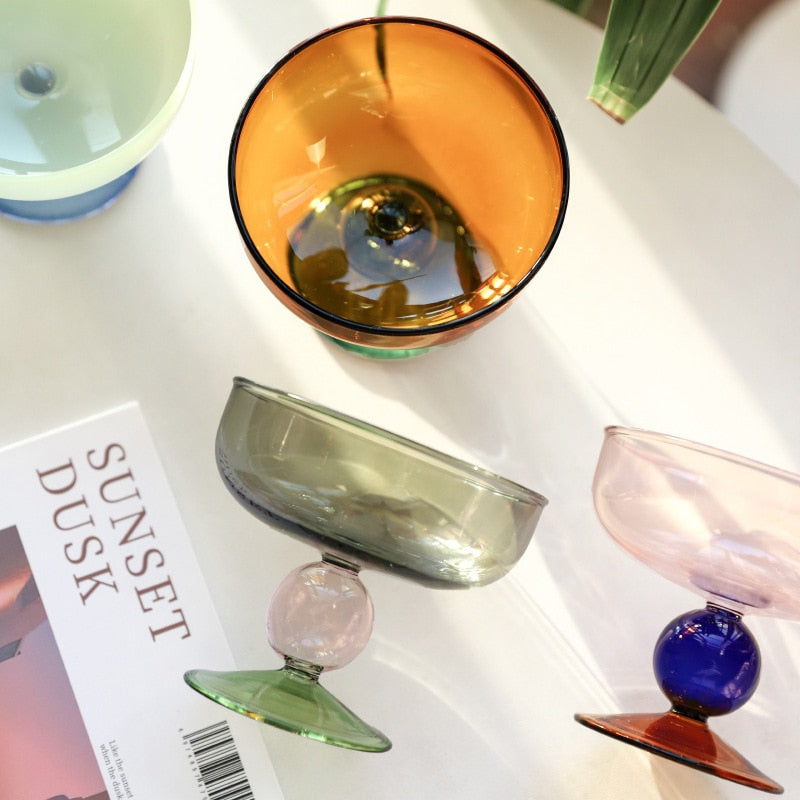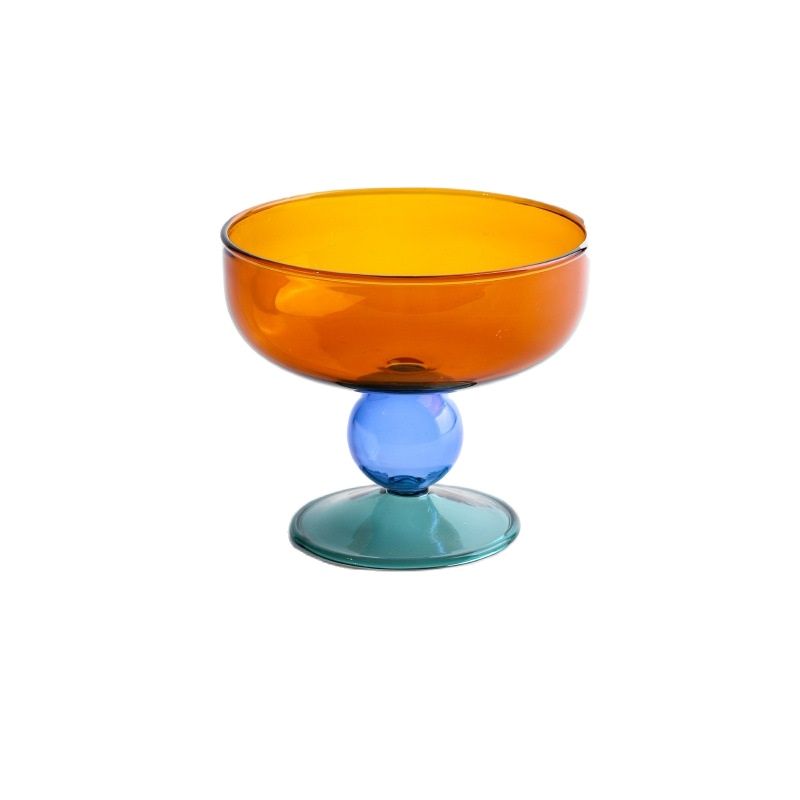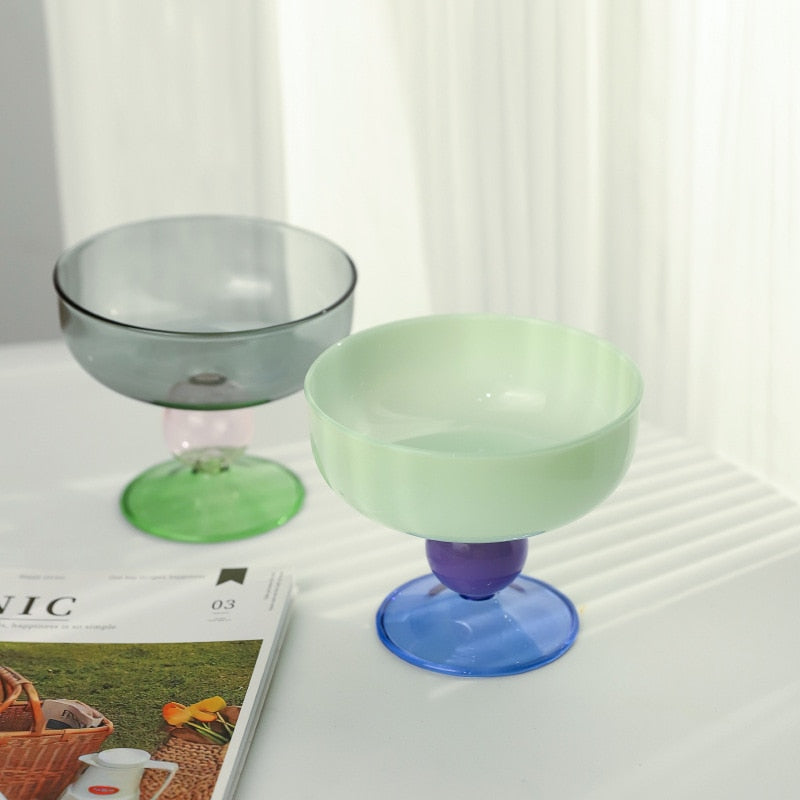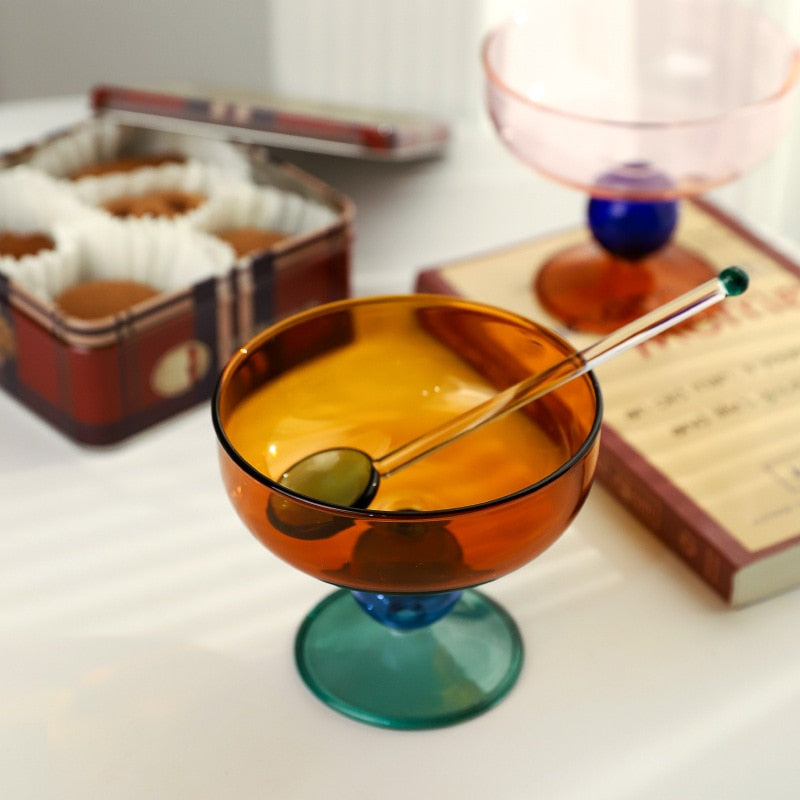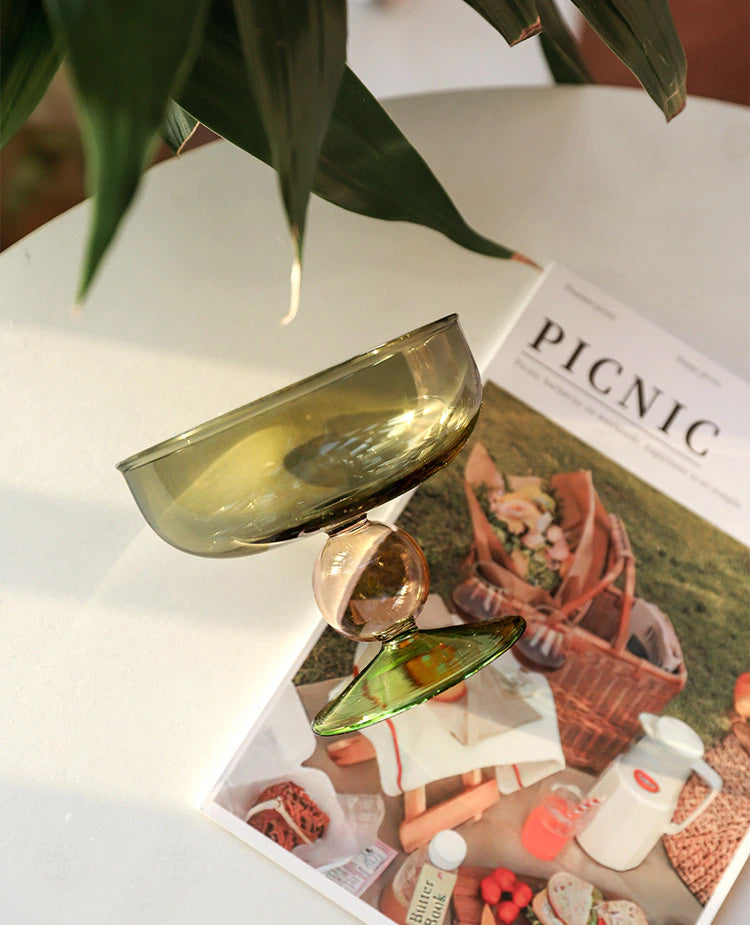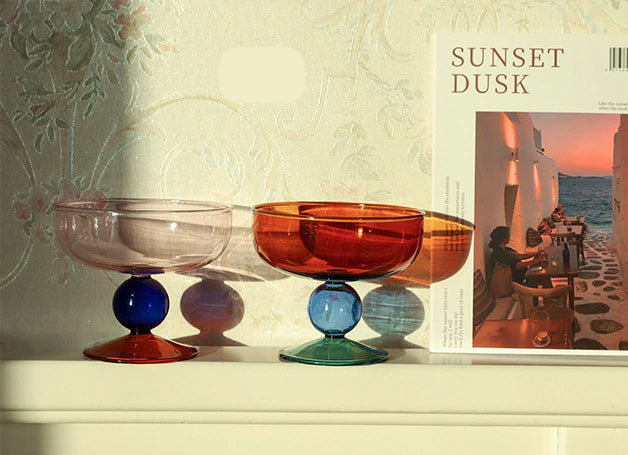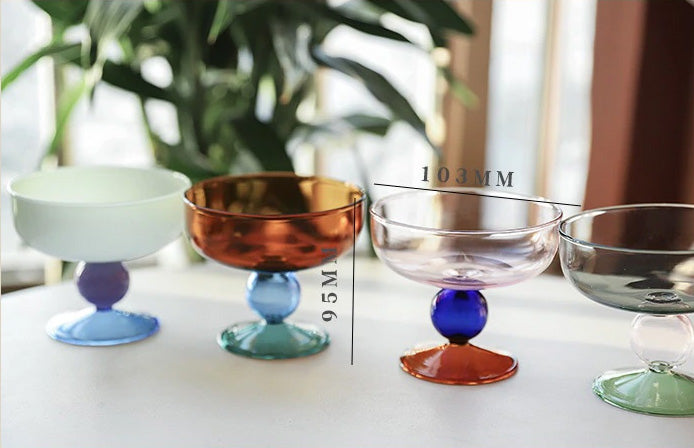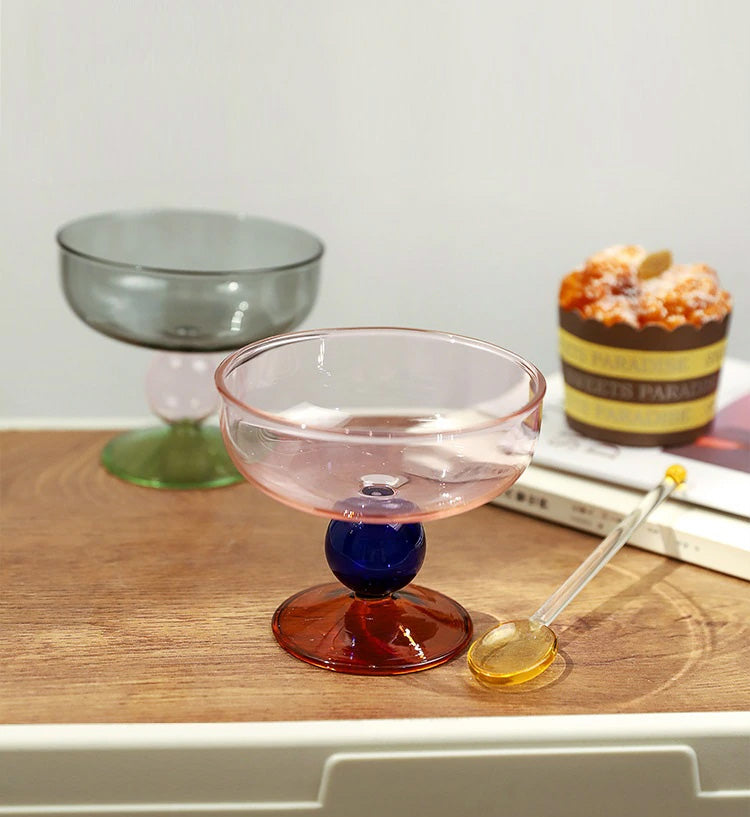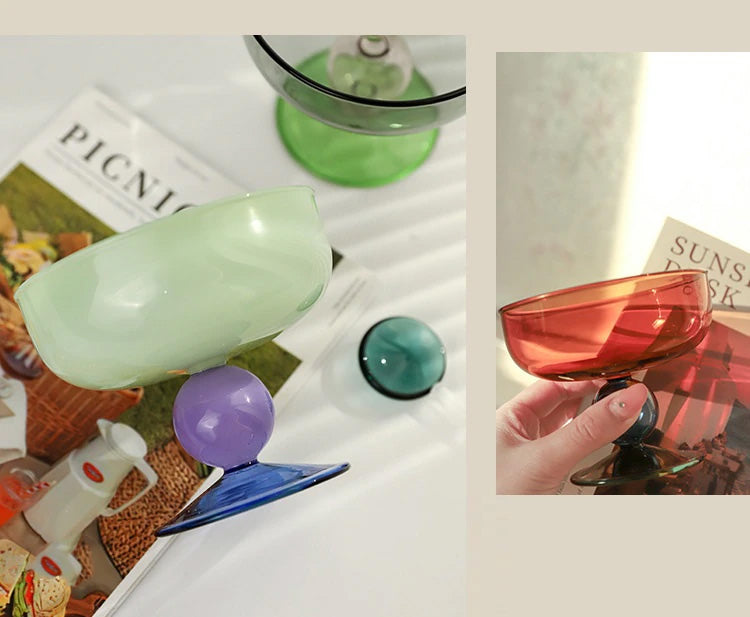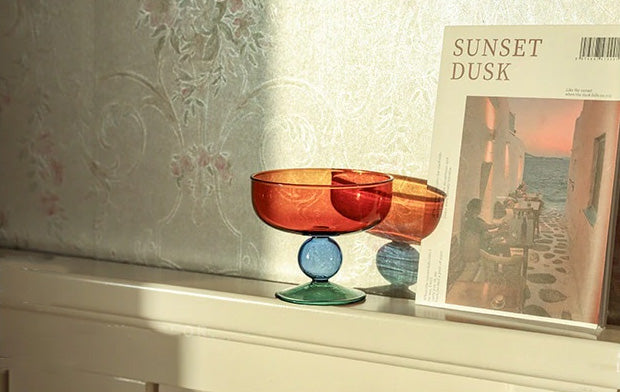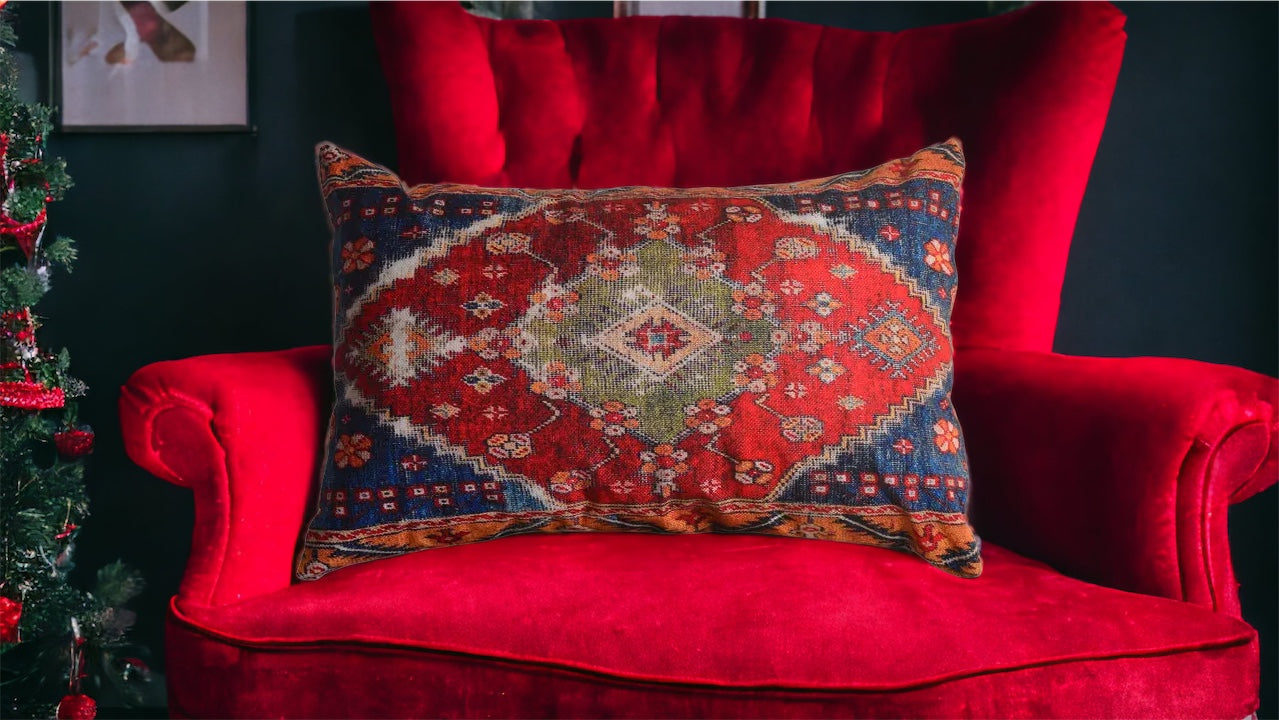 Gift sale!
Save up to 40% select gifts + Get an additional 10% off When you spend $100. In the Gift Shop only! Limited time!
See the Gift Shop