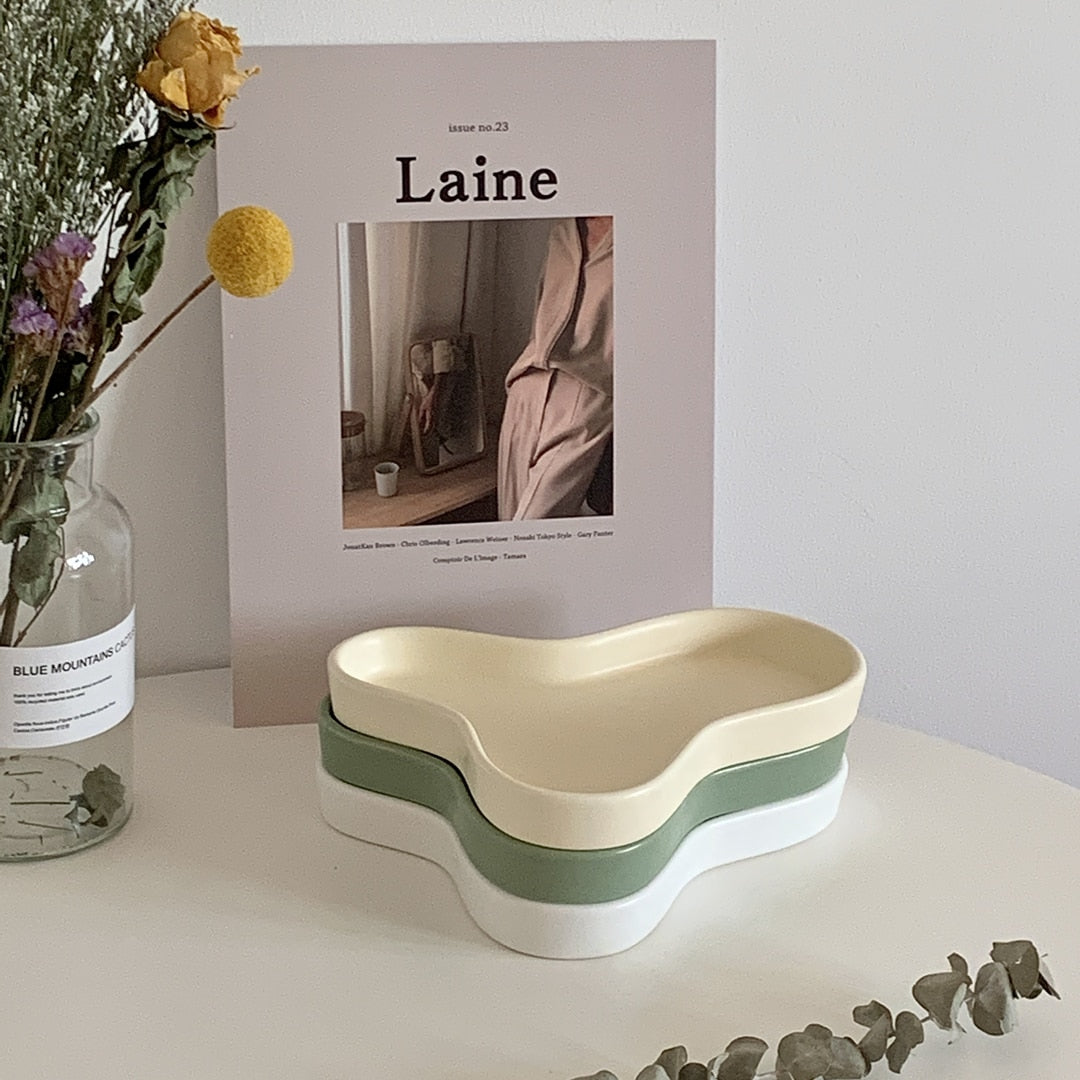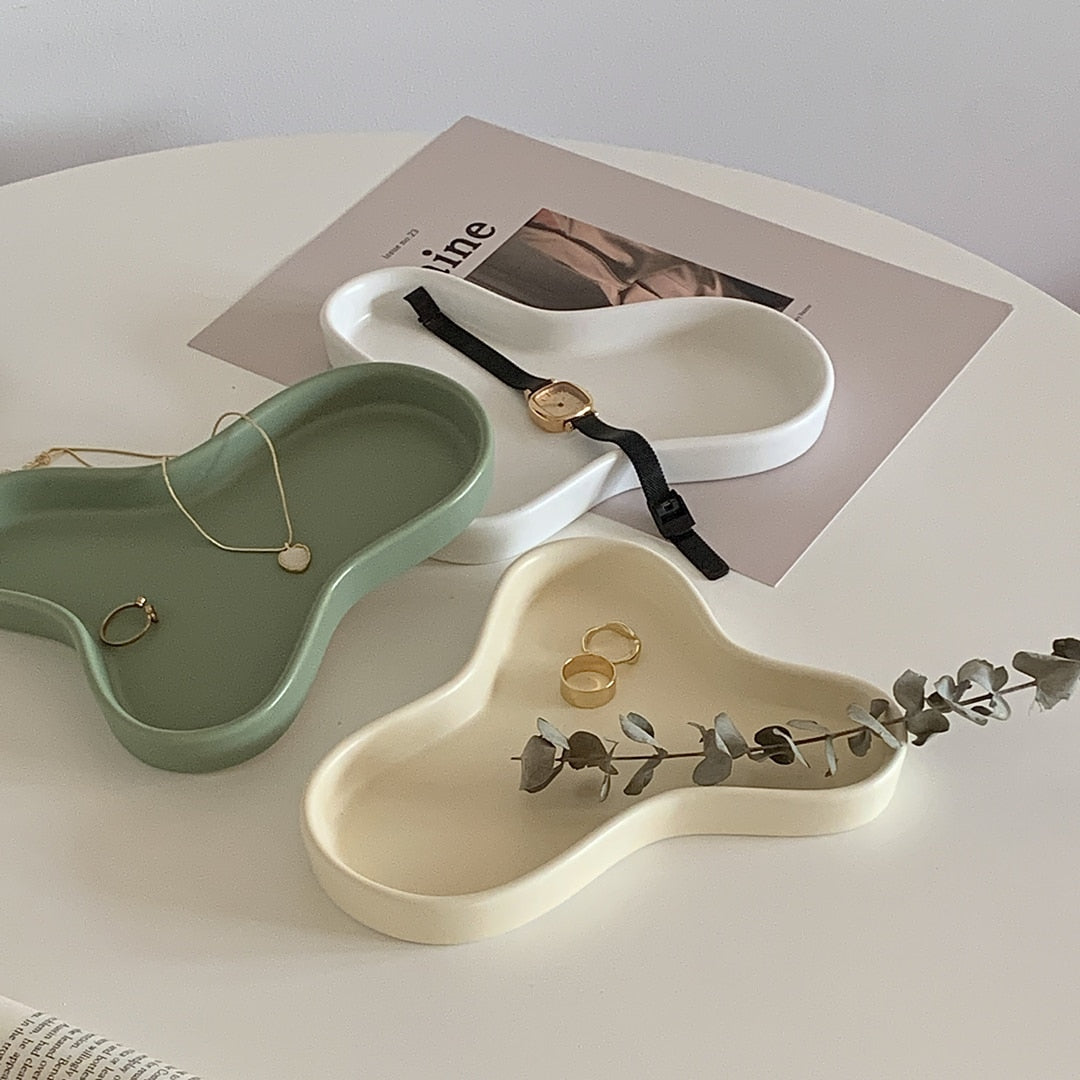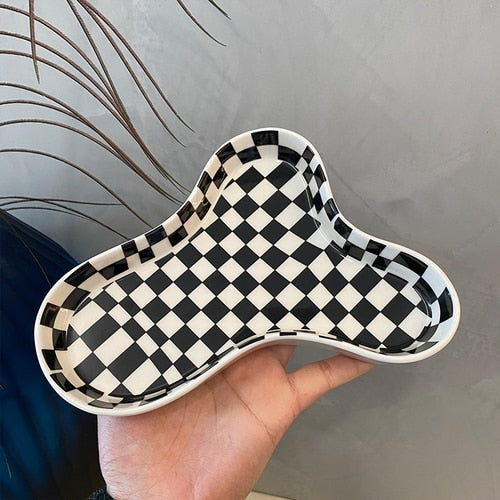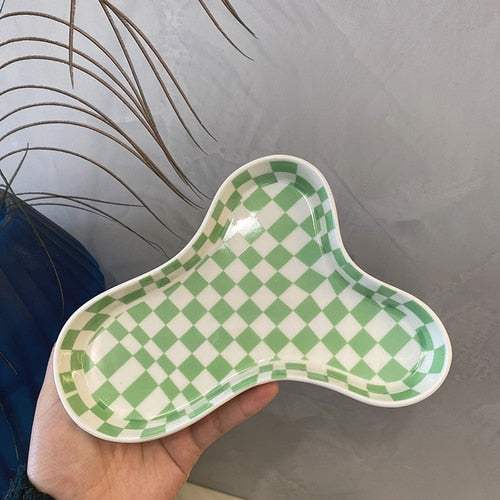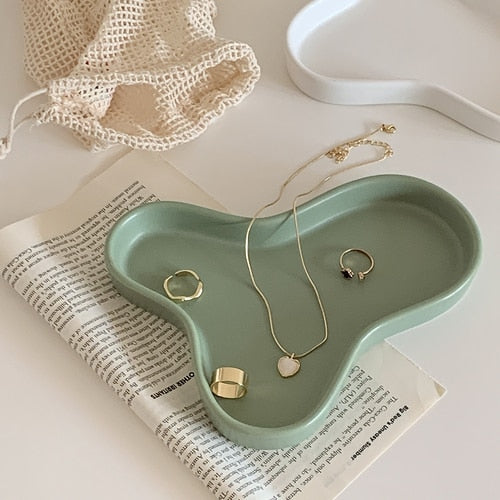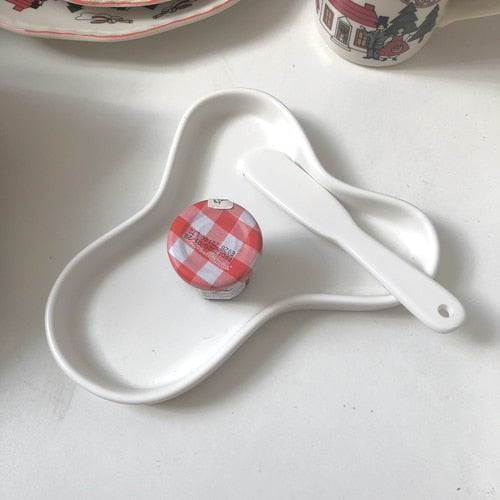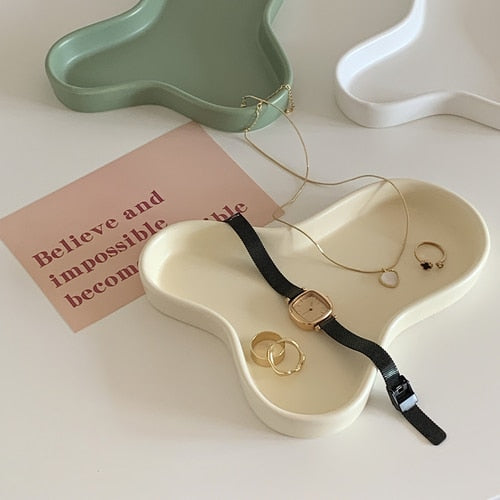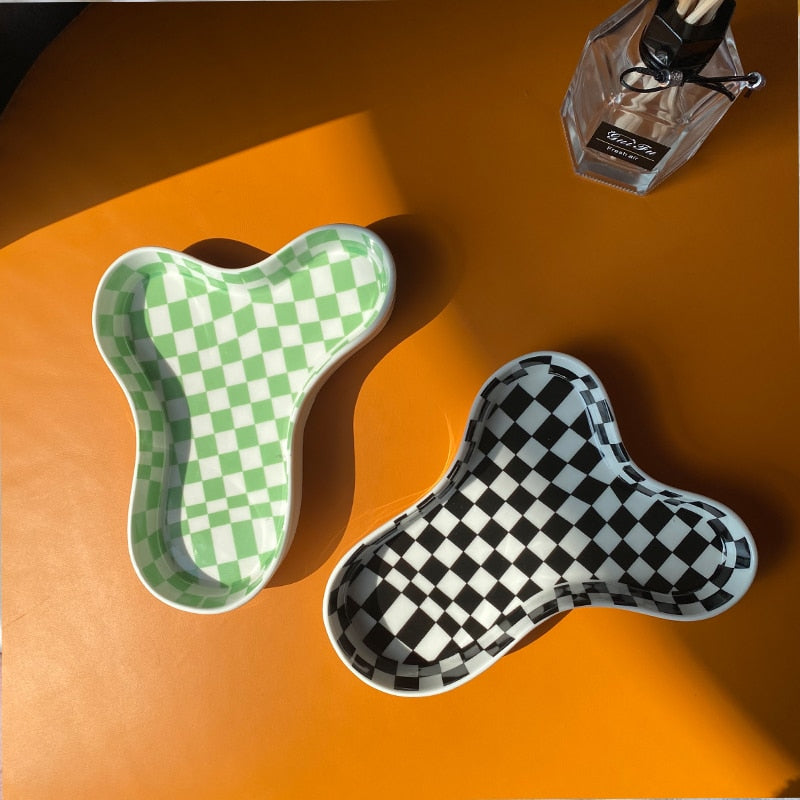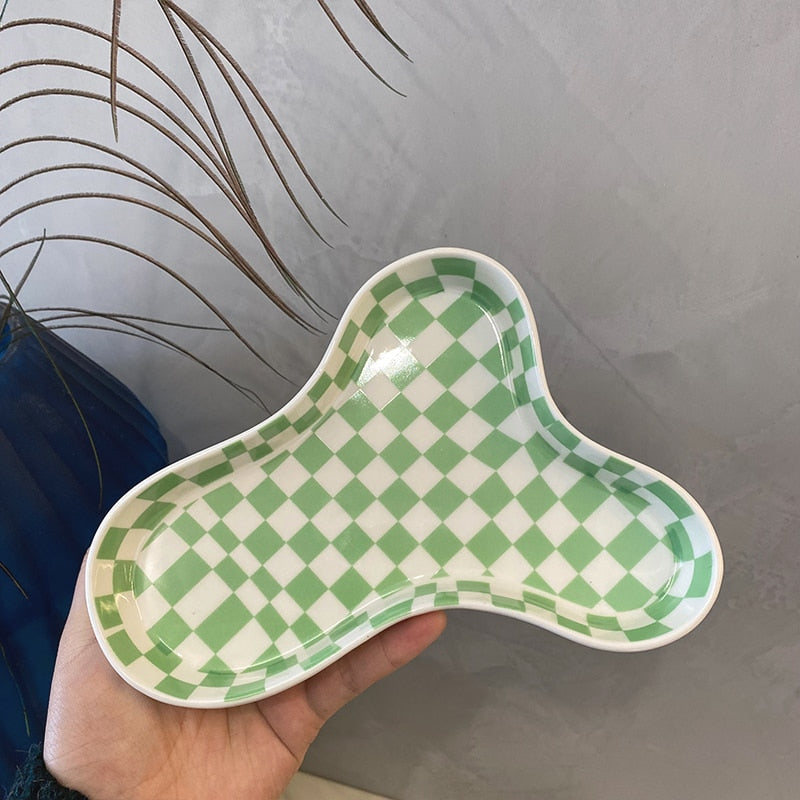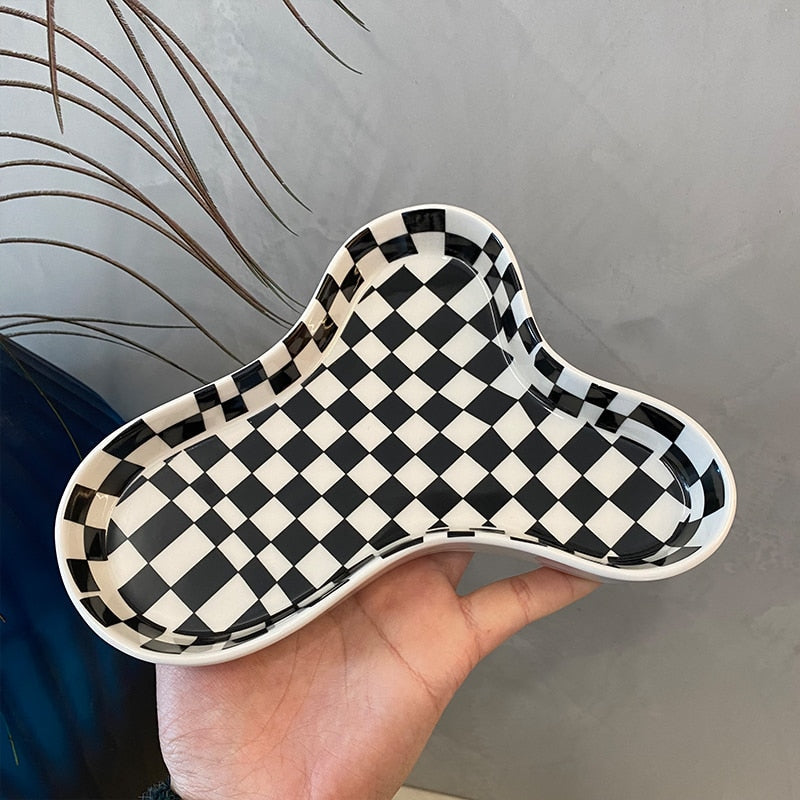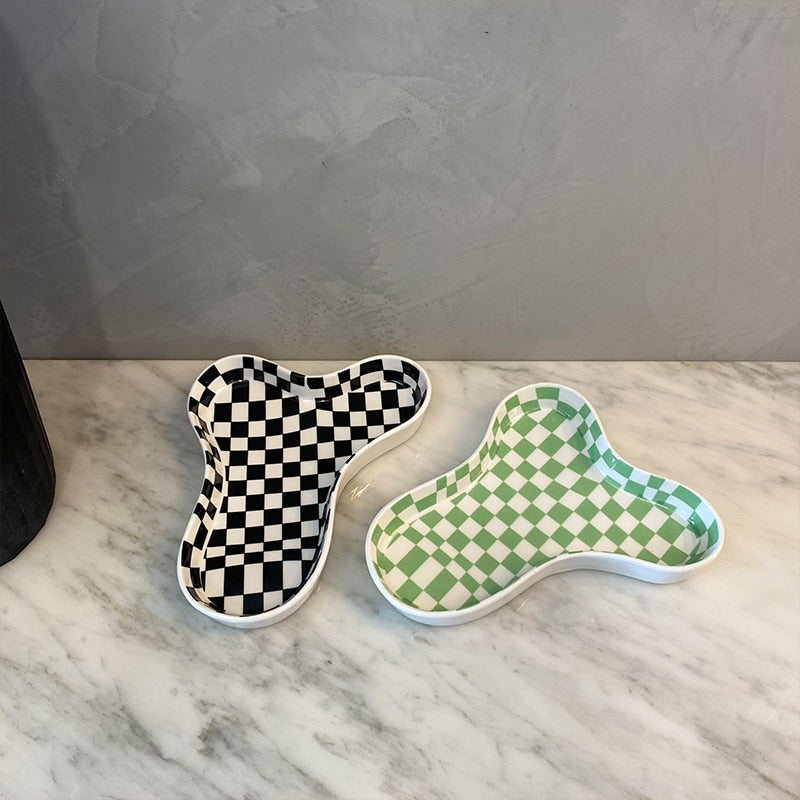 Cloud Dish Catchall
They say dreamers have their head in the clouds, but with this Cloud Dish, you can bring those clouds back to earth. Hand-pressed from ceramic and featuring a dip method of underglaze, this beautiful dish is as durable as it is stylish - crafted to food grade standards and available in three colours: green, white and beige – with a grid or solid finish. This stackable dish has a unique cloud shape and is ideal for multi-purpose uses as a decorative plate, catchall, or storage tableware. Upgrade your kitchen with this stylish and practical piece from Lazzy house – an small ethical shop in the porcelain capital of the world!
20cm*15.2cm*cm2.5cm (7.8 x 6 x 1 in)
While each small shop is on their own sustainability journey, our strict standards ensure every product meets a baseline eco-friendly threshold, or the product is offset by us personally.
Sent from all over the world, this collection is shipped in the lowest carbon footprint ways possible. On average, after creation and low footprint shipping, it arrives in less than 4 weeks. We believe that quality handmade items that are good for the environment are worth the wait!
Choose options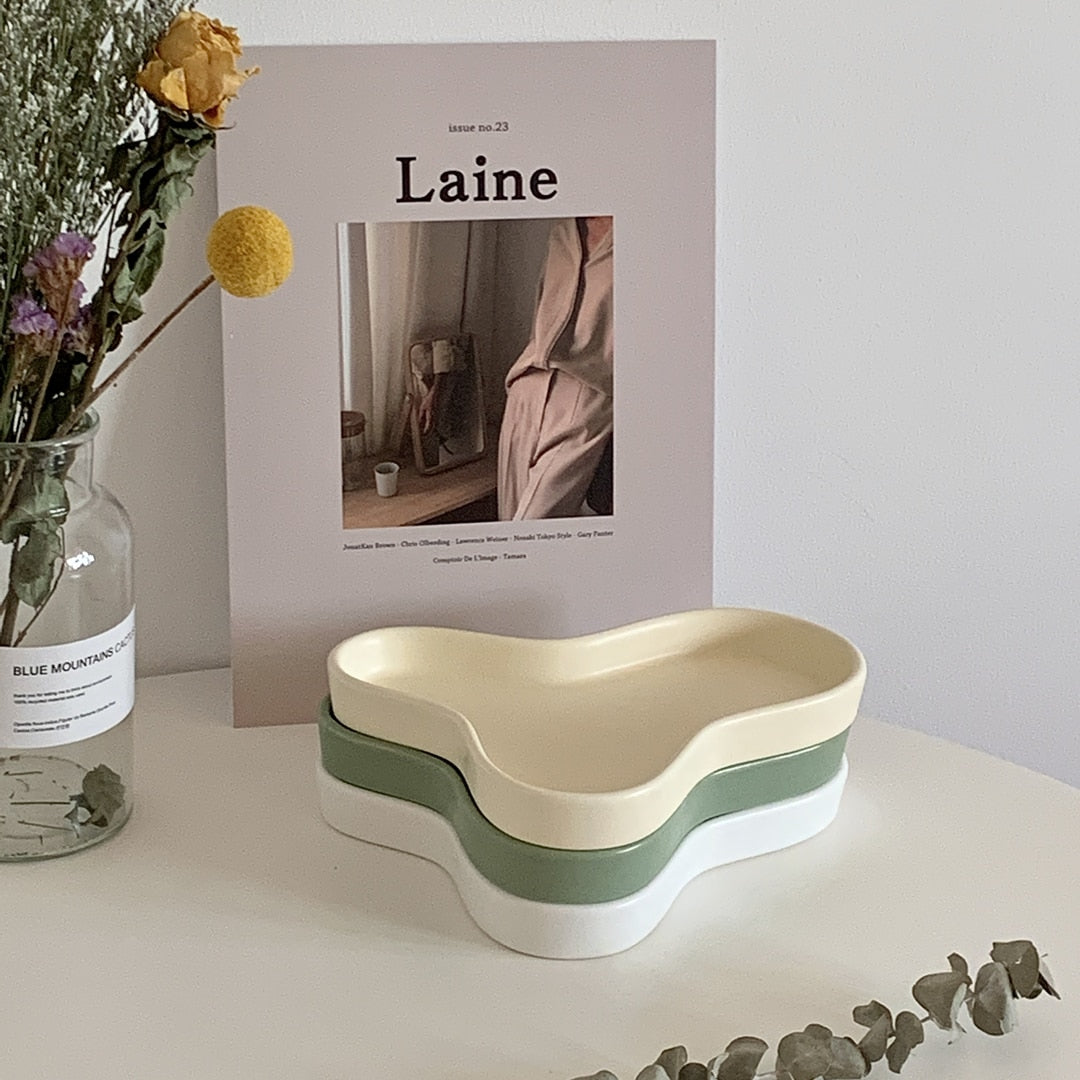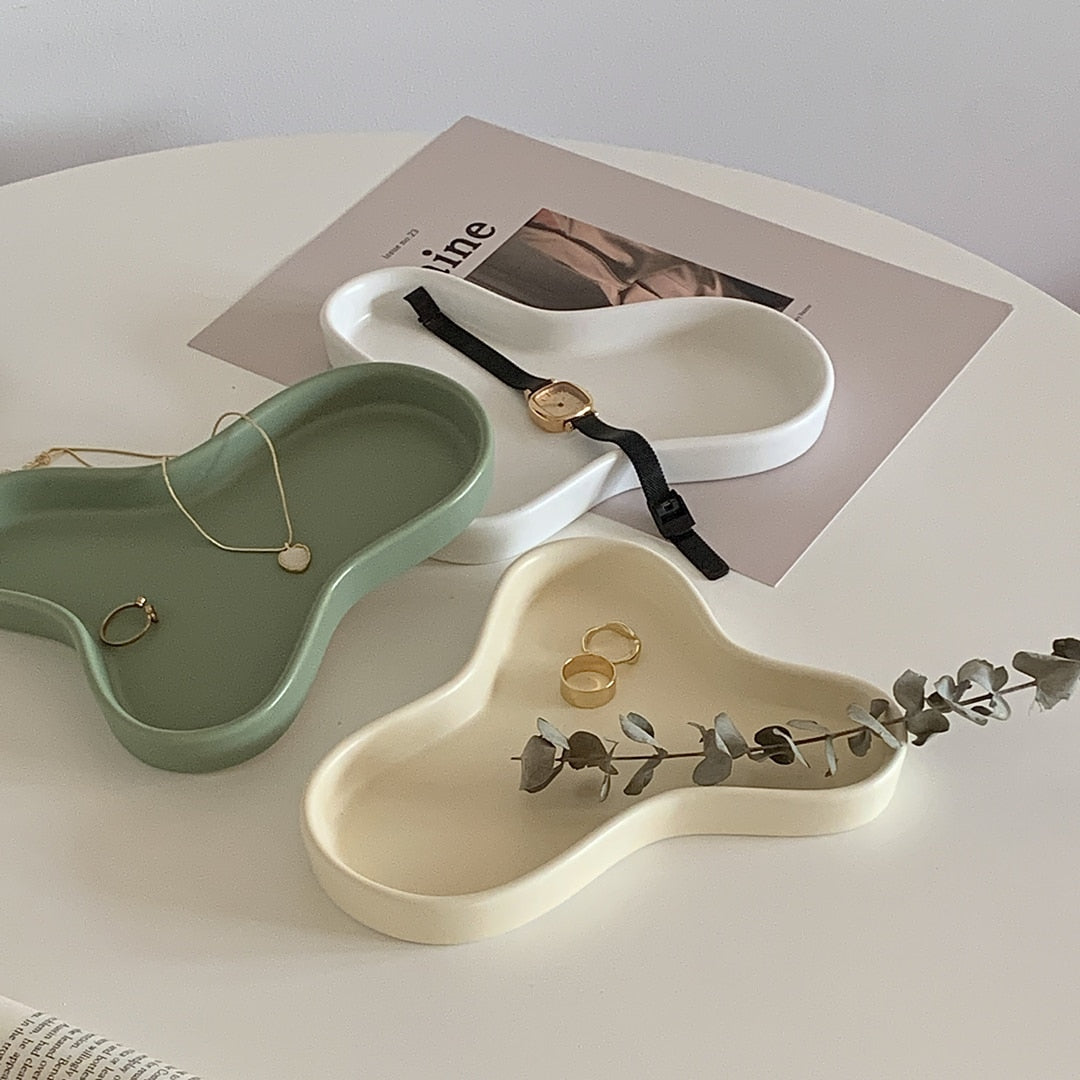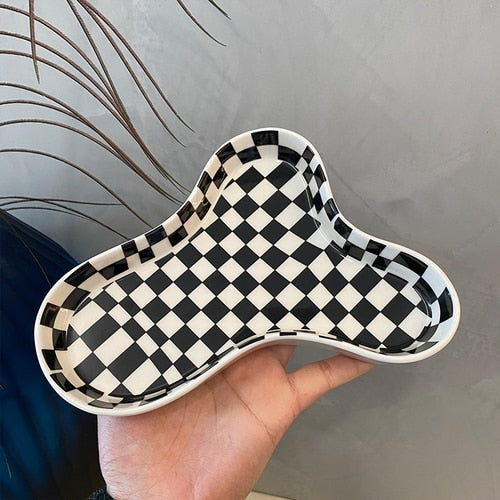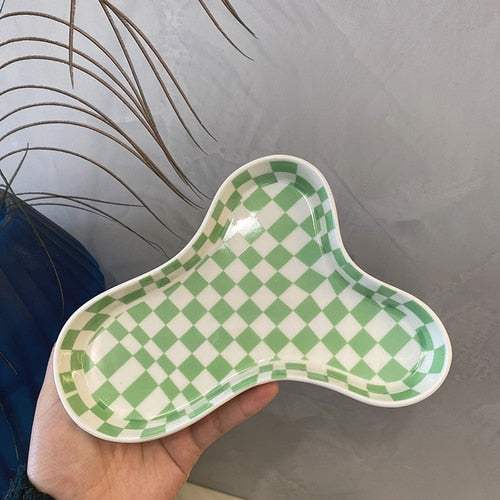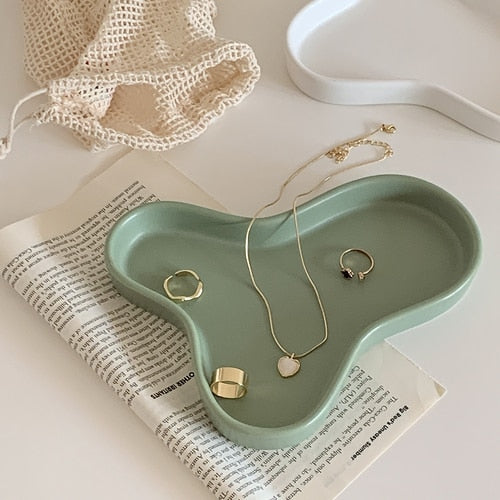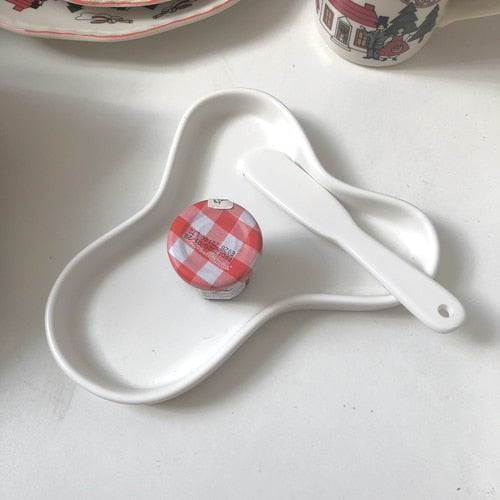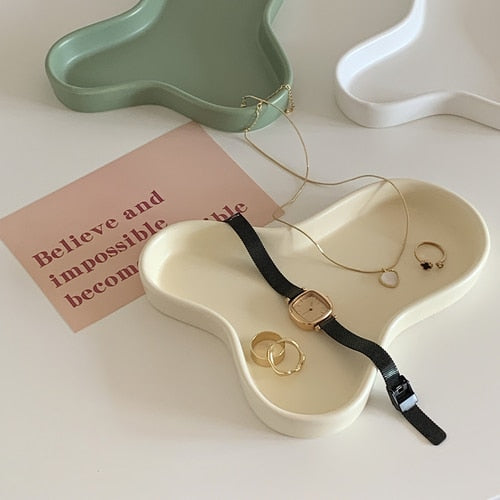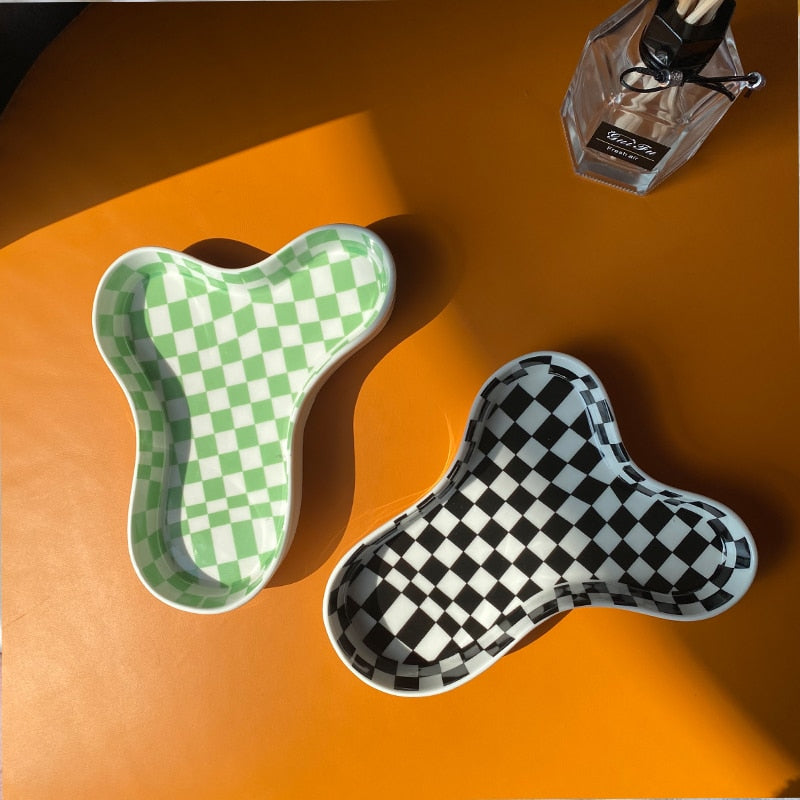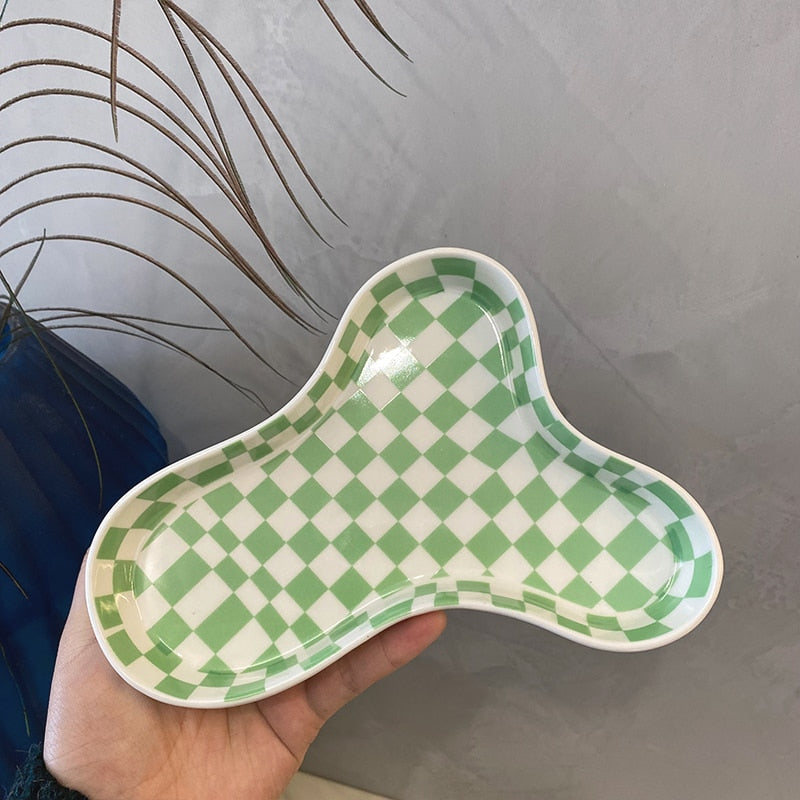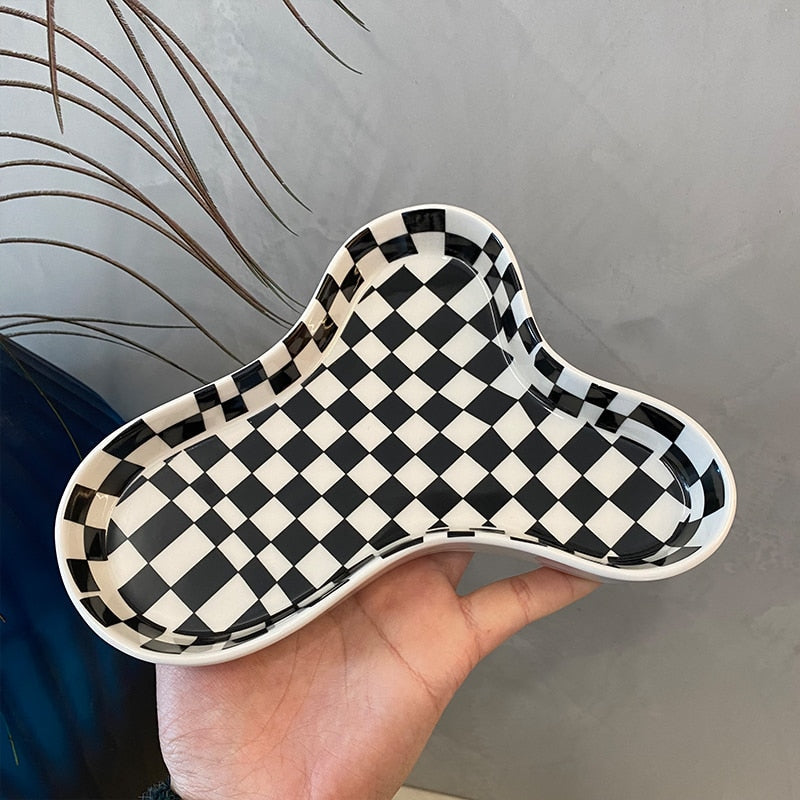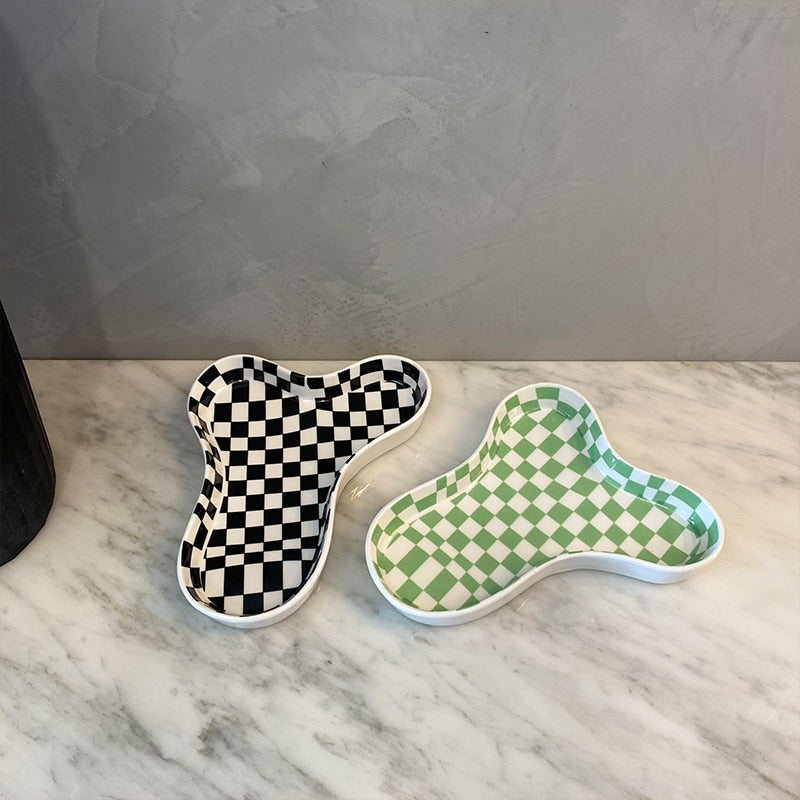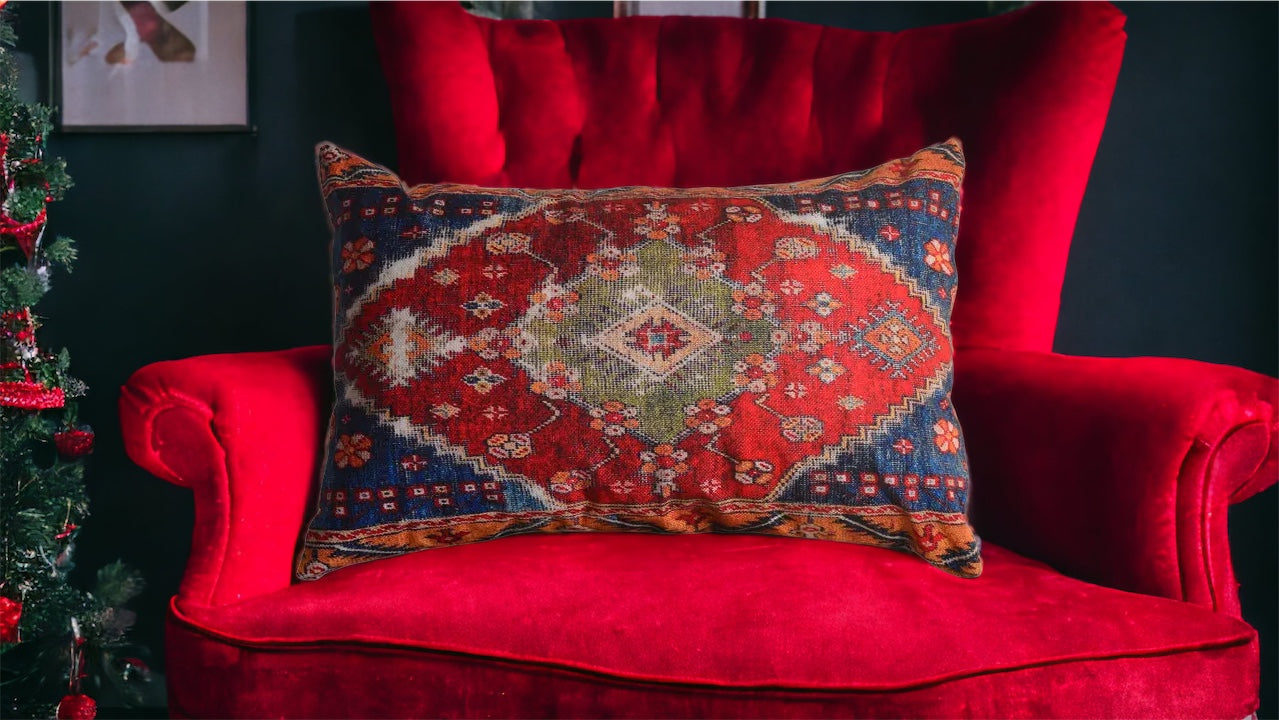 Gift sale!
Save up to 40% select gifts + Get an additional 10% off When you spend $100. In the Gift Shop only! Limited time!
See the Gift Shop