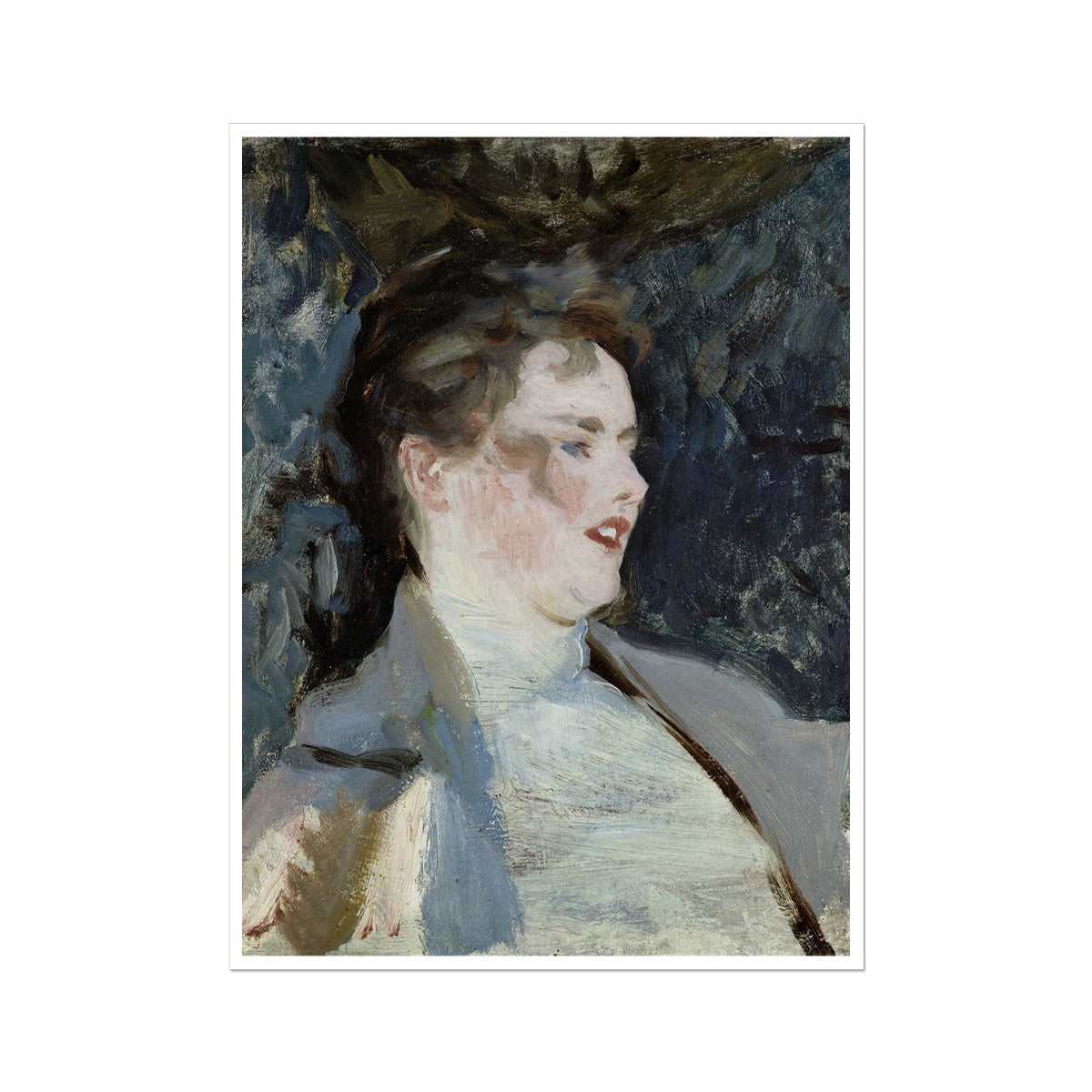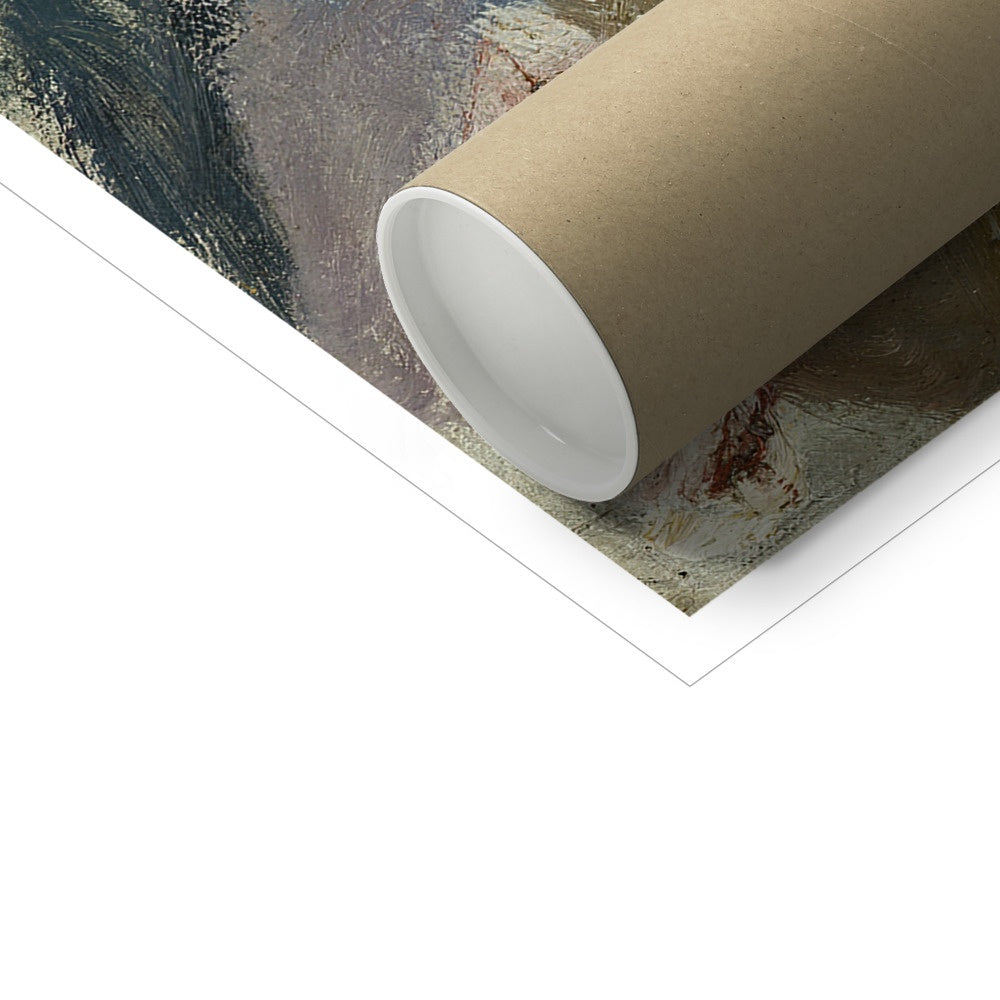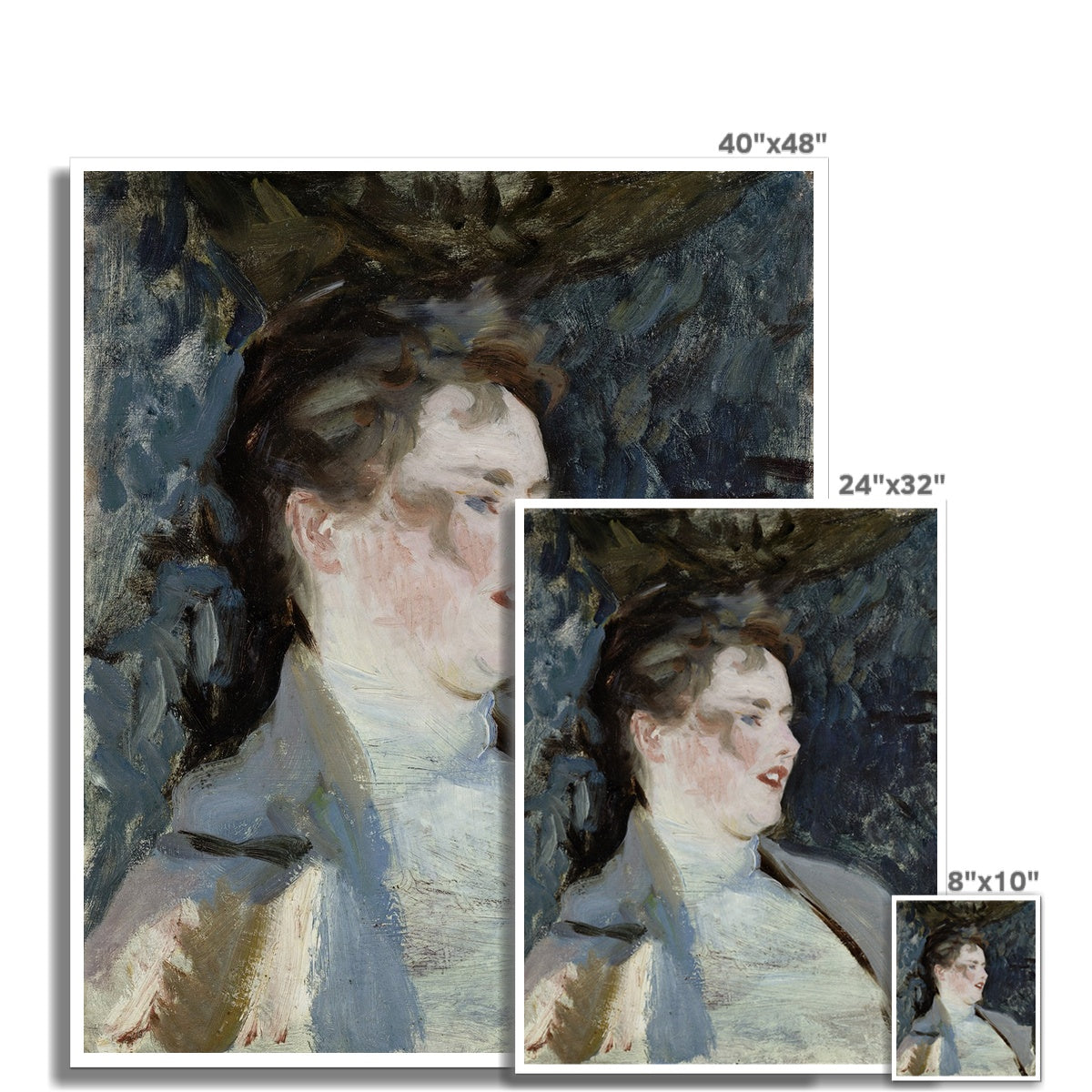 Miss Violet Sargent, John Singer Sargent, 1882, Hahnemühle German Etching Print
Violet Sargent Ormond (February 9, 1870 - March 26, 1955) was the subject of a number of paintings by her brother John Singer Sargent. Raised in Florence by her expatriate American parents, her image was rendered by her brother numerous times from early childhood on.


Violet's life was marked by a unique set of circumstances: she studied at Florence's Accademia di Belle Arti, embarked on an ill-fated voyage to New York with her brother John against their mother's wishes due to Violet being attached to the homosexual Britisher Francis Ormond. Yet rather than succumbing or rejecting societal norms and stigma towards homosexuality, Violet chose acceptance—she married him anyway and raised six children together in England despite criticism from family members, including their sister Emily, who wrote Vernon Lee  concerning her 'ally perspective' "She says she has long since accepted the fact that he is abnormal, & she thinks he has too, now. The pity is that he has it in his power to cloud so many lives!"

High five, Violet. 


 

All our prints are available on a range of matt and lustre finishes, each carefully profiled for fantastically accurate and consistent reproductions using giclée printing techniques.

Hahnemühle German Etching (310gsm)
A premium fine art paper with a velvety surface perfect for archival quality reproductions.
All out fine art is made to order, reducing landfill. Indulge in the exquisite craftsmanship of our fine art, meticulously crafted, printed, and framed in five regions across the USA. With our localized production approach, your art journeys less, resulting in a reduced carbon footprint while ensuring swift delivery to your doorstep. Experience the seamless fusion of quality and sustainability as we bring your art to life within 5-10 days, from creation to shipping.
While each small shop is on their own sustainability journey, our strict standards ensure every product meets a baseline eco-friendly threshold, or the product is offset by us personally.
Choose options