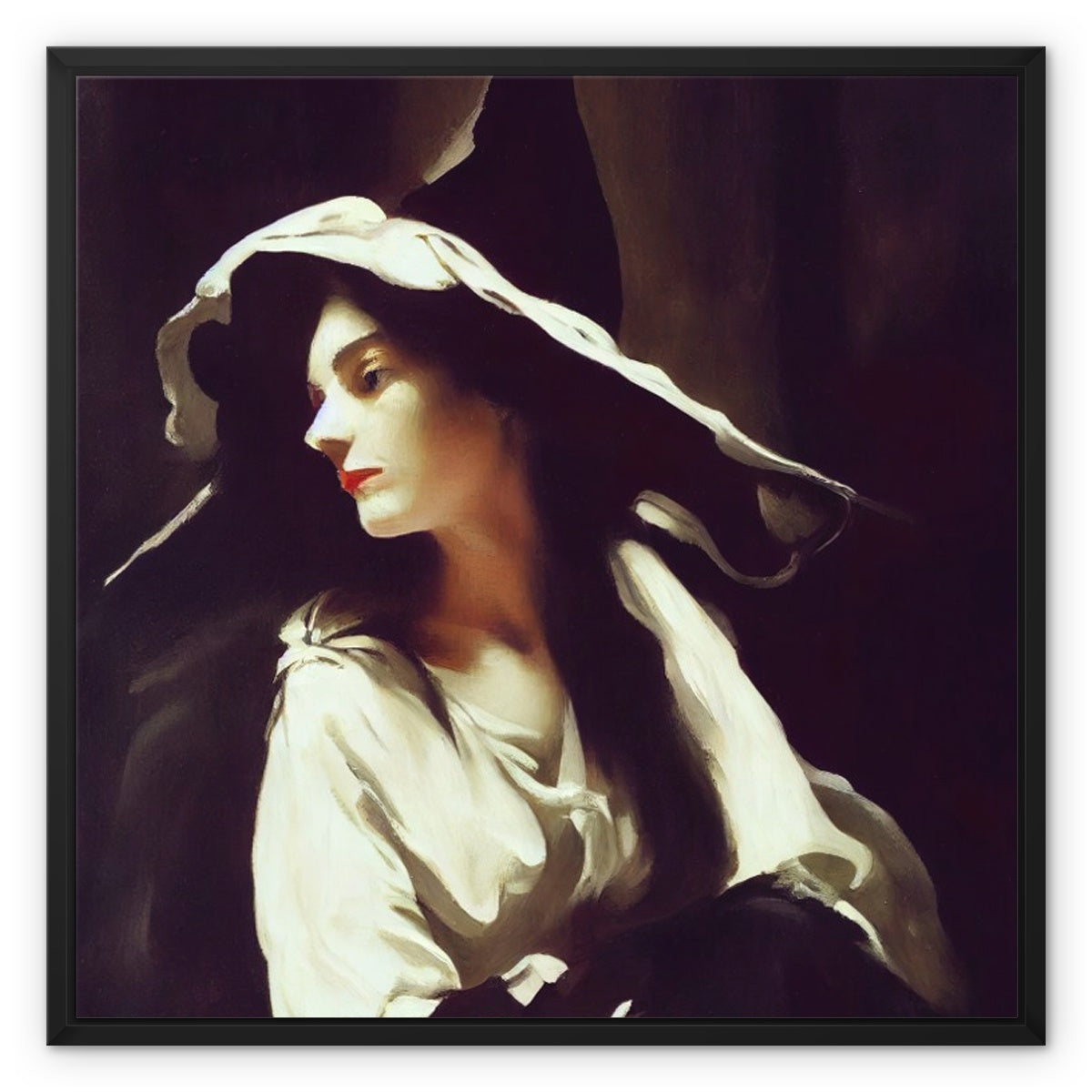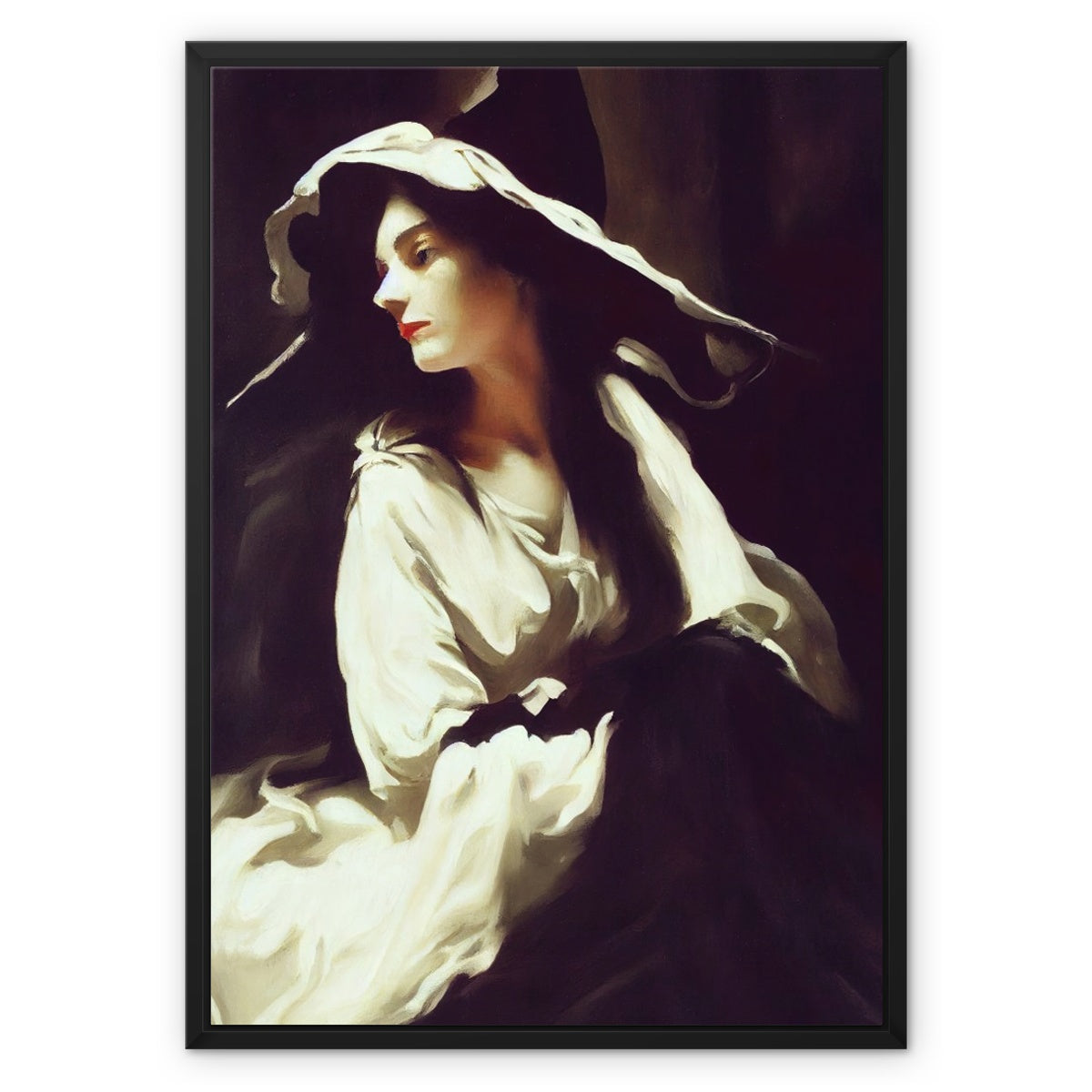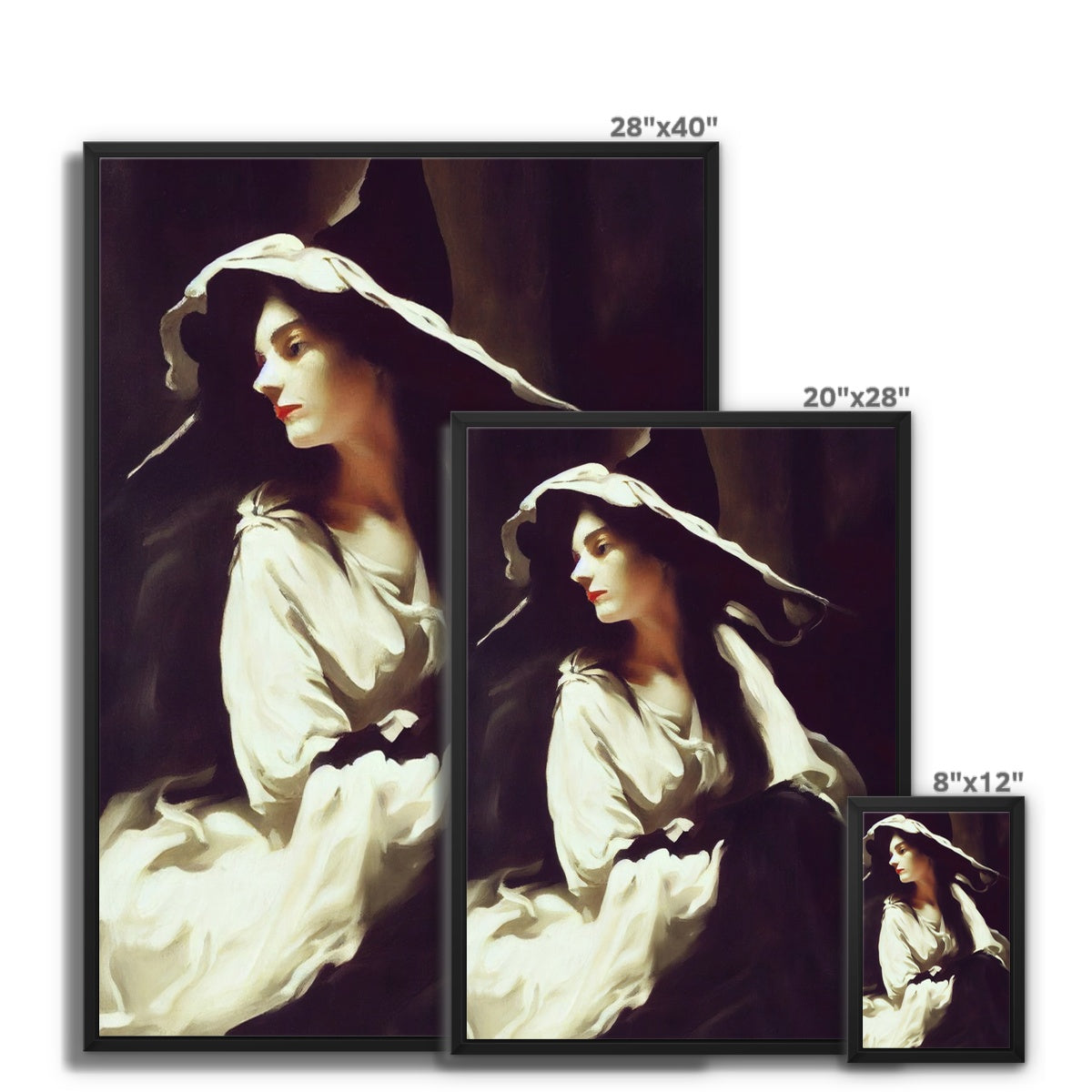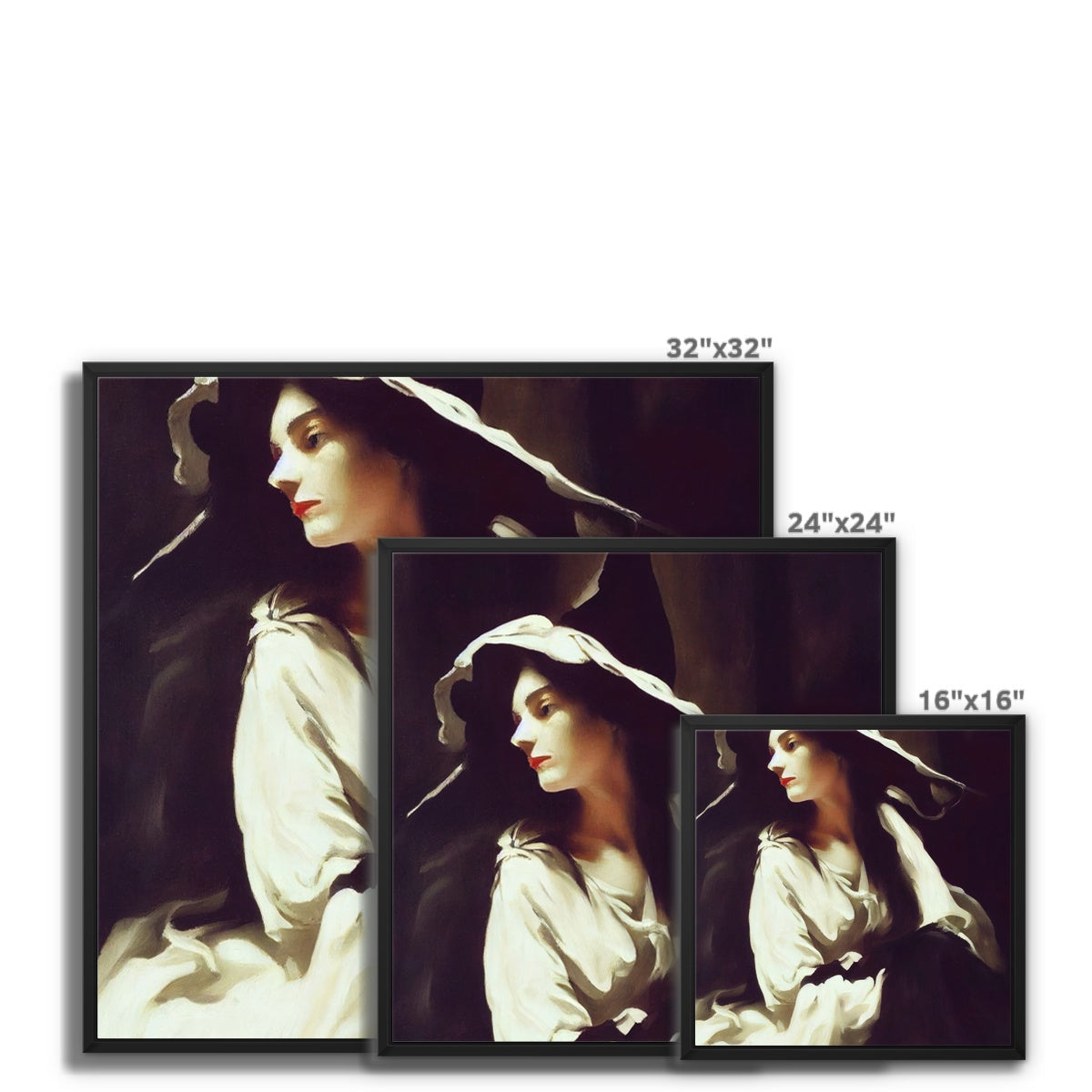 Normalize witchery Framed Canvas
Our framed canvas is a 38mm stretched canvas within a traditional picture frame. The simple addition of a wooden picture frame creates a completely new form of wall art, quite distinct to a standard canvas. The thin frame sits approximately 5mm from the edge of the canvas helping create a floating border. Highly recommended for photography and images that make a real statement.
All out fine art is made to order, reducing landfill. Indulge in the exquisite craftsmanship of our fine art, meticulously crafted, printed, and framed in five regions across the USA. With our localized production approach, your art journeys less, resulting in a reduced carbon footprint while ensuring swift delivery to your doorstep. Experience the seamless fusion of quality and sustainability as we bring your art to life within 5-10 days, from creation to shipping.
While each small shop is on their own sustainability journey, our strict standards ensure every product meets a baseline eco-friendly threshold, or the product is offset by us personally.
Choose options