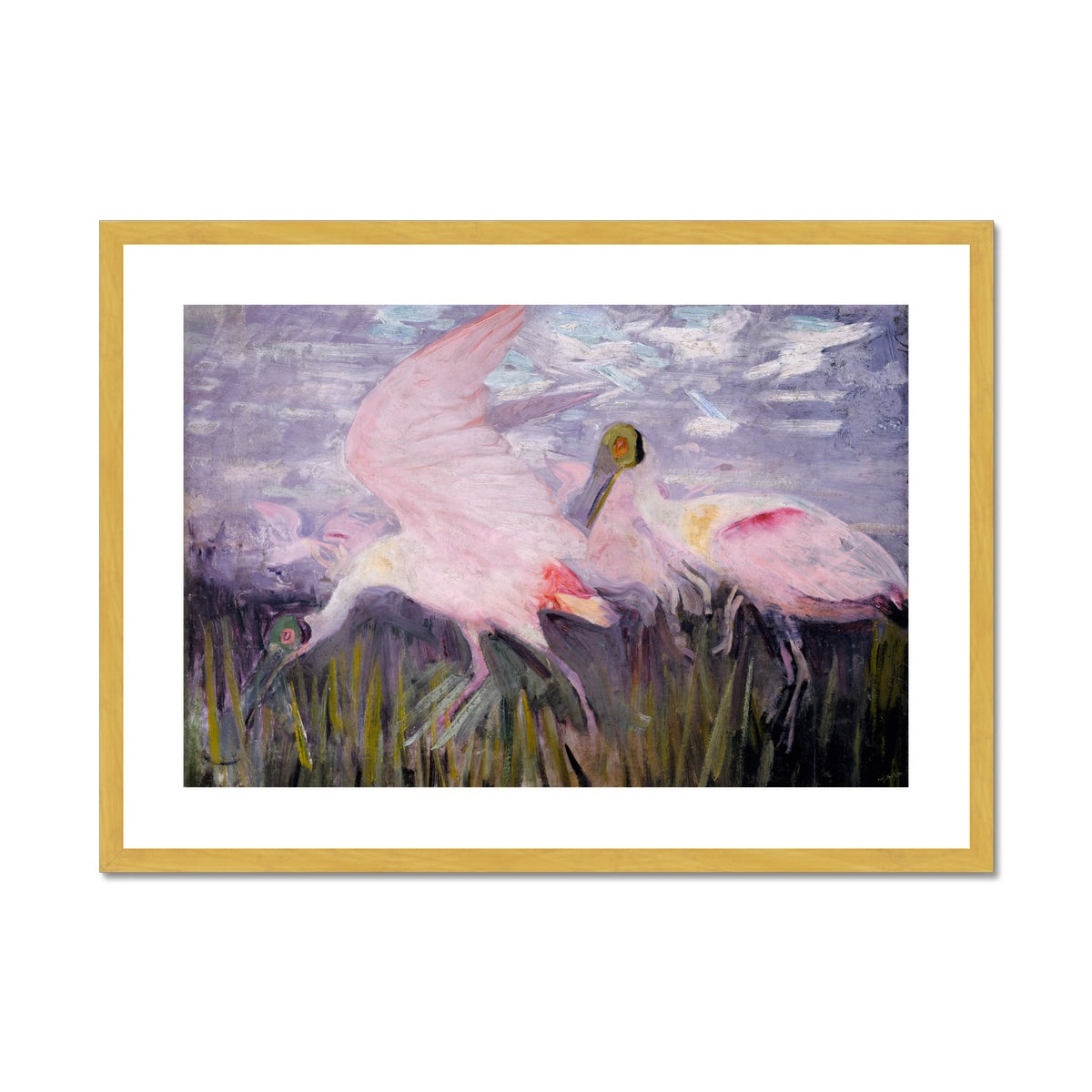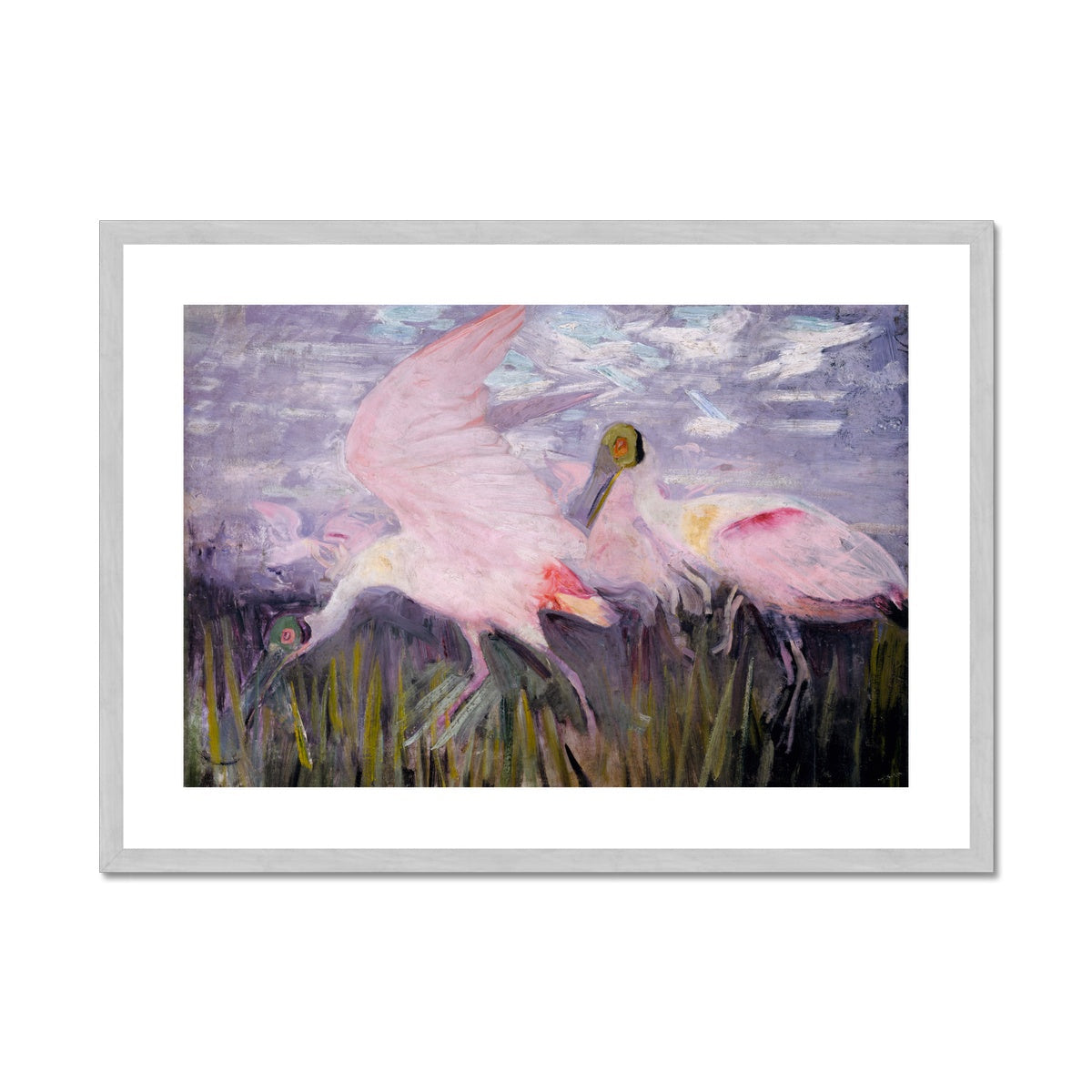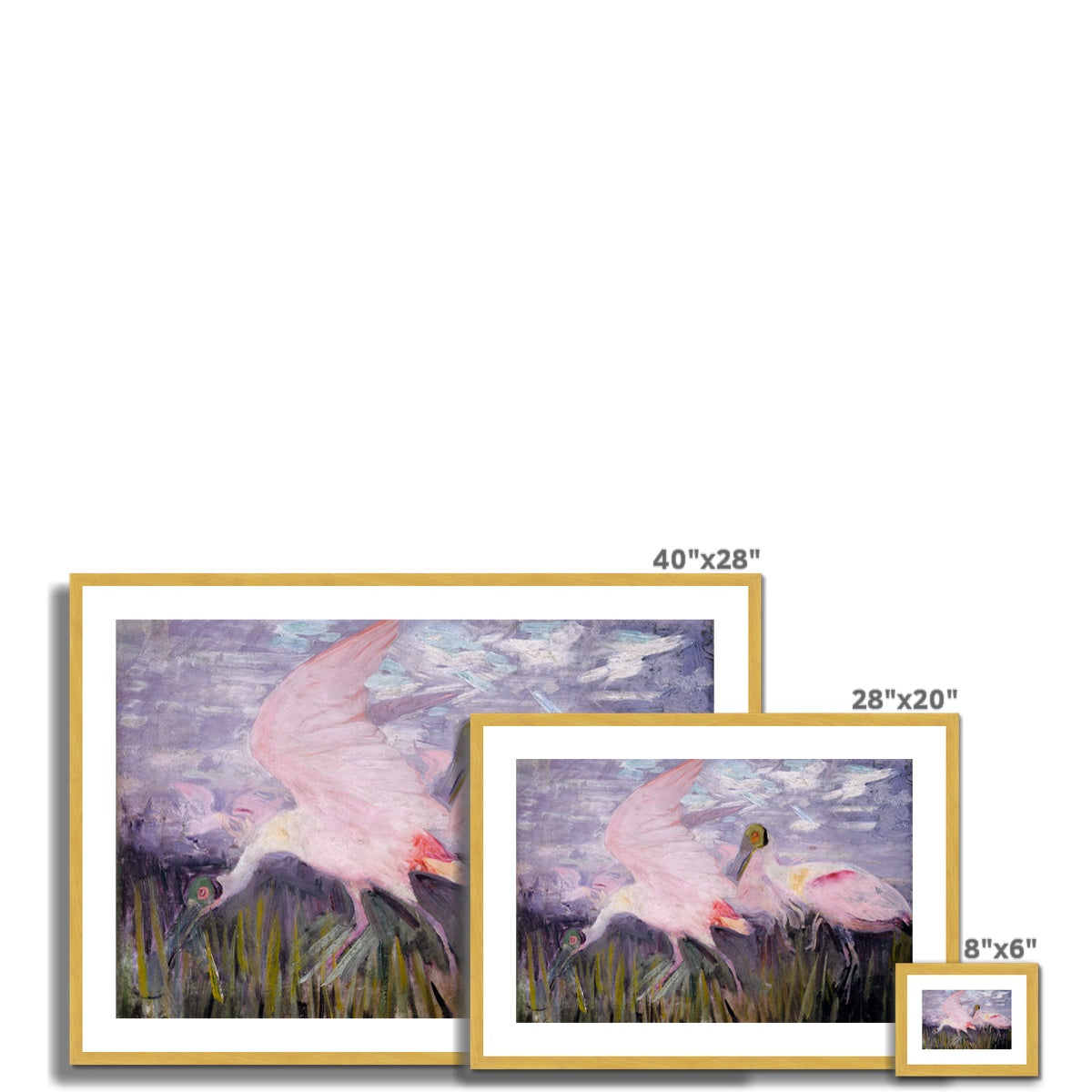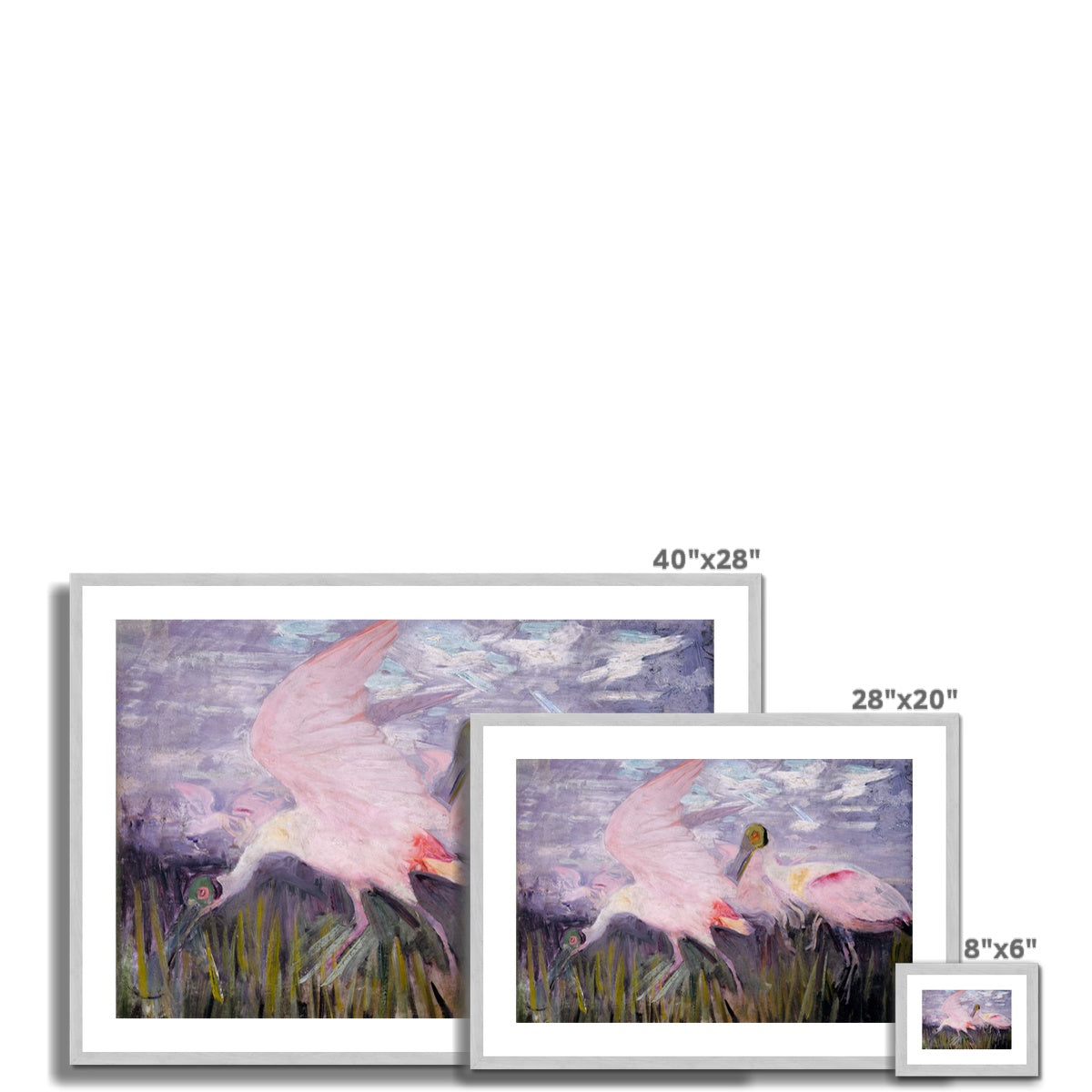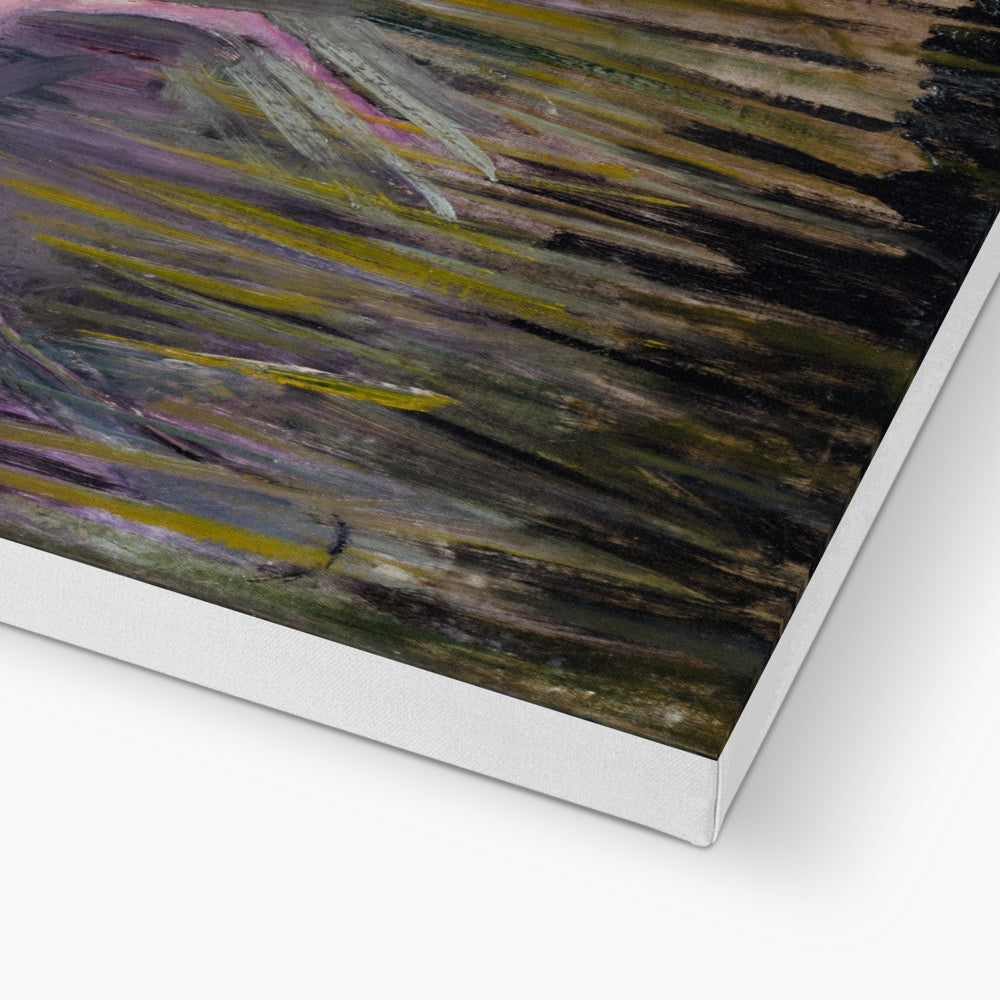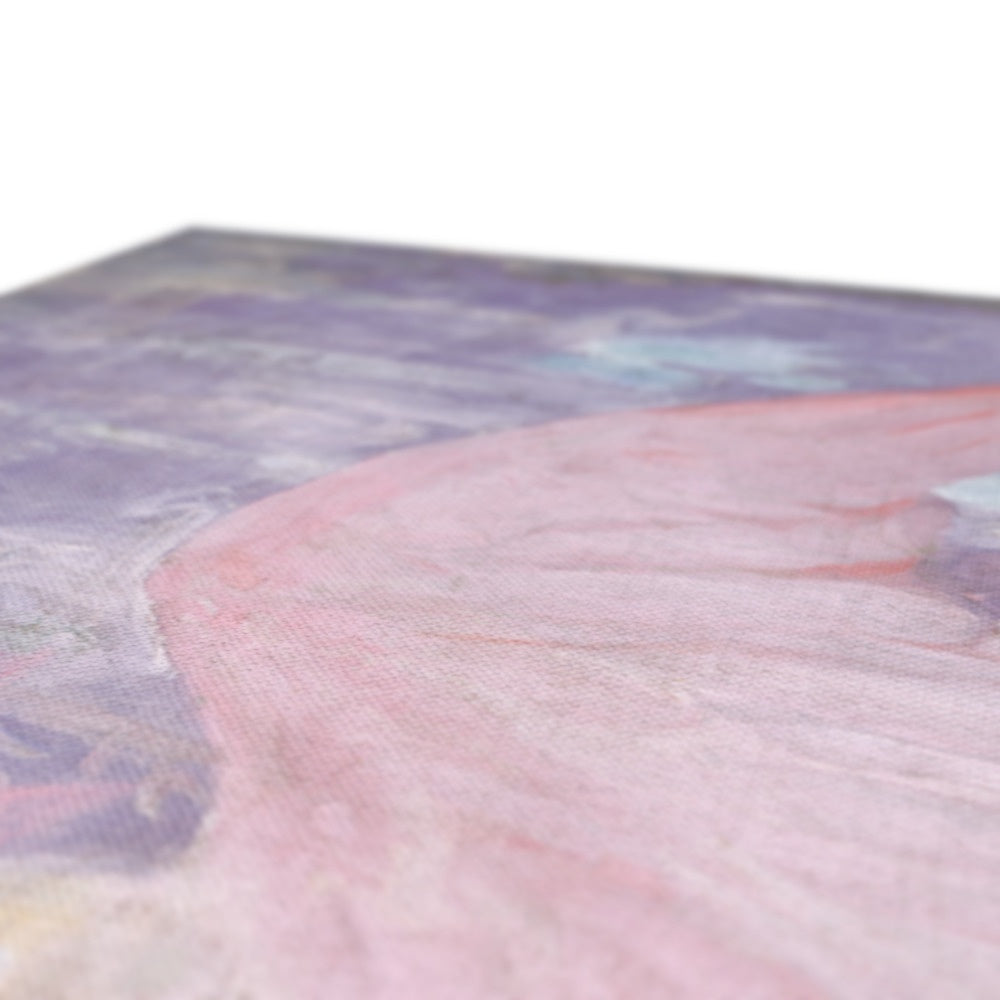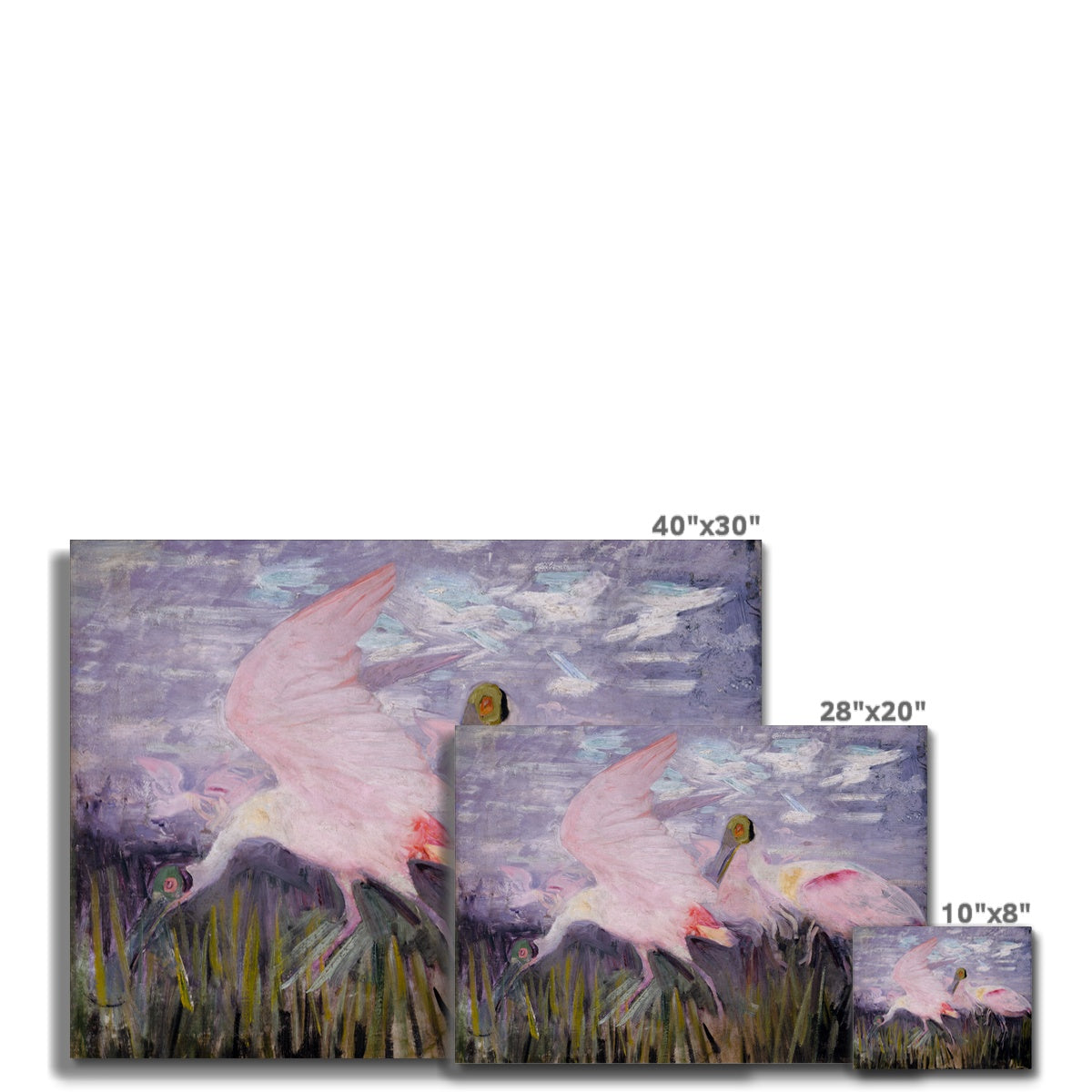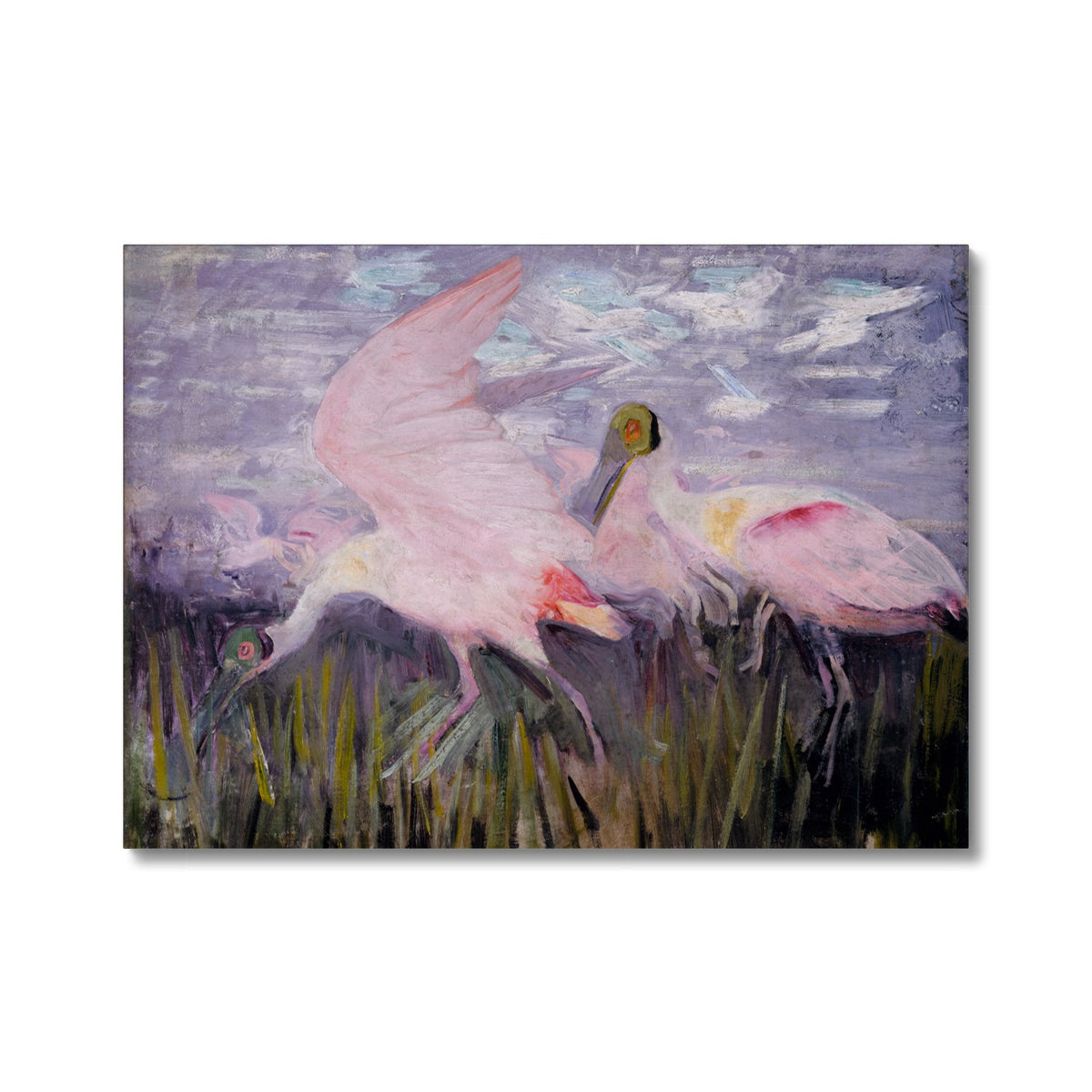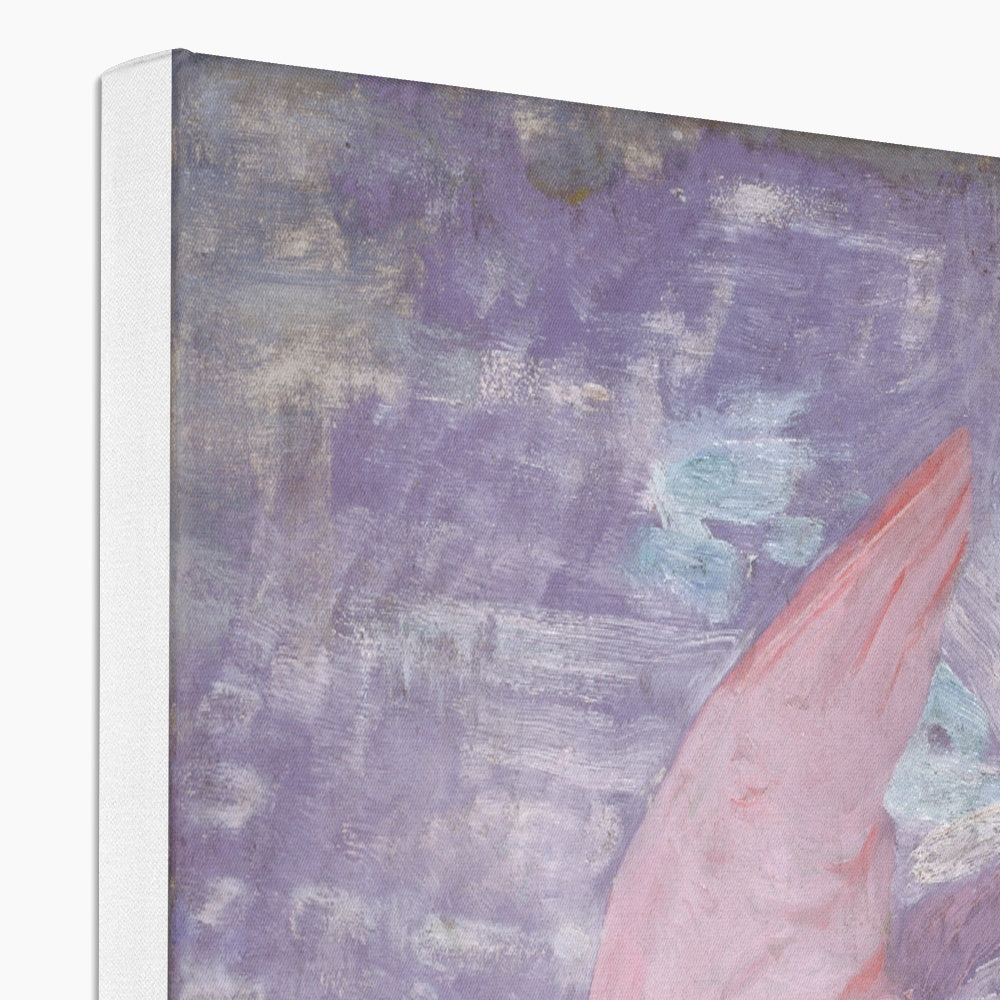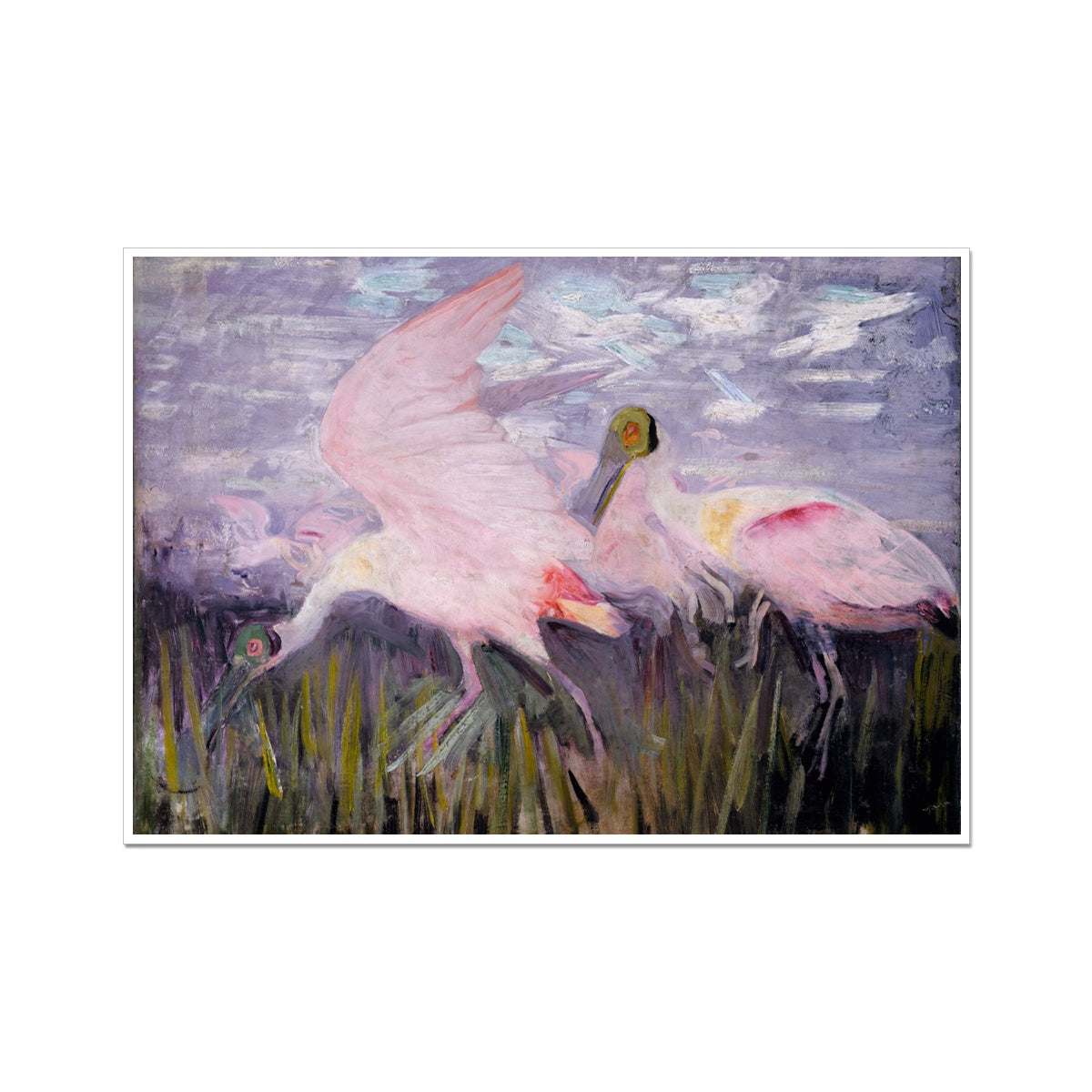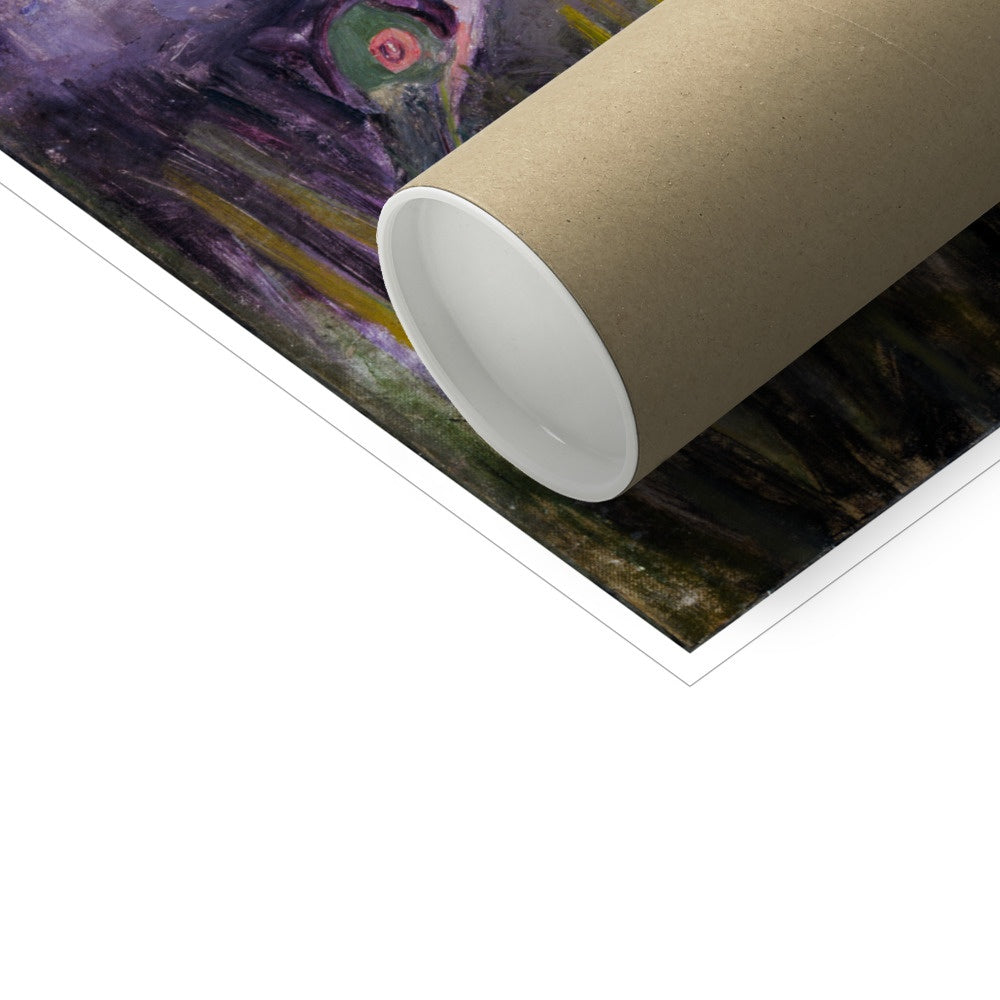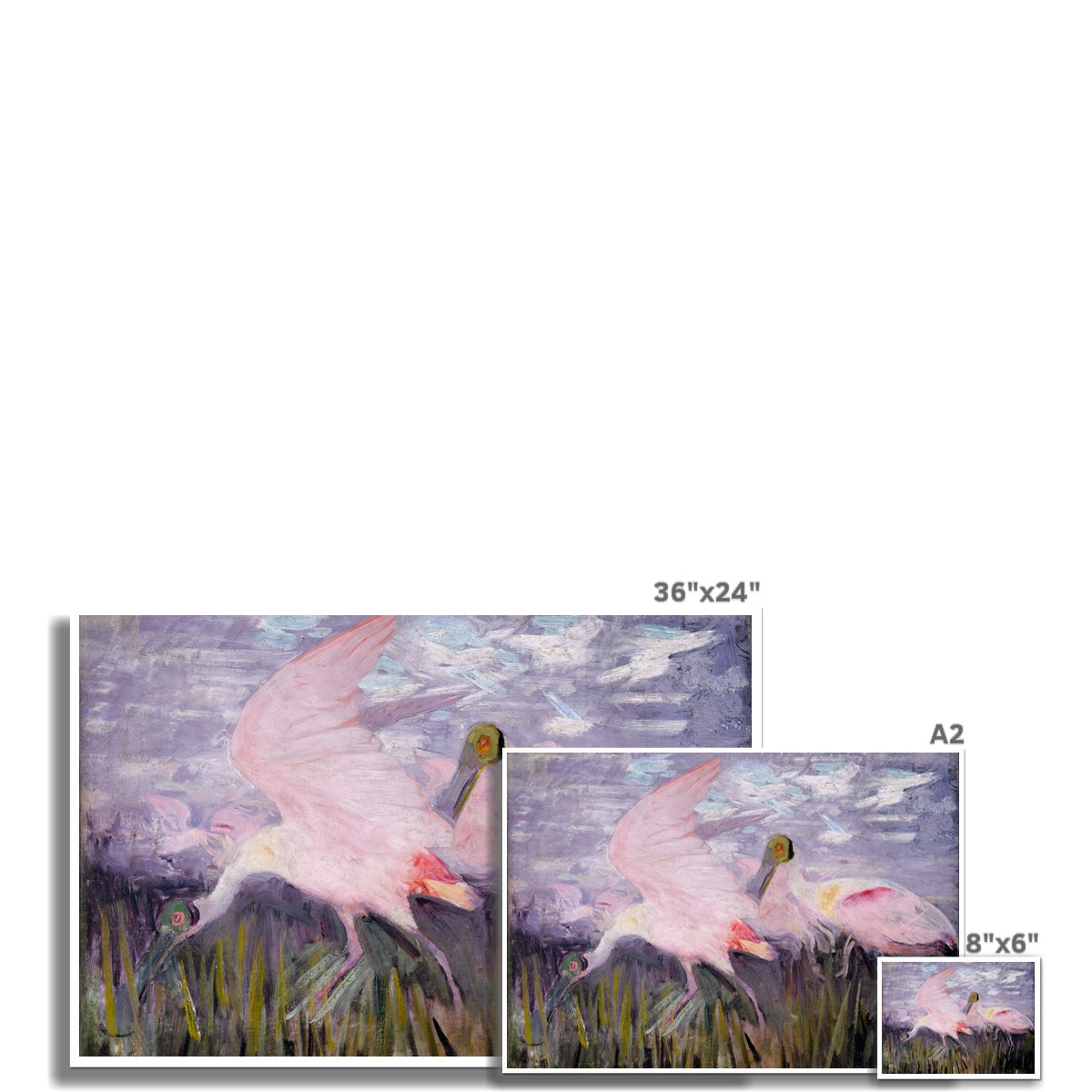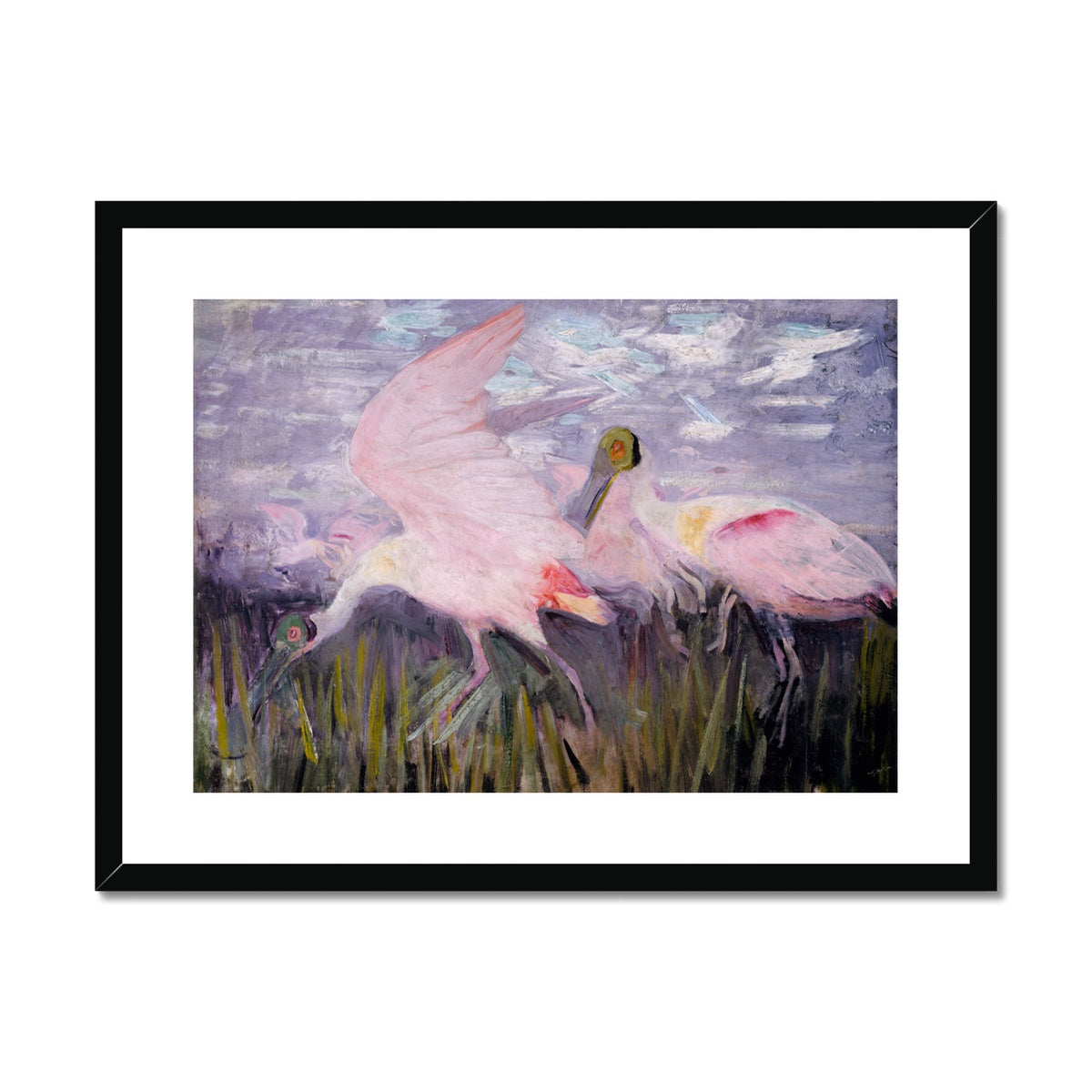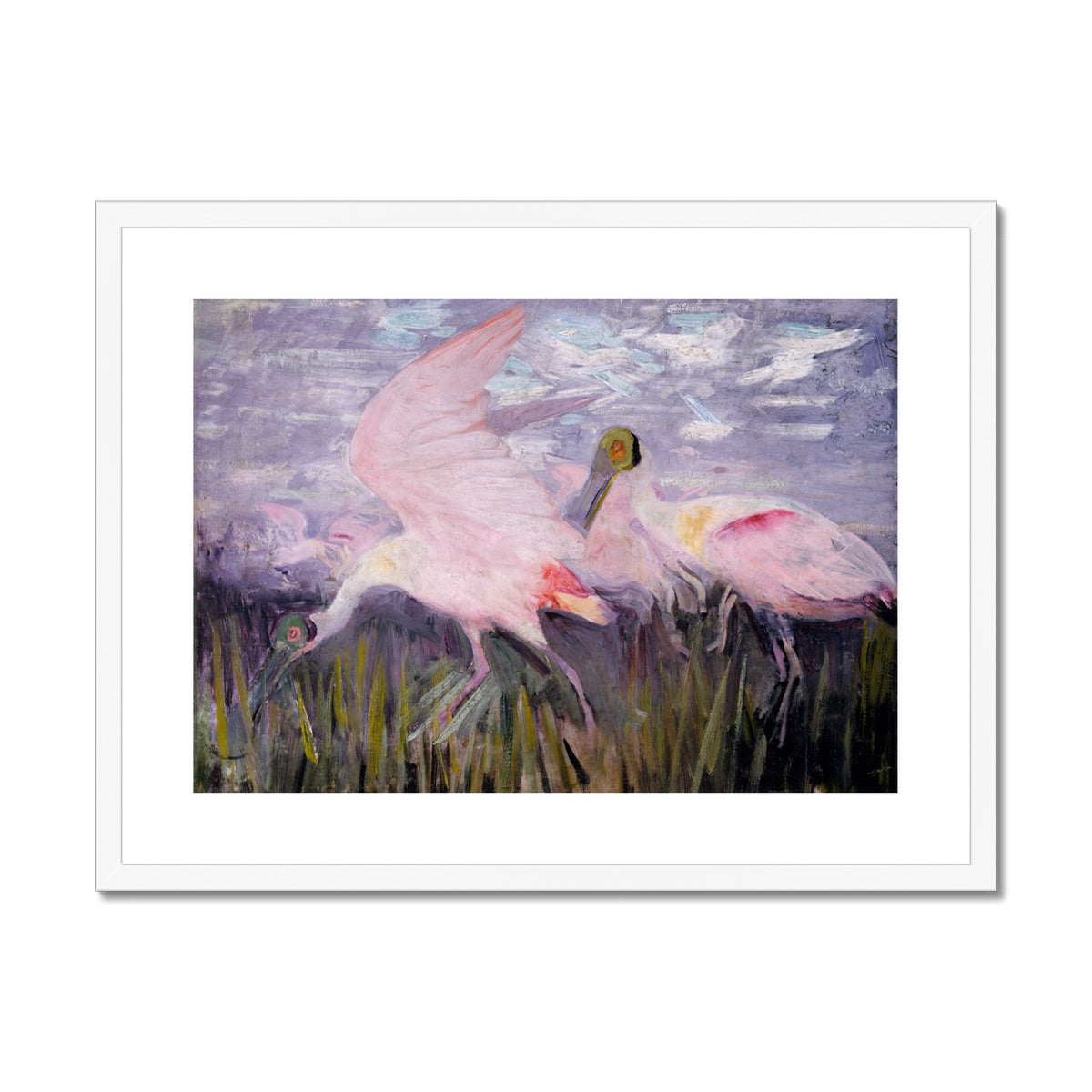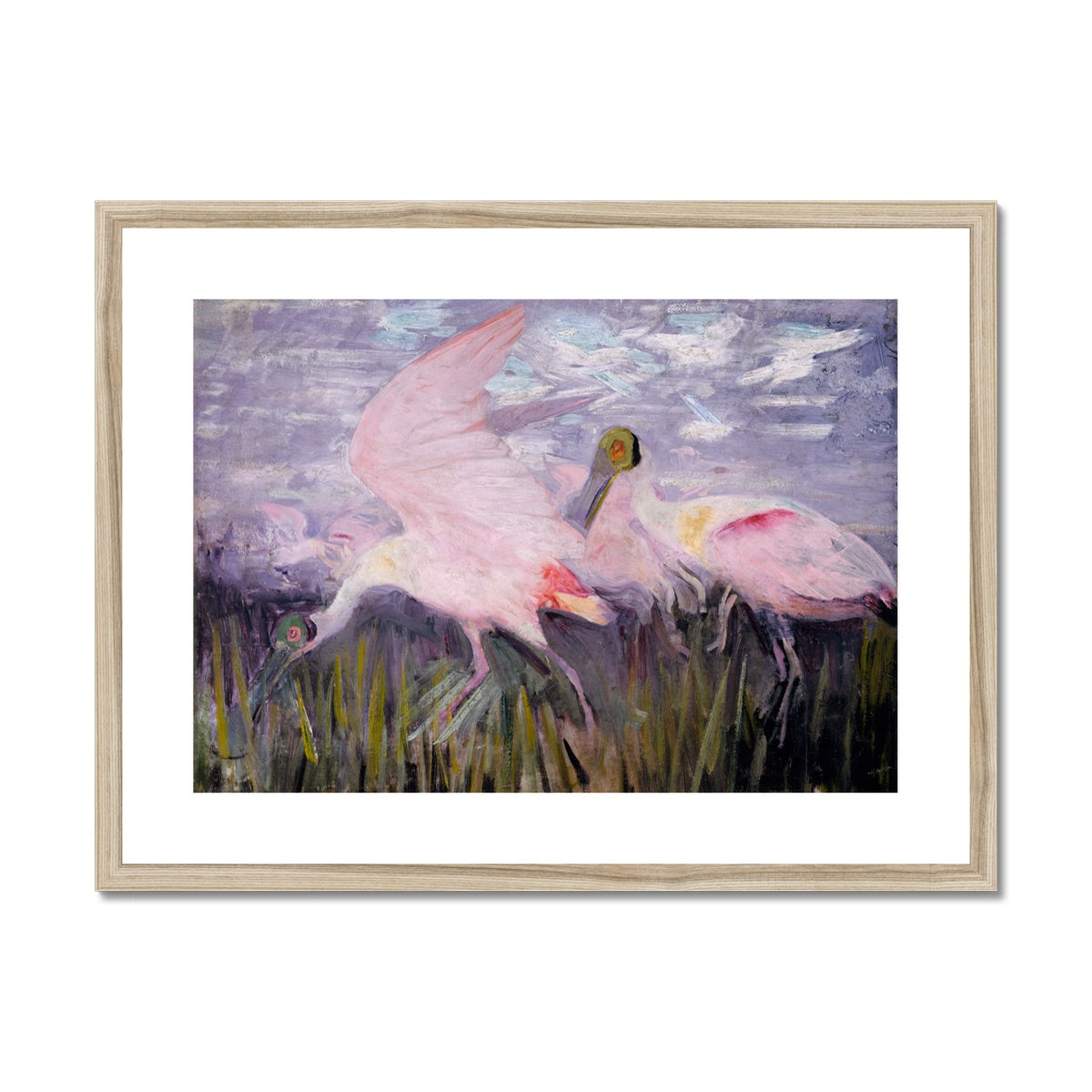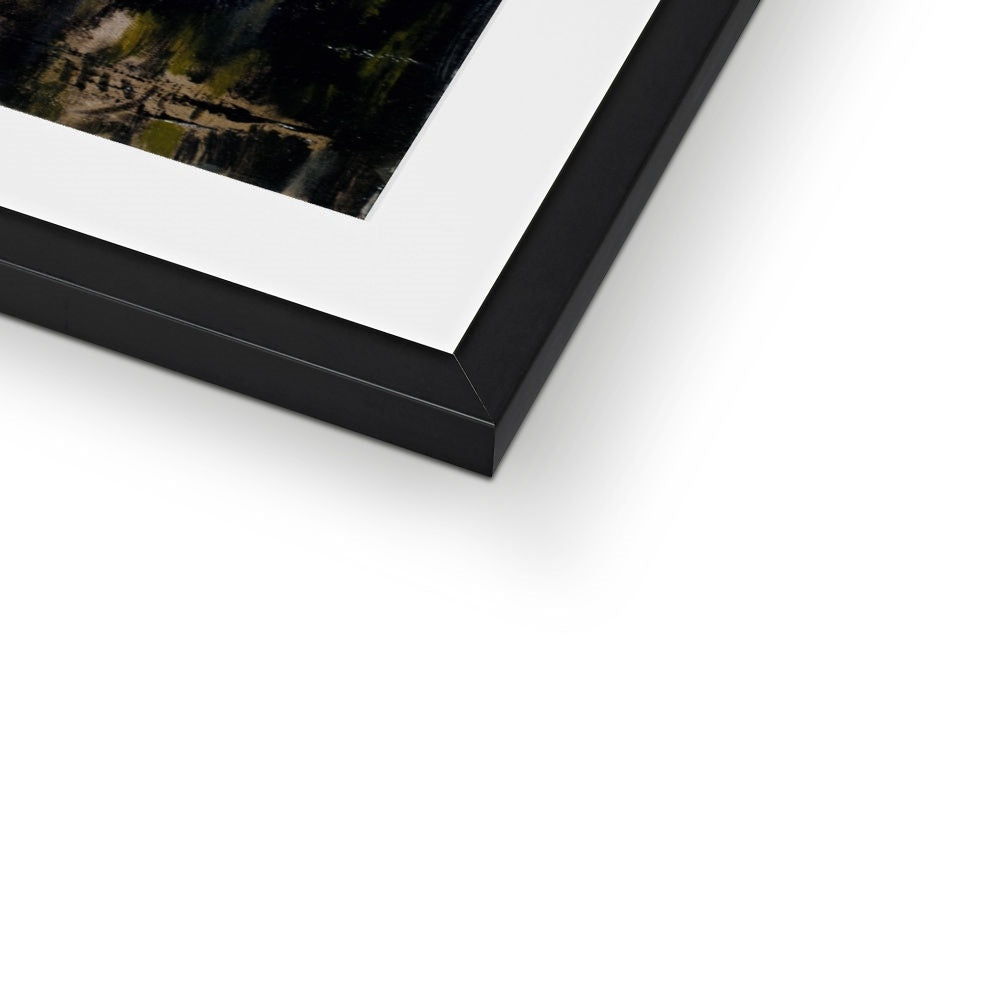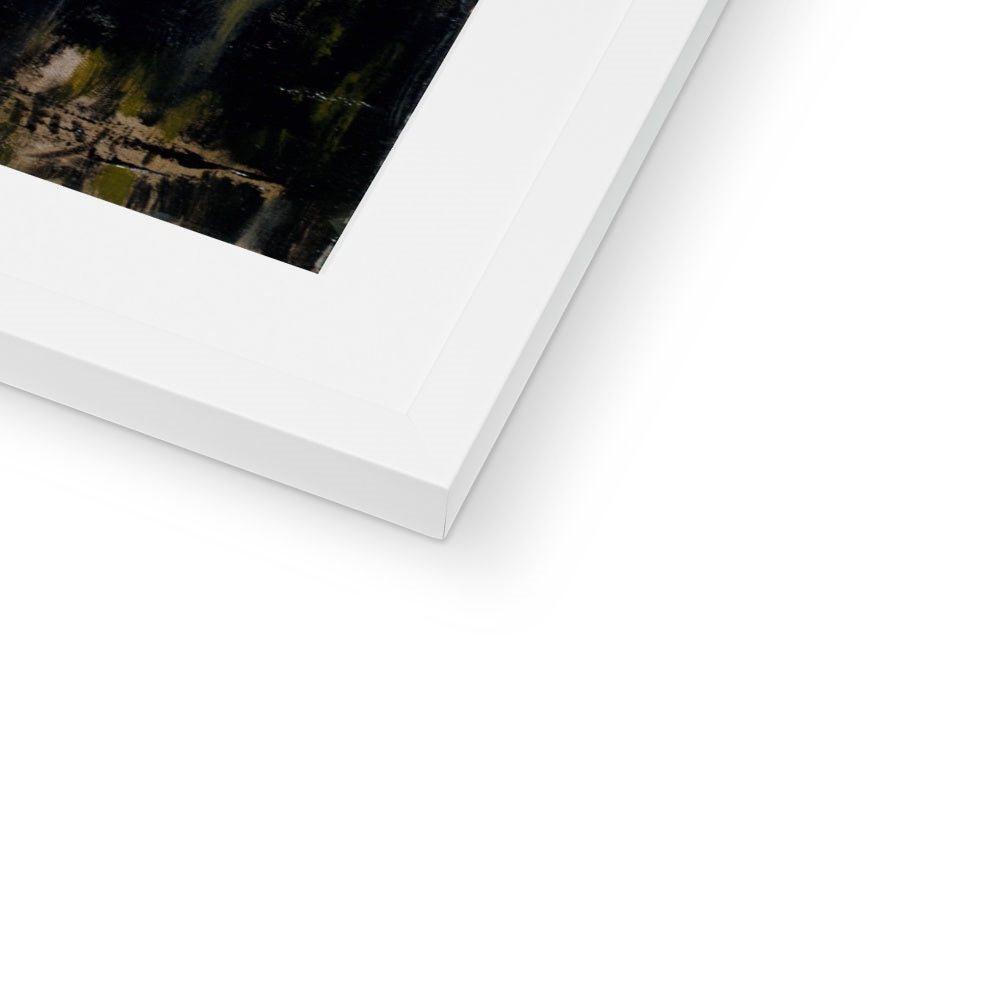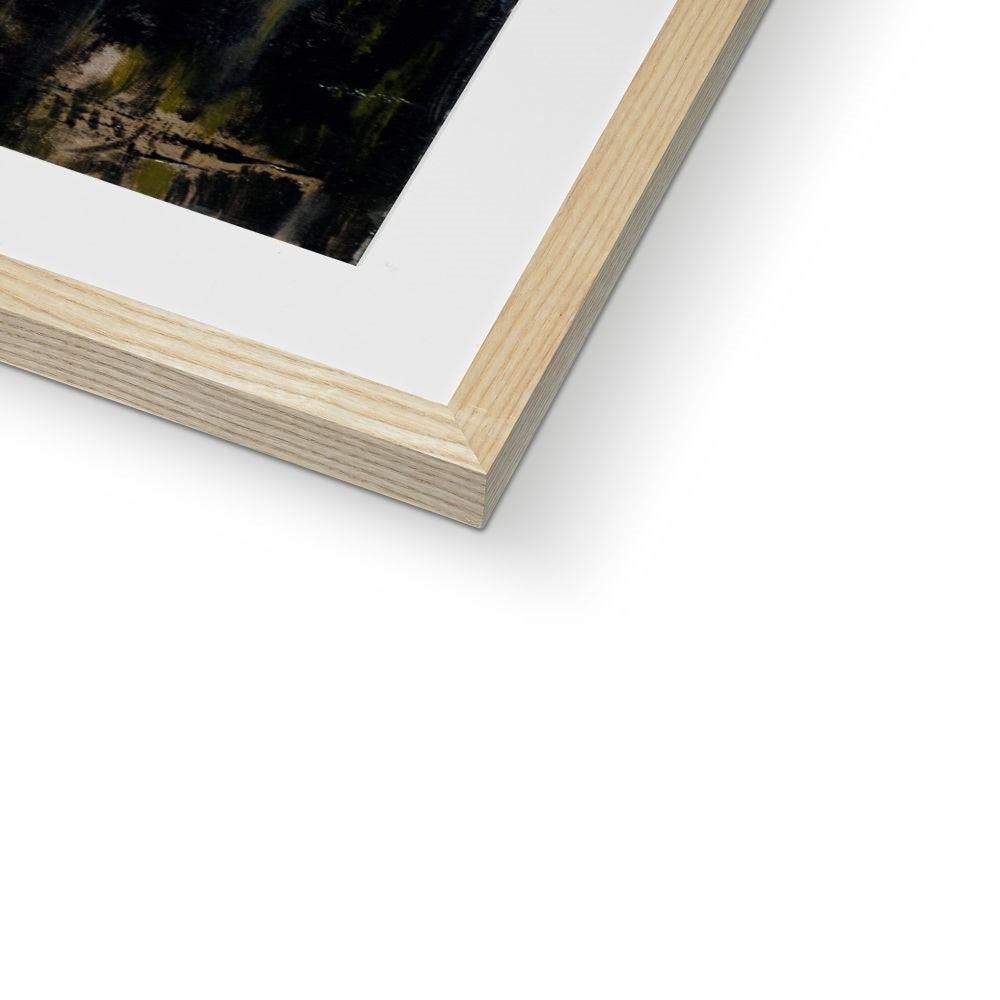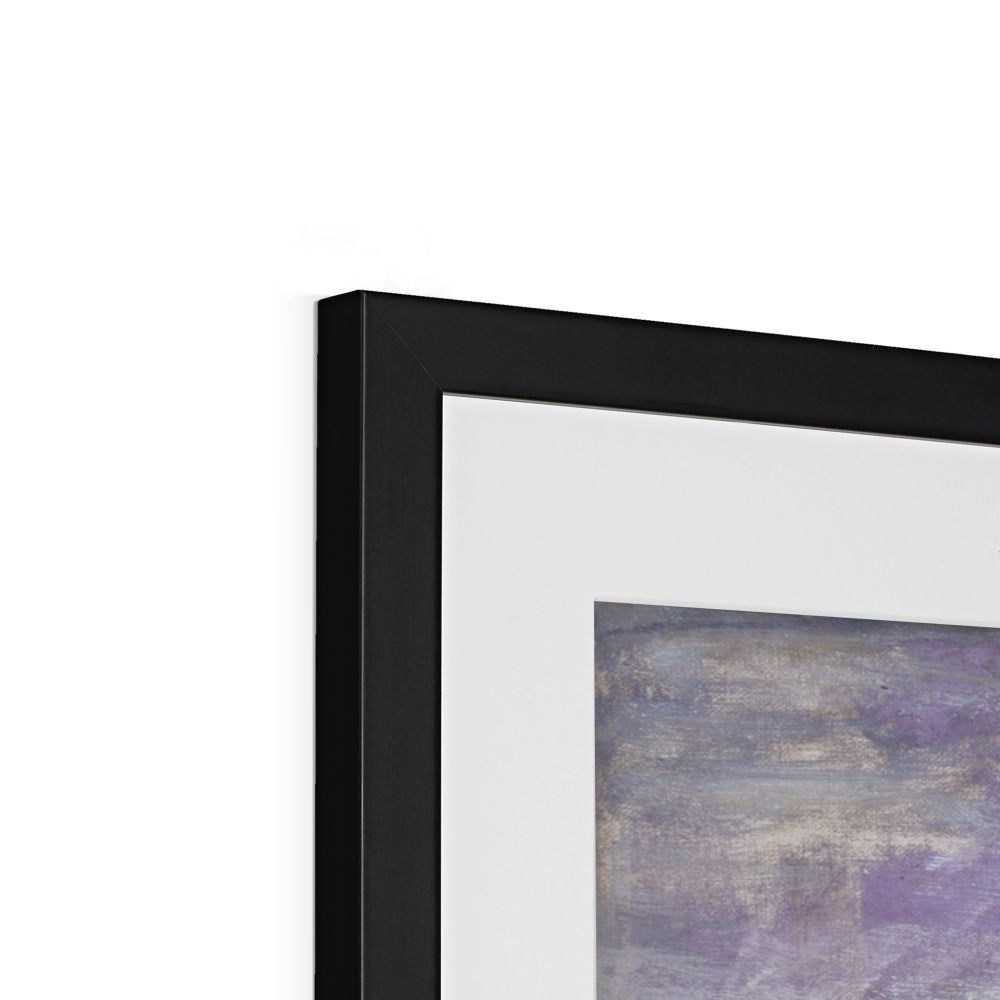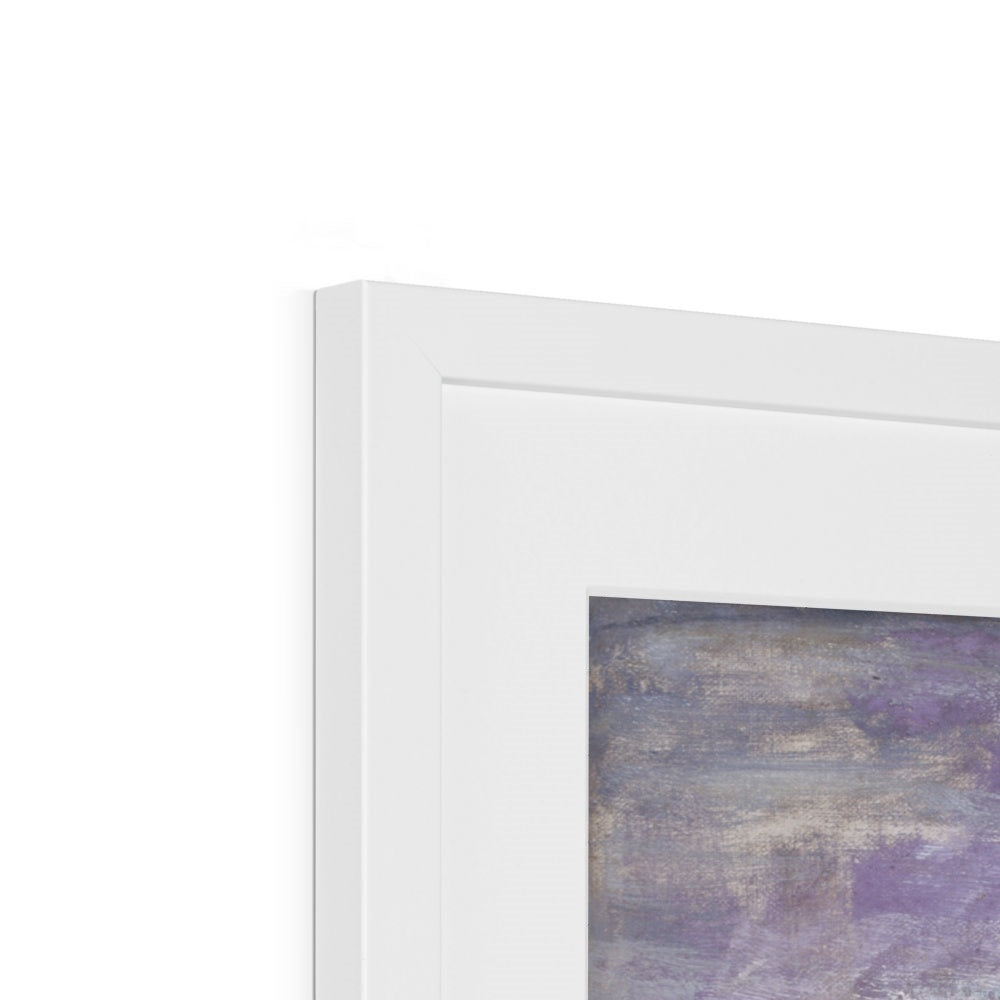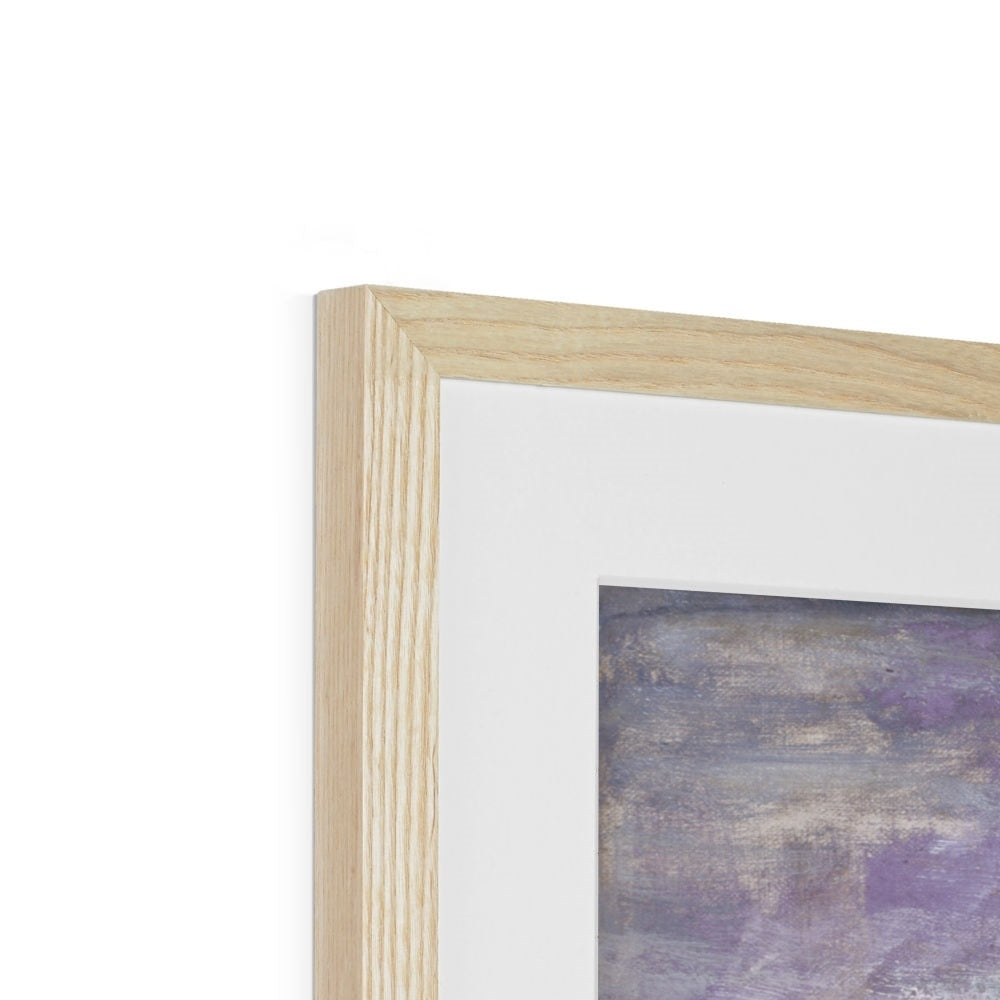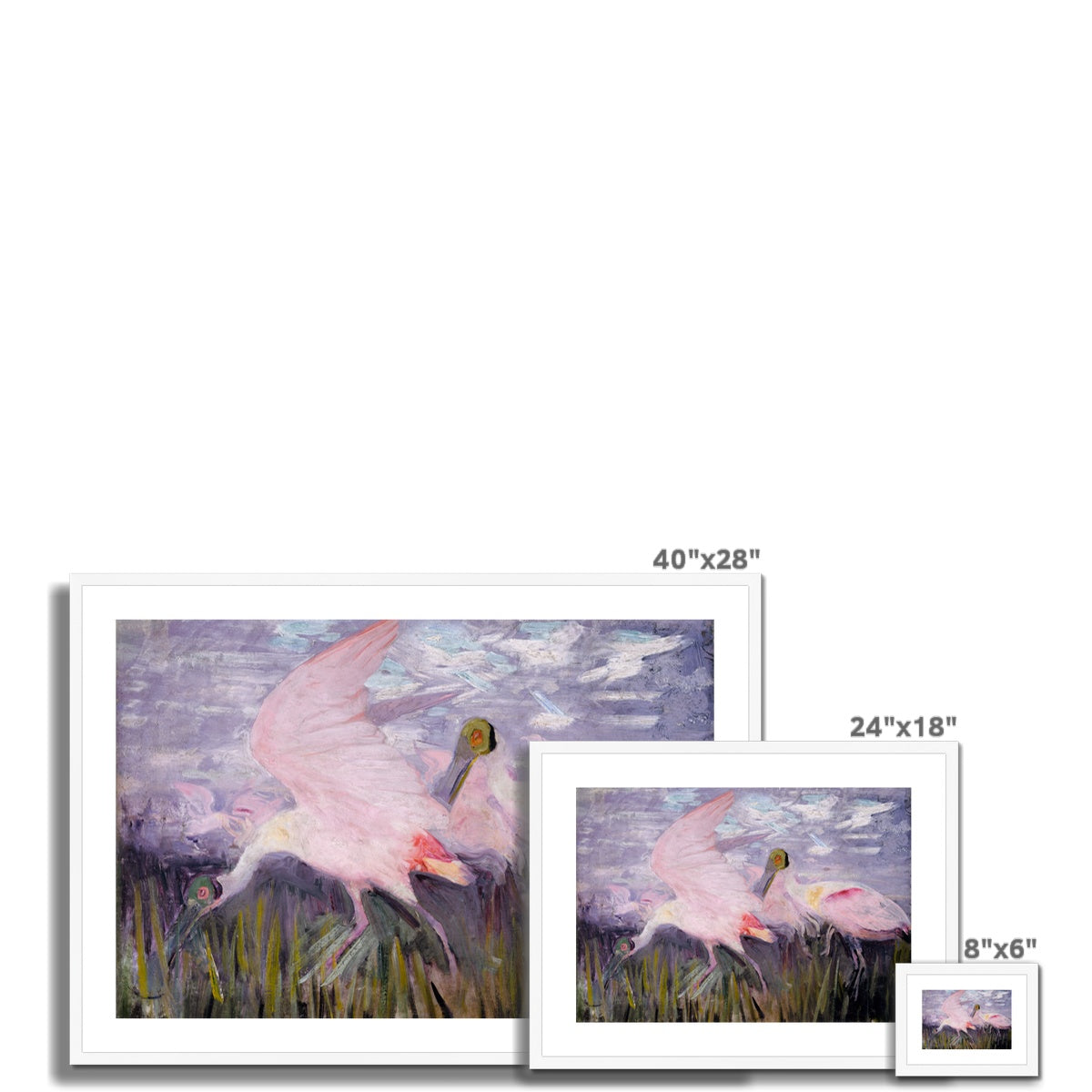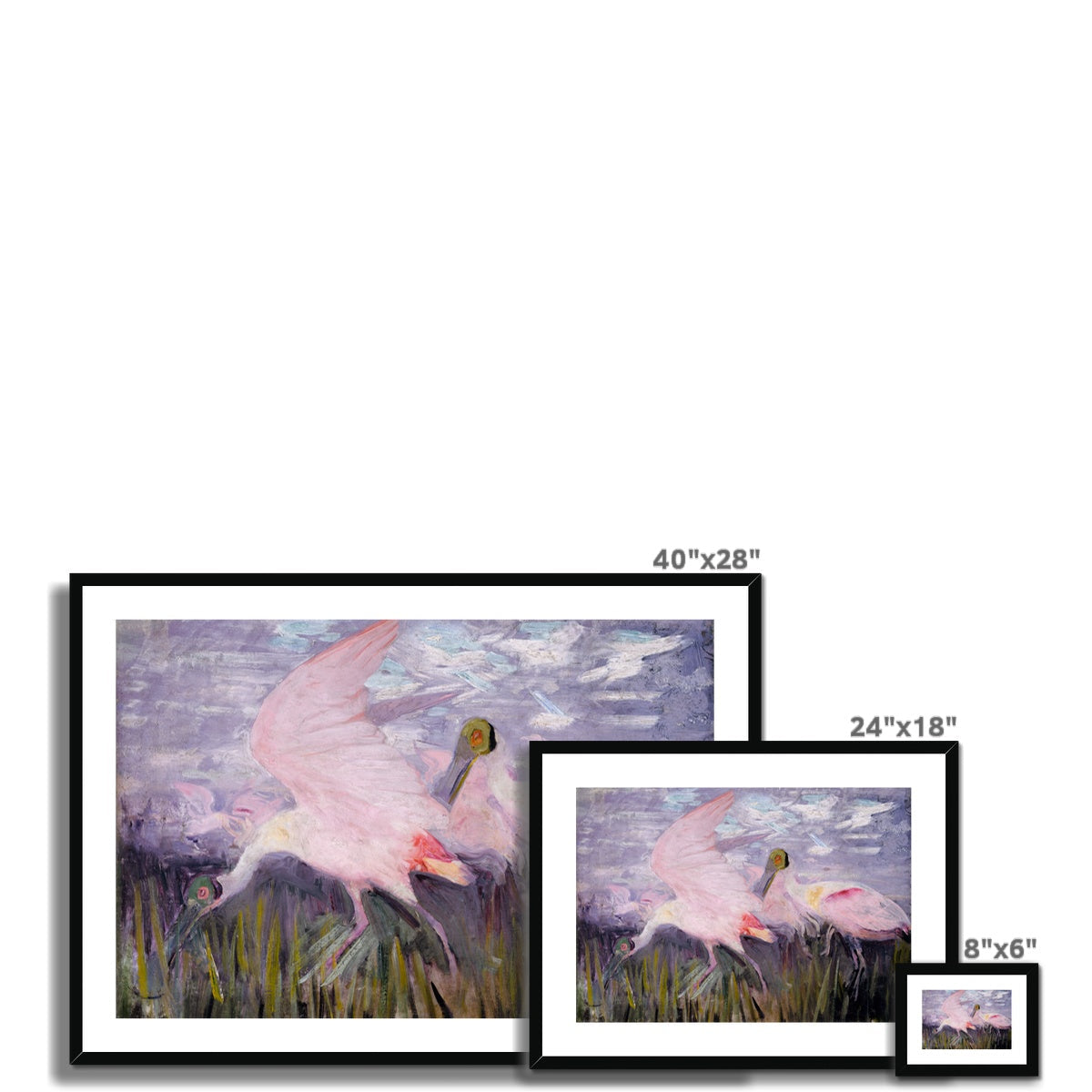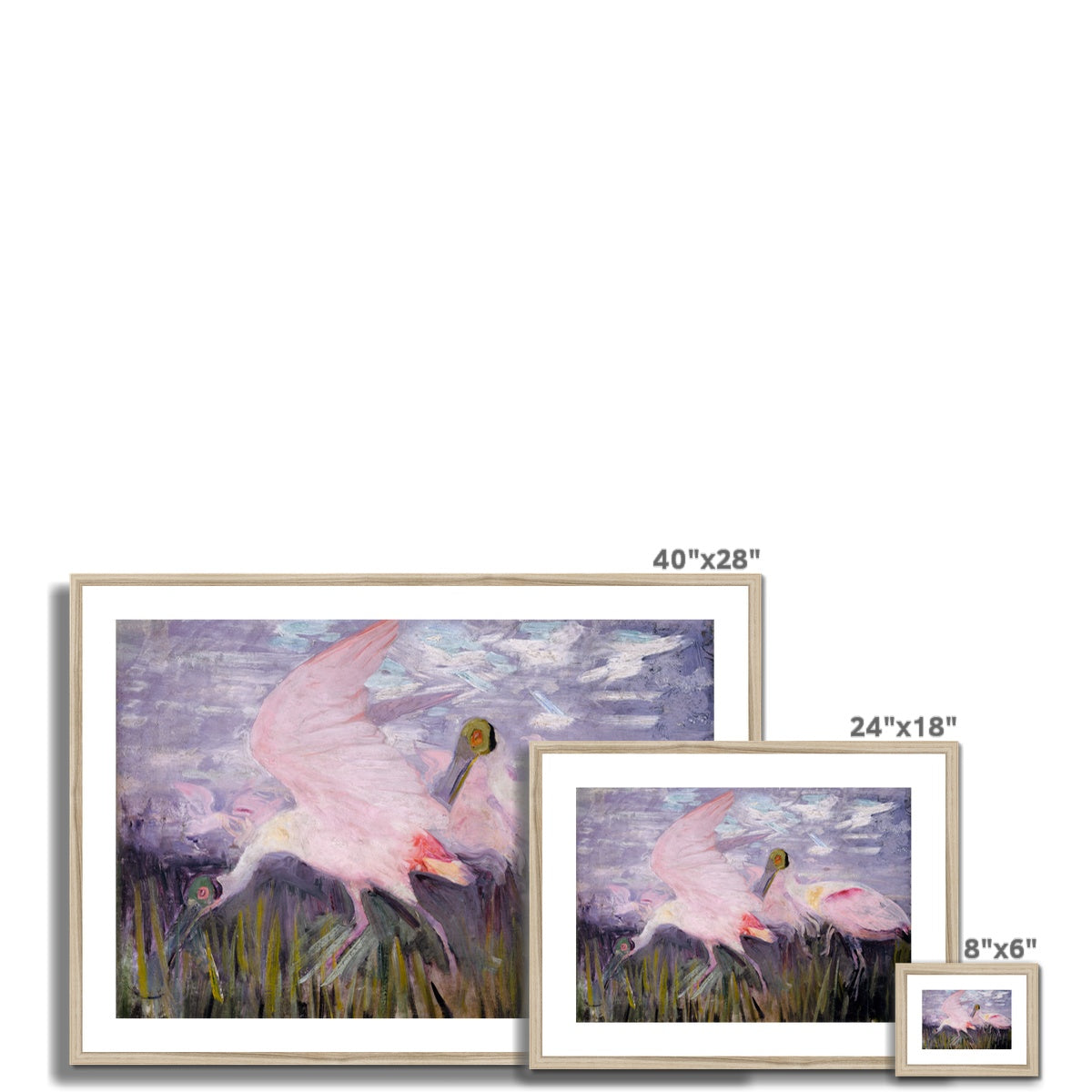 Roseate Spoonbill
Roseate Spoonbill is an artwork with a rich history and a part of a series we offer from Abbott Handerson Thayer's studies for "Concealing Coloration in the Animal Kingdom". An exquisite reproduction of Abbott Handerson Thayer's study for his 1909 book on animal camouflage, capturing the essence of art intertwined with natural theory. Select from museum-quality prints, textured canvas pieces, or framed options in gold, silver, black, white, or neutral wood to complement your decor.

Thayer's work, once debated by President Theodore Roosevelt for its bold claims on countershading, brings a historical narrative to your collection. Each reproduction is crafted to honor the original's vibrant coloration, reflecting the artist's intent to blend art with the survival instincts of the animal kingdom. Own a piece of art that is not just visually striking but steeped in a rich legacy of scientific discourse and aesthetic beauty.

 

Choose from Print only, Canvas only, or Framed & Mounted Print: 

Print Only:

Our giclée prints are produced with the latest printing technology to ensure faithful color reproduction and longevity on Hahnemühle German Etching paper, which sets the standard for archival quality in fine art printing.
Chosen for its heavy weight and premium feel, Hahnemühle German Etching paper (310gsm) provides a luxurious, tactile texture that enhances the visual depth and detail of each print.
The distinct texture of Hahnemühle German Etching paper is specifically designed to absorb high-contrast inks deeply, resulting in vivid, lifelike colors and a tangible sense of quality that complements any artwork

Canvas Only:

State-of-the-art giclée fine art printing on artist-grade cotton canvas, ensuring vibrant and enduring color fidelity.
Hand-finished with precision by our seasoned framing team for a gallery-quality presentation.
An extensive color guarantee of over 100 years, reflecting the lasting legacy of the artwork.
Choice of canvas edge finishing in white or image wrap to suit diverse aesthetic preferences.
The finely textured canvas surface captures every nuance of the original image, offering outstanding clarity and detail.

Framed & Mounted Prints:

High-quality wood frame with simple, clean lines and a contemporary satin finish.
Premium Museum Quality fine art paper, rich in depth and high end printed.
Each piece is handcrafted by expert framers, ensuring meticulous attention to detail.
Age-resistant, FSC certified off-white mat that will not discolor, complementing the archival quality of the paper.
Delivered ready for hanging with a robust, fade-resistant mounting system.
All out fine art is made to order, reducing landfill. Indulge in the exquisite craftsmanship of our fine art, meticulously crafted, printed, and framed in five regions across the USA. With our localized production approach, your art journeys less, resulting in a reduced carbon footprint while ensuring swift delivery to your doorstep. Experience the seamless fusion of quality and sustainability as we bring your art to life within 5-10 days, from creation to shipping.
While each small shop is on their own sustainability journey, our strict standards ensure every product meets a baseline eco-friendly threshold, or the product is offset by us personally.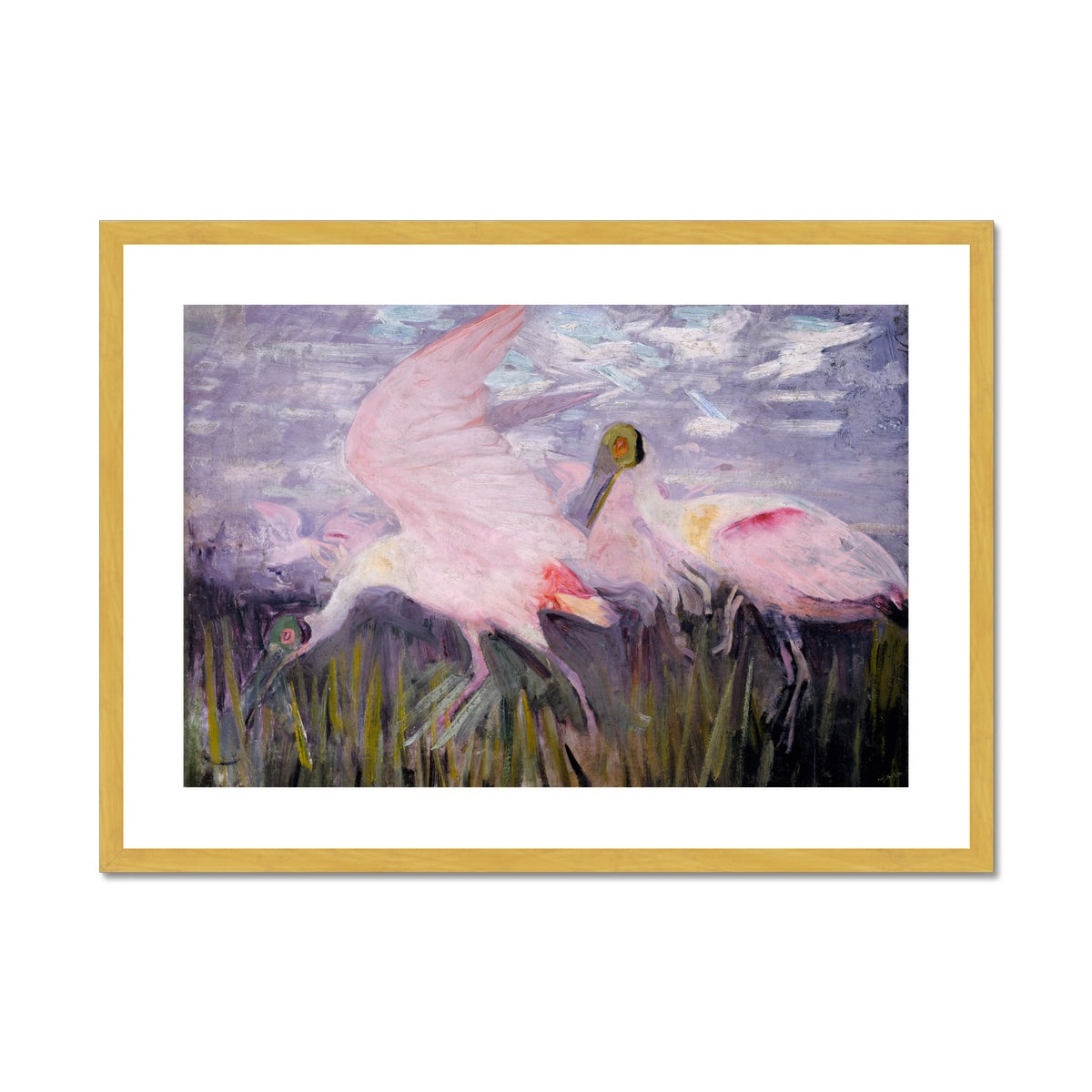 Roseate Spoonbill
Sale price

$42.00
Regular price
Choose options