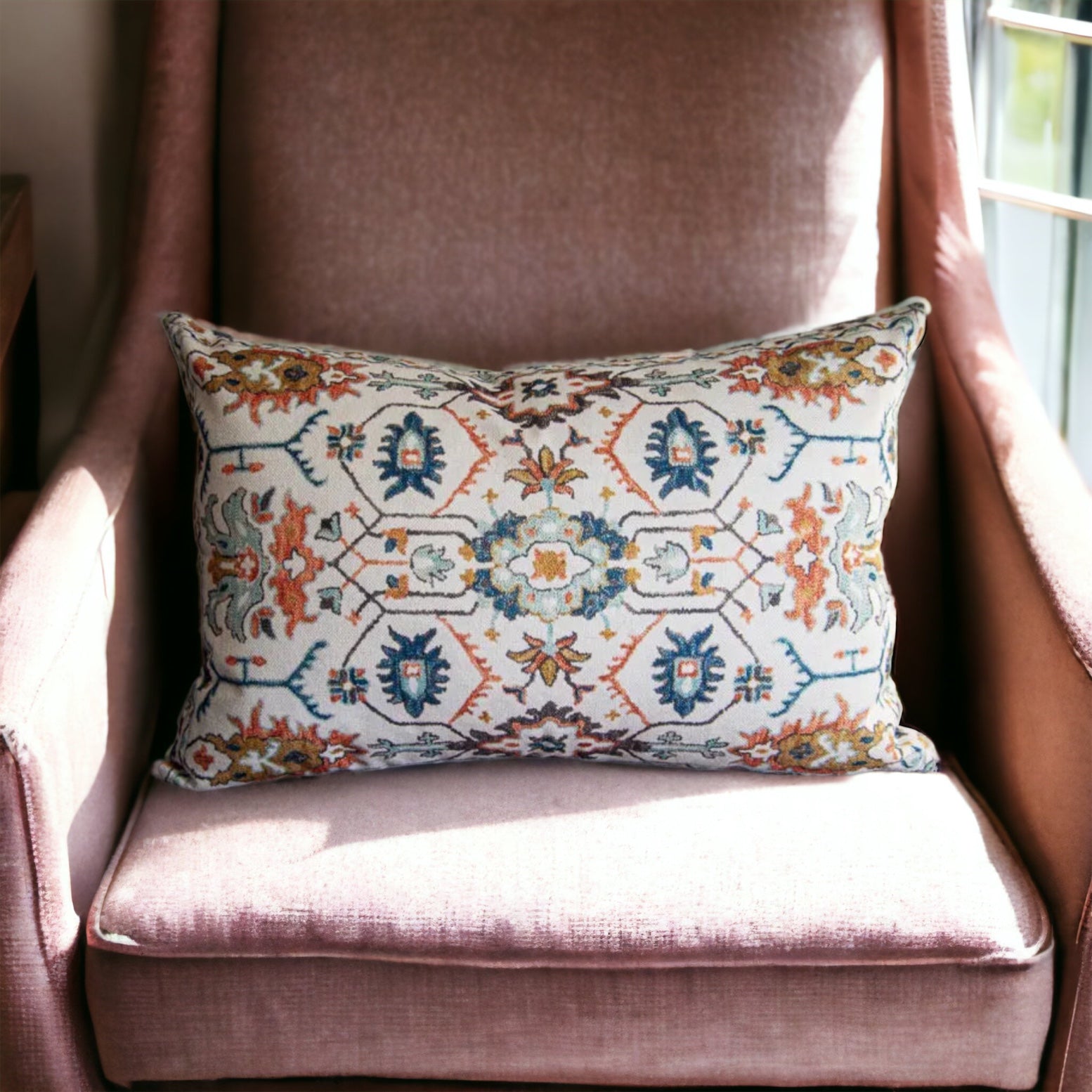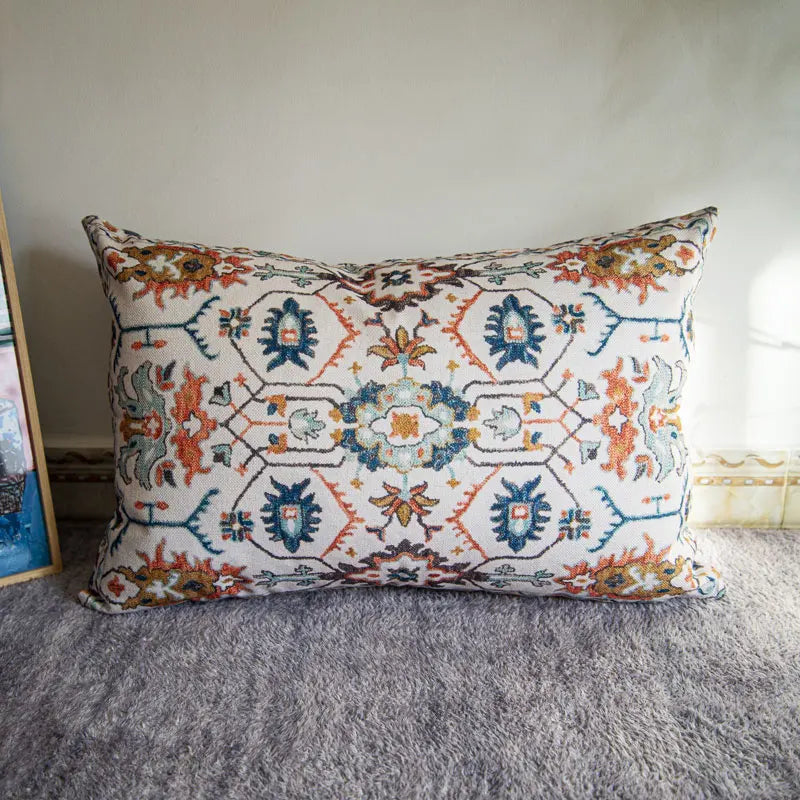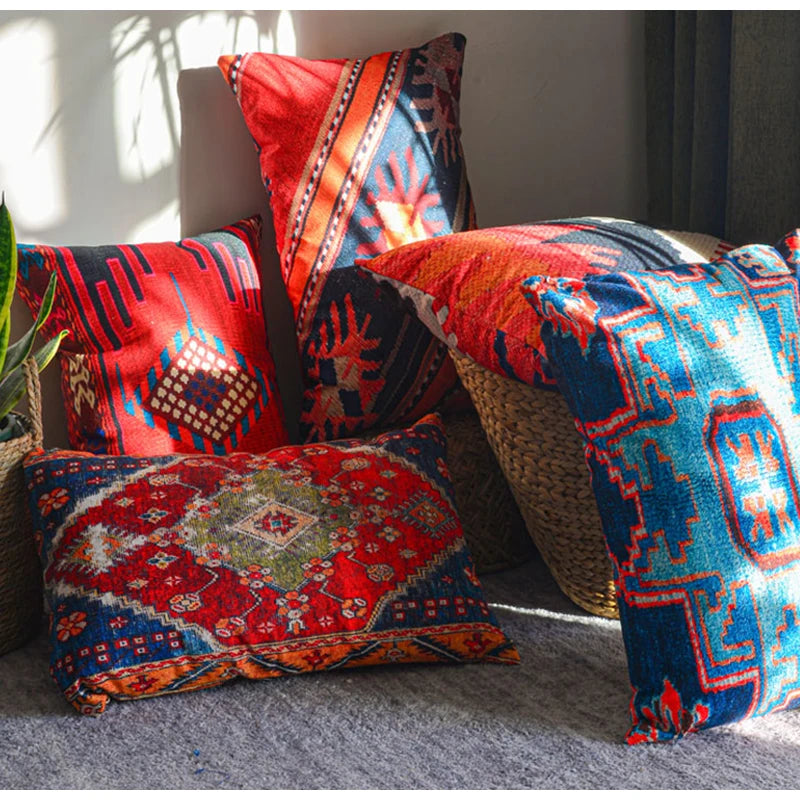 Delicate Woven Indian Cushion
Enhance your home decor with this luxe jute linen Delicate Woven Indian Cushion. Its delicate Bohemian-inspired pattern and 15x23in lumbar shape with thickened construction adds a touch of elegance to any room. The soft back is smooth, perfect for creating a truly sophisticated atmosphere.
While each small shop is on their own sustainability journey, our strict standards ensure every product meets a baseline eco-friendly threshold, or the product is offset by us personally.
Sent from all over the world, this collection is shipped in the lowest carbon footprint ways possible. On average, after creation and low footprint shipping, it arrives in less than 4 weeks. We believe that quality handmade items that are good for the environment are worth the wait!
Choose options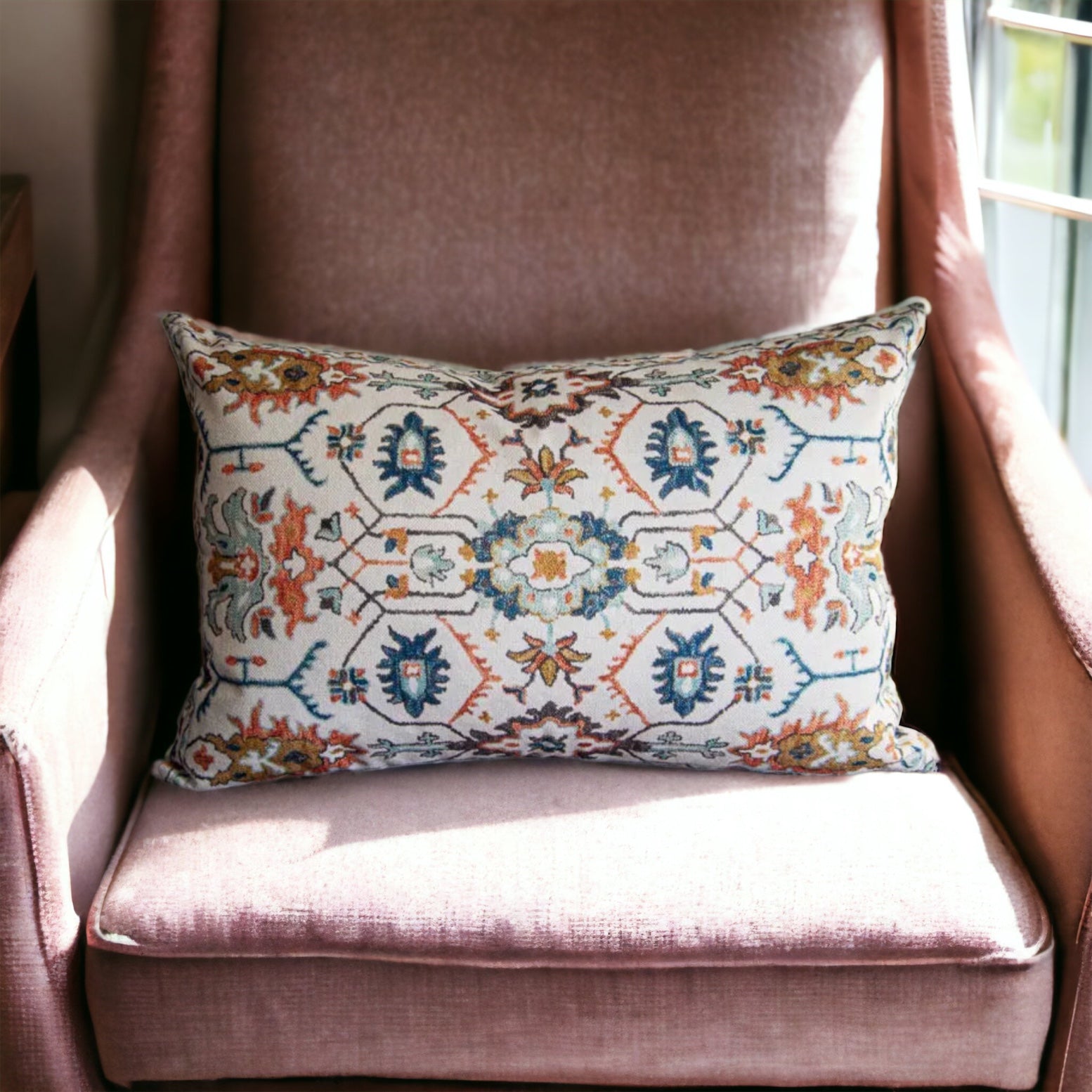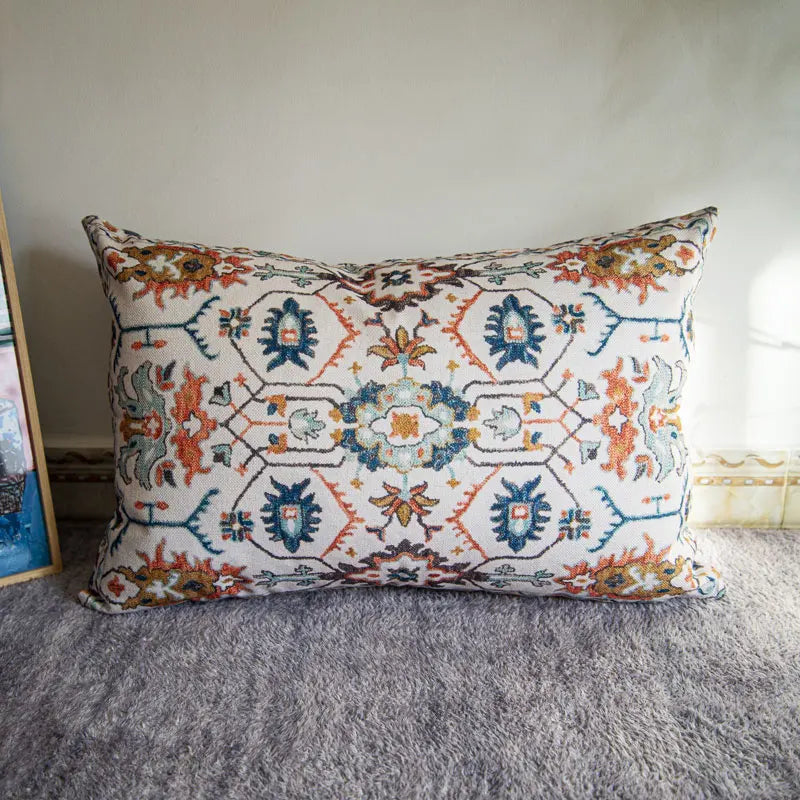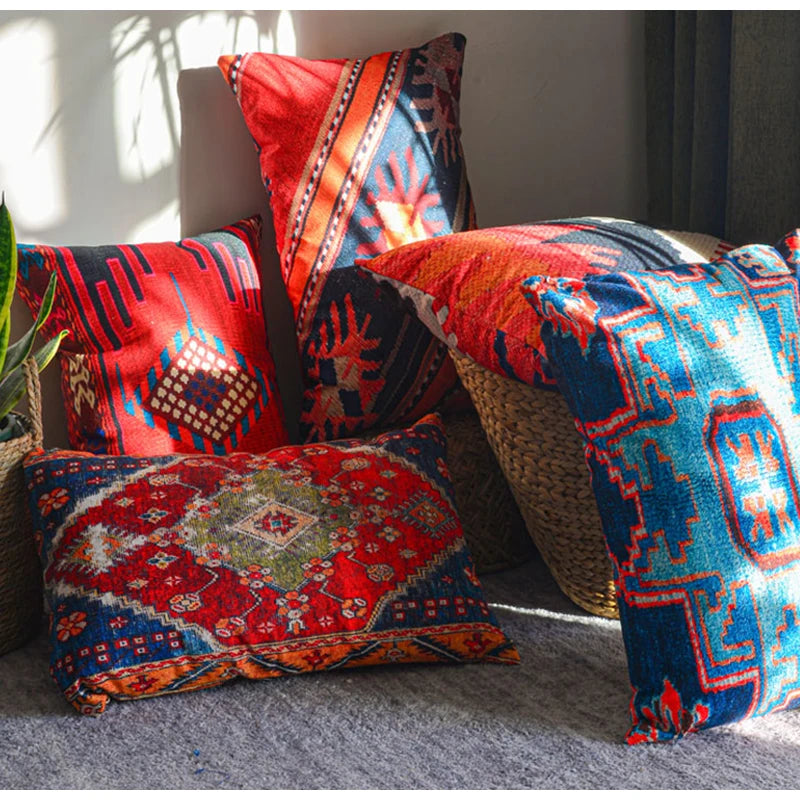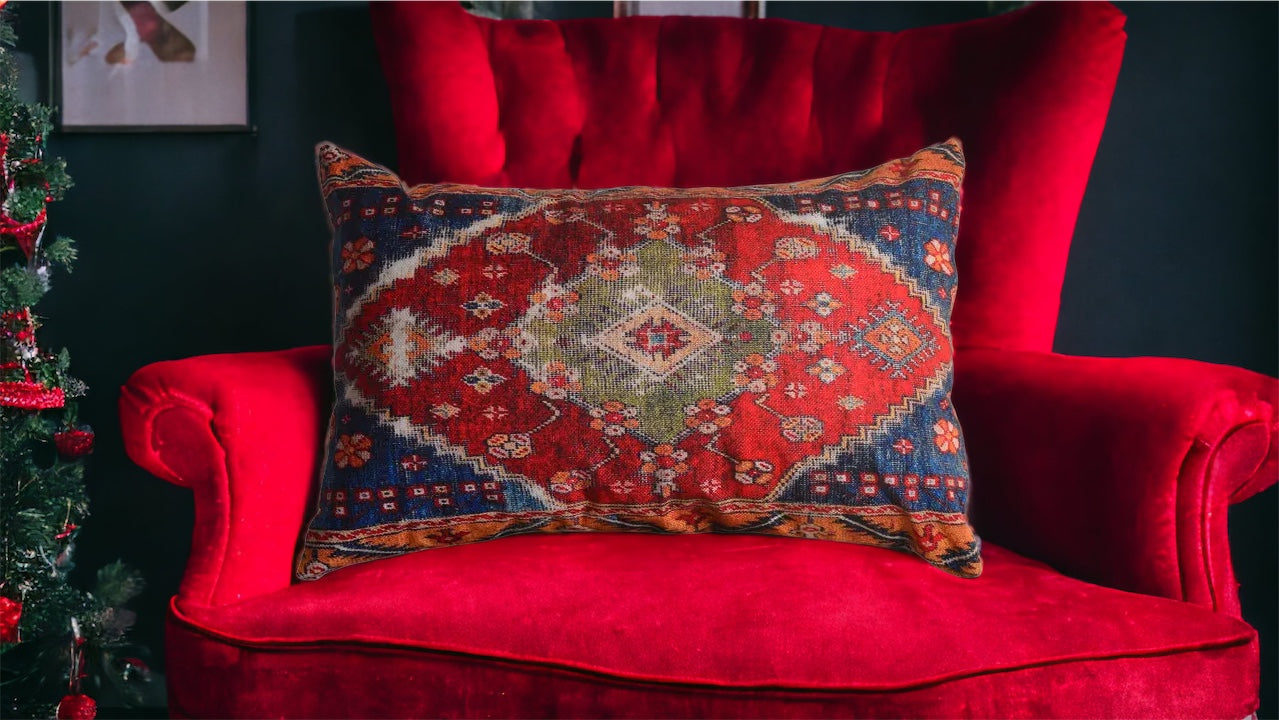 Gift sale!
Save up to 40% select gifts + Get an additional 10% off When you spend $100. In the Gift Shop only! Limited time!
See the Gift Shop