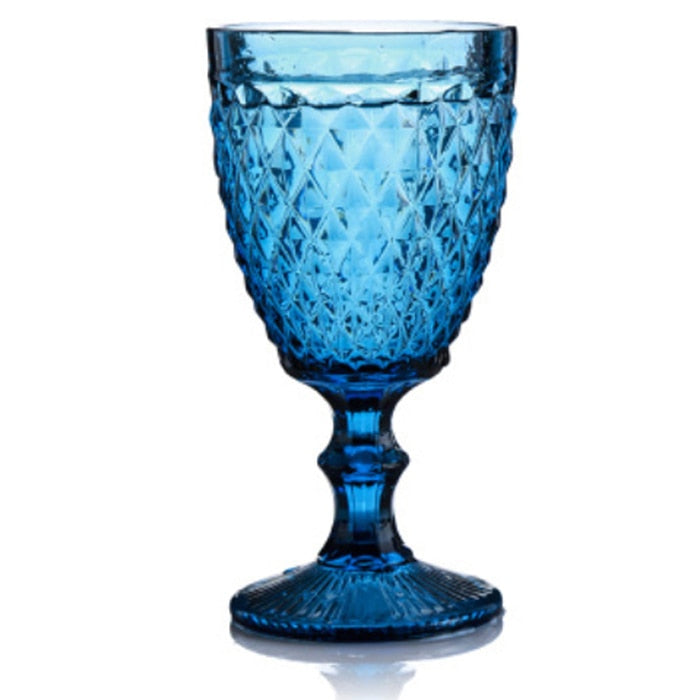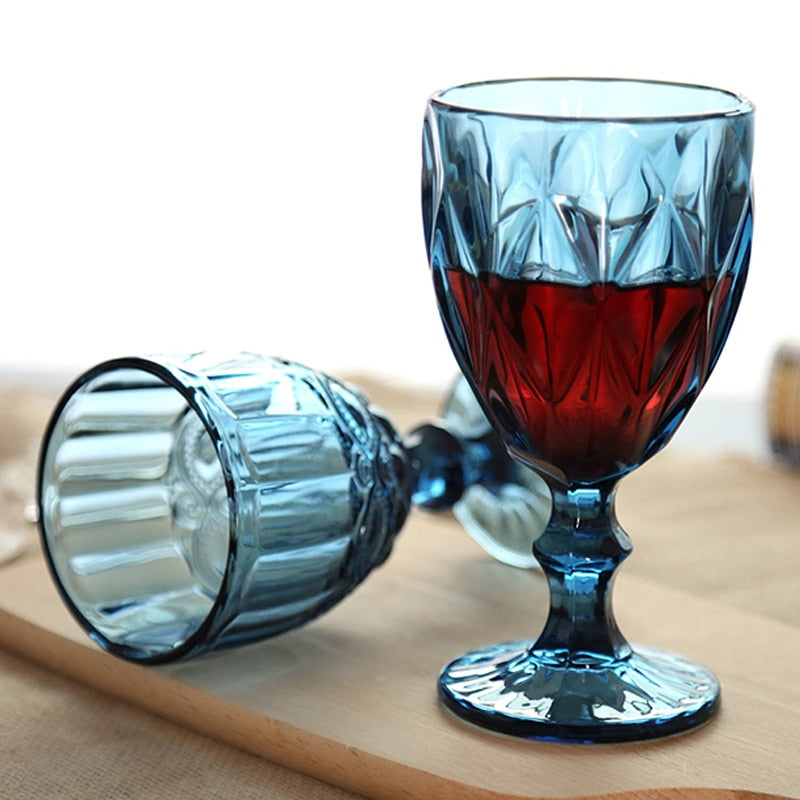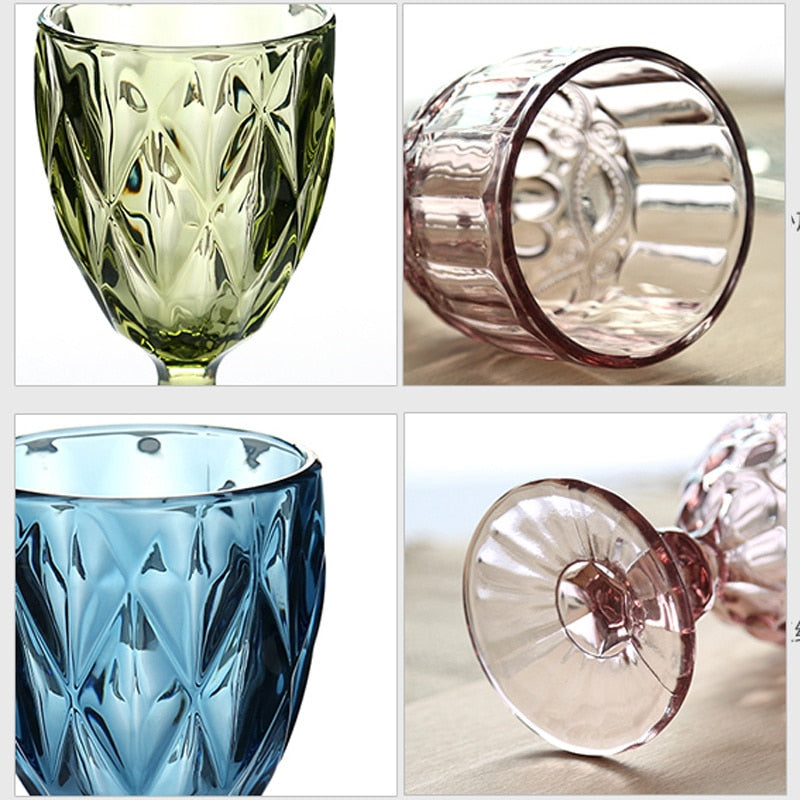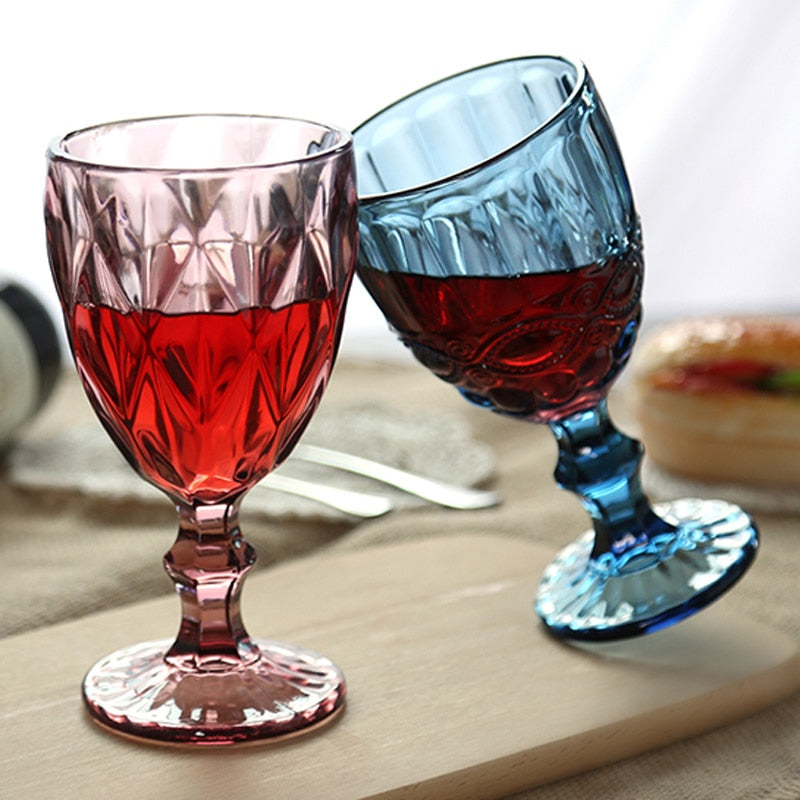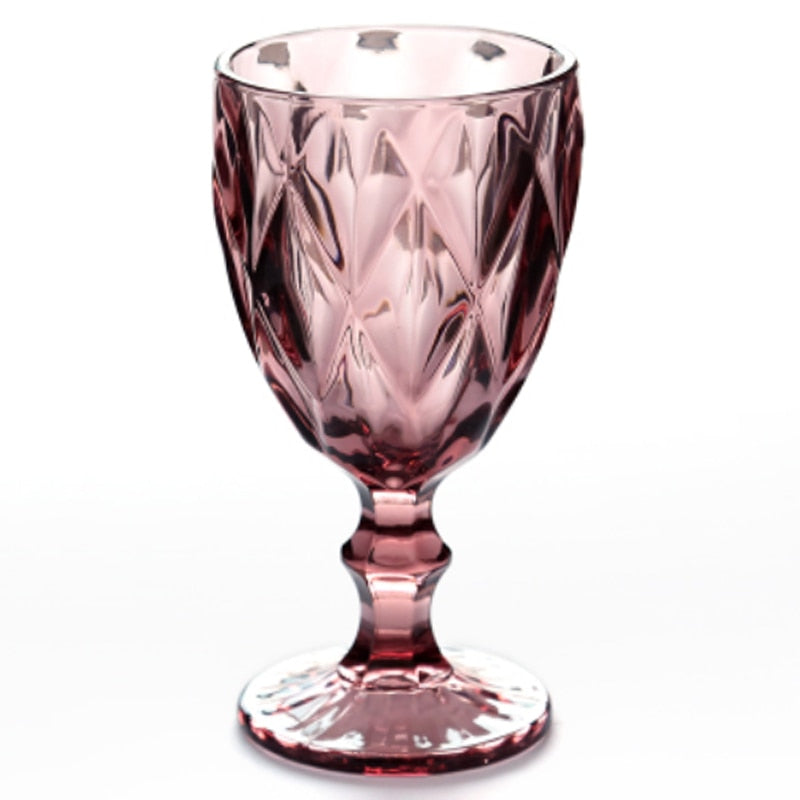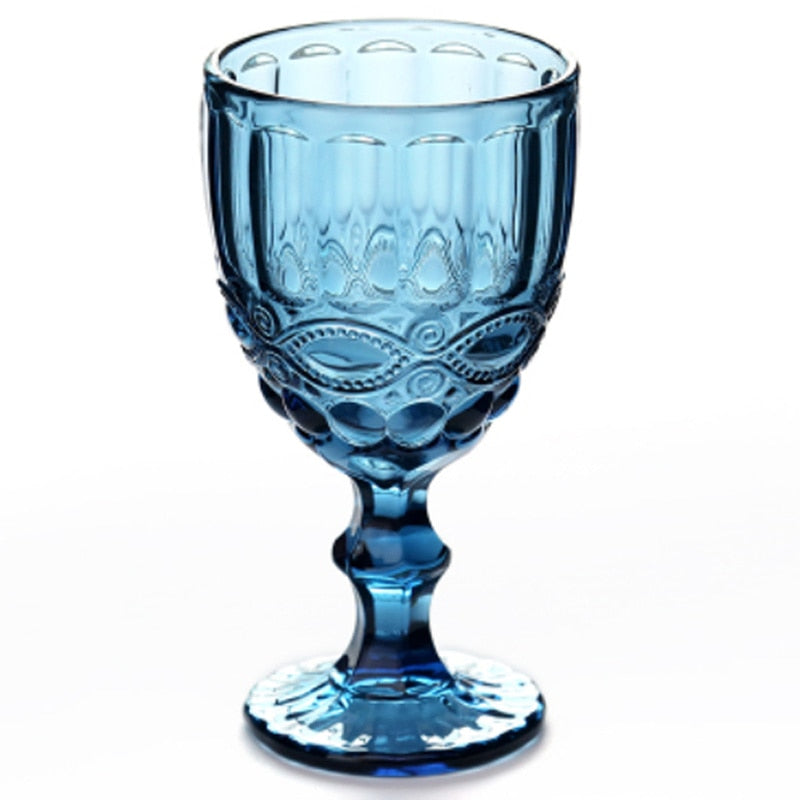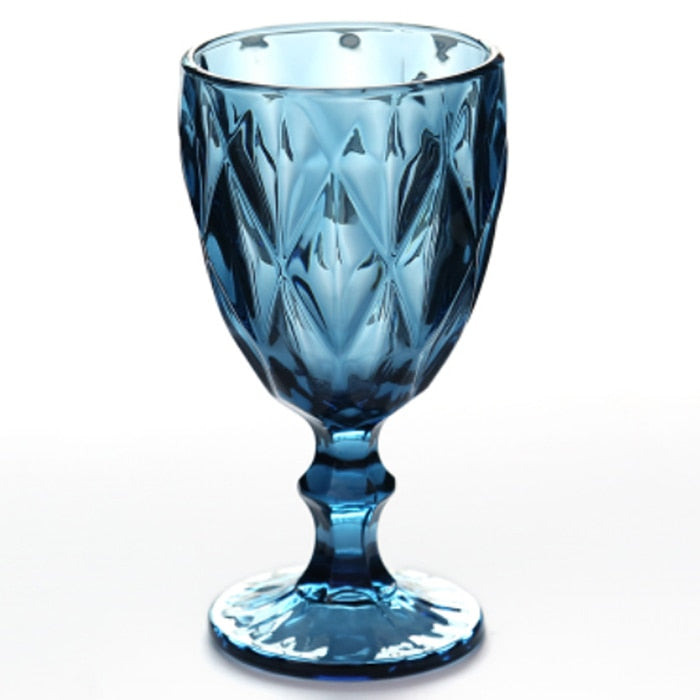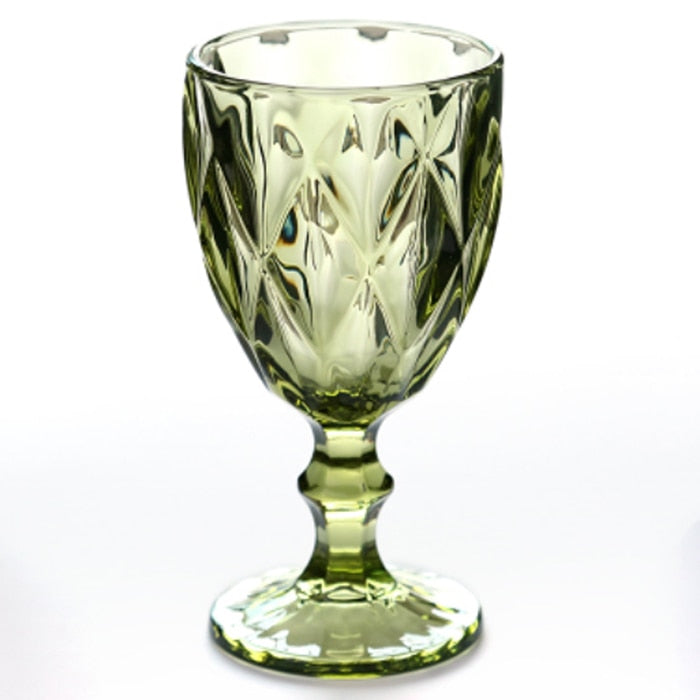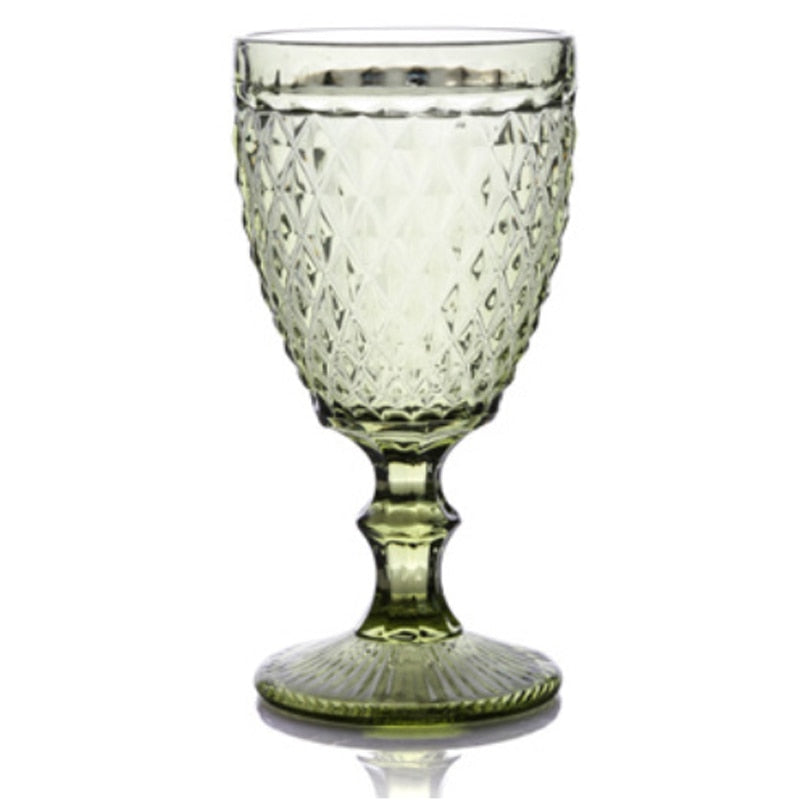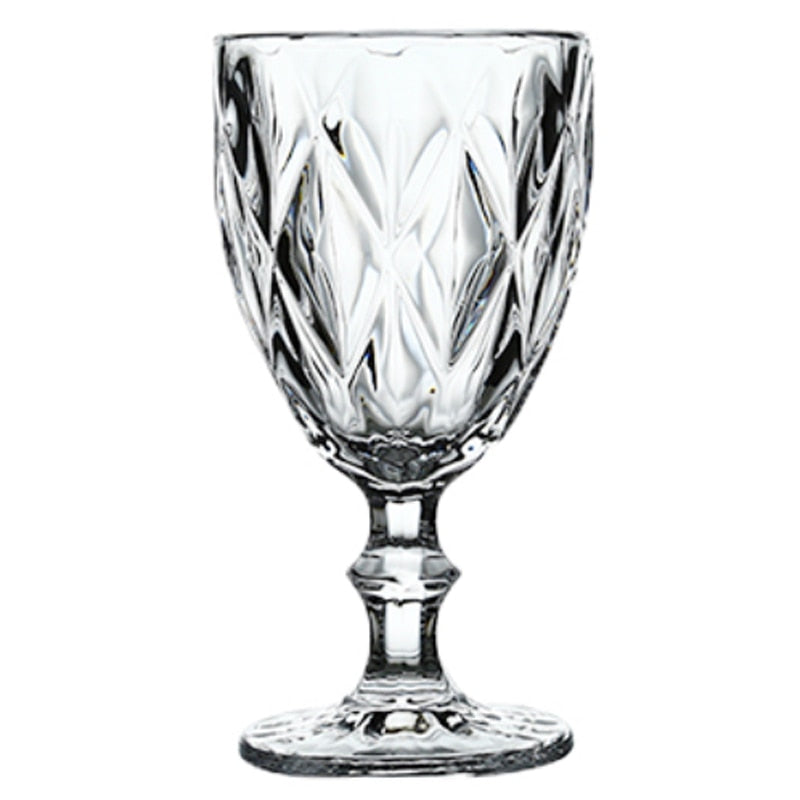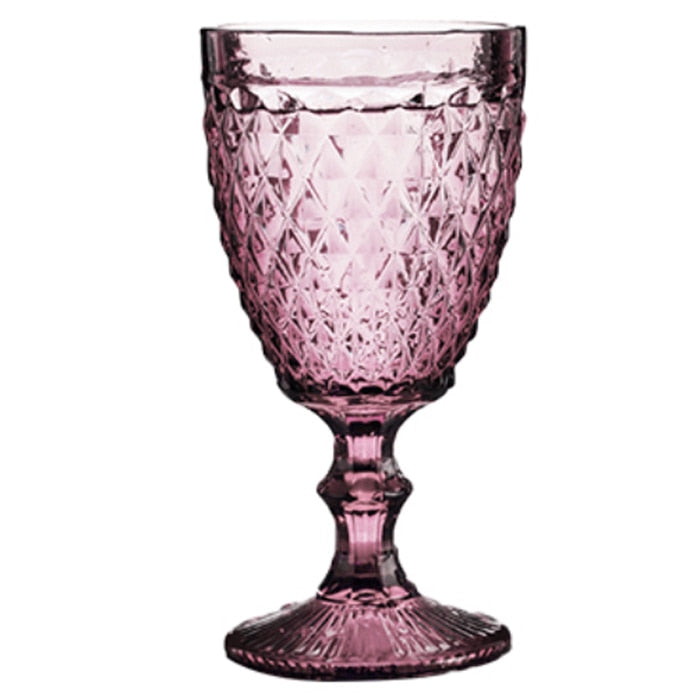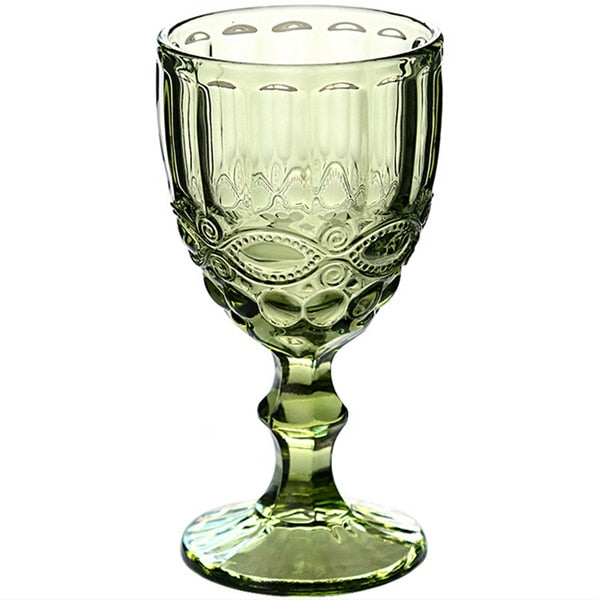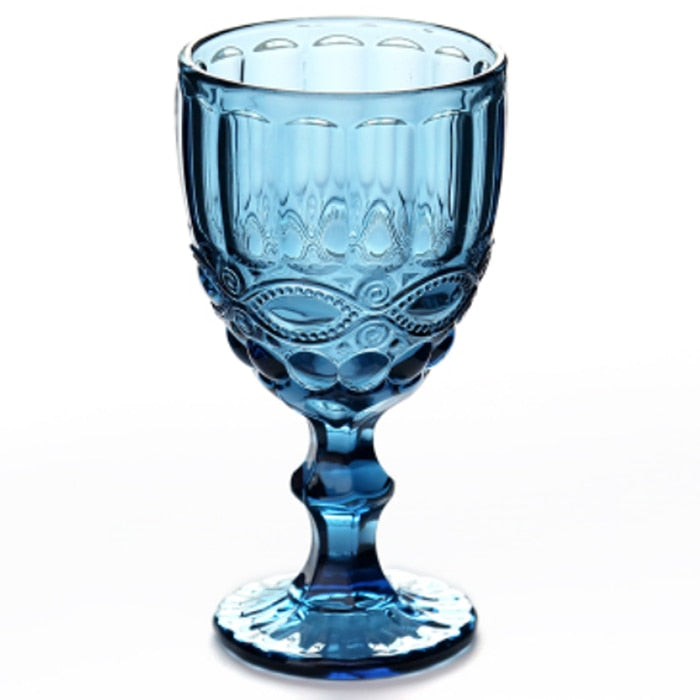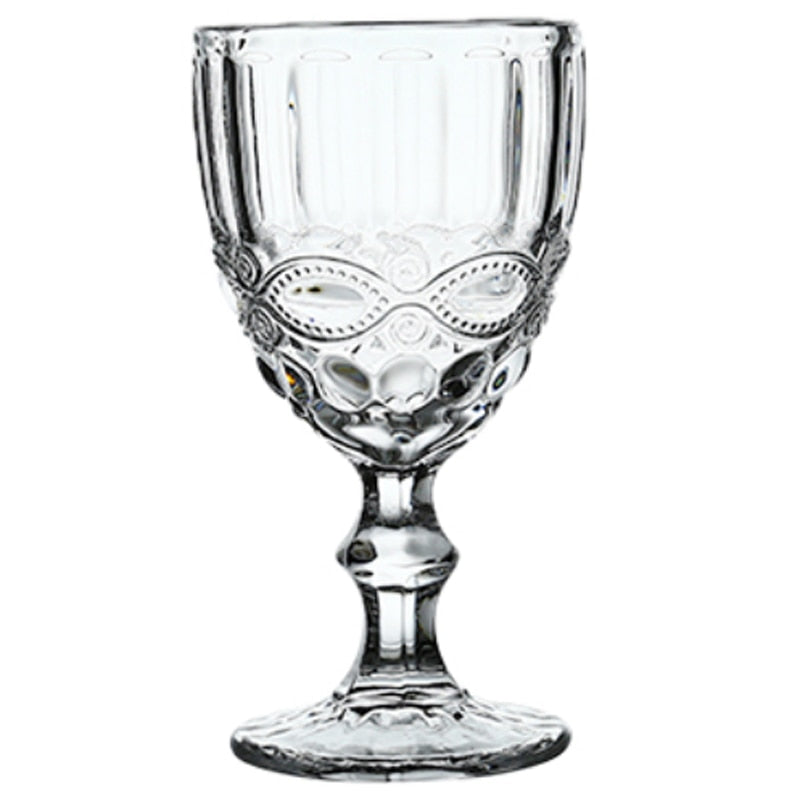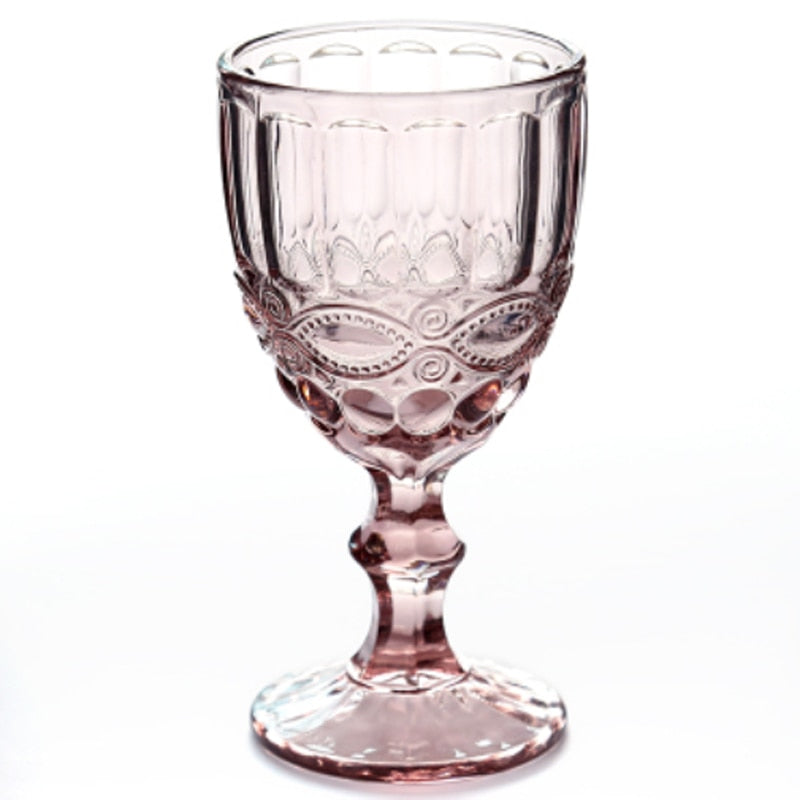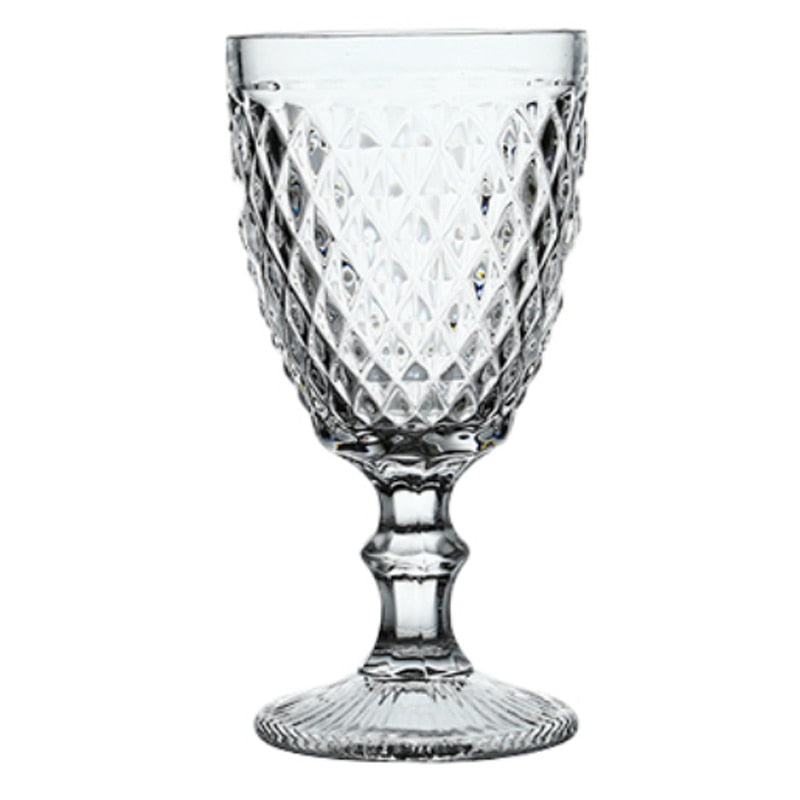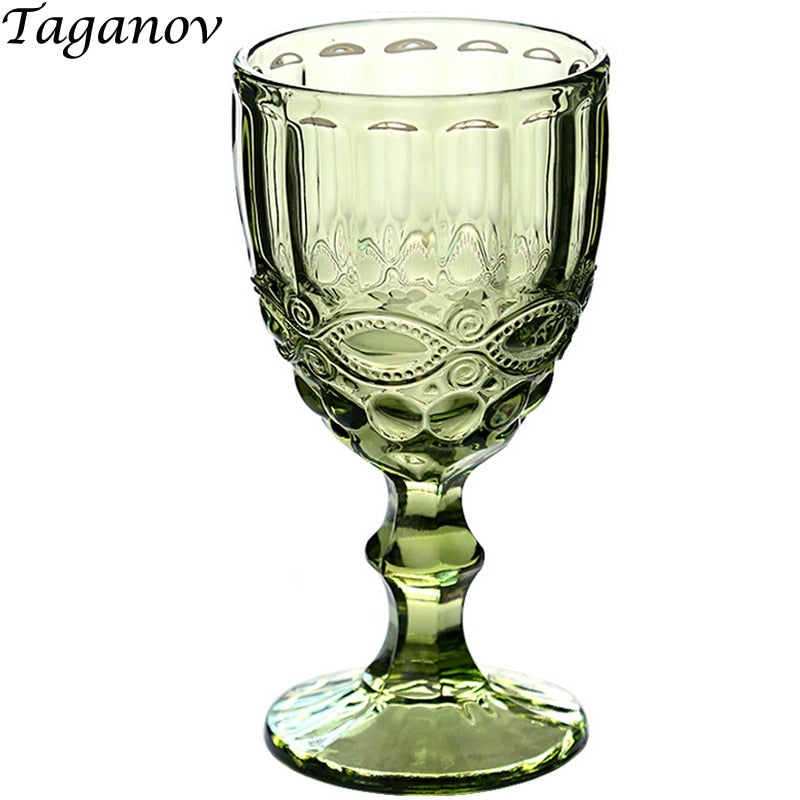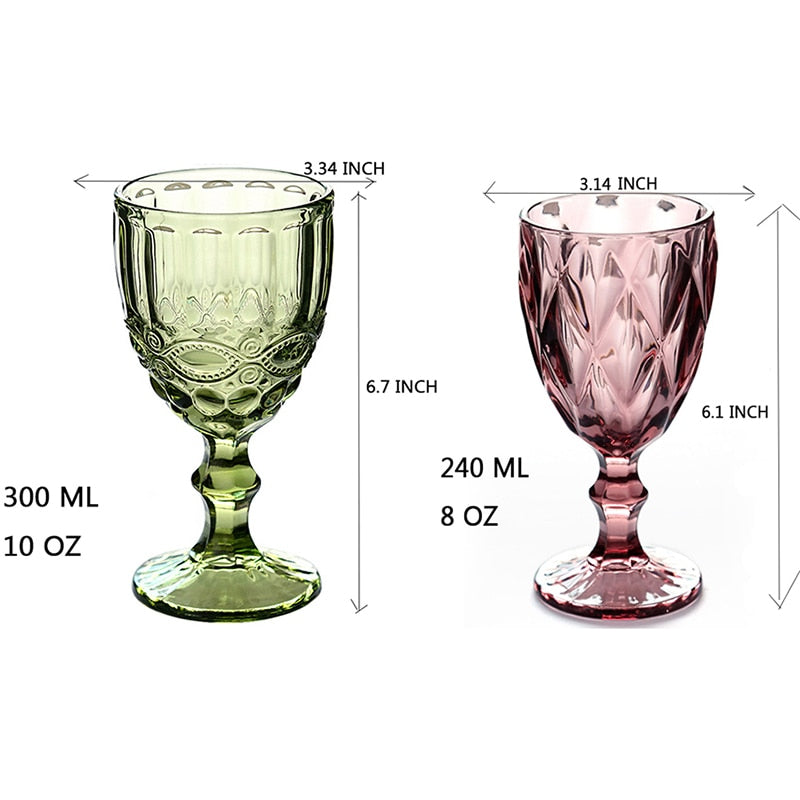 Vintage Relief Wine Glasses, 8oz-10oz
Elevate any occasion with these timeless vintage glasses. Featuring a unique yet elegant design and solid glass coloring, they stay vibrant even after multiple washes and uses without peeling or fading. Enjoy your favorites from fine wines to delicious cocktails worry-free knowing that each piece is crafted of high-quality material for durable daily use – all the while being Lead-Free!
Small: Height 15.5cm Caliber 8cm Bottom Diameter 8cm 
Capacity
:
240ml/300ml
8 oz( 240 ml ) : Height 6.1 inch(15.5cm ) ;Caliber :3.14 inch( 8cm ); Bottom Diameter 3.14 inch ( 8cm );
10 oz ( 300 ml ) :Height 6.7 inch(17cm); Caliber 3.34 inch ( 8.5cm ) ; Bottom Diameter 3.14 inch ( 8cm )
While each small shop is on their own sustainability journey, our strict standards ensure every product meets a baseline eco-friendly threshold, or the product is offset by us personally.
Sent from all over the world, this collection is shipped in the lowest carbon footprint ways possible. On average, after creation and low footprint shipping, it arrives in less than 4 weeks. We believe that quality handmade items that are good for the environment are worth the wait!
Choose options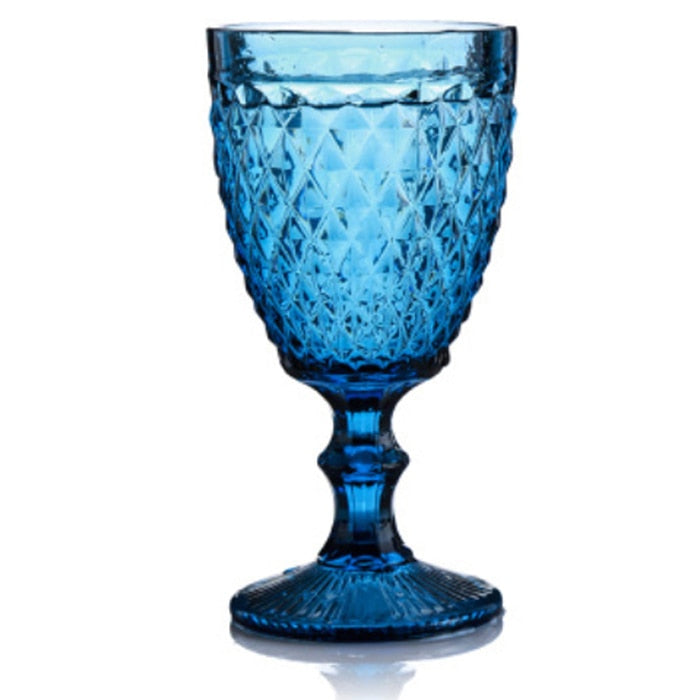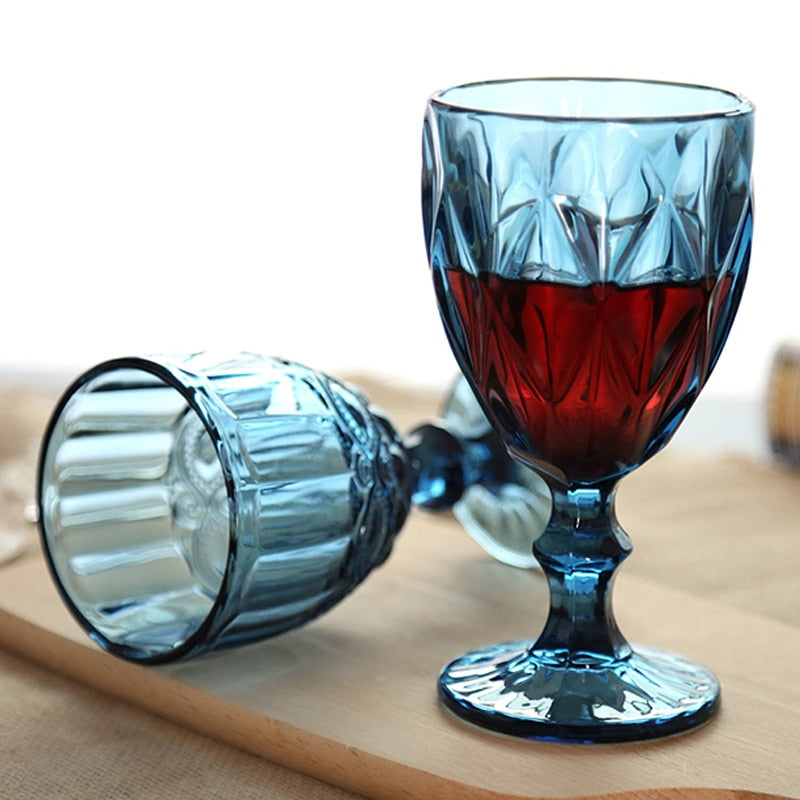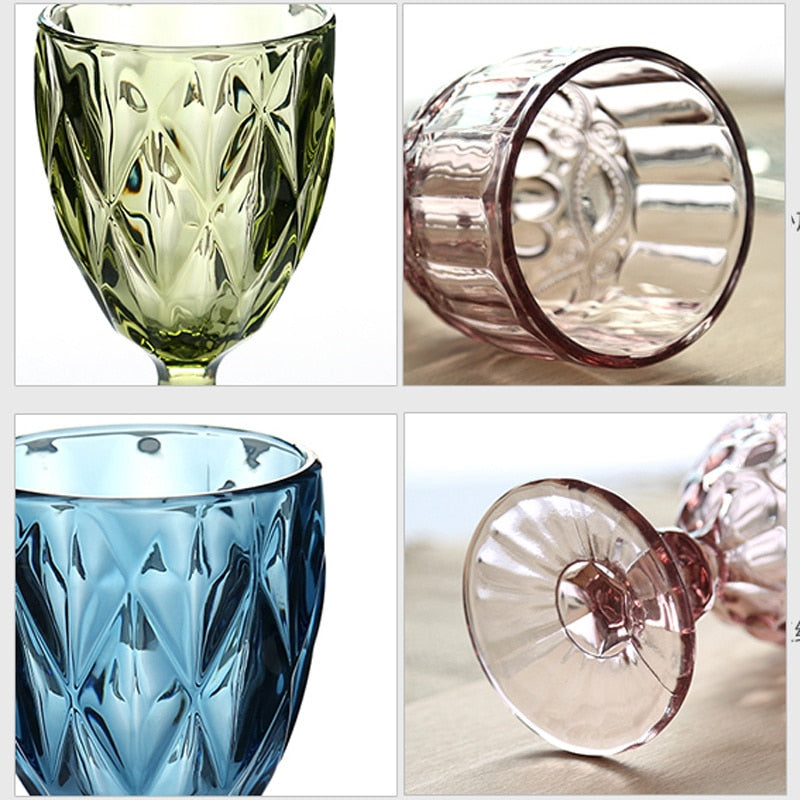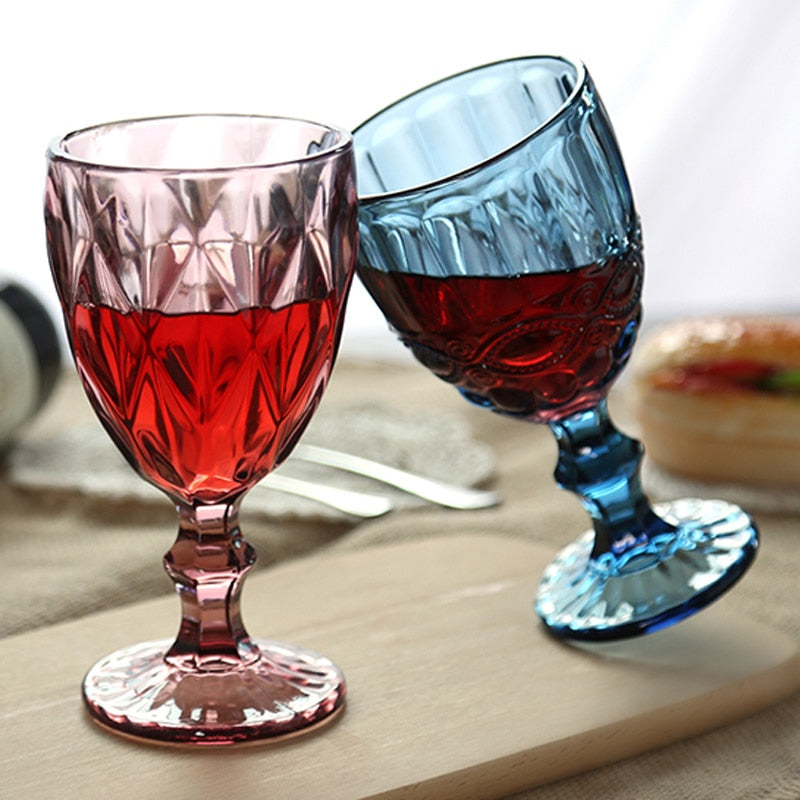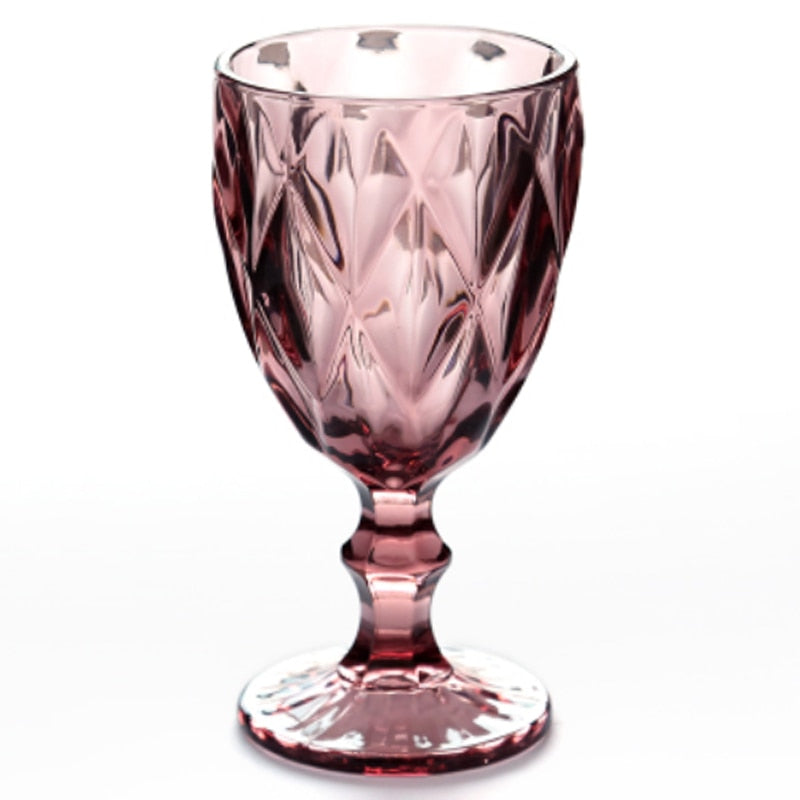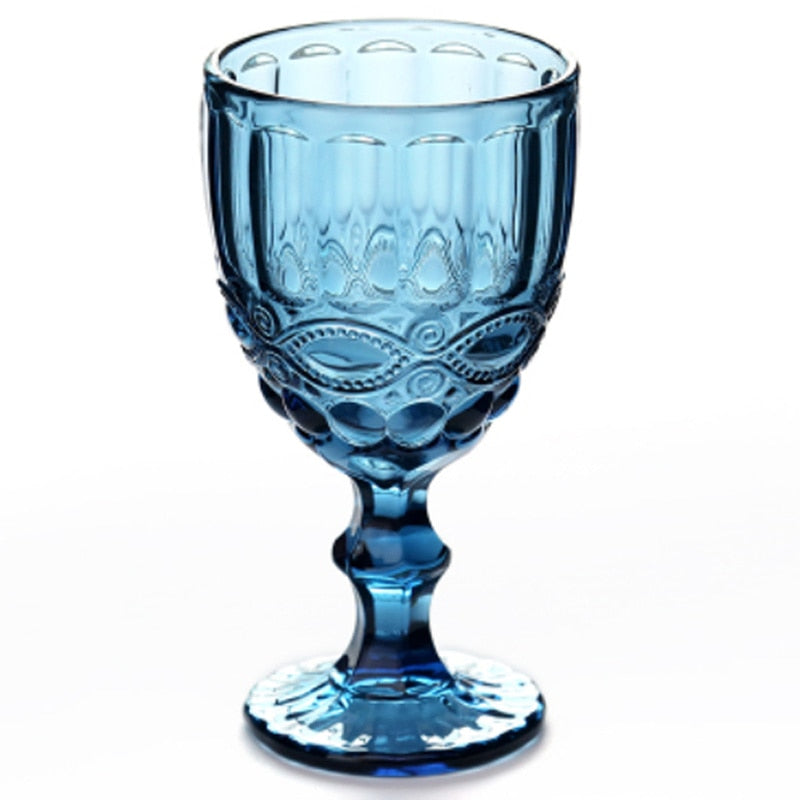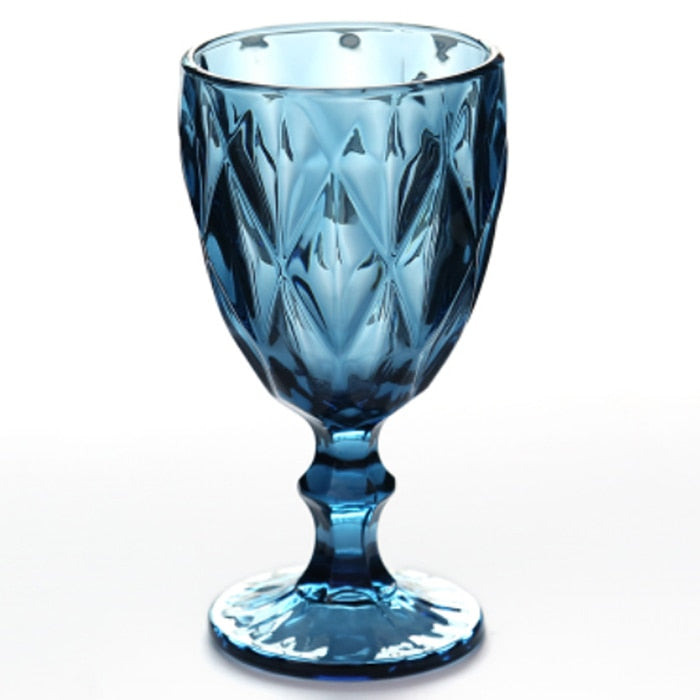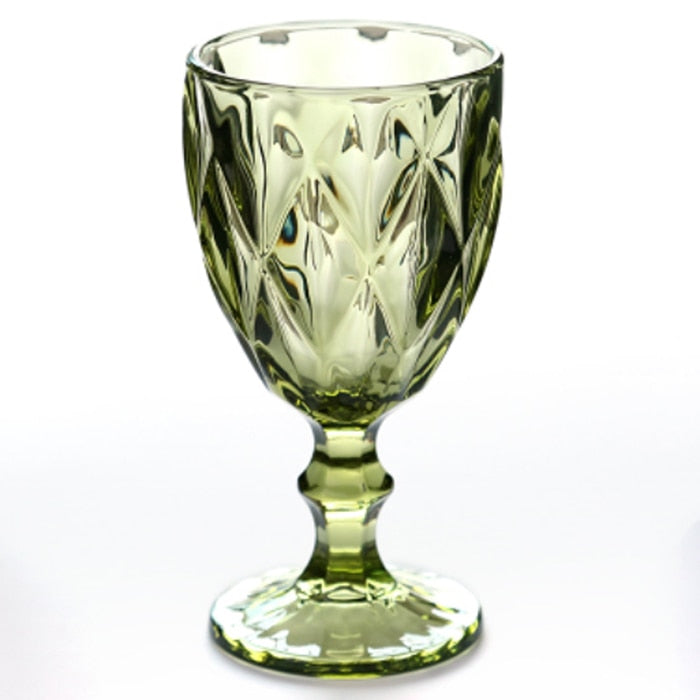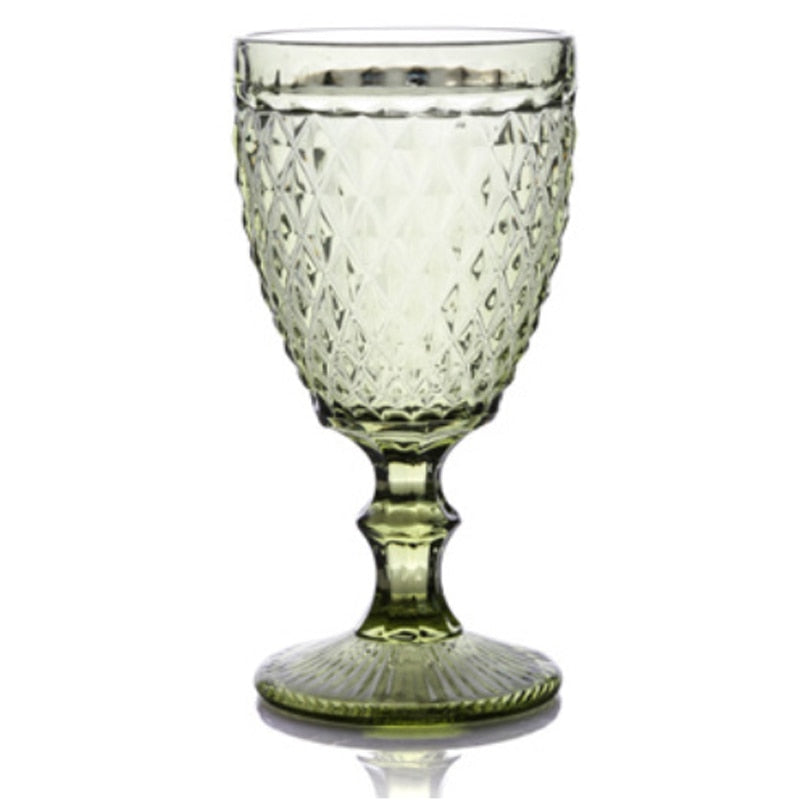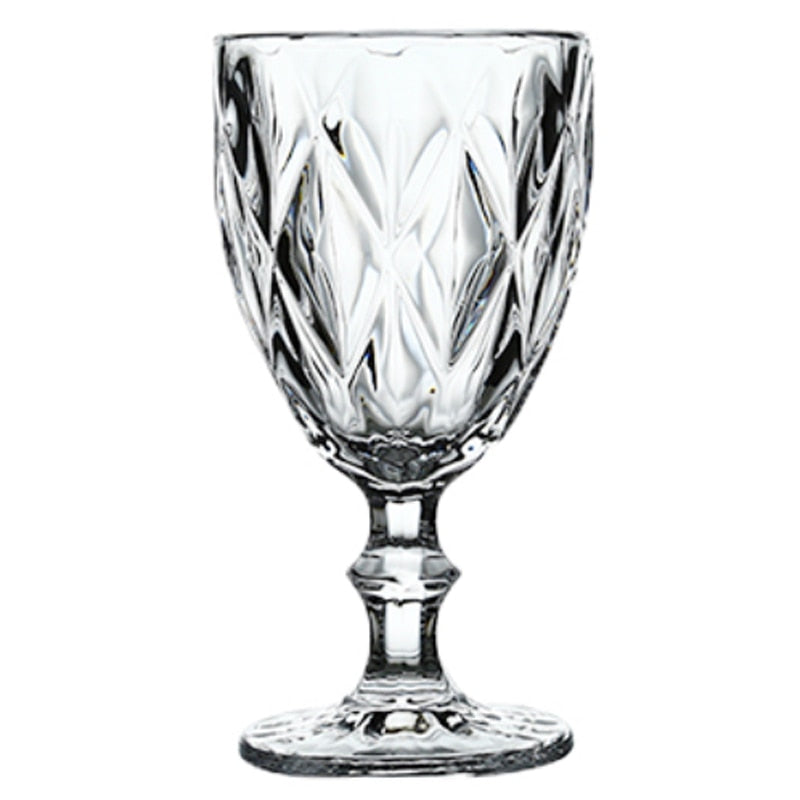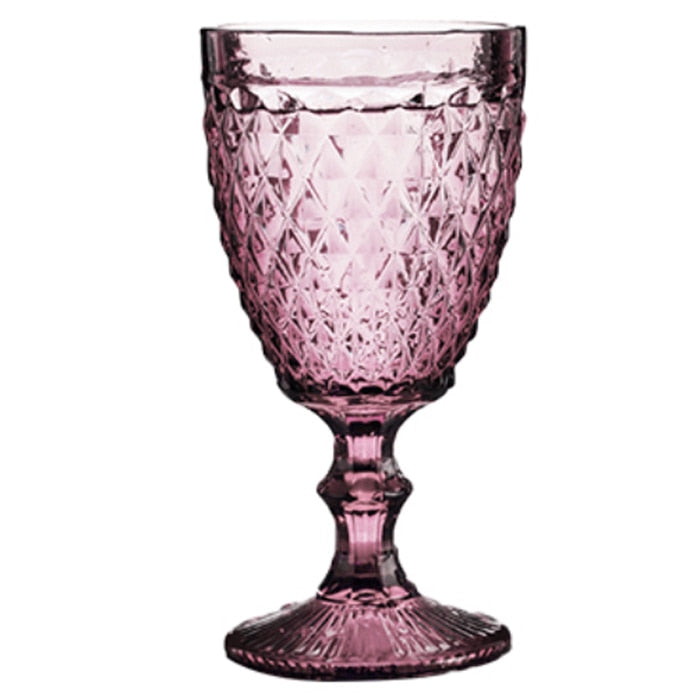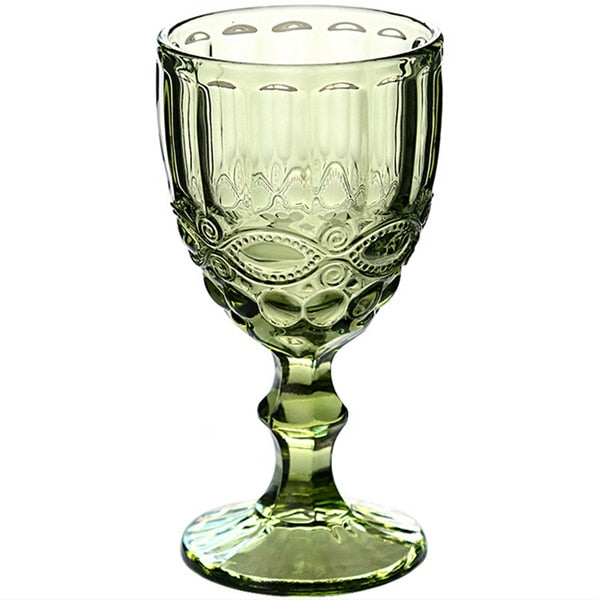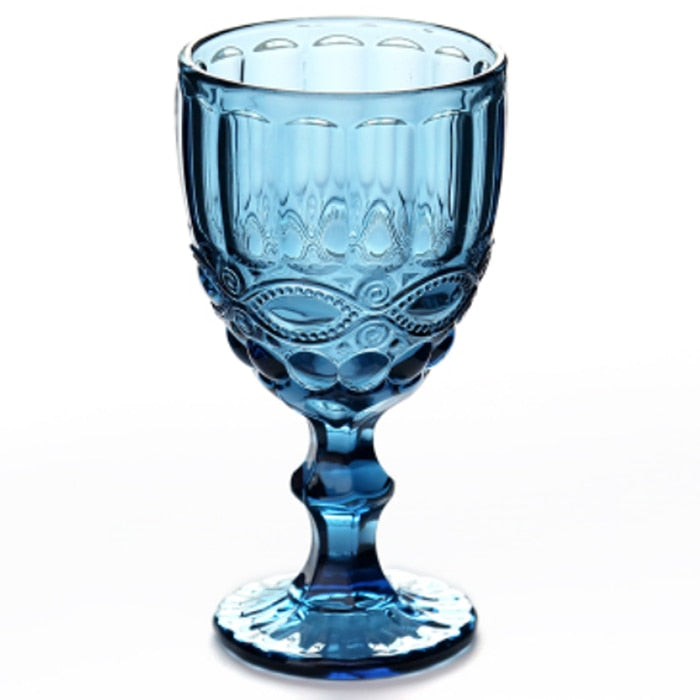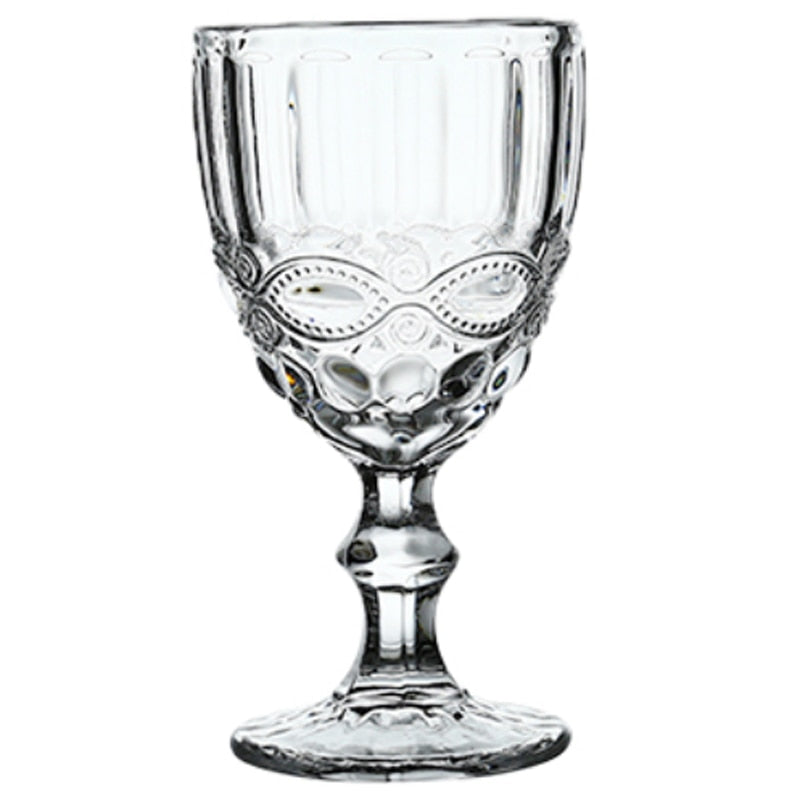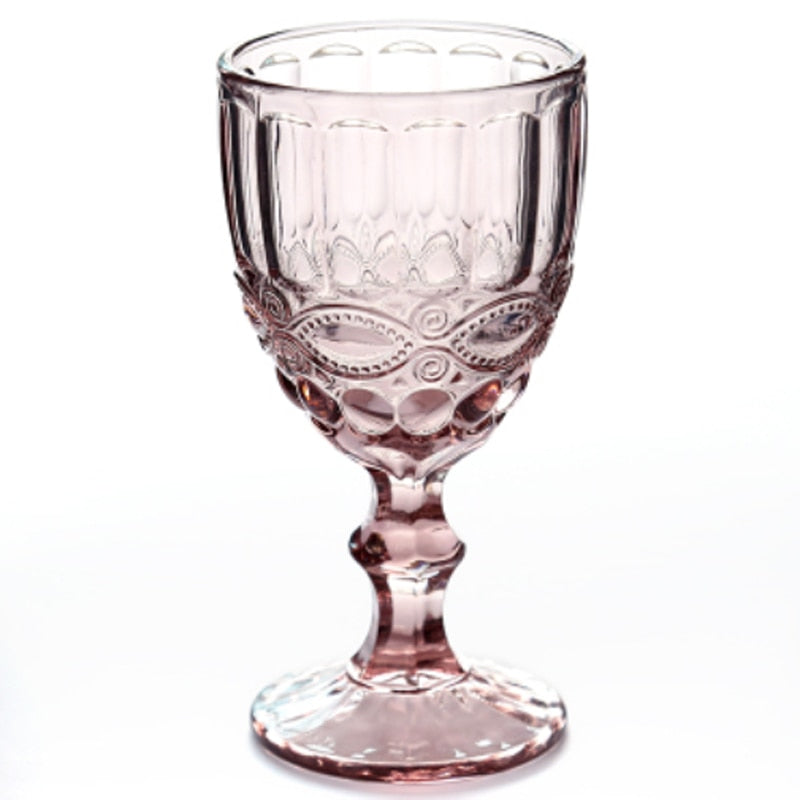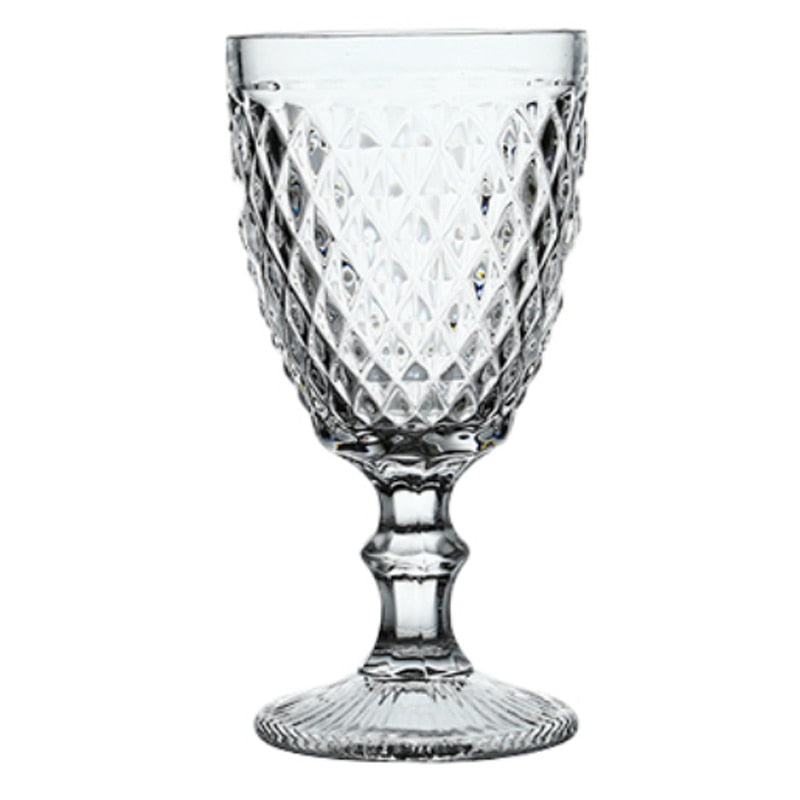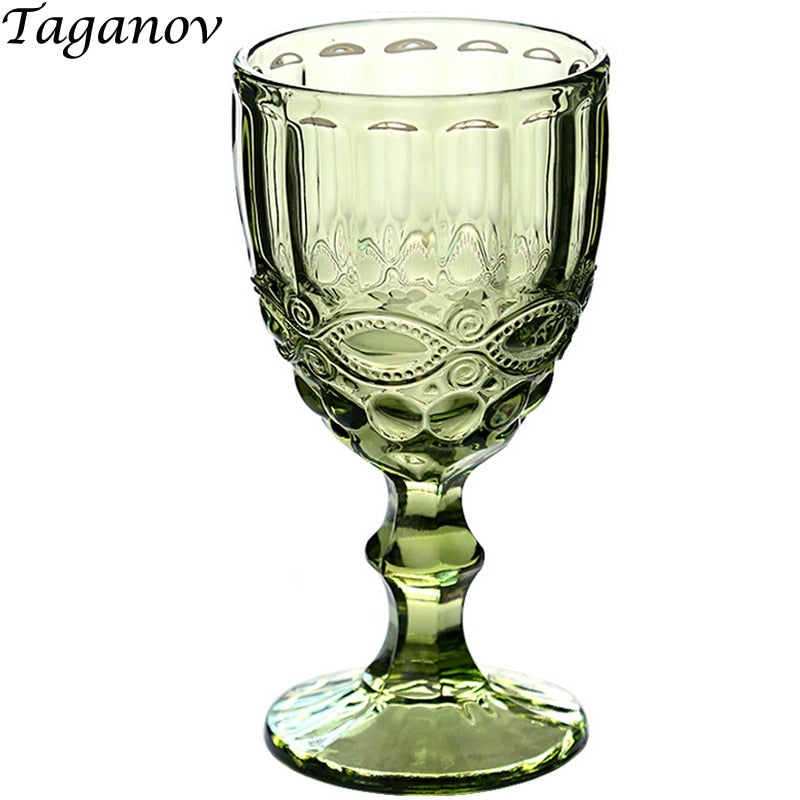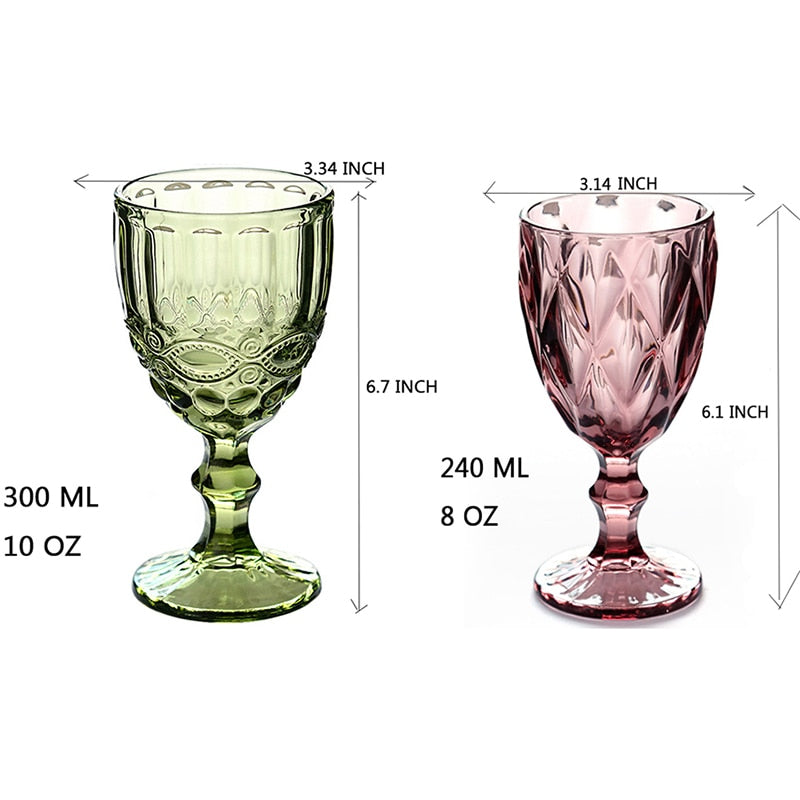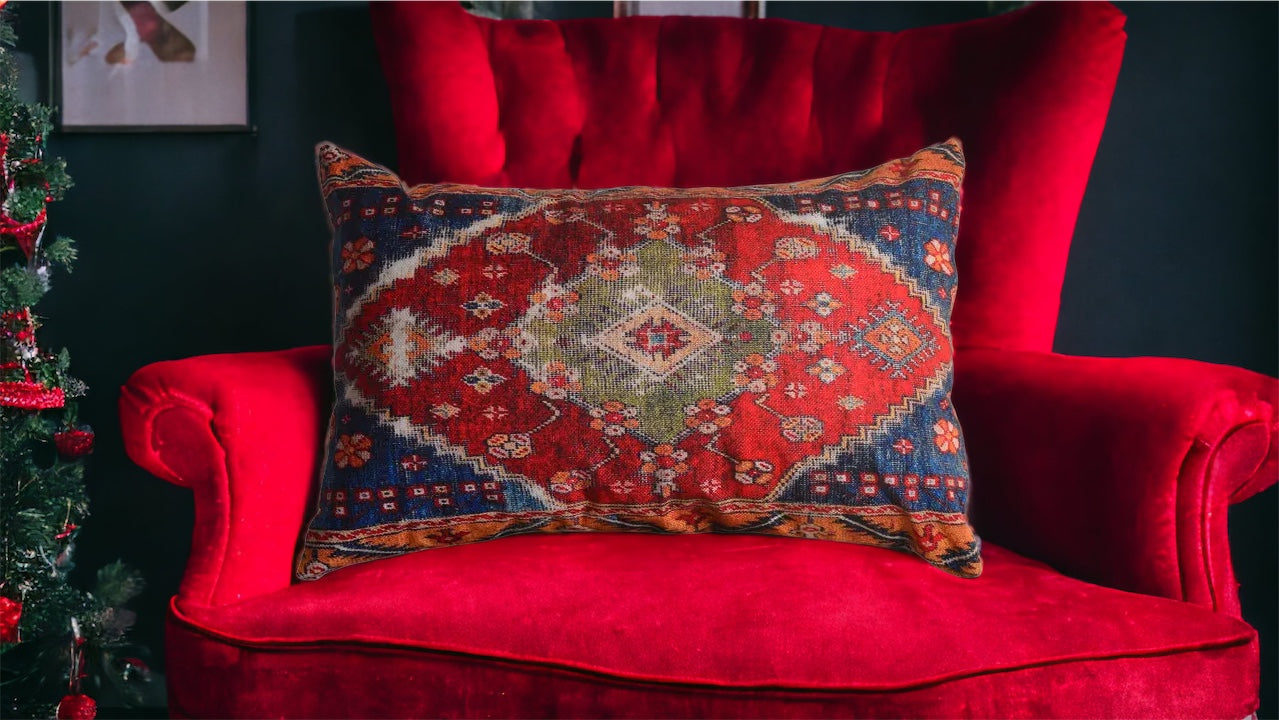 Gift sale!
Save up to 40% select gifts + Get an additional 10% off When you spend $100. In the Gift Shop only! Limited time!
See the Gift Shop